Updated March 2021.
Guest Photographer: Rachel Barkman
Rachel is a travel photographer based in Vancouver, BC, who enjoys inspiring people to get outdoors and live more sustainably. She can often be found adventuring with her dog, baby and husband around the Lower Mainland. 
---
Ahhh spring, a season of blooms, showers, sunshine and rainbows and in Whistler – unlimited adventure. We don't mean adventure in only the outdoor sense either, spring is the time to embrace the new and revive your senses. Order something off the menu you haven't tried before, connect with culture at the Audain Art Museum and Squamish Lil'wat Cultural Centre, try a new restaurant, ski, hike or bike that route you've been wanting to check off – or, better yet, do it all. That's the spirit of spring.
Here are a few of our favourite ways to celebrate the season:
Whistler Multisport Days  
On Snow and Dirt
The two reigning elements of Whistler outdoor sports exist together in this one, magical, crossover season. Spring skiing / riding on Blackcomb Mountain is usually available until late May. Sightseeing is also open until late May, but switches to weekends only in April so keep that in mind when you're planning your mountain adventure and make sure to look at the hours of operation page before you book.
The Whistler Mountain Bike Park typically opens mid-May and more and more cross-country trails are ready to ride by the day at that time of year. Start your day swishing on soft spring snow and then go get that tacky, spring hero-dirt in the afternoon. Or, if what you really want is to rev through the mud, an ATV or Side x Side UTV tour will hit the spot.
INSIDER TIP:
Multisport days work up a healthy appetite and longer, sunnier days mean epic spring après.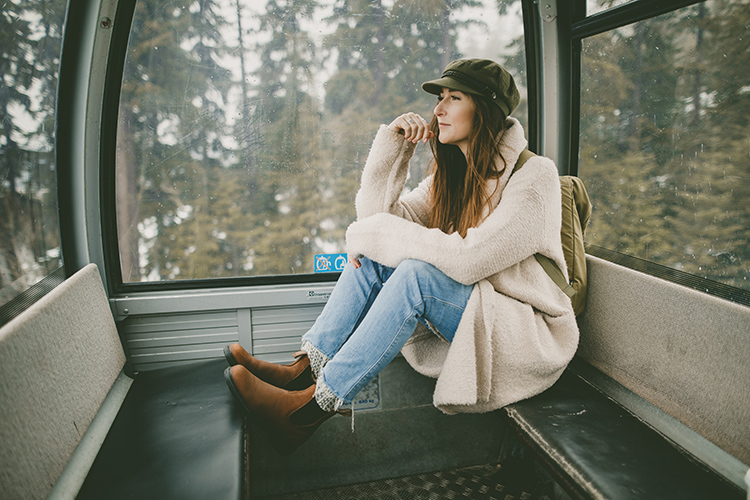 From the Lakes to the Treetops
There's no better way to start your day than with a paddle across a lake, watching the mountain reflections ripple with each stroke. You can admire the tree line as you plot which hike to take on later in the day. Many of the shorter walks and hikes in Whistler are clear of snow and ready for exploring. Top it all off by spending time with the trees on another level, ziplining through the forest canopy. There's a day full of Pacific Northwest fun for ya.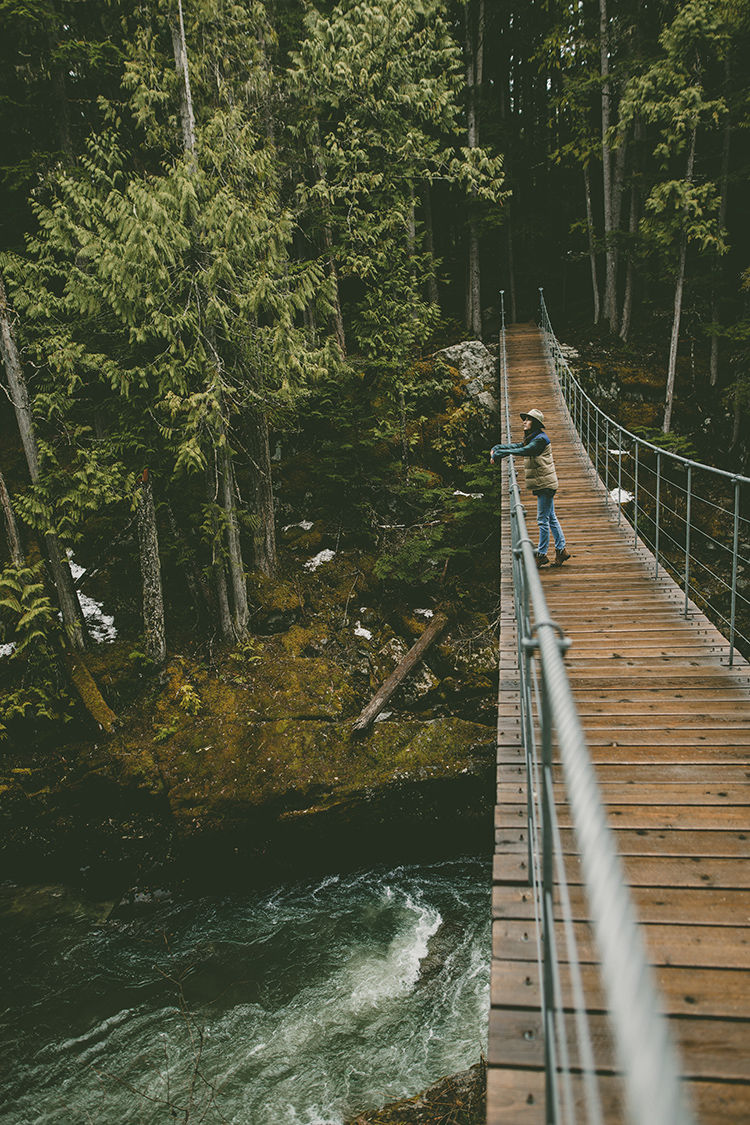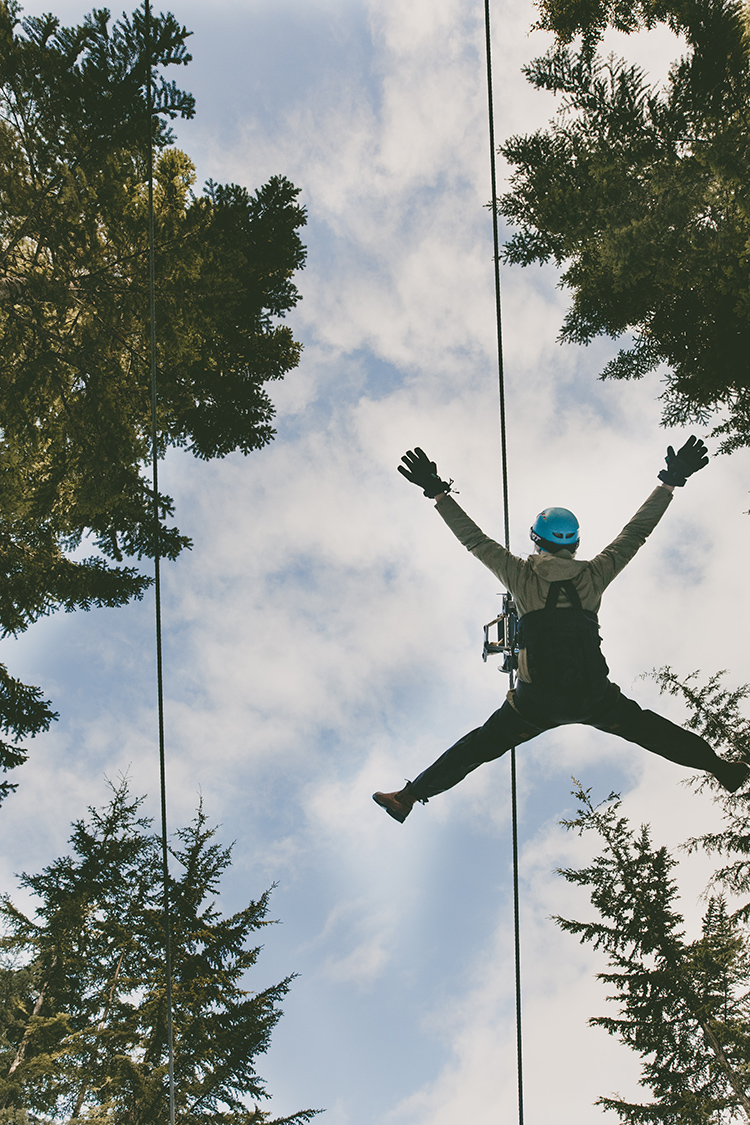 Calm Greens and Extreme Blues
Have you been dreaming of golf all winter long? Don't worry, the four award-winning golf courses in Whistler each have opening dates between the end of April and early May. Take a peaceful, early morning tee-time and amp up your afternoon with an activity of a different kind. Get the heart pumping with a 160-foot bungee jump over the aqua blues of the Cheakamus River. Or, if you'd rather get up close and personal with the river, whitewater rafting should do the trick.
INSIDER TIP:
Check Whistler.com's spring page for seasonal deals on activities and dining. 
Spring Freshness on your Plate
From world-class seafood to locally-loved poutine, fine dining restaurants to places your kids can colour, the Whistler culinary scene has a lot to offer. We take our food seriously and know there's an art to brunch, après, dessert and everything in between. With local chefs excited about the season, keep an eye out for new creations and special dining events. Spring also means dining specials are abundant, so you can try more – for less! Don't miss these incredible deals being offered by some of Whistler's top restaurants. 
Relax and Revive
Another bonus of spring in Whistler? Its awesomeness is still somewhat of a secret. This means you'll find the quieter atmosphere you may be craving for a little R&R. Let any tension melt away in the sauna or hot tub while you watch the clouds weave through the trees, it's guaranteed to put your mind on vacation mode. Take a yoga class or try the Japanese art of forest-bathing and your mind and body will thank you. We all know how busy summer gets, spring is the season to make time for you.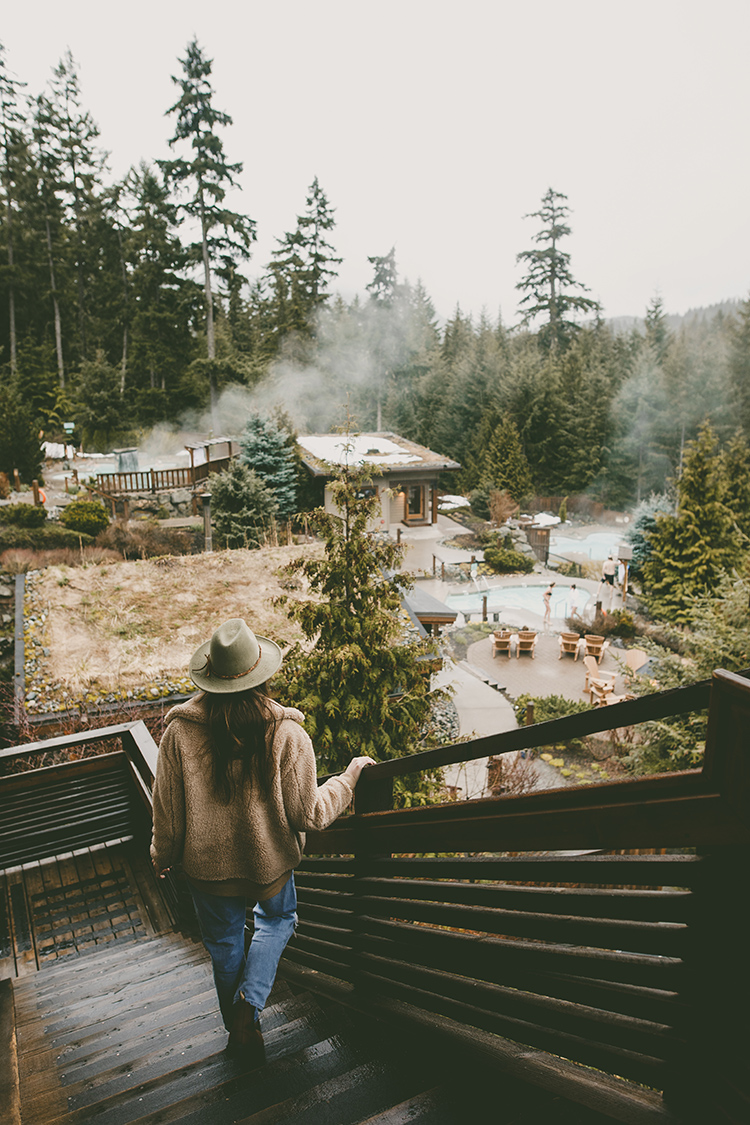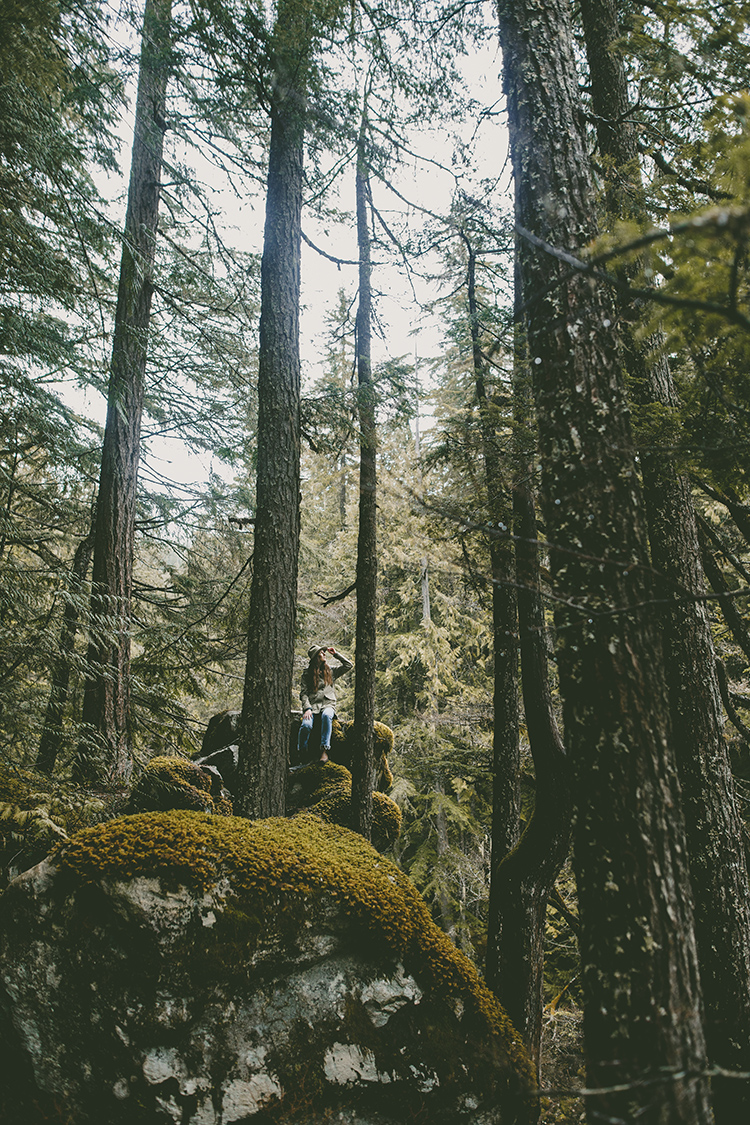 Stay Longer for Less
To take advantage of all the spring activities and offers, you're going to want more than a weekend. This is a great time of year to extend your stay with good value to be found on everything from accommodation to dining! Start your search.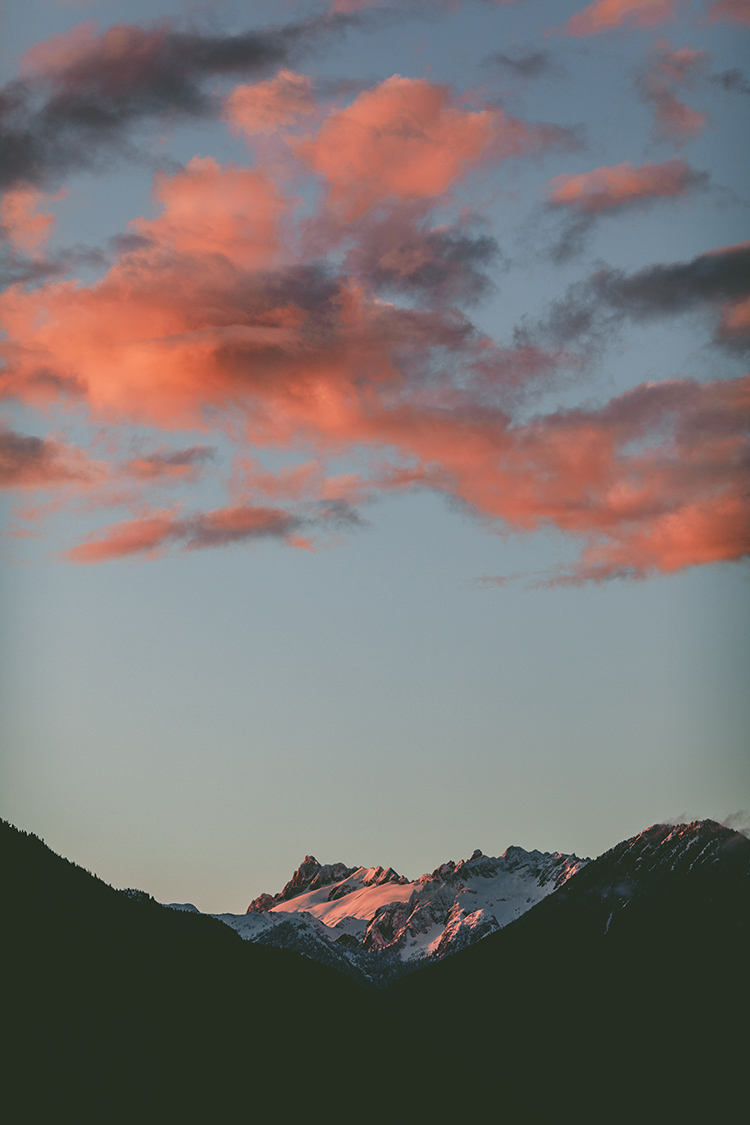 If spring in Whistler sounds like a dream vacation to you, start planning on Whistler.com.