Editor's Note: This post was originally written in 2019, but has been updated and reshared to reflect changes in Whistler's restaurant scene. It also seemed particularly timely to highlight this post as the Resort Municipality of Whistler's climate action campaign, Small Steps for BIG MOVES, set the January challenge as decarbonizing our diet. 
As a lifelong veggie, I've paid a lot of attention to Whistler's growing plant-based food scene. Whether you're a vegetarian, a vegan, or someone who's been inspired to increase your intake of plant-based food by Canada's latest Food Guide, Whistler has delectable food for you.
The Green Moustache
It was a big moment back in 2013 when The Green Moustache first opened its doors in Whistler Village's Marketplace: Whistler finally had its first, exclusively veggie restaurant. Since then, The Green Mo' has flourished and opened a second location in Function Junction (as well as a number of other spots beyond Whistler). The Green Moustache's organic, whole-food menu is both vegan and gluten-free.
The owner Nicolette Richer is an orthomolecular health educator who also owns Richer Health so you can expect delicious and very nutritious offerings. The menu ranges from warming hearty veggie chilli and Ayurvedic kitchari to raw dishes such as the pad thai and superfood salad. There's also a daily soup, a delicious selection of juices and smoothies (Magnum is my personal favourite) and wonderful vegan desserts (all of which are my favourite). Your little ones can choose from rice or quinoa-based bowls and lighter meals such as veggie and hummus or apples and nut butter. The Green Moustache is open for breakfast, lunch and afternoon munchies.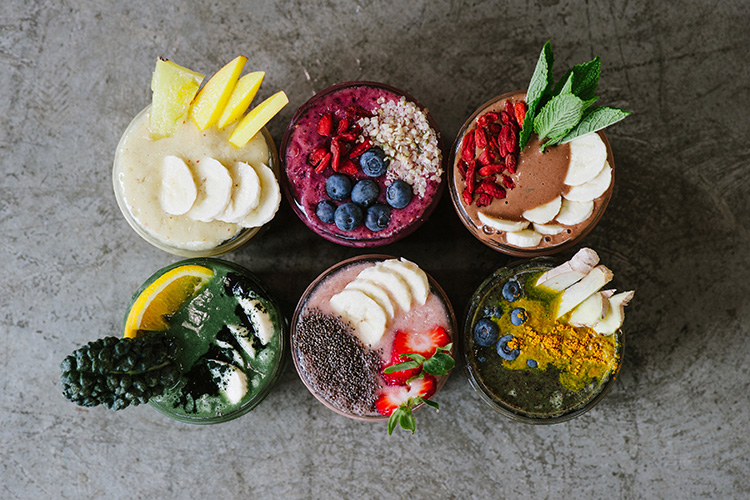 Tandoori Grill
Tandoori Grill feels like a hidden gem: the restaurant is upstairs on the corner of Main Street and Northlands Boulevard and has been offering a great selection of Indian food since 1997. They have a vegetarian and vegan menu with 15 dishes ranging from chickpea chana masala to eggplant bharta, with a choice of spiciness from 1 – 5. You can choose from boiled or pulao rice and add sides such as peshwari naan stuffed with coconut, raisins and pistachios. They are open for lunch and dinner.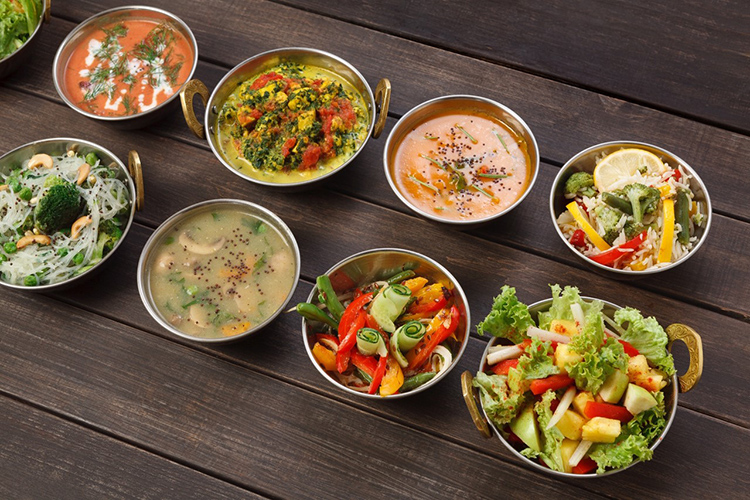 Naked Sprout
The Naked Sprout is a vegetarian and plant-based cafe and eatery with a lot of gluten-free options. They are located right in the centre of Whistler Village at Sundial Place, so they are a perfect place to pop into if you need a quick, healthy meal or snack. The Naked Sprout menu has grilled sandwiches, vegan and gluten-free ramen bowls, miso quinoa bowls, raw desserts and a wonderful variety of fresh smoothies, as well as iced and hot lattes.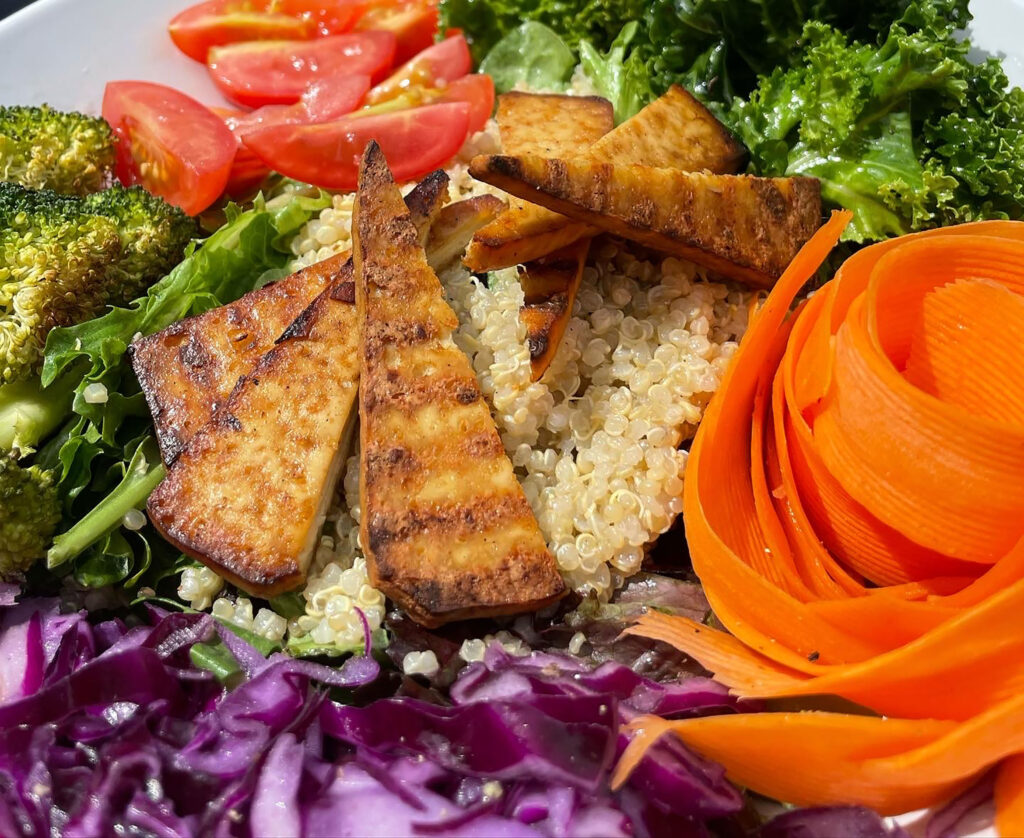 Earls
Earls is a fantastic après location. It is fancy enough to feel a bit special, has a broad crowd-pleasing menu, offers happy hour drinks and food, and somehow always manages to have a bustling weekend-y vibe. Their veggie selection has expanded recently and includes a vegan quinoa and avocado power bowl, sushi such as a green dragon roll, as well as spicy tofu tacos or a crispy tofu Zen bowl.
INSIDER TIP: Many of the Earls non-veggie meals can be modified – such as my favourite black-bean-and-date-filled Santa Fe Chicken Salad that I order without chicken.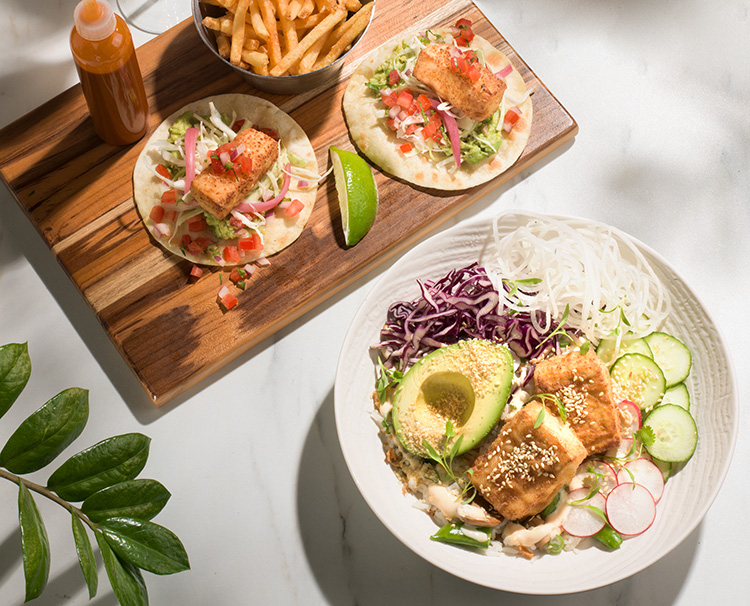 Braidwood Tavern
The Braidwood Tavern at the Four Seasons Resort Whistler has a dedicated vegan menu with mouthwatering options like Green Pea and Zucchini Curry, Rigatoni Bolognese, All Green Pizza and Plant-Based Burger. The vibe is relaxed and chilled, and it's also good to know that the drinks list is another thing you should look at. They have a large array of local, craft beers and some really unique and innovative craft cocktails.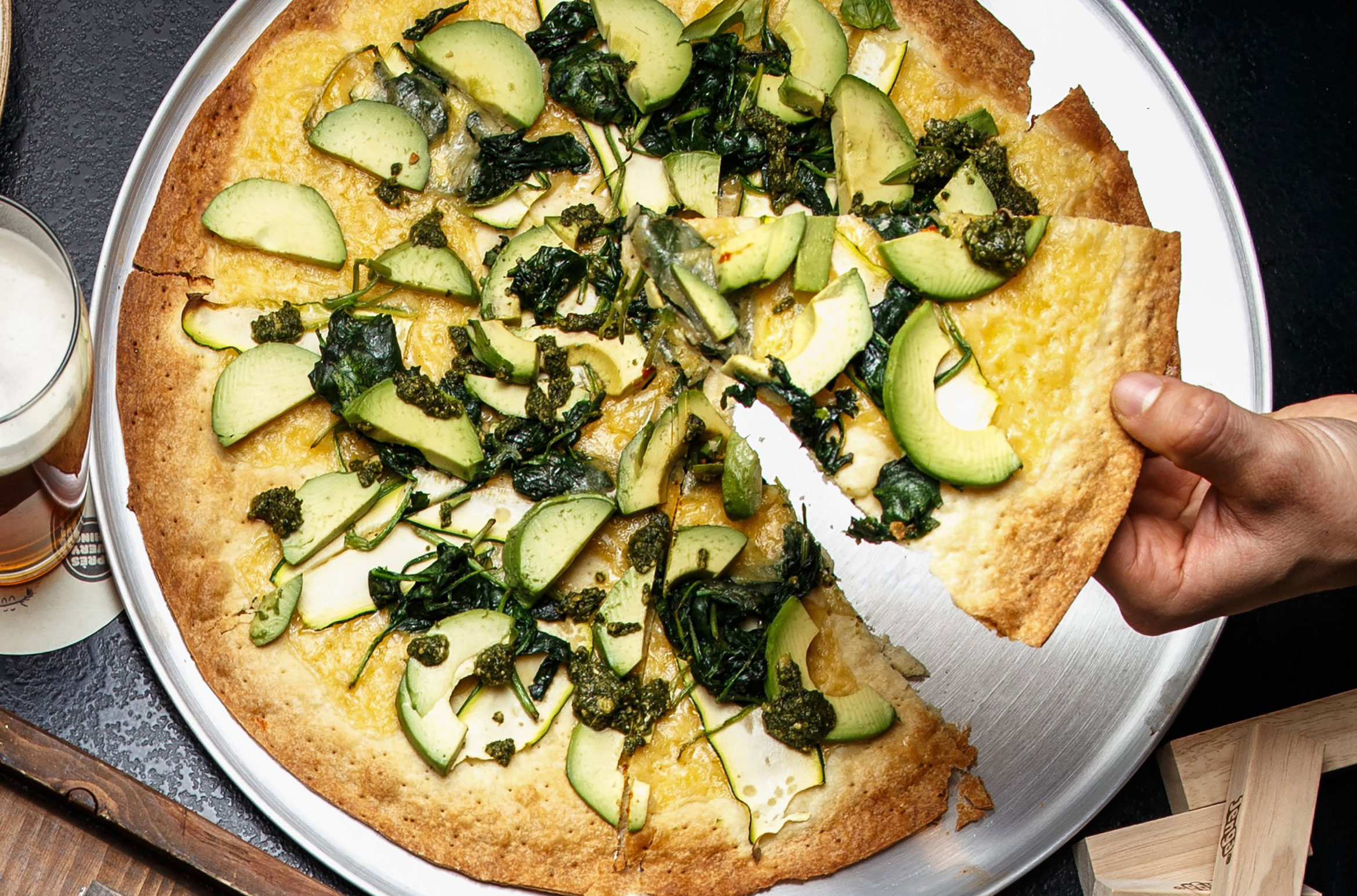 Creekbread
Also in Creekside is the delectably fragrant Creekbread, with its big, wood-fired, clay pizza oven, heavy wooden tables and relaxed atmosphere. Located a short walk from the Creekside Gondola, no one will look twice if you show up in your ski / snowboard boots. It's also a good place to bring children (the booths are handy with little ones). Like most pizza places, Creekbread is very veggie-friendly: the Pemberton potato pie pizza is a popular choice. There is also a dairy-free vegan tree hugger pizza with caramelized onions, mushrooms, olives and garlic oil.
Purebread
If you're looking for baked goods, Purebread is the place to go, you can find them in the Village and Function Junction (the Function Junction location is perfect if you need a snack for the drive to Vancouver). Purebread has an outstanding smorgasbord of brownies, sweet loaves, cakes, scones, breads, and several lunch sandwiches and pies.
There is plenty for vegans too: the selection varies daily, but often includes blackberry coconut as well as chocolate coconut almond scones. There is a vegan coconut banana loaf and a chocolate cake with a soy ganache. There are soft, fluffy vegan biscuits oozing with raspberry rhubarb or blueberry puree. And a cookie collection that includes a flourless chocolate cookie, a double chocolate peanut butter cookie and a Hippy Dippy breakfast cookie with peanut butter, coffee, oats, fruit and seeds. Most of their freshly baked bread is also vegan; get their ciabatta for sandwiches or their hazelnut fig for breakfast toast.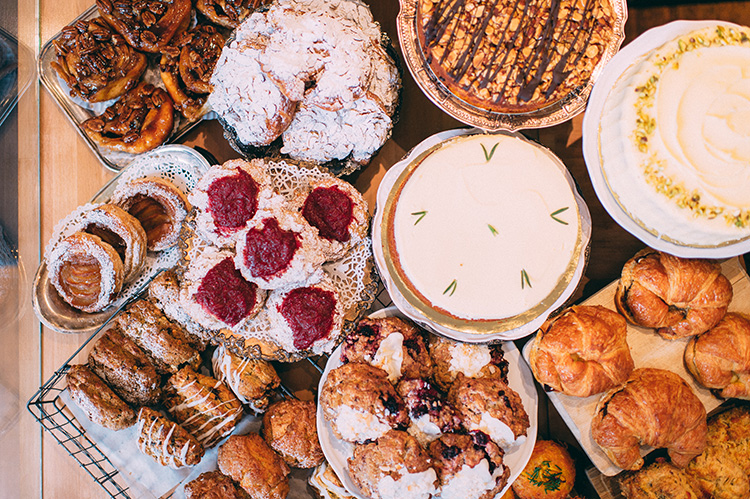 More Recommendations From Readers
You all loved this post so much we had to update it with your recommendations!
Ohyama Ramen for the creamy vegan ramen bowl
BReD for vegan baked goods in Creekside
Alta Bistro for seasonal farm-to-table vegan menu items
Hunter Gather for their special Veggie Lovers menu
Functional Pie for vegan pizza options
Hundo-P The Smoothie Bar blends up an assortment of nutritious grab-and-go smoothies and they have vegan protein available too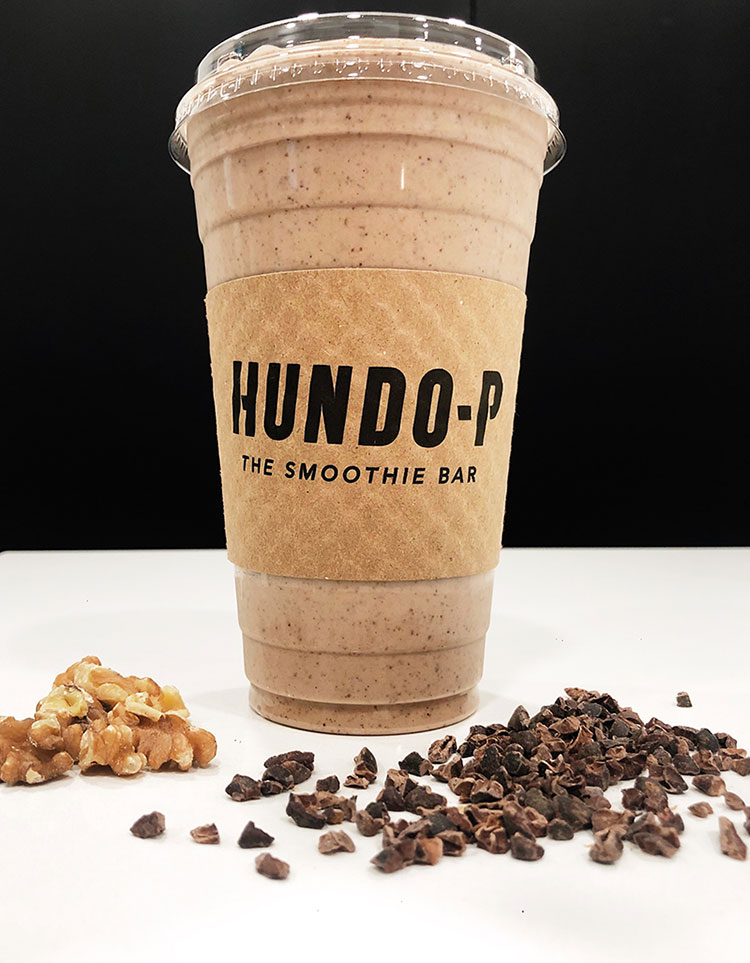 You should also check out the tips the RMOW, in partnership with Whistler's environmental charity AWARE, suggest as part of decarbonizing your diet, which include joining the Meatless Mondays movement, embracing weekday vegetarianism and checking out the plant-based options at your favourite restaurants.
Is your mouth watering yet? Whistler has over a hundred different places to eat, most of them fantastic for veggies. Just ask your friendly server for guidance. Visit the dining guide on Whistler.com for more ideas.
Book your winter trip now to secure up to 25% off lodging, 65% off lift tickets and 45% off rentals. Come experience Whistler Blackcomb's extensive terrain and adventure at every turn to see why we're known as one of the best resorts on the planet. Secure your winter getaway with Whistler.com for Flexible Cancellation and our Price Match Guarantee. Want to win a winter trip for two to Whistler? Check out our Drop In to Winter contest.