Firsts are special, they have the power to leave deep impressions and create long-lasting memories. In The Art of Making Memories, author Meik Wiking's research showed it's the novelty of firsts that make them so extraordinary. To have experiences worth remembering is one of the biggest reasons we travel.
I bet you remember your first time skiing (or boarding). The butterflies in your stomach, how funny it felt to suddenly have planks strapped to your feet and then the absolute thrill of pointing those planks downhill and giving into gravity – the wind rushing past your cheeks, the crisp smell of the snow and the cheers of your instructor. It's the heightened emotion and sensory experience that makes it stick with us.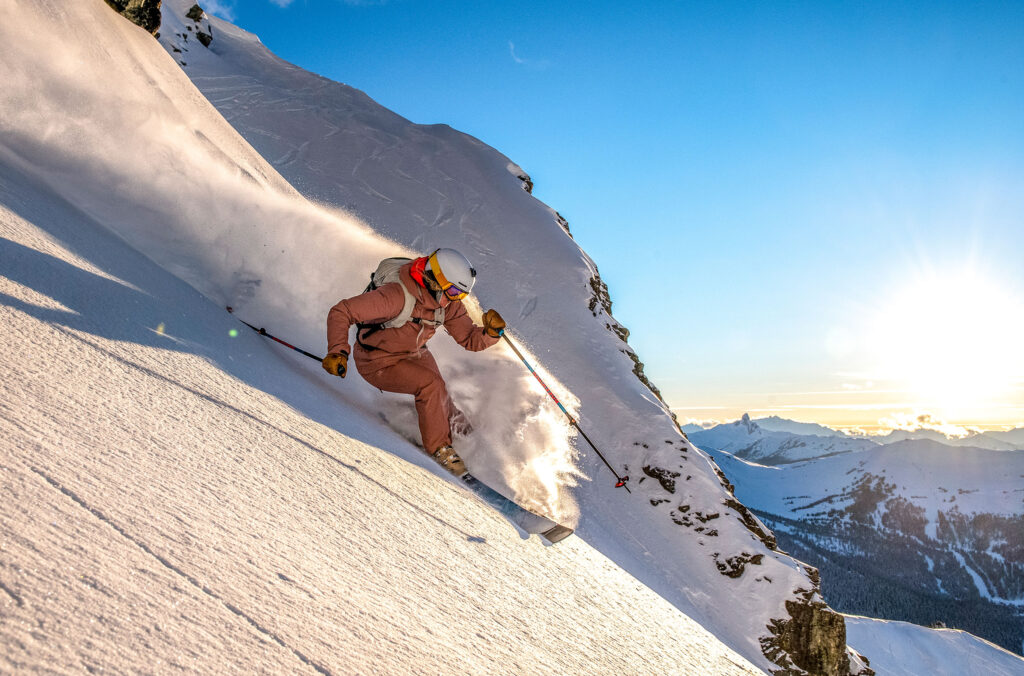 How do you create an incredible first trip to Whistler that you'll remember forever? Here are our tips:
Ask a Local
We live in a time of unprecedented choice. Take the decision fatigue out of vacation planning and go straight to the locals. The articles in this blog are all written by local people, hence the term insiders, check out our guide pieces for how-to information on the top things to do and see.
The team at Whistler.com are Whistler veterans who live, work and play here so you're getting information from people really in the know. Check out their itineraries for inspiration and the Ask Whistler initiative where you can text, WhatsApp and Facebook Messenger your specific questions. You can also pop in to see them at the Whistler Visitor Centre.
Learn the History
The history of a place is my favourite place to start when choosing a new destination. That way, you understand the context and subtleties of a town, culture or experience you might otherwise miss. If you really want to get to know Whistler, there are two places you need to visit.
First, the Squamish Lil'wat Culture Centre (SLCC), run by the Sk̲wxwú7mesh Úxwumixw and Líl̓wat7ul who came together to create a place for cultural sharing and education. Admission to the SLCC includes a guided tour through the museum with one of their Cultural Ambassadors, a welcome song, a short film and access to the exhibits. The Thunderbird Cafe is a great place to go for a coffee or lunch, and the gift shop has many unique gifts and mementos featuring local, Indigenous artists and artisans.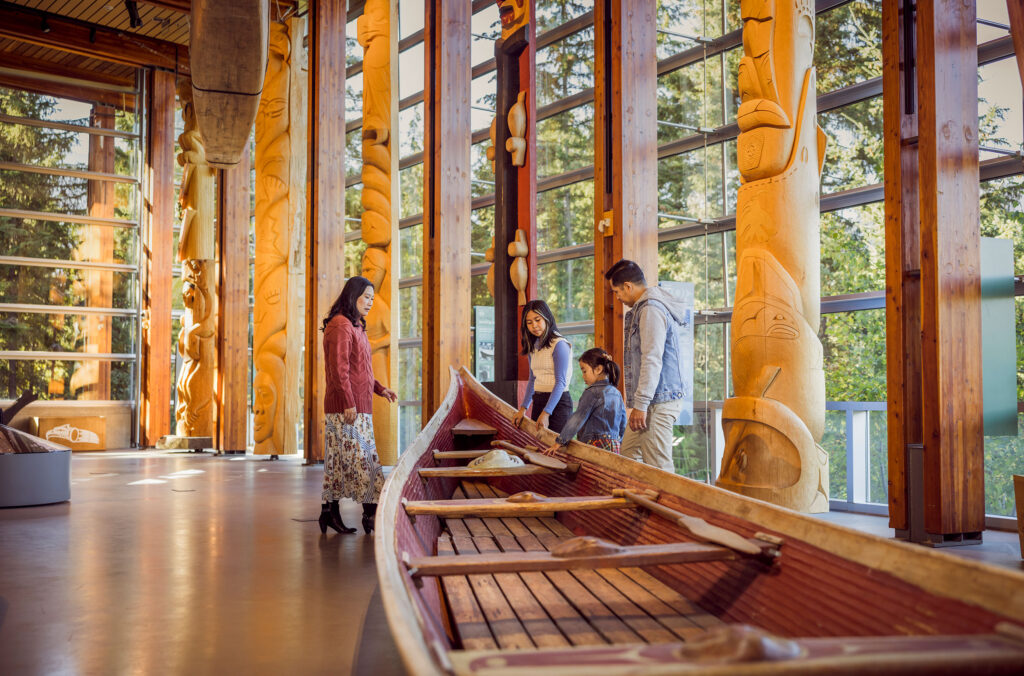 Second, the Whistler Museum is where you can learn everything from who dreamed up the ski resort to what happened with the Olympic bids – people are often surprised we tried more than once to host them! You can start digging into the past with our The People's History of Whistler series.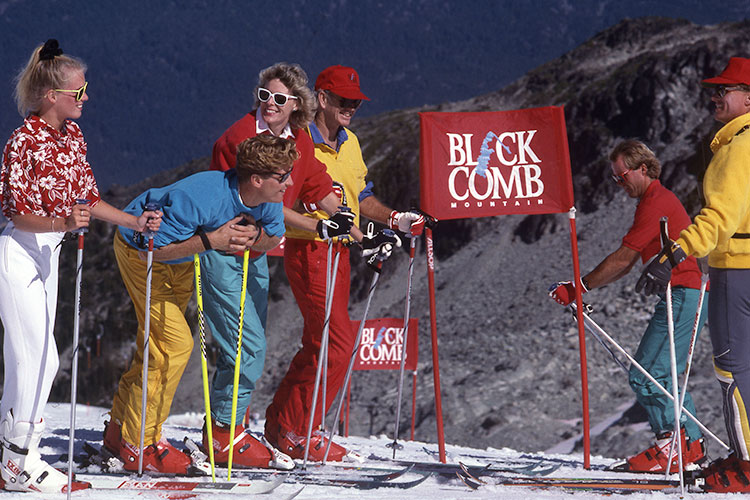 Taste the Region
We know taste and smell can play a huge role in memory, so why not surround yourself with a delicious variety, straight from the surrounding land? A lot of our restaurants focus on showcasing local produce and a farm-to-table experience.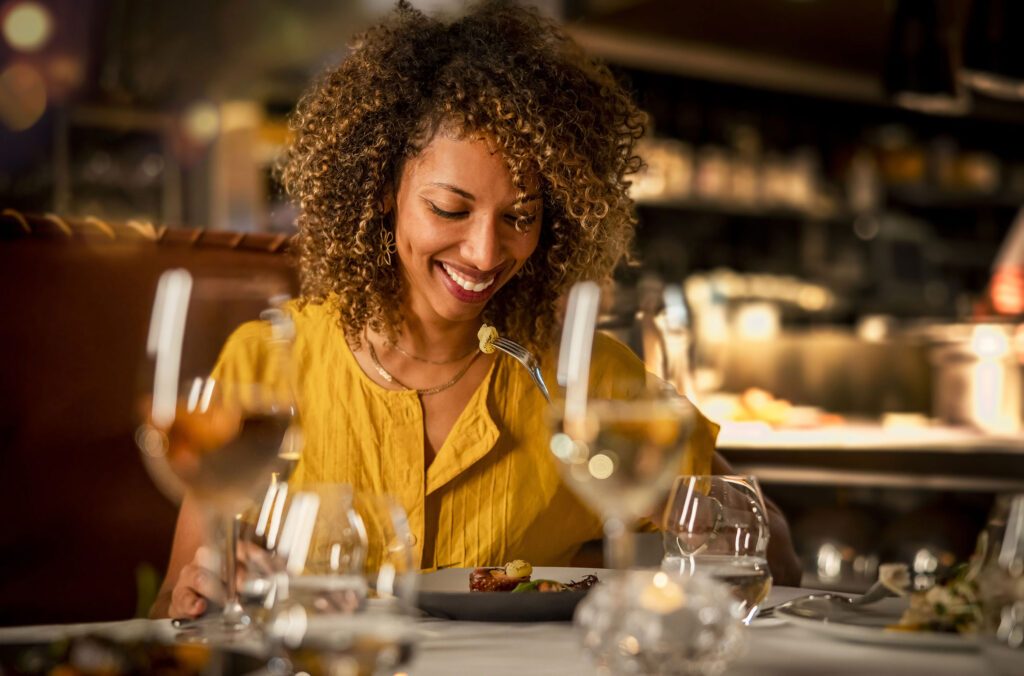 For a casual, social atmosphere check out Hunter Gather. Looking for a quiet, intimate experience? Make a reservation at Alta Bistro. If you're celebrating a special occasion, look no further than Araxi. We promise that Whistler tastes as good as it looks.
Check out some of our dining guides for a spoonful of Whistler's culinary scene.
Insider's Guide to Dining with Kids in Whistler
A Local's Guide to Whistler's Best Restaurants
Insider's Guide: Vegetarian and Vegan Eats in Whistler
8 Grab and Go Dining Favourites from Whistler's Main Street
Get Your Heart Beating
Oh yes, there's nothing like an adrenaline rush to make a first stand out. Now, we're not saying you have to head straight down the skeleton track or bungee jump off a bridge, but they are guaranteed to be unforgettable. If you'd like to warm up to that, try ziplining between mountains, snowmobiling through the Callaghan Valley or picking up speed in the bubly Tube Park.
For more activity ideas read, Outdoor Activities Off the Slopes and 7 Things to Do in Whistler in the Evening.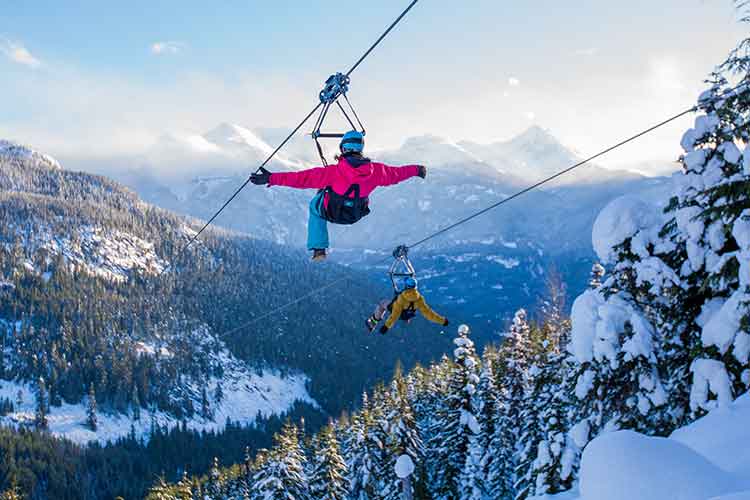 Experience Awe
Awe does wonders for you, not only in creating memories but also for your overall well-being as it evokes feelings of joy, gratitude and a connection to something larger than ourselves. In Whistler, awe is all around you, from frozen waterfalls to volcanic peaks, the phenomenon of alpenglow to the feats of the Fire & Ice Show performers.
One sure-fire way to experience it is to get yourself on the PEAK 2 PEAK Gondola, not only for the views you but also to experience the engineering feat itself. It's a testament to the Whistler spirit – if you can dream it, you can do it.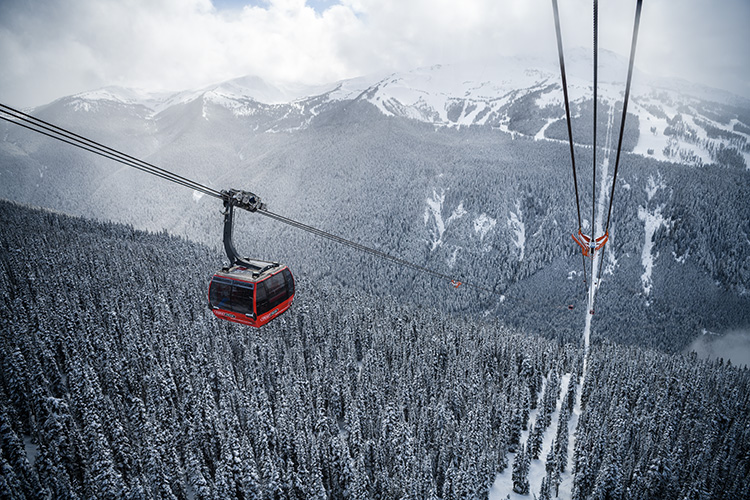 Do Something New
What's the best kind of first? One that leads to a second, third, hundredth and so on. Whistler is addictive. If you listen to the voices around you, you'll notice just how many people have come to Whistler for that one ski season and then ended up staying for life.
There's so much to do here, from the obvious gravity-driven escapades to the more hidden gem variety in Whistler's cultural scene, like learning to paint the landscape we all find so breathtaking. Uncover a new passion by learning a new skill or create a new connection by putting your phone away and striking up a conversation on the chairlift or at après.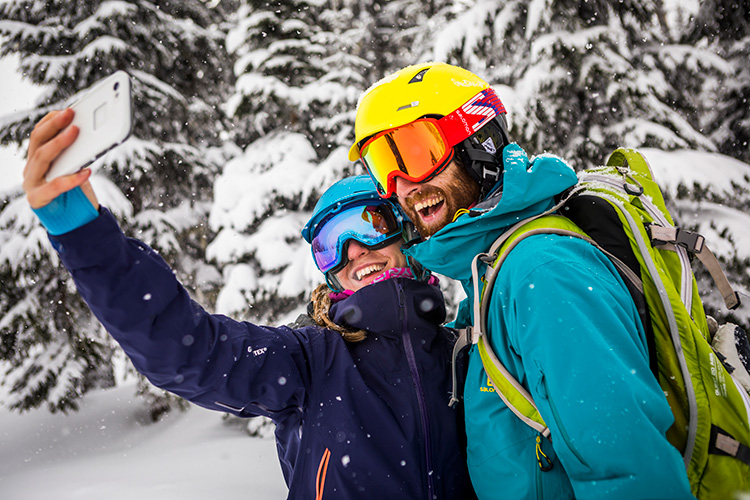 There's one thing we can't help you plan for and that's the unexpected, the magic and delight that comes with a first – it's best left discovered in person.
Ready to experience Whistler for the first time? Head over to Whistler.com to start planning your trip or hit them up on Ask Whistler for help.
Book winter by November 15 to secure the biggest savings of the season (up to 30% off lodging, 60% off lift tickets and 45% off rentals). Come experience Whistler Blackcomb's extensive terrain and adventure at every turn to see why we're known as one of the best resorts on the planet. Secure your winter getaway with Whistler.com for Flexible Cancellation and our Price Match Guarantee.