We asked talented Whistler photographers Mike Crane and Justa Jeskova to choose their favourite moments from the year that was in Whistler (with a few videos thrown in for holiday fun). Time to put up your feet and reflect on the past year…and make plans for new adventures in 2018.
January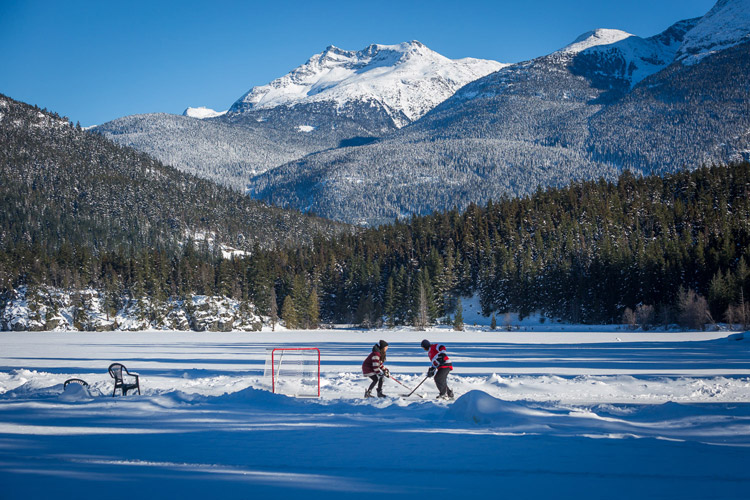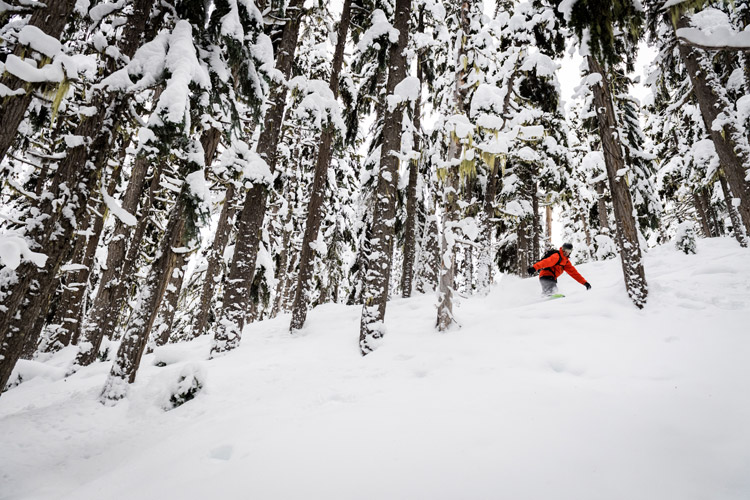 February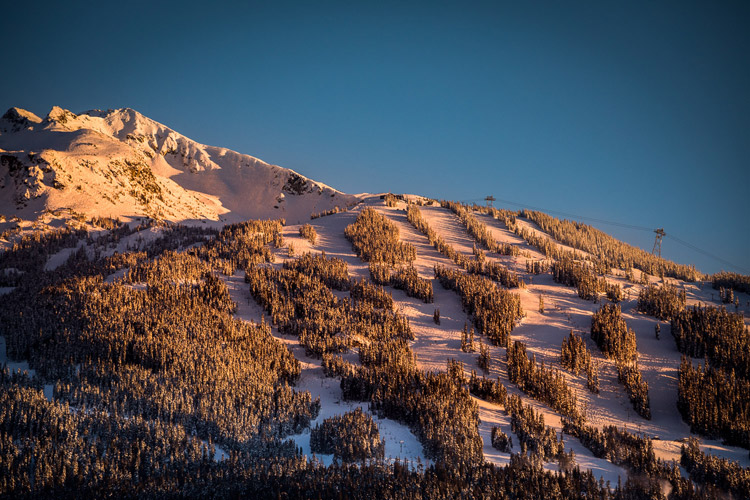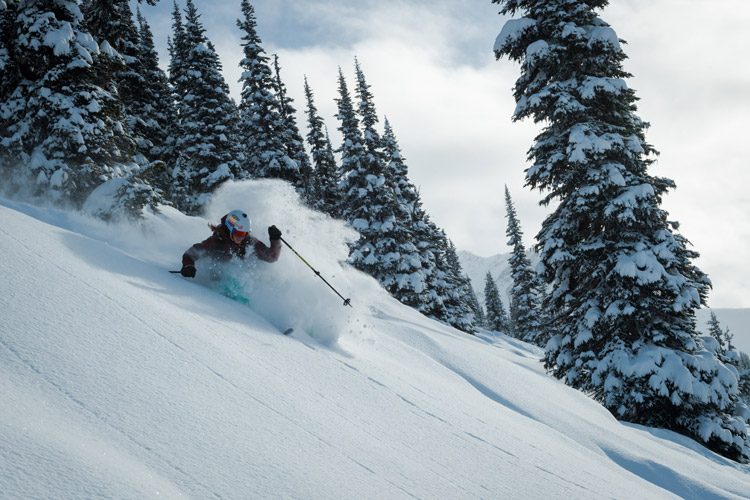 March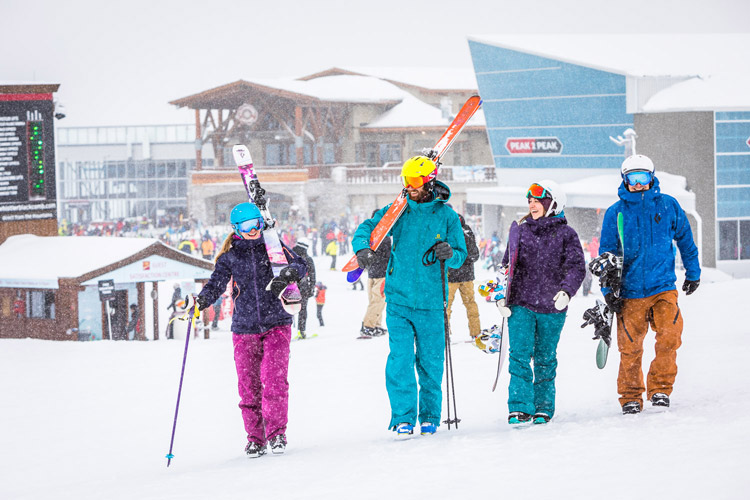 The end of an era. Rear entry ski boot traditionalist Feet Banks finally retires the boots his parents bought him at the 1991 Turkey Sale and upgrades to the best in ski boot technology.  BRIAN HOCKENSTEIN VIDEO
April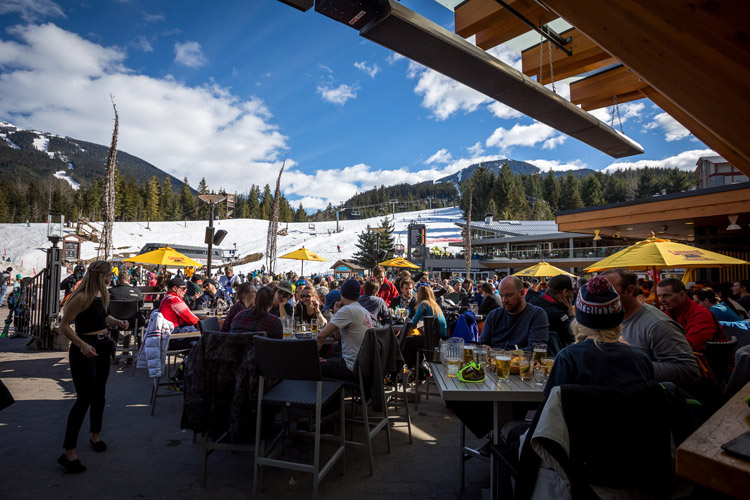 There are a lot of similarities between a life of art and sport. Whistler's Kate Zessel breaks it down. BRIAN HOCKENSTEIN VIDEO
May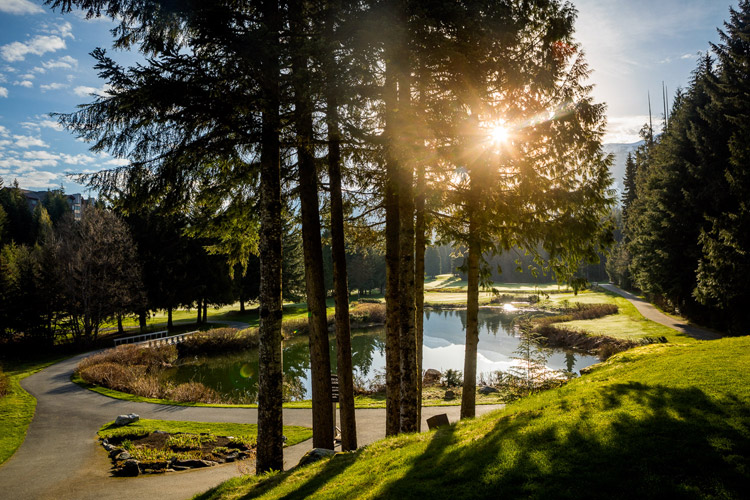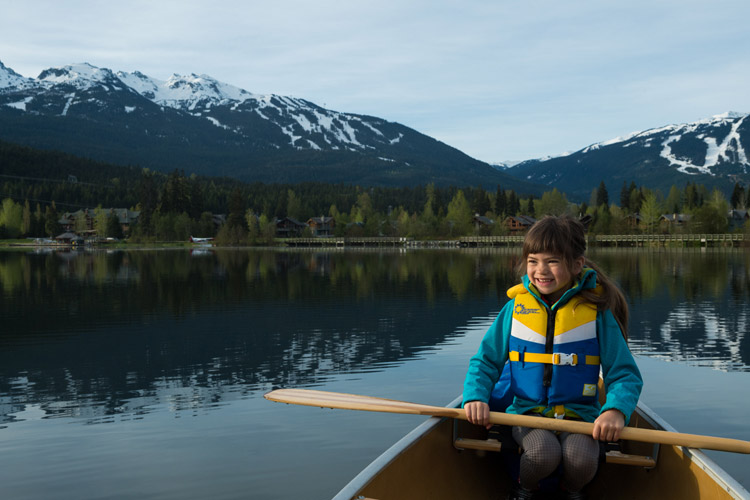 Whistler's Valley Trail connects the community and the best way to enjoy it is via the simplicity and functionality of a "Valley Trail Bike." BRIAN HOCKENSTEIN VIDEO
June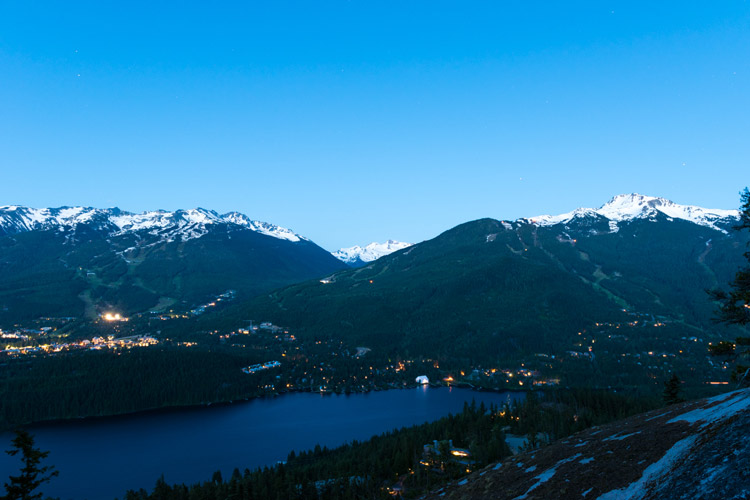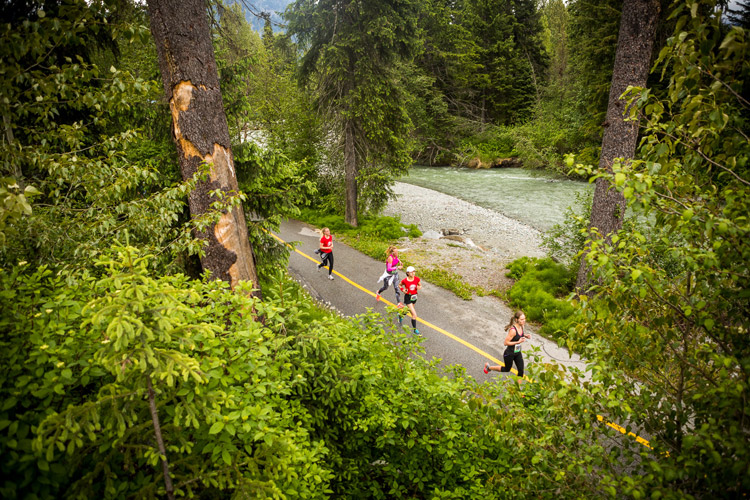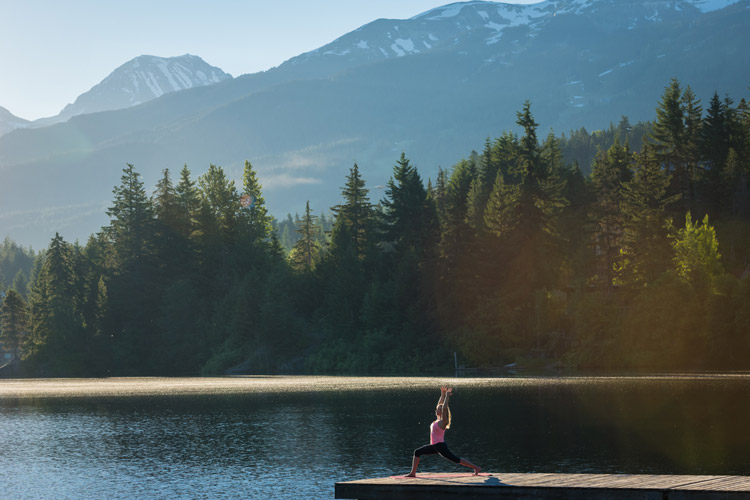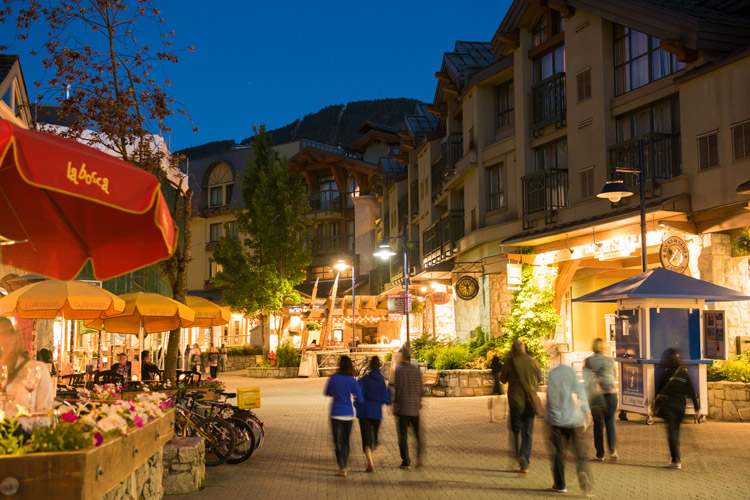 July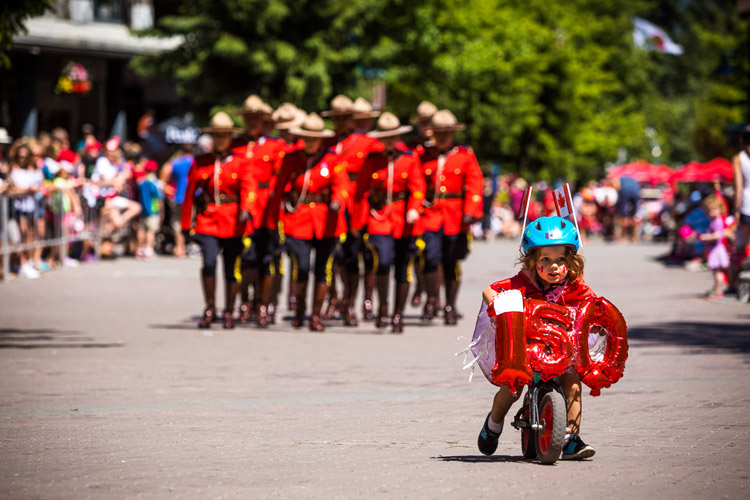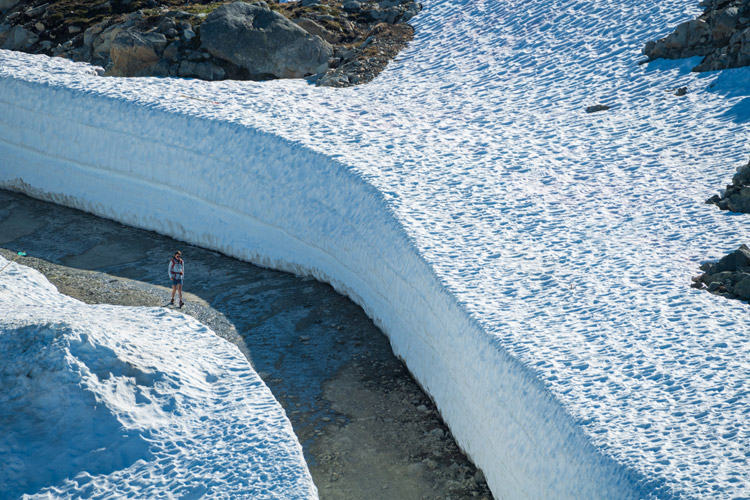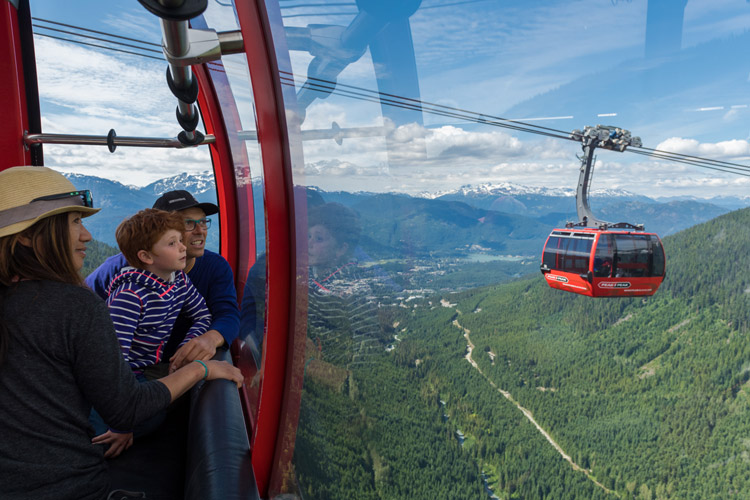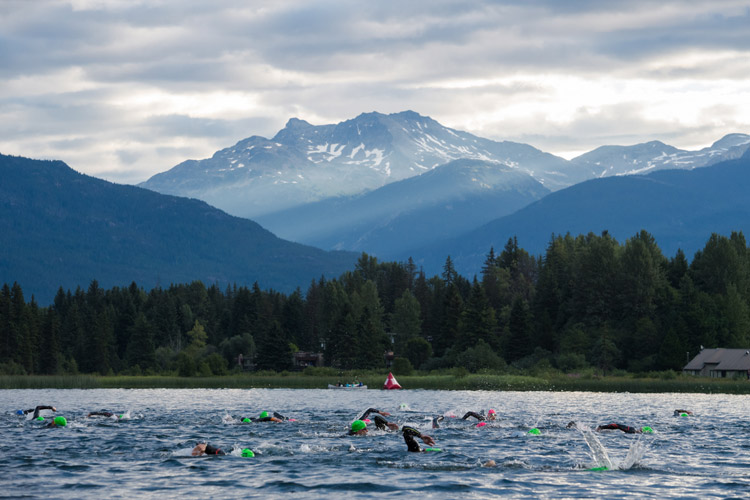 August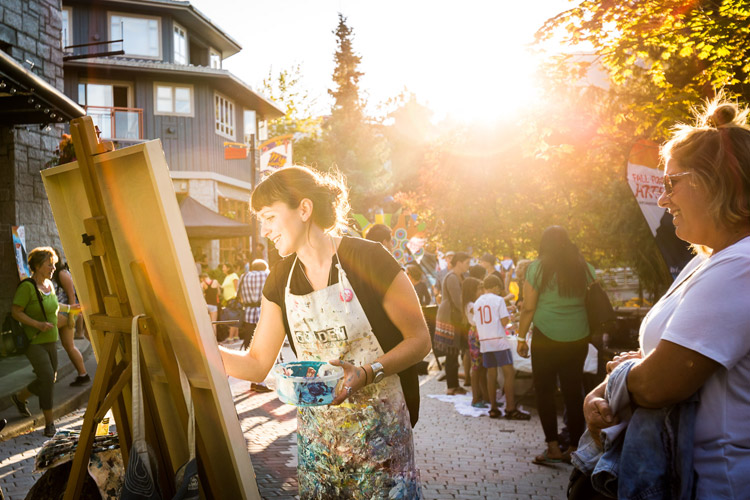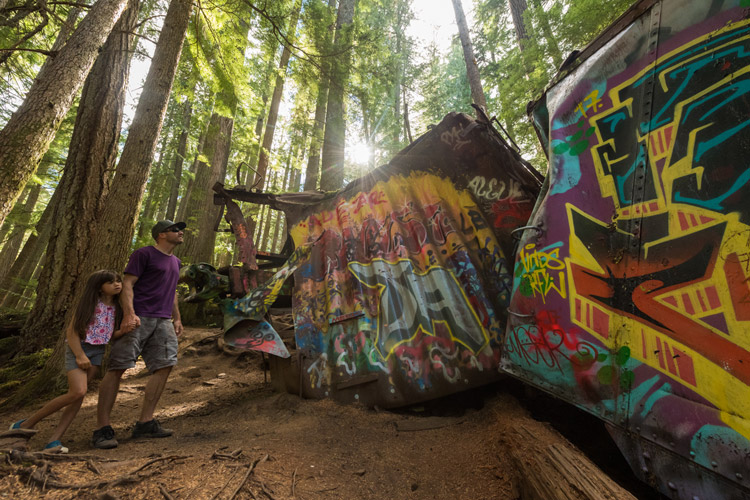 September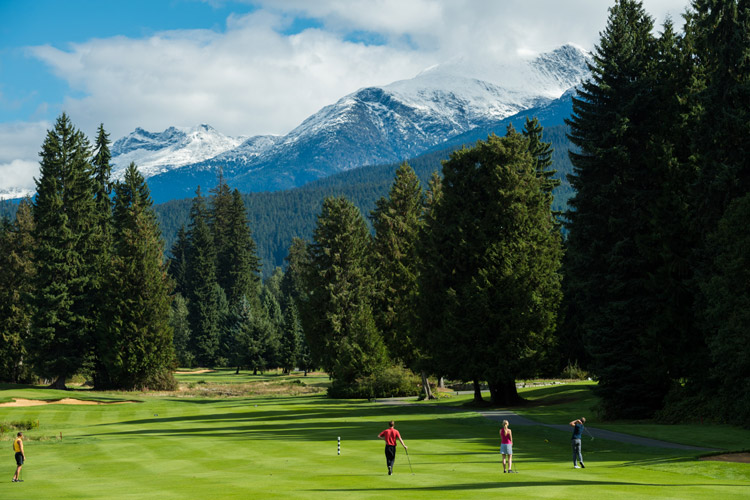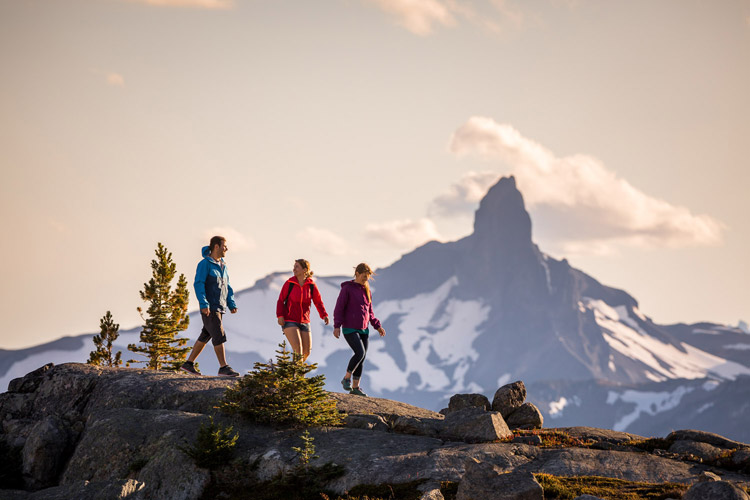 October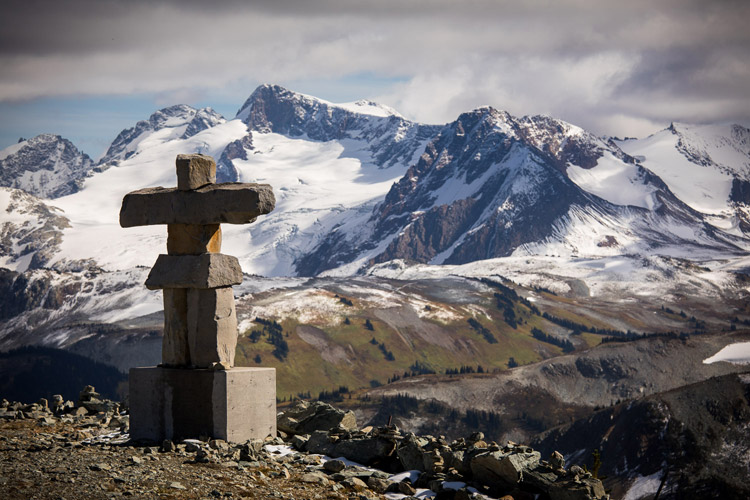 Unplug to reconnect and discover what's real. Autumn is a great time to enjoy the Elements. BRIAN HOCKENSTEIN VIDEO
November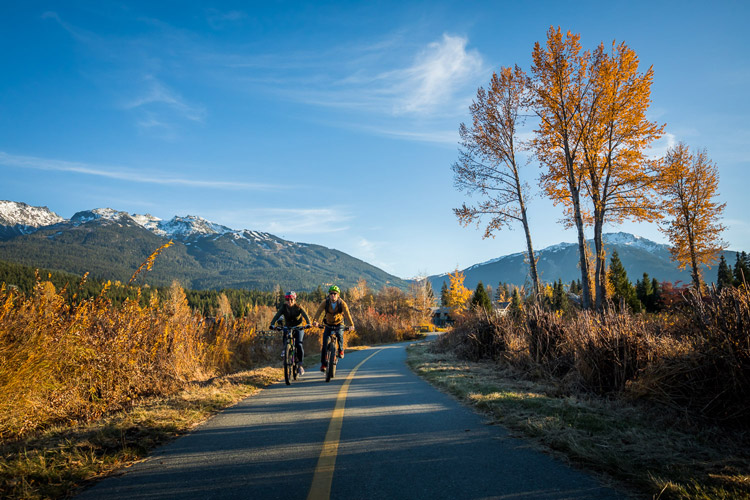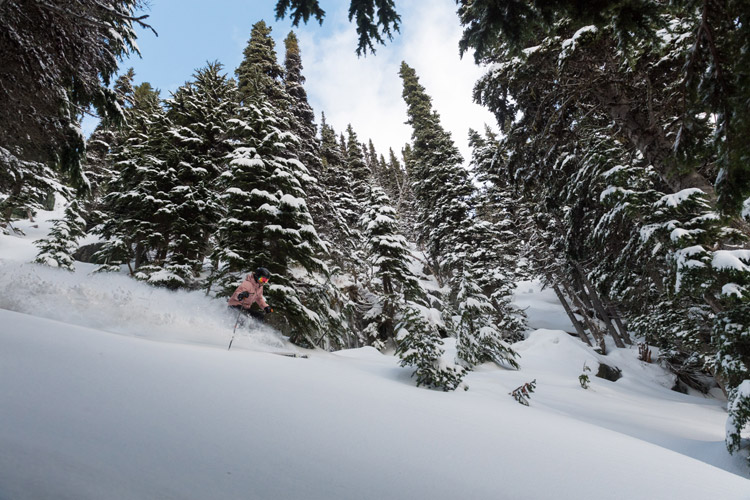 And the first day of skiing at Whistler Blackcomb this year did not disappoint. INFLUX PRODUCTIONS VIDEO
December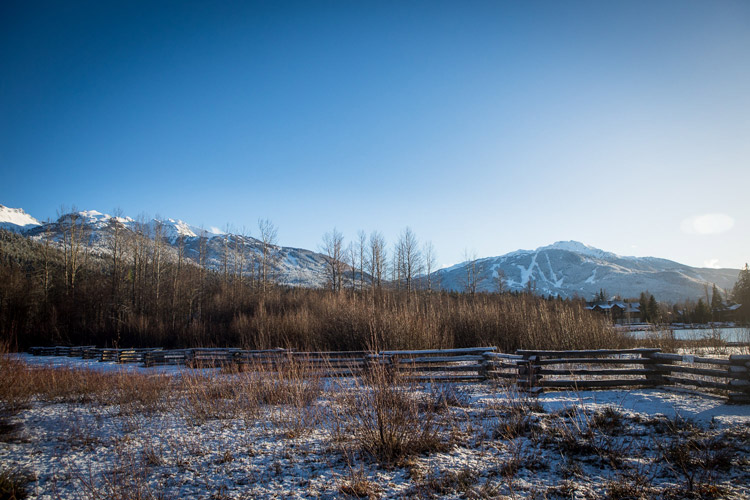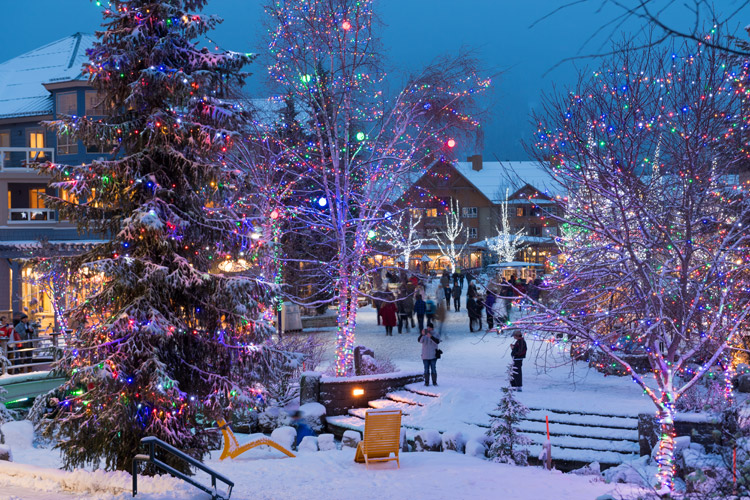 Thanks to Mike Crane and Justa Jeskova for getting out there in all weathers to capture the magic moments. Have a happy and safe holidays from the Insider team – and we look forward to seeing you in the New Year.