Update December 22, 2021: British Columbia has introduced new province-wide COVID-19 restrictions to help keep everyone safe through the Holiday Season. Details are available on the Government of British Columbia's website.
Updated October 4, 2021
Once again, we understand that this winter is going to be different, but Whistler is open and ready. With gratitude, patience and grace, we're looking forward to an incredible winter season that's still got all the components we love, just adjusted.
COVID-19 & Dining in Whistler
Effective September 13, people aged 12+ must show proof of vaccination to access certain events, services and businesses in BC. This includes restaurants and cafes, both indoors and on outdoor patios. This mandatory requirement applies to all residents of BC, as well as travellers visiting from outside of BC. View the full list of where proof of vaccination is required.
Residents of BC must show their BC Vaccine Card and a valid piece of government photo ID.
Travellers from other Canadian provinces or territories must show their provincially / territorially officially recognized vaccine record and valid government photo ID.
International visitors must show proof of vaccination (ex. what you submitted to the ArriveCAN app) and your passport.
Everyone in BC aged 12 and older is required to wear a mask in indoor, public settings, regardless of immunization status.
A full overview of British Columbia's province-wide COVID-19 restrictions is available on the Government of British Columbia's website.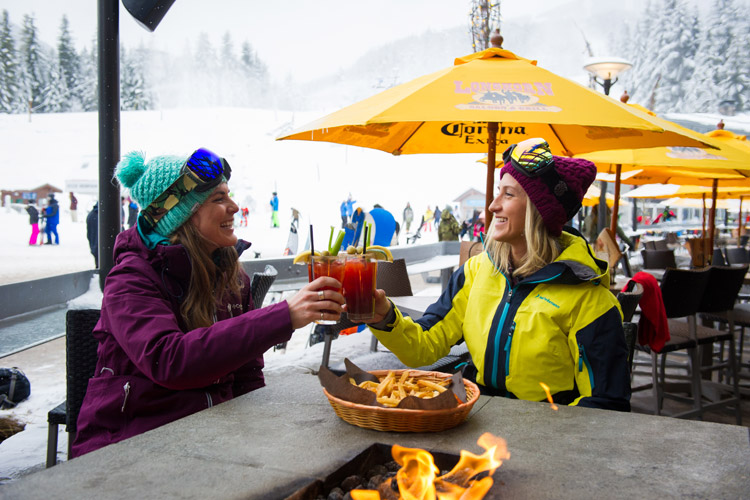 Tips to Avoid the Dreaded Hangry Syndrome
Planning for dining will be key this winter. While demand for our food establishments remains high there are some issues with staffing post-pandemic (this is happening globally), which mean we need to be more proactive in our dining decisions to avoid the dreaded hangry syndrome (where you get irritated because you're hungry).
Make a reservation ahead of time. Find your favourite Whistler restaurants in the Whistler Dining Guide and use the booking links. Doing this will help you avoid disappointment and enable the restaurants to better prepare.
Think about eating outside of peak times, like considering an early lunch and dinner, or go make it a slightly later one.
Take it away. Have a look at Whistler's take-out offerings by using the filter at the top of the Whistler Dining Guide, and either pick up your food directly or get it delivered and enjoy it at your home-away-from-home.
Buy local. Sometimes it's fun to shop in a new place, check out which products are local and whip up your own culinary delight. The locally based Whistler.com team can help find home chefs an accommodation option with a rad kitchen.
When in resort, visit whistler.com/maps for up-to-date information on local businesses including hours of operation and periodic closures.
Please Be Patient
Businesses across the hospitality sector are working to recover from the COVID-19 pandemic. Many businesses are short-staffed, which may have an impact on available services and hours of operation. Thank you for being kind to employees who are working hard to deliver a positive guest experience.
Our Advice on Après
Our number one tip for this winter is to really explore Whistler's après scene and find somewhere a bit more off the beaten path to celebrate your day in the mountains. You'll find some suggestions in the post Hidden Gems of Whistler's Après Scene.
Timing is also something to consider. Après is at its height around 3 PM when the lifts stop turning, then there's a bit of a lull between 4:30 – 5:30 PM. If you're an early bird then consider an early après, in keeping with your potential crack of dawn alarm the next day. Or, you could make it a later après session and head back to your accommodation for a soak in the hot tub (make that the Scandinave Spa if you want to up the tub ante) before you go out.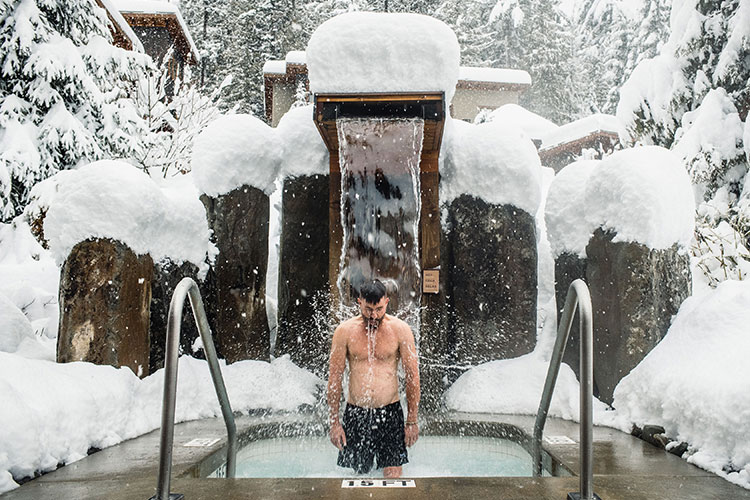 Don't confine your après to the bars, make it an adventure après instead and go ziplining, snowshoeing or snowmobiling. Doing something like this with a later lunch could mean you grab a later dinner reservation and avoid the peak times.
There are also activities that are good for in-between après and dinner, like attempting to get out of a pirate ship at Escape! Whistler, throwing axes with Forged, finding magic in the forest with Vallea Lumina, or opting for one of our cultural offerings like the Audain Art Museum and Squamish Lil'wat Cultural Centre.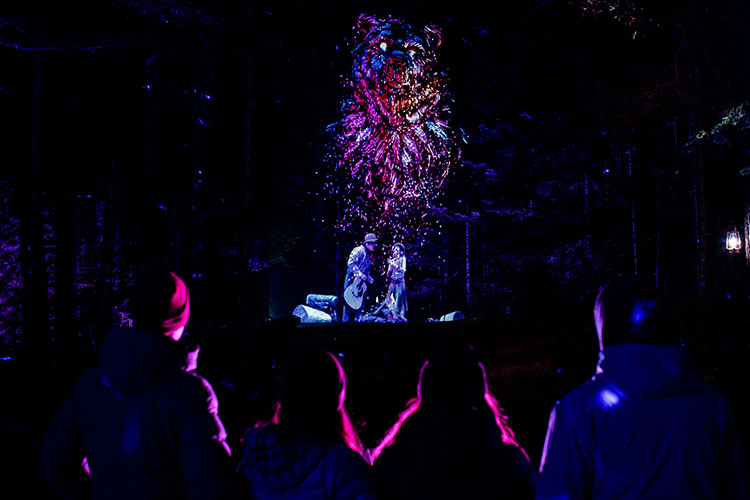 Be a Responsible Diner
Make sure you pack your patience, Whistler's businesses are open and can't wait to serve you, but staffing is an issue across the hospitality sector as businesses work to recover from the pandemic. Please be kind to the people serving your food, checking you in and taking you out on a tour, they are working hard to deliver a great experience. Remember, we're still in this together.
Wear a mask
Stay seated unless you're using the washroom
Call to cancel a reservation if you can't make it or are running late
Pack your patience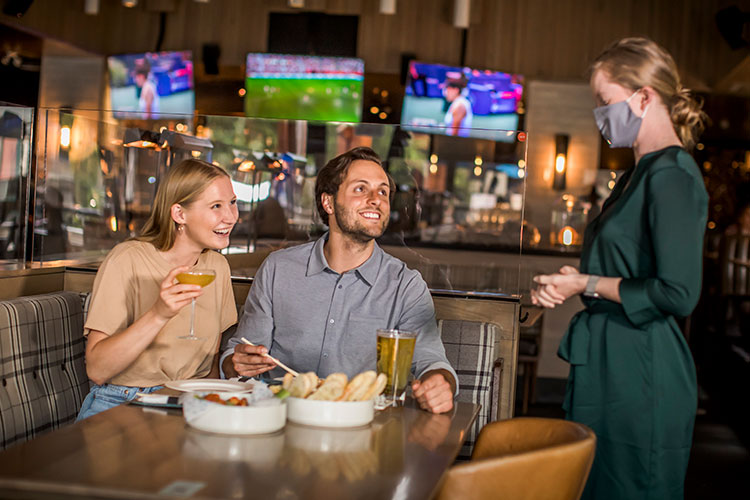 For more information on COVID-19 protocols take a look at our dedicated COVID-19 page. Health and safety remain top of mind in the resort; please review Whistler's Doors Open Directory to learn how local businesses are upholding the highest of standards in health and safety for all.
We're excited for the start of the winter season and hope you are too. If you're coming to Whistler this winter please bring your face mask, travel manners and as always, your sense of adventure.
Note from the editor: Things will be changing quickly this season as Whistler adjusts to new health advisories as they come out, and we will aim to update this post as quickly as we can to keep it up to date and a useful planning tool for you this winter.
Winter in Whistler offers great value when you Stay Longer, Save More with savings of up to 30%. If you are a BC or Washington Resident, be sure to check out Whistler Rewards for the best seasonal deals, including a $100 Whistler Dining Voucher when you stay 3 nights or more. If all this has you dreaming of Whistler, enter the Thrill Runs Deep contest to win an action-packed, six-night, winter getaway.