Updated July 7, 2021
Delve into thick forests, look out over ancient ice fields, find a new path and dip your toes in glacial waters – carve out your own adventure in Whistler this summer. A day trip doesn't do Whistler justice, stay longer and explore deeper to find out what it is about these mountains that draw people to them (and sometimes doesn't let them go).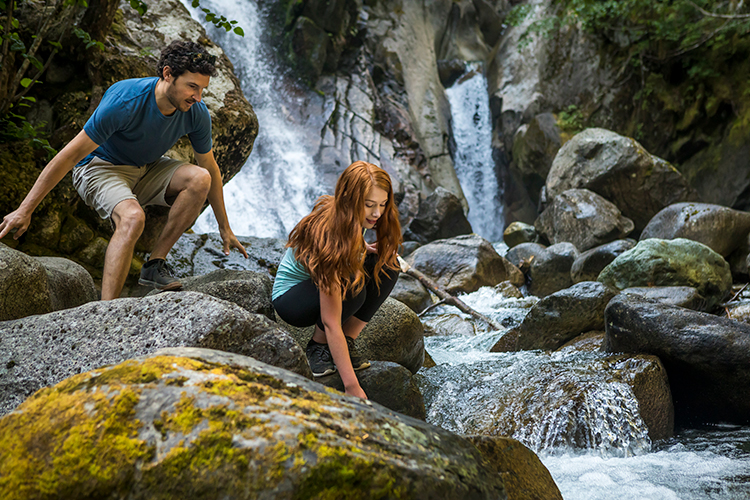 We had a fun and safe summer last year, and we're building on that for this season with more information for travellers so you can pre-plan and know what to expect, more signage throughout Whistler Village and smoother operations at our businesses and activity providers (they've done this before).
We know weekends and holidays are likely to be busy, especially at Whistler's lakes and parks, so come midweek if you can, avoid long weekends and consider staying longer. Not only will the added time mean you can dig in and explore at a more relaxed pace, but it also means more choice and more deals.
Before You Arrive, Make a Plan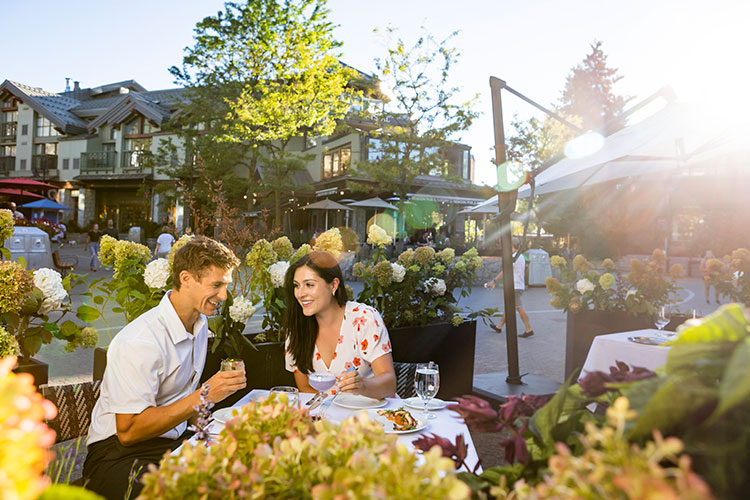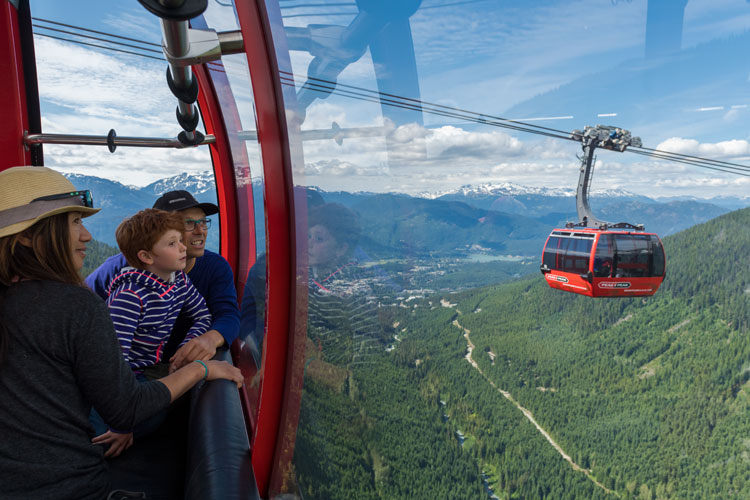 When You Arrive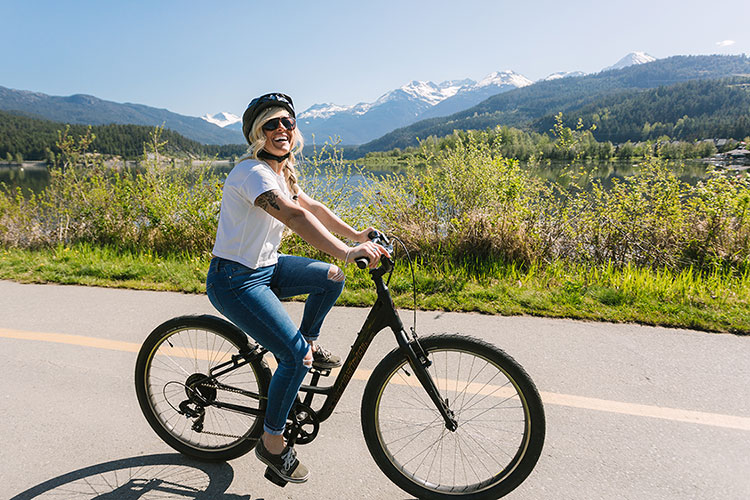 During Your Visit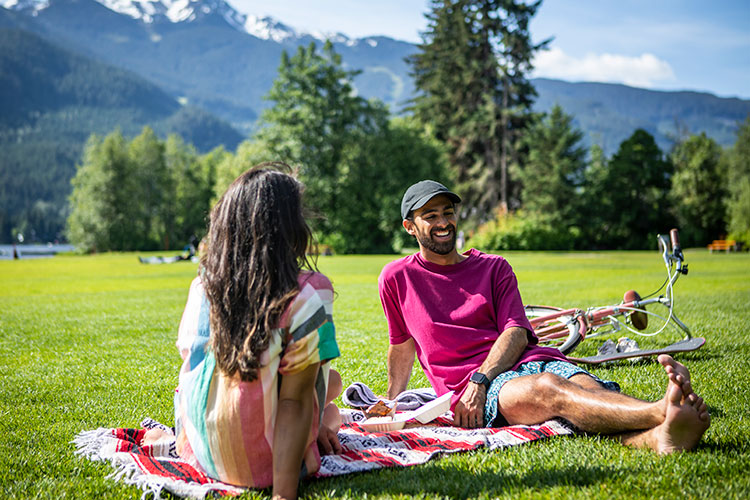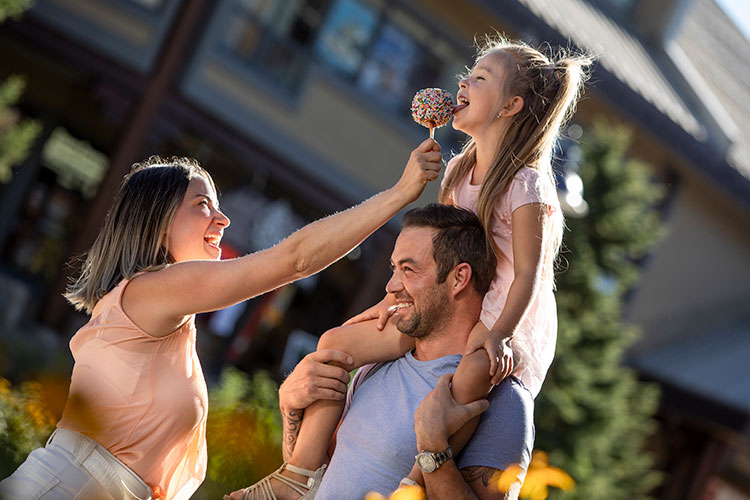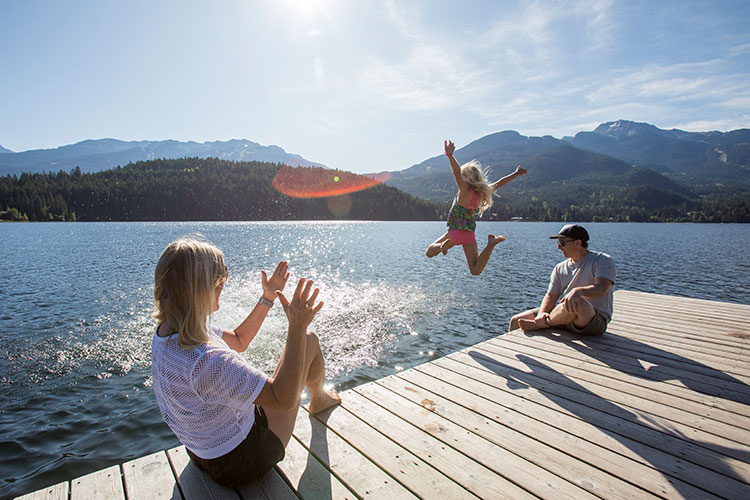 Whistler is still the same fun-loving, thrill-seeking destination it's always been, we're just slowing the pace a touch this summer. We can't wait to welcome you back when the time is right for you, and if you want to win a trip to Whistler this summer (enter now, travel later), check out the Adventure Deeper Contest, which includes round-trip airfare, six nights' accommodation and a host of summer activity fun.
This summer, the longer you stay, the more you save with room rates dropping as you book more nights (7 nights from $109 CAD per night). You will also receive a free adventure voucher, which gets you up to $100 off a Whistler activity.