Editor's Note: This blog was originally posted in 2019, so we've refreshed it with new events, ideas, images and links. 
Spring lasts a little longer in the mountains, where we're typically still playing in the snow well into May. What locals and savvy visitors have known for years is that late spring is an incredible time to be in Whistler.
Pair the great conditions, both on and off the ski hill, with smaller crowds and great deals on lodging, activities and dining, and the spring could become your new favourite season to visit Whistler with the family.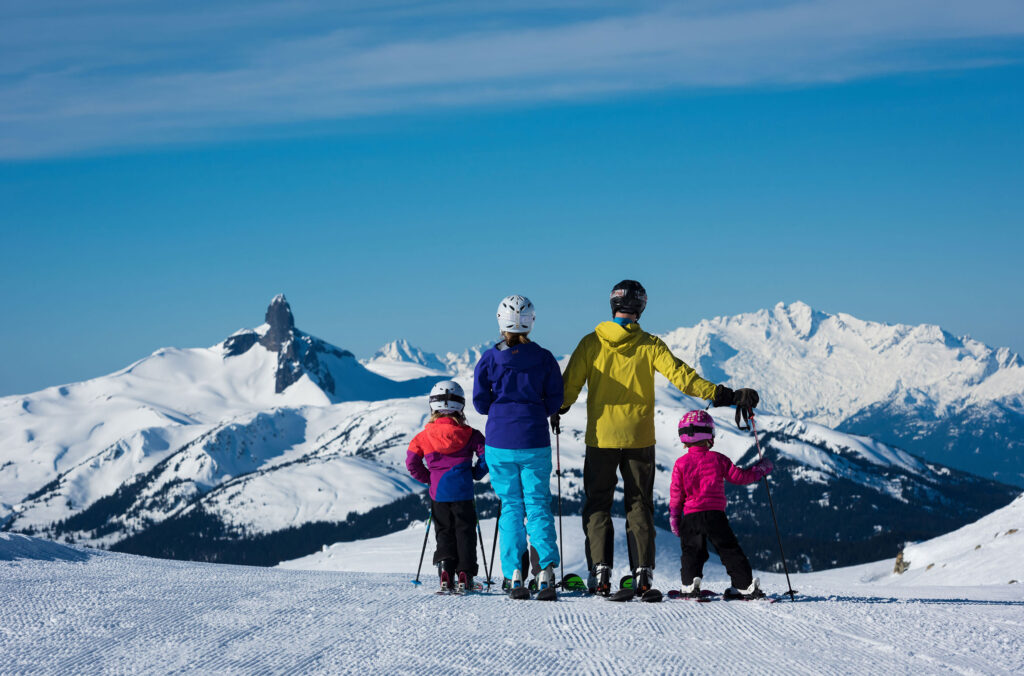 1. Dual Sport Day
Like Schrödinger's cat (a paradoxical thought experiment), winter both exists and doesn't exist here in the spring. If you're not ready to say goodbye to the white stuff quite yet, our mountaintops continue to be a winter wonderland. From surprise pow days to buttery spring turns, skiing and riding continues well into May.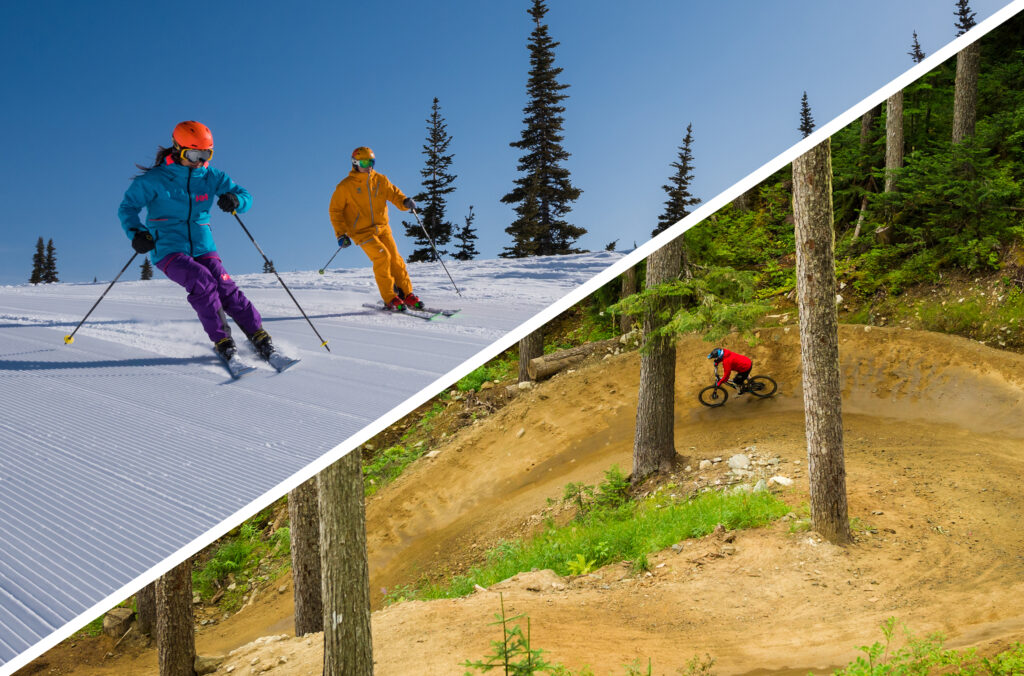 For those ready to leave winter behind, warm, valley temperatures quickly melt the snow opening up opportunities for spring and summer sports. Spend the day golfing on the greens (typically opening at the end of April), getting some hot laps on your downhill or cross-country bike or paddling Whistler's many lakes. Keep an eye on the WORCA website for local trail conditions, and remember the opening of the Whistler Mountain Bike Park is also in May.
The real beauty of spring is that you don't have to choose between winter and summer. As the ultimate dual sports season, you can do both in one day!
2. See Bears
After a long winter slumber, our favourite, furry locals wake up and rejoin us in the spring. Seeing a bear is on many people's Whistler to-do list, but it's important that it's done safely for you and the bears. The best and safest way to see a bear is through a bear viewing tour (typically starting in May).
Knowledgeable guides take you to the best places to spot a bear while teaching you interesting tidbits about them along the way. Learn more about what to expect on a tour in this blog post – Whistler Bear Viewing Safari Experience.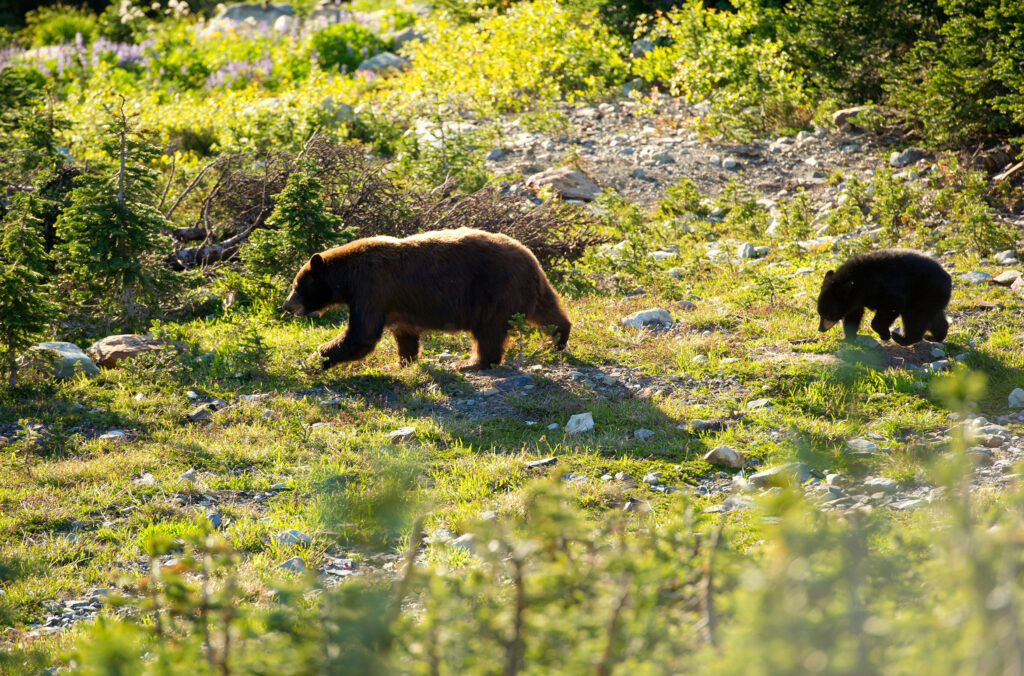 3. World Ski & Snowboard Festival
The full World Ski & Snowboard Festival experience is back, April 10 to 16, 2023. Celebrate everything there is to love about mountain culture and the end of an amazing winter season, featuring the Saudan Couloir Ski Race Extreme, Whistler's Retro Day Slush Cup, patio parties, live music and more.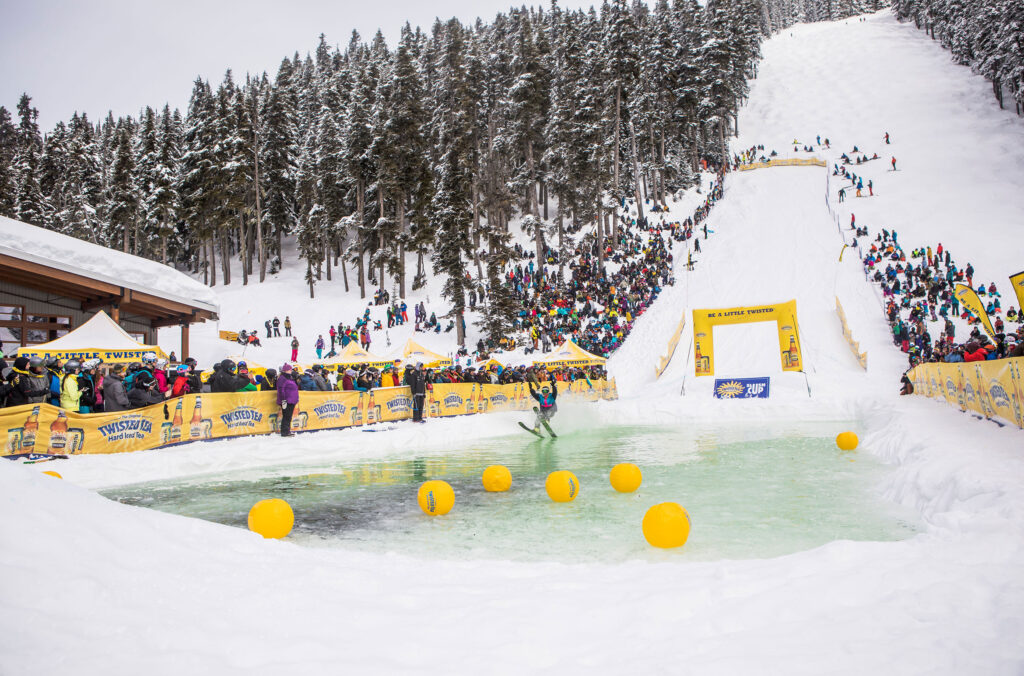 4. Get out on the Water
Our freshly thawed lakes may still be a little chilly for a dip (unless you're feeling particularly brave), but you can still enjoy a day on the water by renting a canoe, kayak, or stand up paddleboard (typically opening in May). Spend the day paddling around Alta Lake, or go on an adventure with a guided tour down the River of Golden Dreams.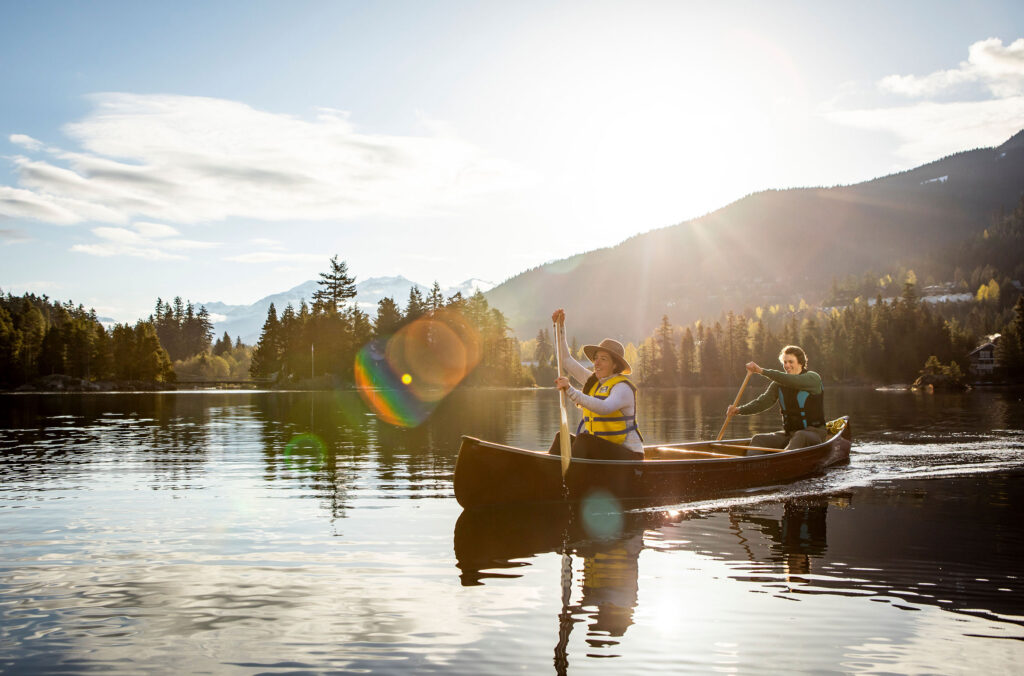 If you are up for a refreshing dip in a lake, then take a read of how the locals like to do it in Taking the Plunge: Cold Water Dips in Whistler.
5. Go on a Tour
Treat the family to an adventure this spring. Zipline through the trees, bungee over a rushing river, soar over the mountains in a helicopter, the list goes on. Whistler has a wide variety of activities and tours, you just have to pick one and make some lifetime-long memories!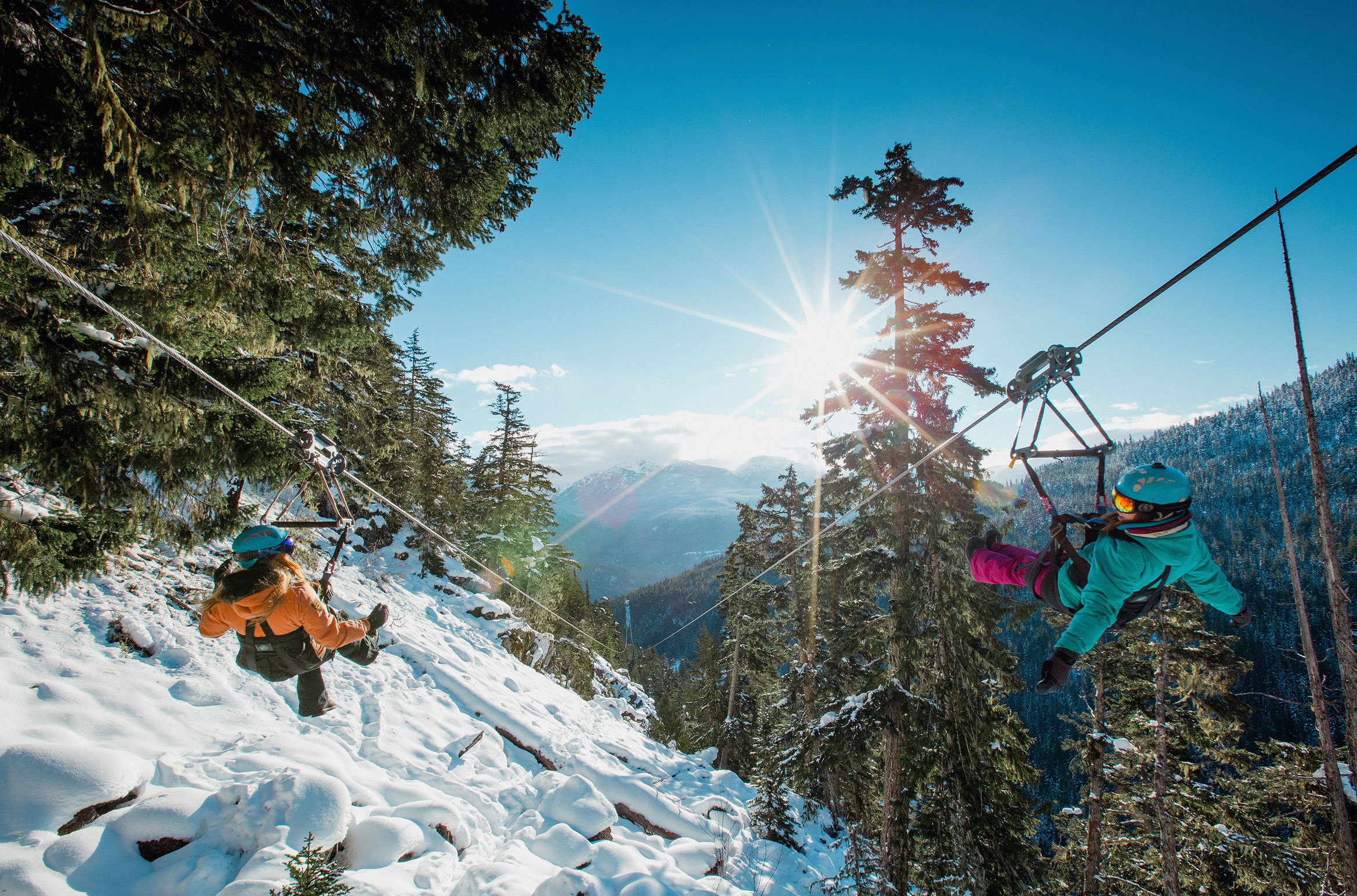 6. Bike
Once the snow melts, bikes become Whistler's favourite mode of transportation. Running the length of town, and to pretty much everywhere in between, Whistler's Valley Trail is both the best and most scenic route for getting around.
One of my favourite bike sightseeing routes is around Alta Lake. From the Whistler Golf Club's Clubhouse, the trail winds around fairways, through lush forests and past multiple lakeside parks. Give yourself a few hours to complete the loop, leaving plenty of time to stop and enjoy the sights along the way.
Don't worry if your kids are too small to bike that far. Most bike rental places around town also rent Chariot trailers, so kids can cruise in comfort while being towed behind your bike.
INSIDER TIP:
Download the free,
Go Whistler Tours app
and check out the self-guided, spring biking tour with stop-off suggestions along the way.
7. Whistler Children's Festival
The exact dates for the 2023 Whistler Children's Festival are still to be released, but the magic will be happening in mid to late May. Workshops and shows are held at the Maury Young Arts Centre and you can expect a variety of performers, from lively circus and acrobatic acts to musicians, dancers, magicians and science demos that usually have some kind of explosive element.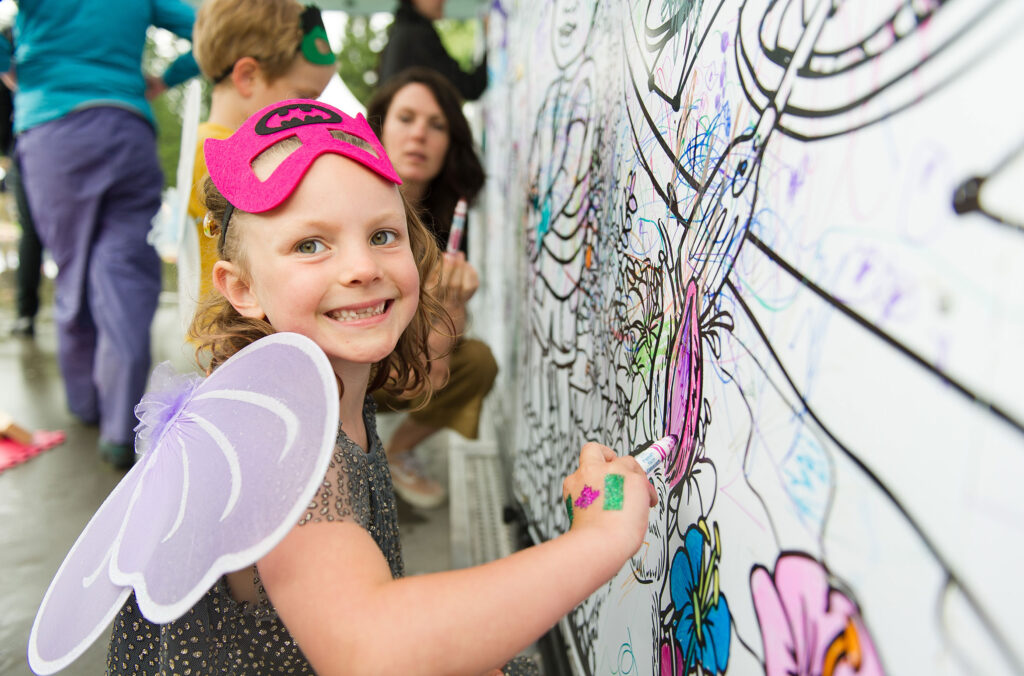 Roving performers will be on the Village Stroll to engage your little ones, and the Whistler Olympic Plaza will be the location for some of the dance parties and music acts (just follow the squeals of delight). Dates will be confirmed in early March with ticket sales due to launch in early April.
8. Farmers' Markets
Give the family a taste of Whistler's food and arts and culture scene at the Whistler Farmers' Market. Perfect for all ages, from newborns in strollers to teenagers who will love the pizza and popcorn stands. Lively musicians provide the background music as you take in the work of local artisans, jewellery designers, painters, potters and carpenters.
Starting in May, the market runs every Sunday. Remember to bring an appetite, it's hard to resist nibbling on a thing or two while you're there.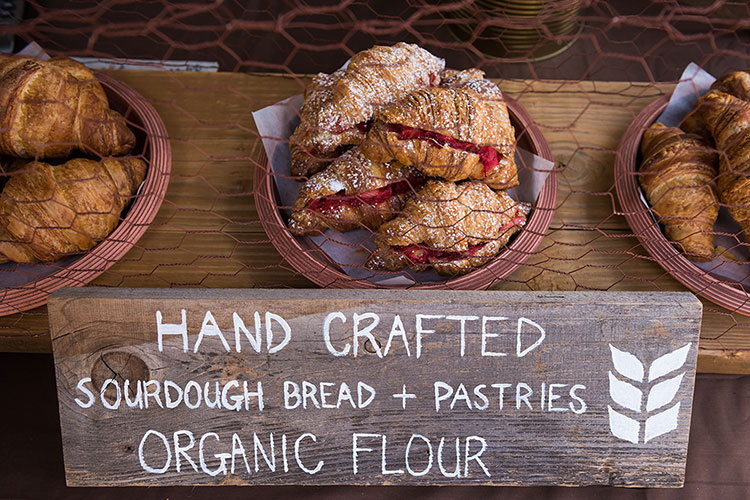 9. Hike
While our high alpine hikes are still blanketed in snow, spring is a prime opportunity to explore the network of trails in our lower valley. As they tend to be shorter and have fewer elevation changes than the high alpine hikes, valley hikes are an ideal introduction to the sport for kids. To stay close to the Village, Lost Lake Park offers a wide range of well-marked, relatively easy trails.
INSIDER TIP:
Download the free,
Go Whistler Tours app
and check out the self-guided Lost Lake Nature Walk and Weird and Wonderful Whistler Trees tours.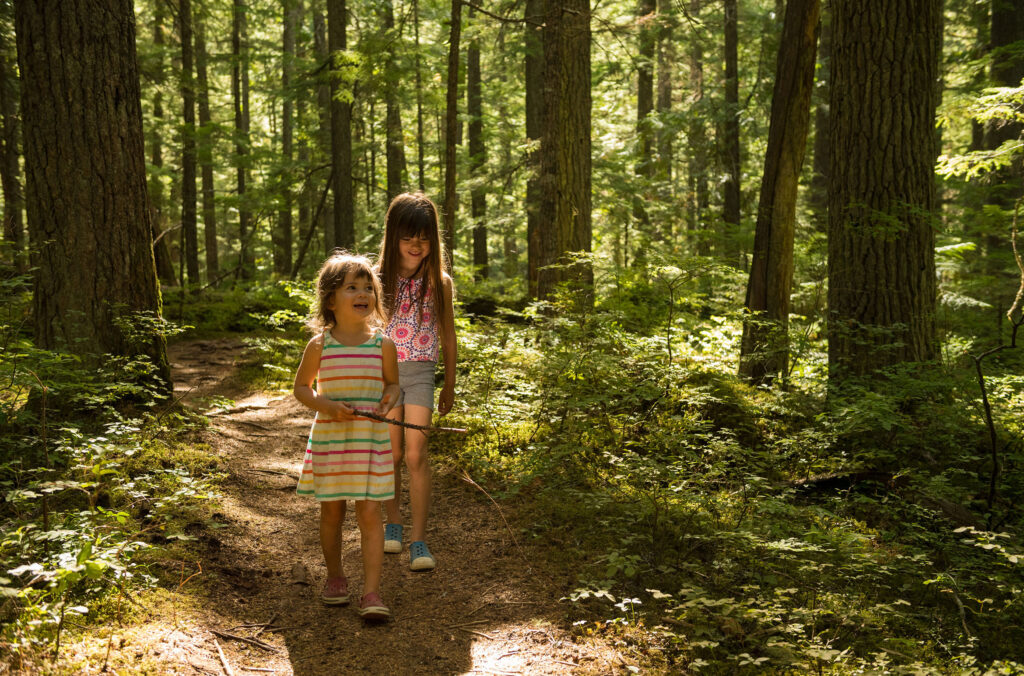 If the family is feeling a little bit more adventurous, a hike out to Cheakamus Lake can be a good option for a longer hike if the conditions are right. The always photogenic, glacier-fed Cheakamus Lake at the far end of this out-and-back trail makes for a beautiful lunch spot and backdrop for family photos.
10. Indoor Activities for When it Rains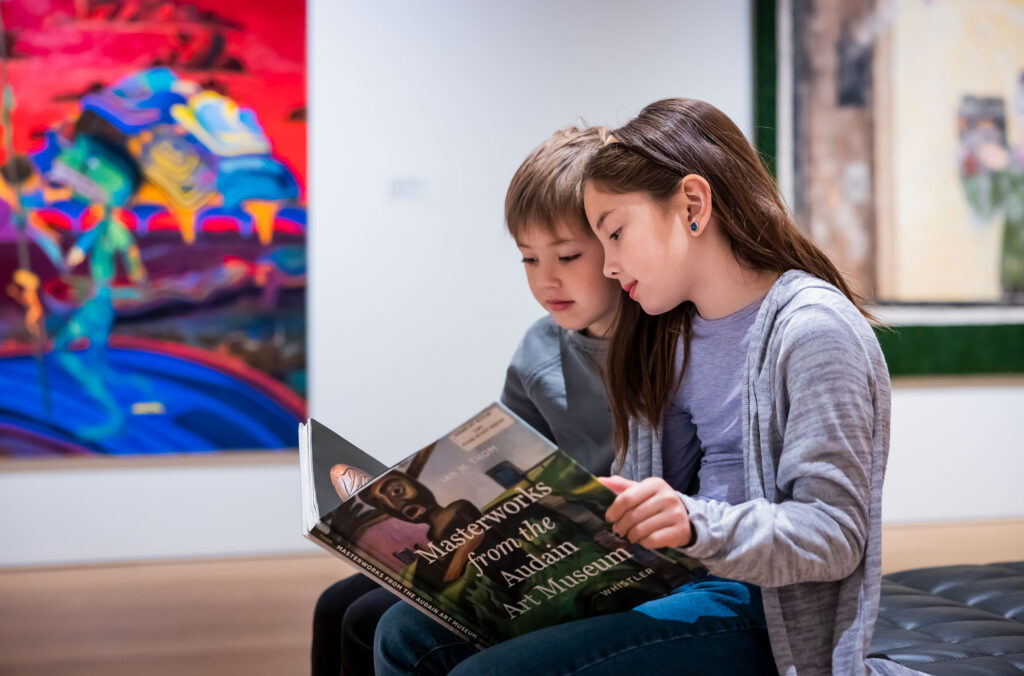 These indoor activities are perfect for keeping everyone entertained on those "silver sunshine" days we experience from time to time in the coastal temperate rainforest.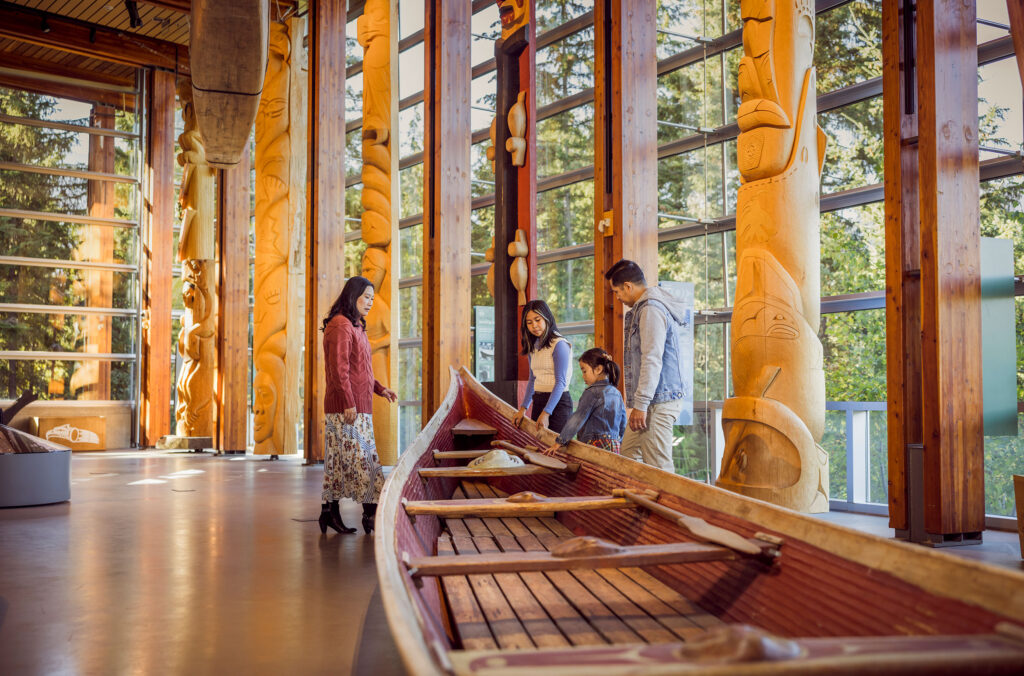 Book your winter trip now to secure up to 25% off lodging, 65% off lift tickets and 45% off rentals. Come experience Whistler Blackcomb's extensive terrain and adventure at every turn to see why we're known as one of the best resorts on the planet. Secure your winter getaway with Whistler.com for Flexible Cancellation and our Price Match Guarantee. Want to win a winter trip for two to Whistler? Check out our Drop In to Winter contest.