We cover the Whistler gamut on the Insider and it's for good reason — you readers love a bit of variety. Looking back over 2019, it's been a year of exploration, uncovering the must-dos and how-tos, from biking and hiking guides to backcountry ski exploration, where to grab good food and what's fun for the kids. Here's a recap of your top blog posts in case you missed anything, or are looking to join us in the years to come.
1. Whistler Winter Bucket List Activities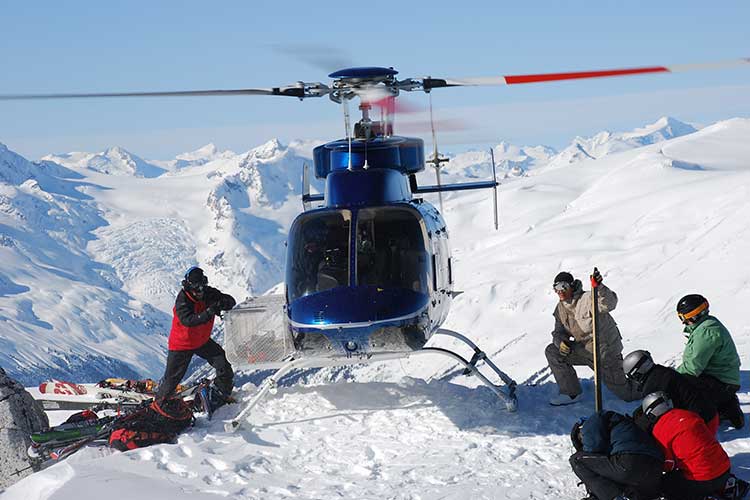 Insider, Megan Wilson, put together a bucket list post that has everything from heli trips to ziplining and ice climbing. From value to full splurge, there are definitely some items you should consider adding to your own list.
2. First Look: The Kees and Claire Hut at Russet Lake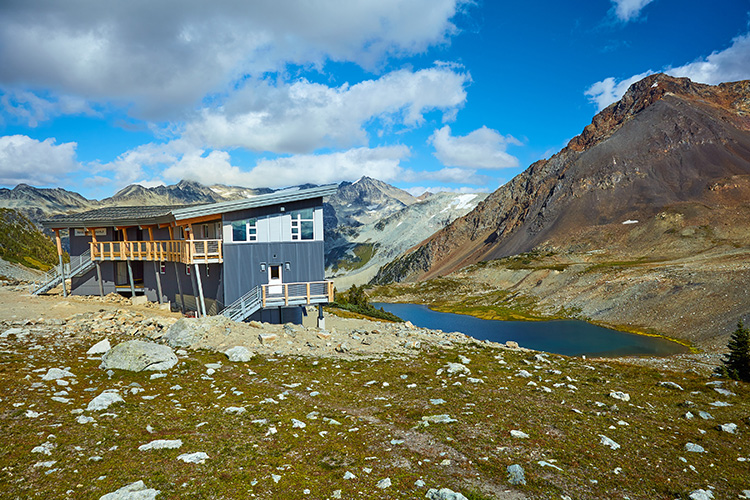 This year saw the opening of the Kees and Claire Memorial Hut at Russet Lake. This stunning backcountry facility sits on the edge of Russet Lake and is the first of three huts to be built along the Spearhead Traverse, a 40-kilometre route connecting Whistler and Blackcomb Mountains. Insider, Feet Banks got a sneak peek!
3. Insider's Guide to Snowshoeing in Whistler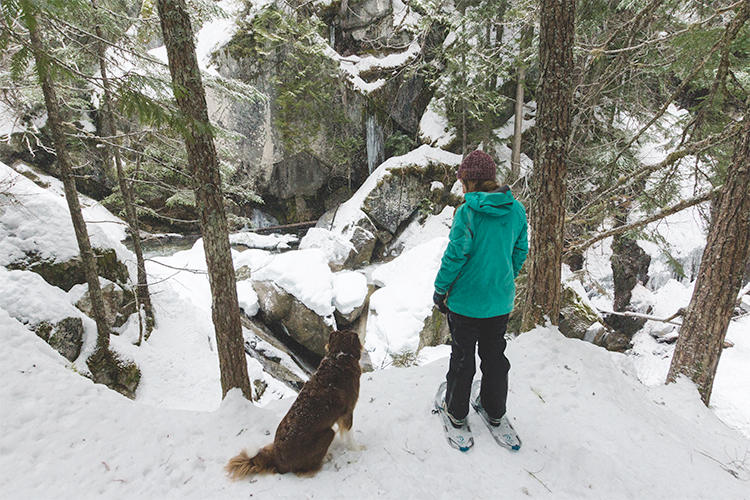 If you can walk, you can snowshoe — that's the mantra of Nikkey Dawn's round up of her favourite trails for you to explore.
4. Best Places to Watch the Sunset in Whistler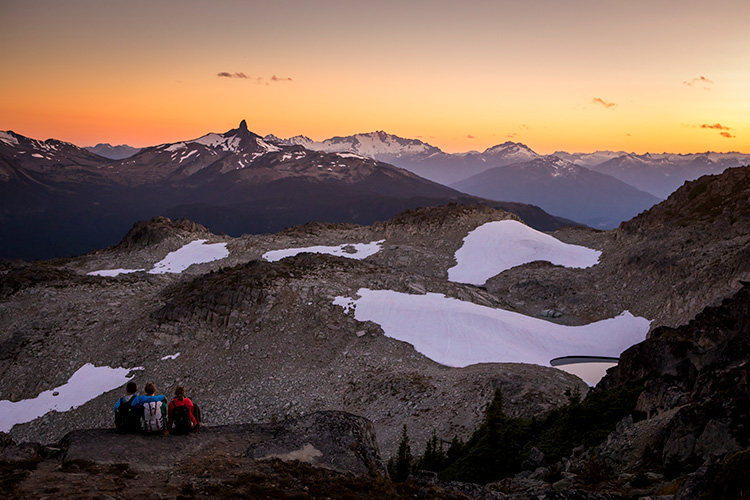 In Whistler, not only are we treated to spectacular sunsets, but there's also an encore, optical phenomenon called alpenglow. Find your own picture-perfect sunset in Whistler.
5. Best Things to Do on a Budget in Whistler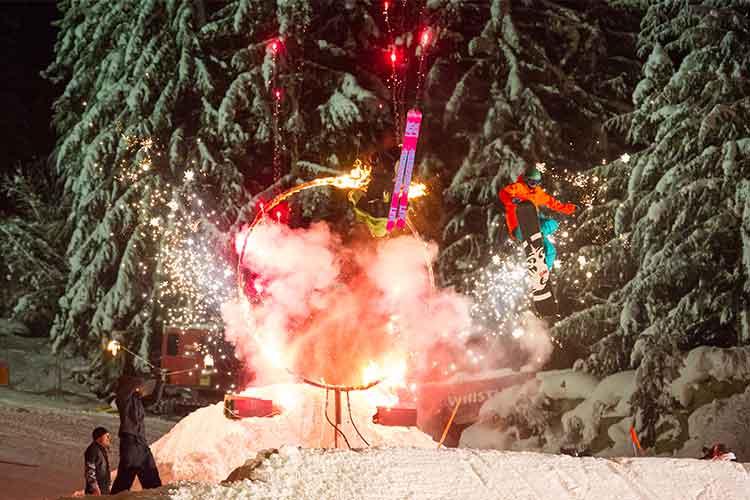 Megan Wilson has lived the ski bum dream herself so she's no stranger to getting creative for maximum fun, with minimum spend. Her story proves that you can have a whole load of fun in Whistler without blowing the budget.
6. 9 Grab and Go Favourites from Whistler's Main Street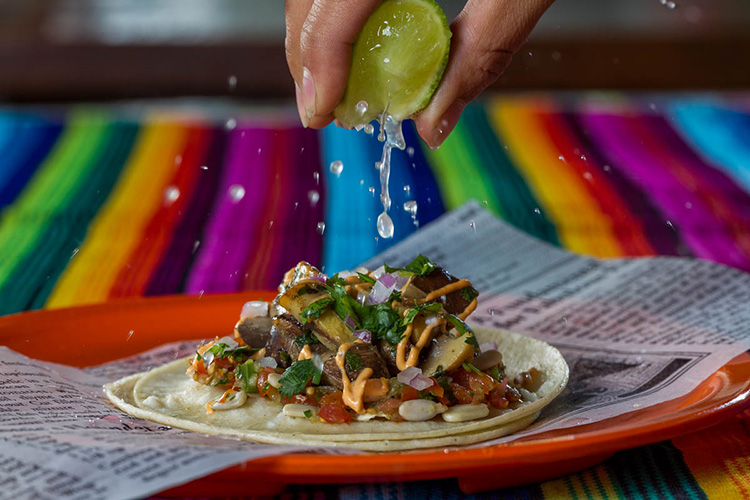 Looking for a laid-back dining experience? Tucked away from the hustle and bustle of Whistler Village, Main Street is a budget-friendly place to grab a casual bite and eat at local favourites. Writer, Amber Turnau uncovered a few of our Main Street favourites in her blog.
7. Top 10 Whistler Spring Activities for Families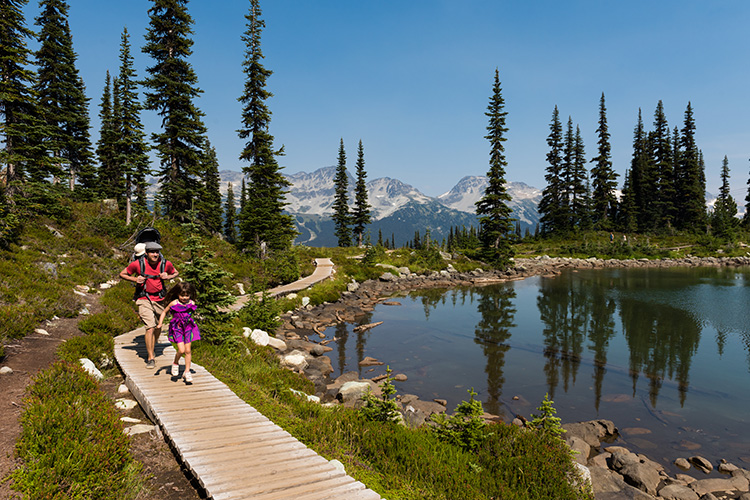 What locals and savvy visitors have known for years is that spring is an incredible time to be in Whistler. Pair the great conditions, both on and off the ski hill, with smaller crowds and great deals on lodging, activities and dining, and the spring could become your new favourite season to visit Whistler with the family.
8. Whistler Mountain Bike Park 101: A First-Timer's Guide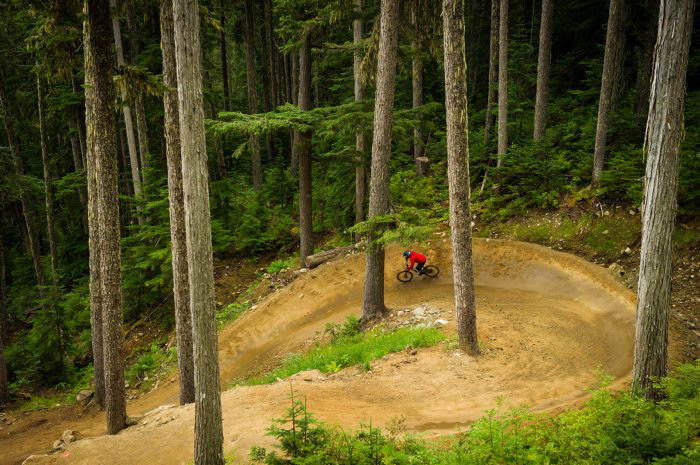 Whistler Mountain Bike Park might seem daunting at first glance, but in reality, it's very beginner-friendly. Cian Byrne covers all the questions a first-time rider might have in one handy guide.
9. Insider's Guide: When to Visit Whistler in the Summer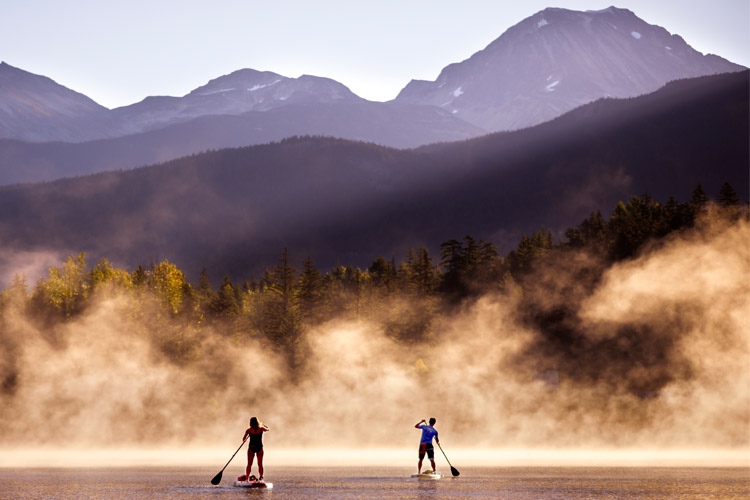 Summer, that glorious time of year when we become lake-worshippers, alpine hikers and at one with our bikes. Here's your ultimate planning guide to summer in Whistler.
10. Insider's Guide: Hike or Bike to Cheakamus Lake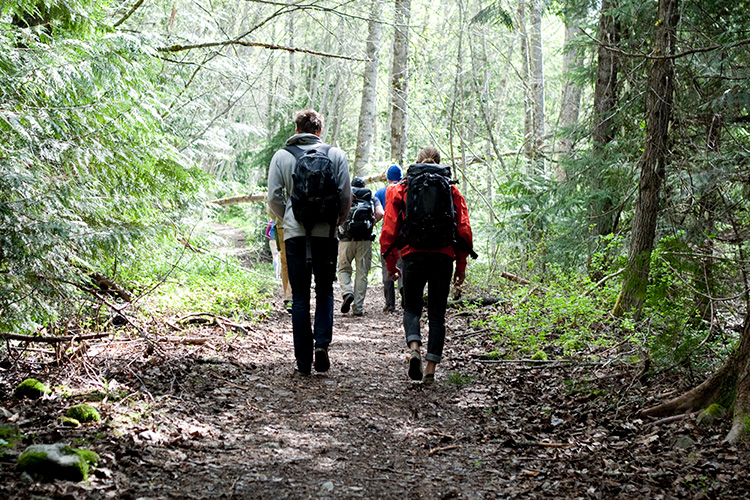 Typically accessible from June to October, Cheakamus Lake sits at 915 metres above sea level. It's known for having it's own microclimate, which can add an element of surprise to each visit. Find out more details on this popular Whistler hike with Insider, Abby Cooper.
BONUS: 9 Things to Do in Whistler This Summer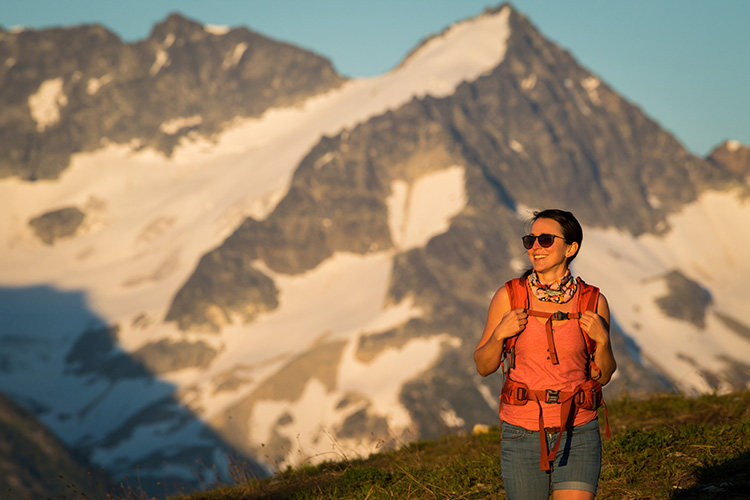 If you stick around Whistler long enough, you'll hear people say they came for the winter, but stayed for the summer. We dug into why this happens.
And there you have it, your top blog posts of 2019. We strive to deliver content that inspires you to join us in the mountains. Hit us up in the comments below if you have any ideas for posts in 2020. Happy New Year from the Insider crew and the team at Whistler.com!