Updated September 2023
Are you feeling stoked for the upcoming winter season? The countdown is on, and the excitement is palpable in Whistler as opening day on Whistler Blackcomb draws closer (November 23, 2023) and snow begins to fly.
Here are some things you can do to get your stoke on for this winter season!
1. Creep on Whistler's Webcams
The silver lining to the copious amounts of rain typically falling in Whistler at this time of year is that it's likely snowing up top. If you live in Whistler, you can watch that snowline make its way slowly down the mountain, but if not, you can always creep on the mountaintops via some handily placed Whistler webcams.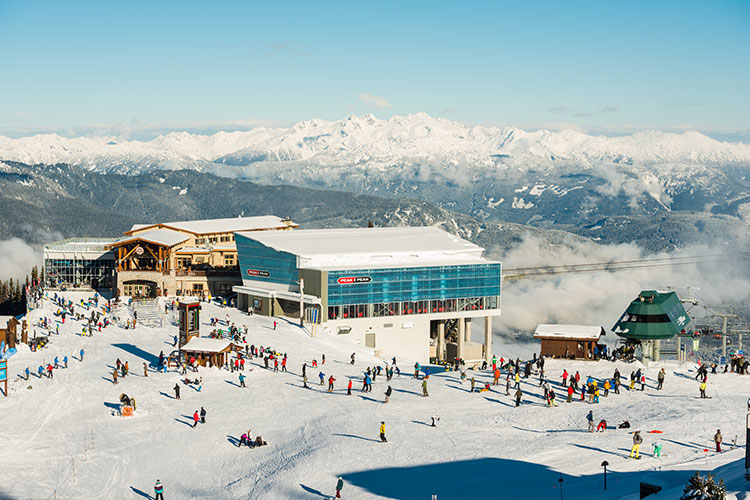 2. Up the Wall Sits
The team at Whistler.com, Whistler's locally-based travel consultant team, starts their shifts with a minute wall sit and then does them sporadically throughout the day. Why? Winter stoke. Those lower body workouts are a must if you're hoping to avoid the dreaded thigh burn on opening day.
Take a look at our Insider's Guide to Tuning Up for the Winter for a checklist approach to getting ready for the ski and board season. You could also take a look at this video from the Insider Vault (enjoy the outfits).
3. Prep Your Gear
They say a bad worker blames their tools, so make sure you have the right tools to work the mountains this winter. Take a look at your hard goods, check edges, bases, bolts and screws. Then tackle the soft items, like jackets and pants; any holes, sticky zippers, need another waterproofing wash? Local Insider, Megan Wilson, goes through a more detailed checklist in Insider's Guide: Tuning up for the Winter Season.
4. Check the Weather
Located in the Coast Mountain Range of British Columbia, Canada, Whistler Blackcomb consistently offers reliable snow conditions, receiving an average annual snowfall of 10.8 metres / 426 inches / 35.5 feet per year.
This year, the weather forecasters are calling for a white and cold one across Canada. Whistler is predicted to dodge the really nippy temps felt inland with the Canadian Farmers' Almanac saying British Columbia will be getting near-to-normal winter temperatures, which means lots of the white stuff without the frostbite.
Take a look at Whistler's average temperatures and historical weather to get an idea of what's in store!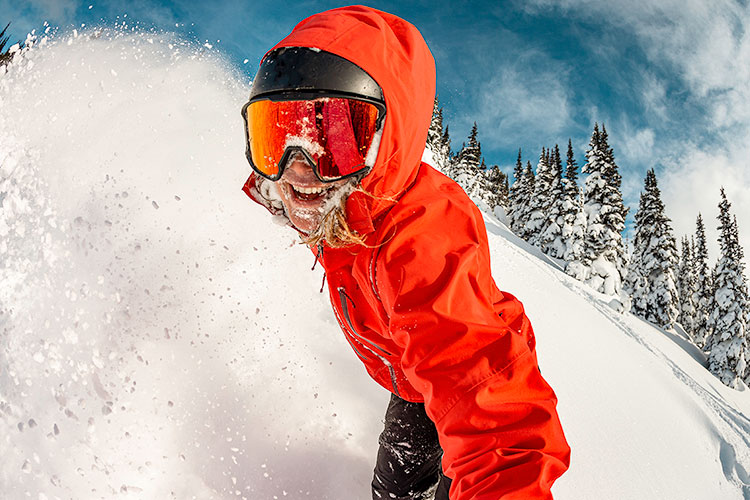 If you want to continue following snow stats this season, take a look at our post on which apps are handy to have on your phone so that you can stay ahead of the pow!
5. Watch Skiers and Snowboarders on the Big Screen
October and November are the best times to watch some snow action on the big screen, knowing that it's not too long until you'll be hitting the slopes. It's the best kind of stoke builder, even if the unnatural double cork 1260 you saw being stomped on-screen is maybe not on the cards for you this season.
The Maury Young Arts Centre and Rainbow Theatre are two places where these screenings typically take place, although Whistler's bars also have stoke nights showcasing the latest ski and snowboard reels too.
6. Take Some Cold Plunges
We're lucky in Whistler that the nearby coastline keeps the temperature moderate, so we don't get the crazy cold temps they suffer from farther into the interior. You can expect a -5°C (22°F) average daily alpine temperature during most of the winter months – balmy! You can prep your body for those colder days by doing some cold plunges, which are great to get the blood flowing.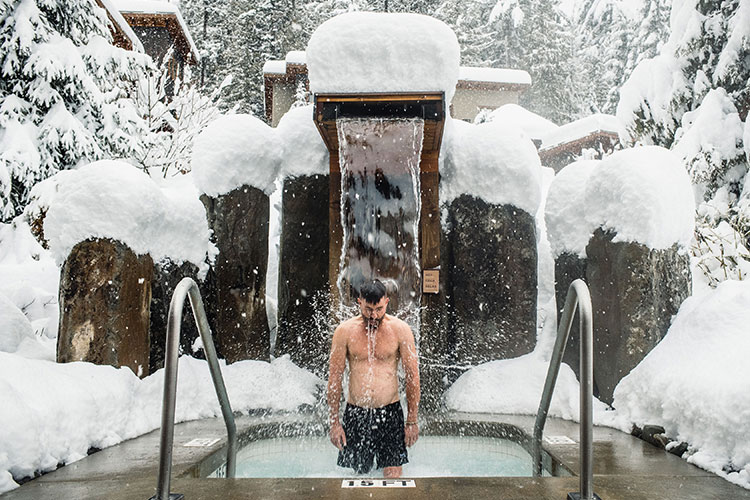 You could opt for an icy lake (please be careful, don't go alone and make sure you know how to do it safely), but our choice would be the more controlled environment of the Scandinave Spa, with a hot pool on hand to warm up in!
7. Praise a Norse God (make sure it's the right one)
For years skiers and snowboarded have turned to the Norse god Ullr, asking him to bless them with copious amounts of snow – but they've accidentally been asking the wrong person. Insider, Nikkey Dawn, dug into Norse mythology and found that the goddess Skaði (pronounced skahd-ee), is referenced as the ski-goddess in The Story of Odin. She is said to rule over winter and mountains, and not unlike the skiers and snowboarders of today, refused to conform to societal standards. So, if you're going to praise anyone this winter season, go for Skaði!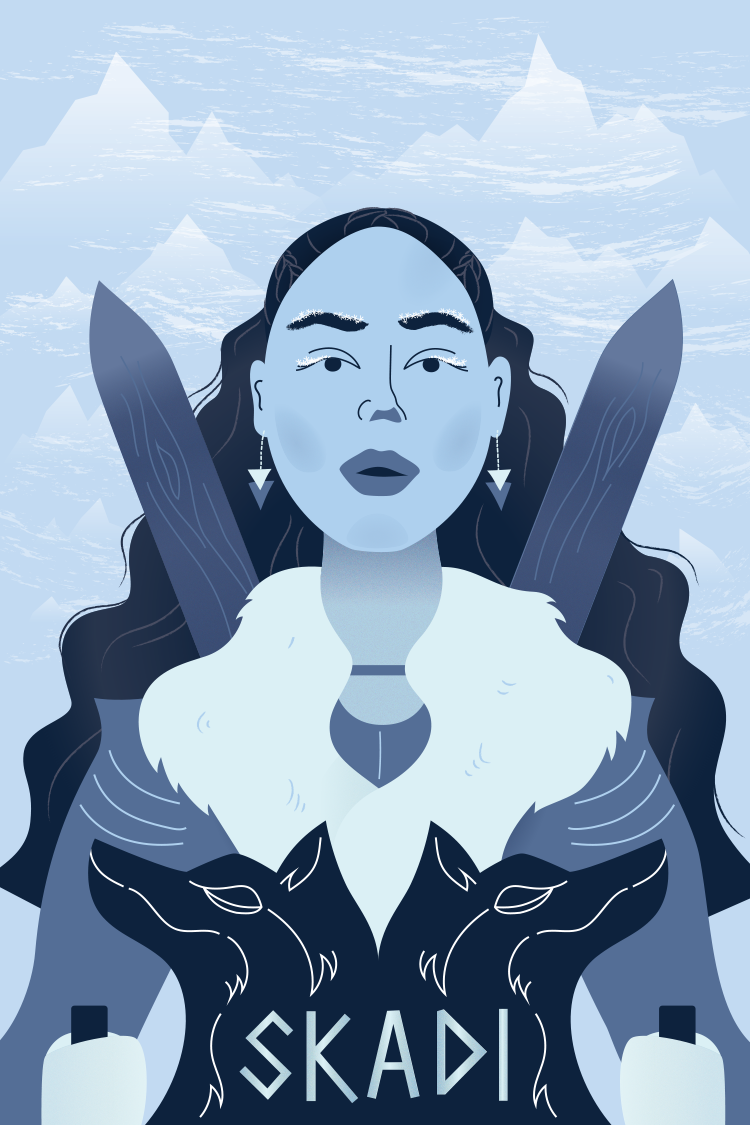 Feeling a bit more stoked? Come to Whistler – the snow is waiting.