FROM THE VAULT: Like reading an old diary, looking back at the past can remind us of great times gone by (even if it's a bit dated). This post is From the Vault, which means we are no longer keeping it up to date, but we still think it's fun Whistler content. Enjoy!
It's the 21st edition of the
Whistler Film Festival
, which showcases
 the best filmmakers from Canada and around the world. Over the past two decades, WFF has earned its reputation as Canada's Coolest Film Festival, with diverse Canadian and international film premieres, industry events that help advance careers, and celebrity-filled celebrations. WFF certainly brings a taste of Hollywood to the mountains. 
Here's what you can expect at this year's festival.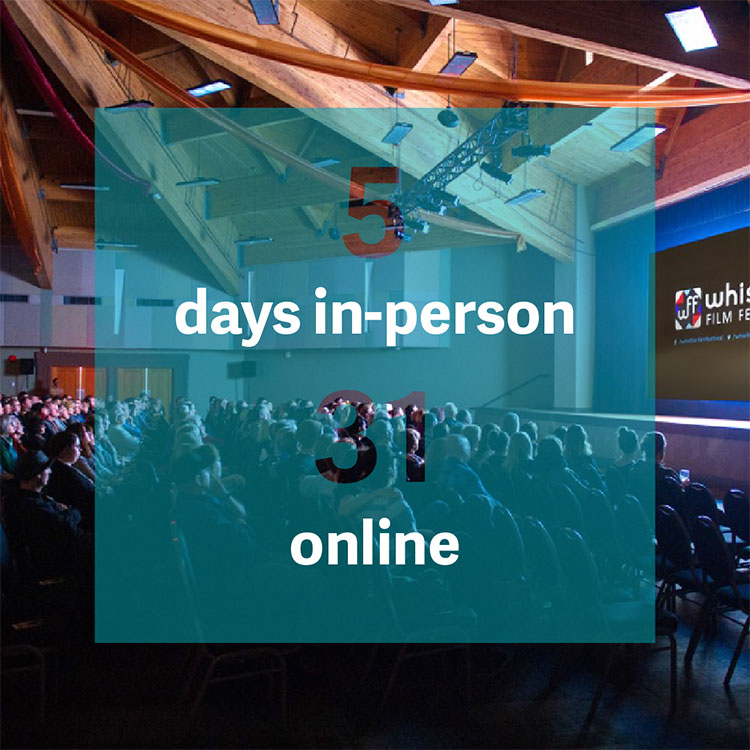 This year's Whistler Film Festival hybrid model is giving more movie lovers the chance to be a part of Canada's coolest film festival. The in-person portion of the festival is taking place from December 1 to 5, where you can catch world premieres, including Oscar-worthy features and shorts, filmmaker talks, industry sessions and epic parties.
If you can't make it up to the mountains, you can still experience the world-class films online until the end of December. Over 75% of the films shown in-theatre will be available for screening online, including exclusive online premieres starting with Canadian filmmaker Robin Hauser's $AVVY.
Whether you're a die-hard cinephile or casual movie watcher, there's something for you at WFF with 40 features and 41 shorts. The festival kicks off with the Canadian premiere of Maggie Gyllenhaal's first feature film as a director, THE LOST DAUGHTER, an indie-spirited movie that sets the tone for the whole festival.
There are also documentaries, Mountain Culture movies to appeal to Whistler audiences, American indie films and enticing short films to check out. Check out the entire film lineup here.
Note: All in-person screenings require guests to be fully vaccinated. Learn more about the COVID protocols in place here.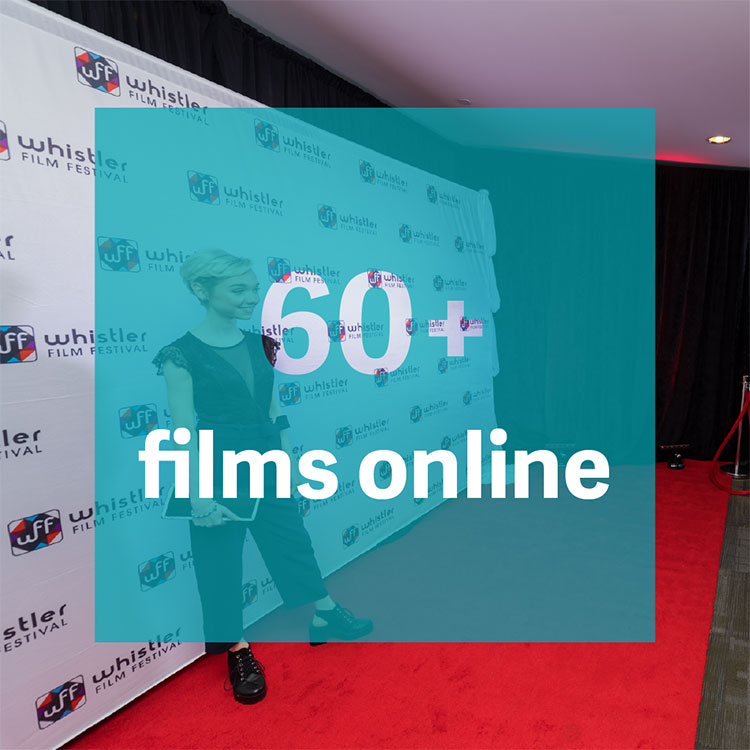 No need to worry about having post-event blues this year. After five days of in-person screenings, premieres and industry events, 66 films will be available to stream online throughout Canada from December 1 to 31.
Watch as many films as you like from the comfort of your own home and access bonus features like filmmakers intros and Q&A's giving you an inside look into the creative process behind each flick. You can even vote for your favourite for this year's Audience Award.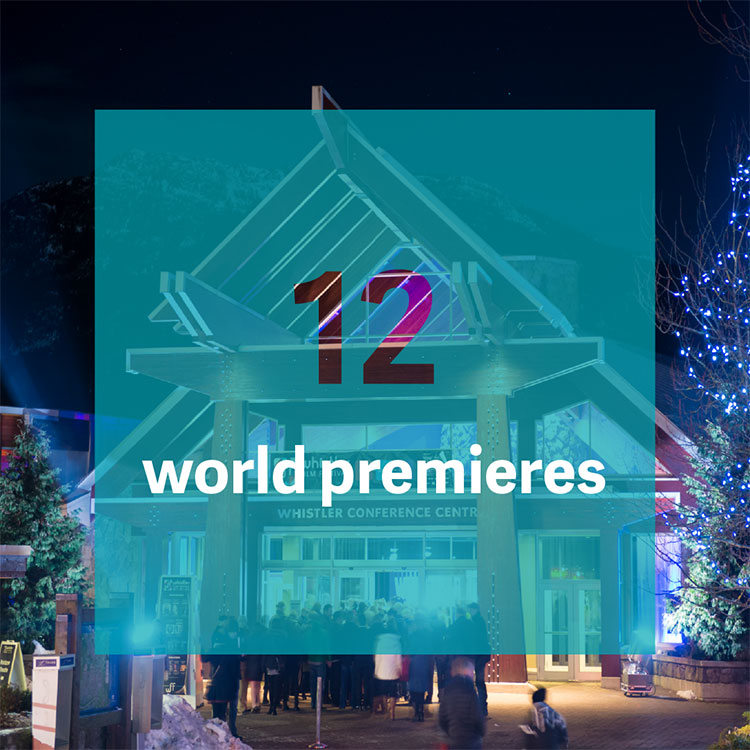 That's right, viewers have the chance to be some of the first people to see heavily anticipated films like CONFESSIONS OF A HITMAN, PAT ROCCO DARED, CARMEN, "Before They Fall" and "Wildflower". Get ready to hit that red carpet – mountain style.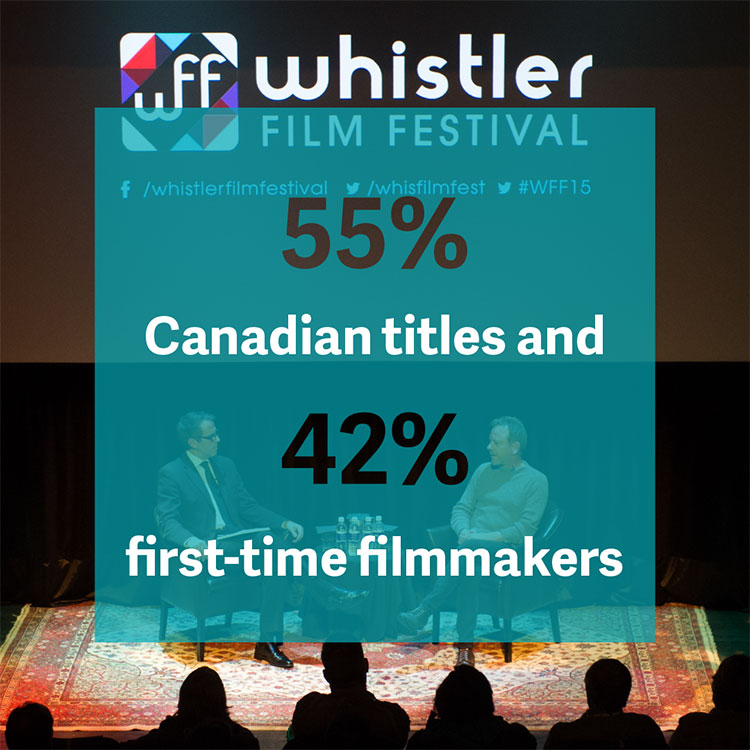 There's no doubt that the Canadian film and television scene has exploded over the past two decades. In 2019 alone 9.4 billion dollars was spent on producing film / TV in Canada, up from 5.3 billion just 10 years before. With plenty of opportunities for Canadian and first-time filmmakers to showcase their work, WFF is one of the top festivals in the country to celebrate and discover your favourite filmmakers.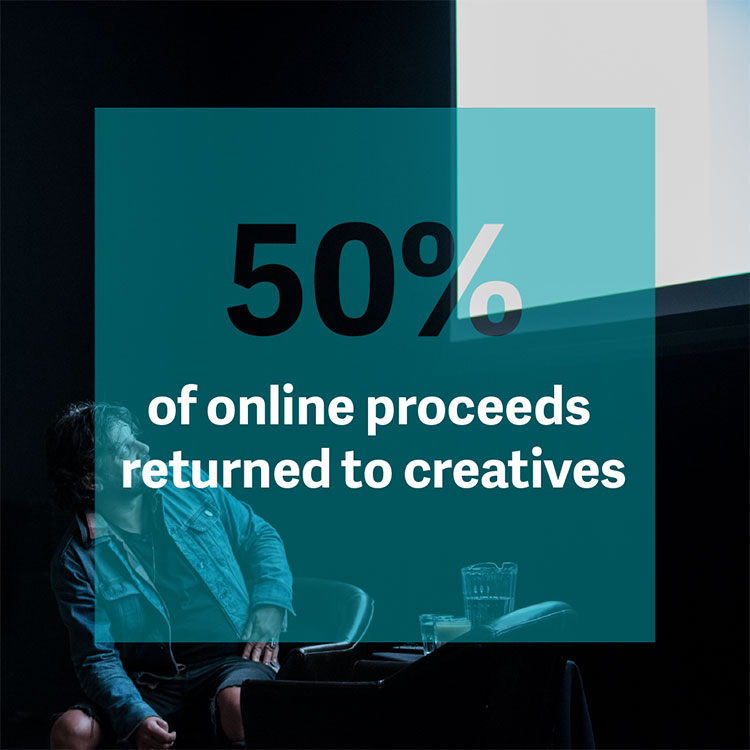 It's no secret that the film industry was hit hard by COVID-19. Thanks to WFF's 50/50 split model, fifty percent of net revenue from the festival will be shared with Canadian filmmakers and rightsholders.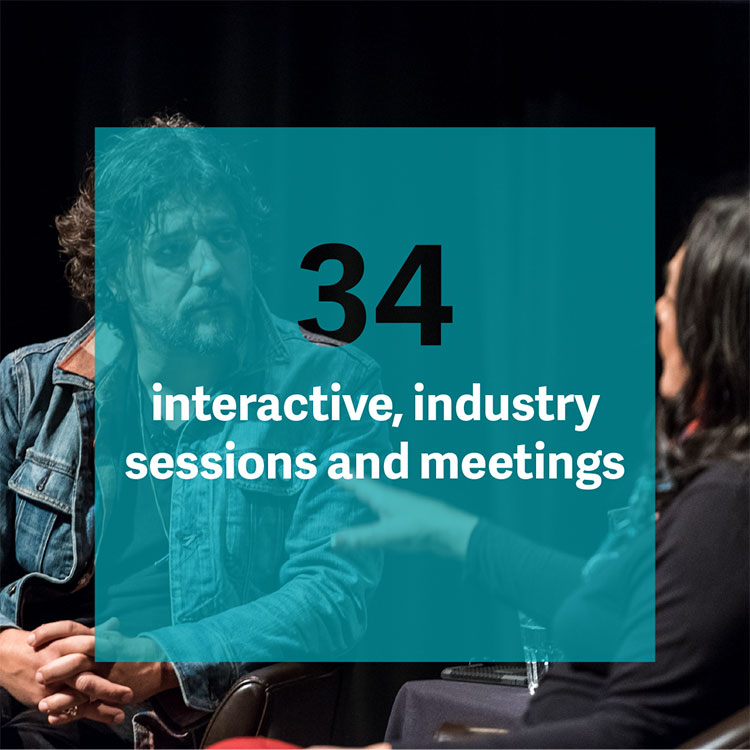 One of the most exciting parts of WFF for filmmakers is the inspiring Content Summit. Whether you're an established industry leader or up-and-coming content creator, you can revel in ten days worth of one-on-one virtual market meetings, in-person panels, workshops and in-person networking events. This year's Content Summit also features WFF's Power Pitch Competition, which gives aspiring filmmakers the chance to win a $36,000 producer prize package.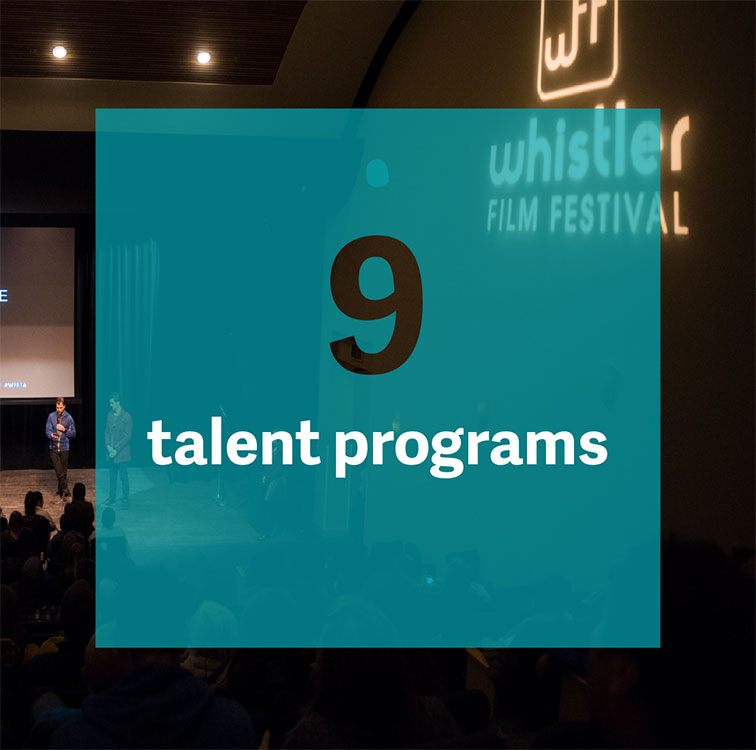 Emerging talent flock to WFF each year thanks to the opportunities for first-time creators. Talks, conferences and workshops are lined up to help new talent develop their craft and make their way to the red carpet.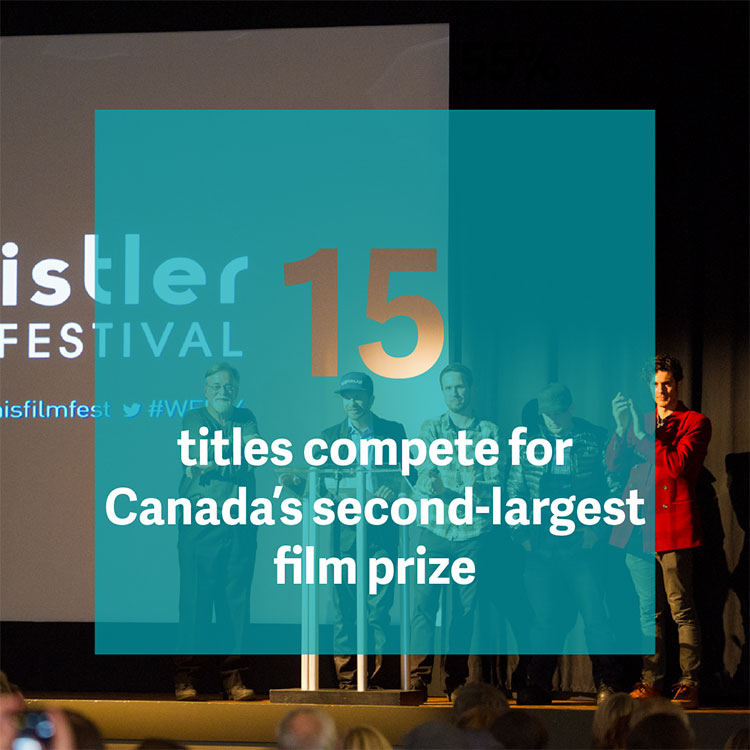 The Borsos Competition for Best Canadian Feature at WFF has been one of the most coveted awards of the festival for 18 years. Named after legendary Canadian filmmaker Philip Borsos, this year's winner of the Borsos competition will receive $35,000 for their work – Canada's second-largest, festival prize.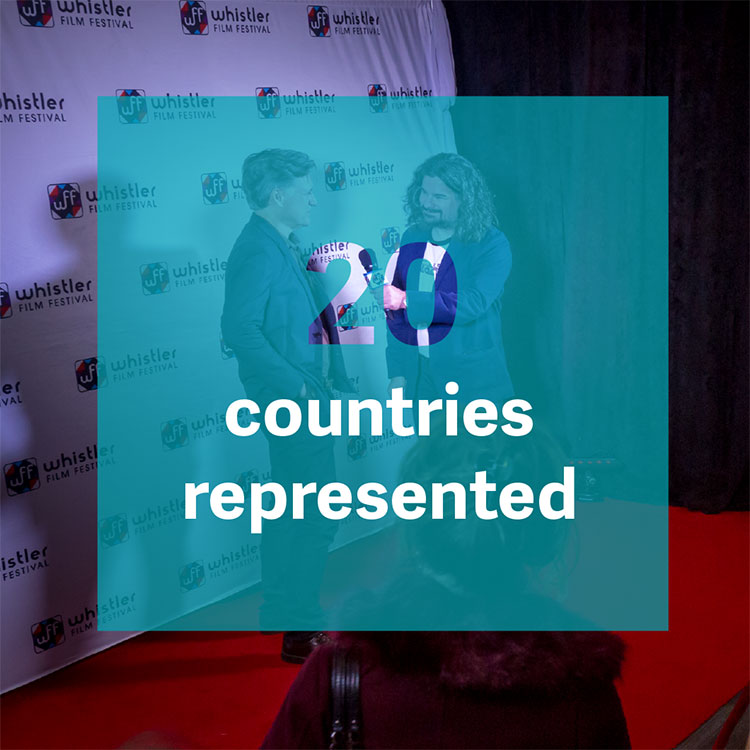 Cure your pandemic-induced wanderlust and enjoy films from countries like Australia, Belgium, Brazil, Canada, France, Germany, Greece, Iceland, Indonesia, Israel, Italy, Malta, New Zealand, Nigeria, Peru, Serbia, Sweden, Taiwan, United Kingdom and the United States – no jet lag attached.
For the very first time in the festival's history, over fifty percent of the feature films come from women directors. This includes Jane Campion's latest film in twelve years, THE POWER OF THE DOG, starring Benedict Cumberbatch and Kirsten Dunst.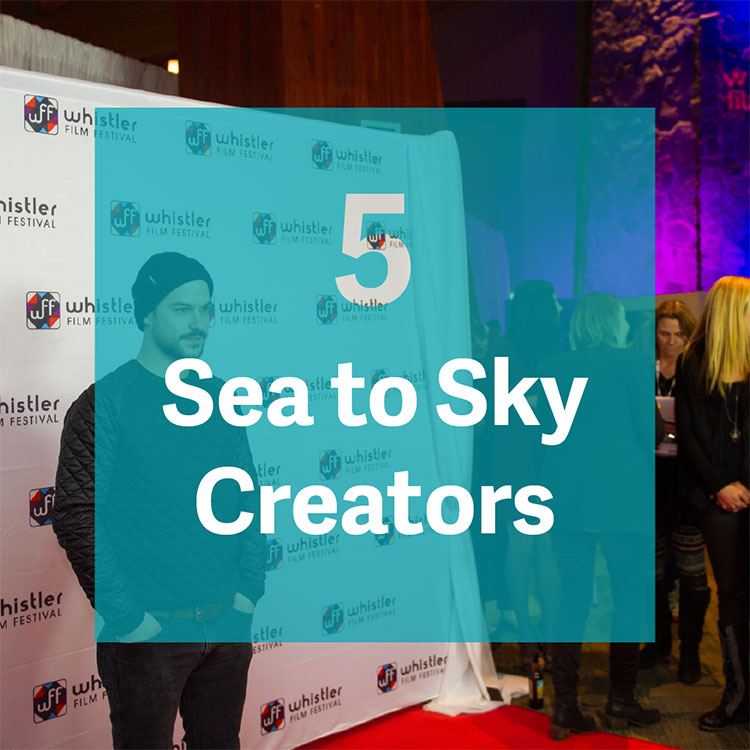 Last year's Sea to Sky Shorts Showcase was a hugely successful, regional filmmaking competition that saw 20 local filmmakers produce a five-minute short film in only 20 days. This year, WFF continues to highlight the immense talent in and around Whistler by showcasing these must-see titles from local filmmakers: PRECIOUS LEADER WOMEN, "Riding Red", "Before They Fall", "The Fortress Ghosts", and "Walking With Plants".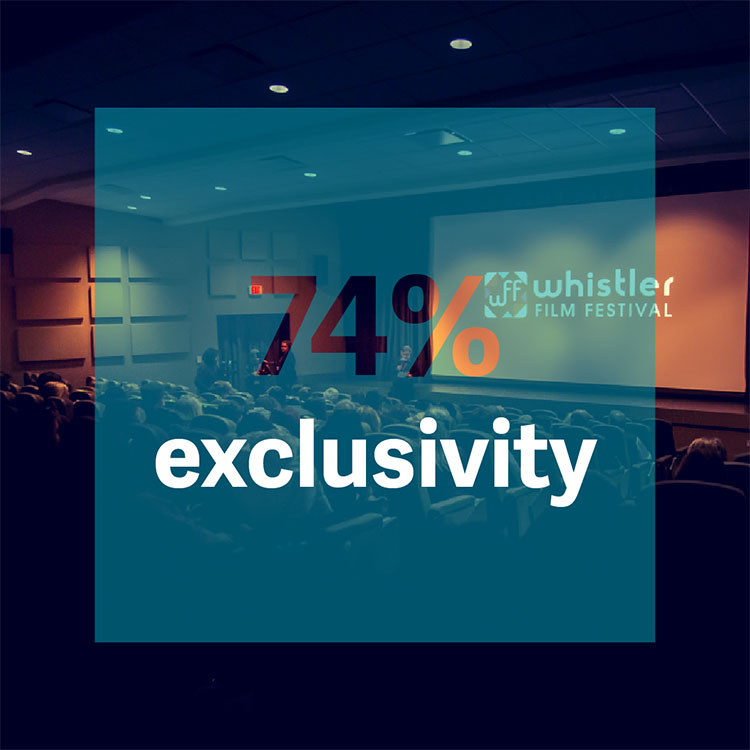 If you're looking for a truly exclusive film experience, look no further; over 74 percent of the festival's titles will not have premiered at any other Canadian film festival. On top of 12 world premieres, most of the other films being showcased are Canadian premieres, English Canadian premieres, or National Festival premieres. Translation? Bragging rights for seeing some incredible movies before anyone else has the chance.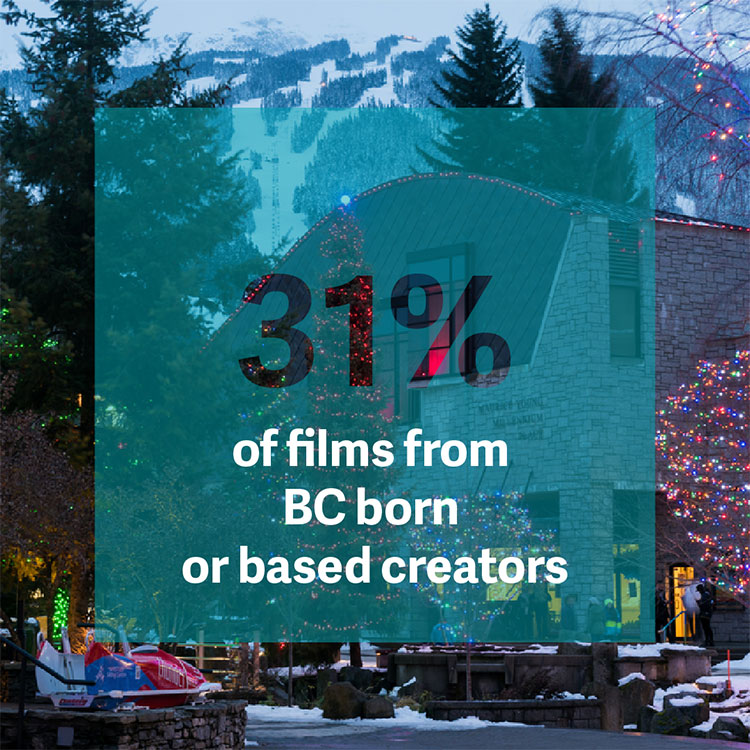 Let's hear it for our home-grown talent! Since its inception, WFF has generated over $80 million worth of exposure for domestic talent, so when you support the festival with your ticket purchases you support Canadian creators.
Don't miss out on your chance to experience one of Canada's best film festivals – buy your tickets and get ready for your red carpet moment.
Fall in Whistler means more, like great value on accommodation with rooms from $135 CAD per night, plus a free $100 CAD Dining Voucher when you book a stay of 3-plus nights. Book in confidence with Whistler.com for Flexible Cancellation and a Price Match Guarantee. If you're dreaming of a trip to Whistler, enter our Find Your Altitude contest for a chance to win a six-night vacation with flights, accommodation and activities (including a heli trip) all covered.