Updated February, 2023
Many of us are currently working from home and although the chance to do our next virtual meeting with PJ bottoms still on is tempting, how about we switch those out for bike shorts?
Whistler has free WiFi available in select areas of the resort (look for Whistler WiFi when you search for wireless connections), which means you can sit in the middle of Whistler Olympic Plaza and attend a virtual meeting before hitting the trails – just tell the office that epic mountain scenery is the latest Zoom background.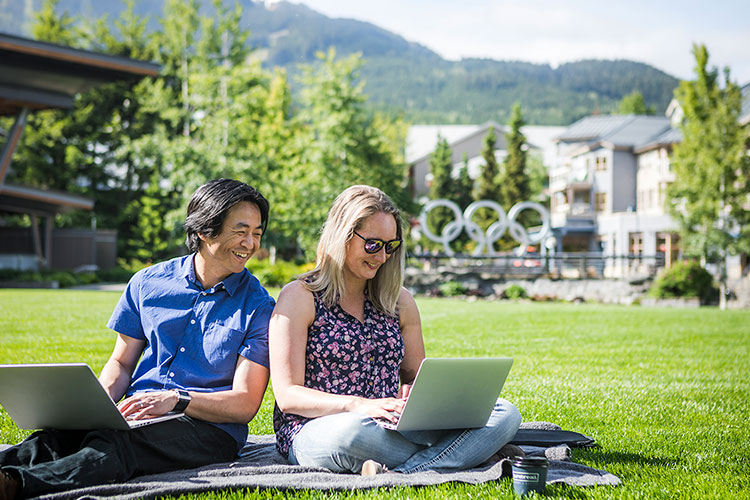 Most hotels and accommodations offer free WiFi for your home away from home, so why not move your office to the mountains and enjoy having nature and adventure right on your doorstep? Here are five reasons why you should consider working from Whistler this summer.
#1 Adrenaline Breaks
There's nothing like the mountains beckoning to encourage you to go for that early morning run or bike ride. It'll help you start the working day with some pep in your step.
When you hit a work-related goal, you could treat yourself with a hit of adrenaline-fuelled fun. Surpassed that sales target? Raft some Class III whitewater rapids. Shot past that word count? Get some runs in at the Whistler Mountain Bike Park. Nailed the product launch? Time to go off-roading in the wilderness.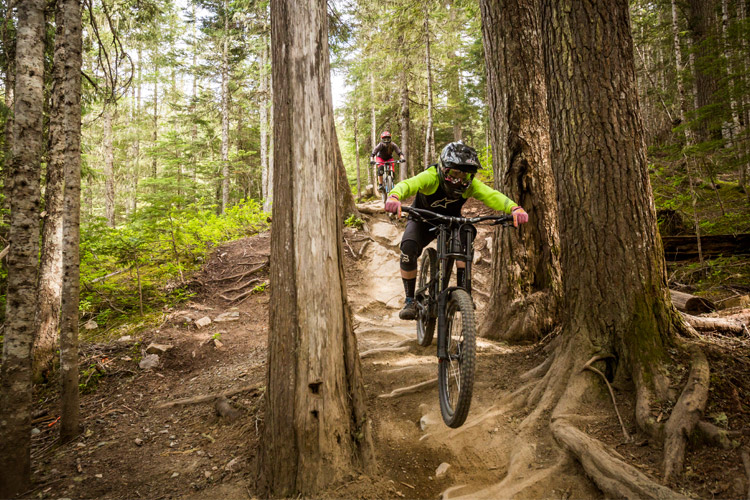 With some adventure-based goal setting, we reckon you can get a lot done up here in the mountains!
#2 Inspiring Nature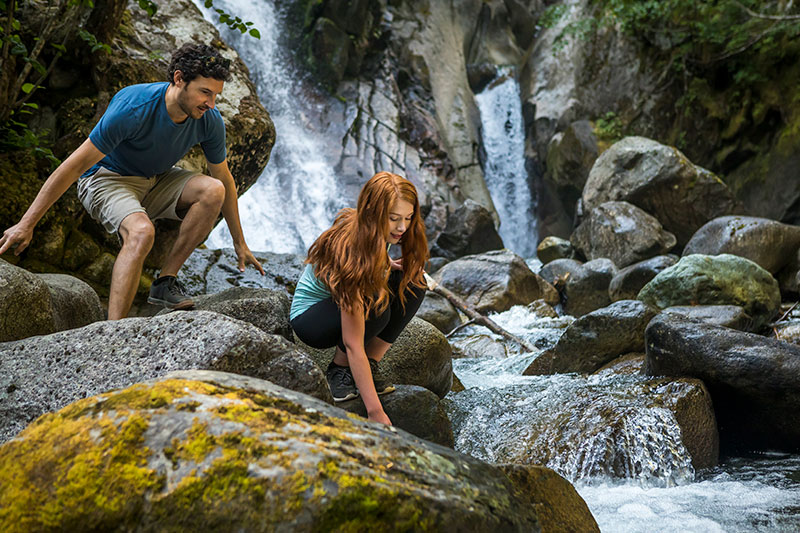 Biophilia is what we call that innate connection we have to nature and the outdoors. It's why we feel happy sitting in the sunshine next to a babbling brook, looking out over a vast mountain vista or enclosed in a shaded, tree-lined hideaway. Studies have shown that inserting elements of nature into the workplace can help reduce stress, enhance creativity and boost productivity, so our argument is; why not grab your laptop and work surrounded by it?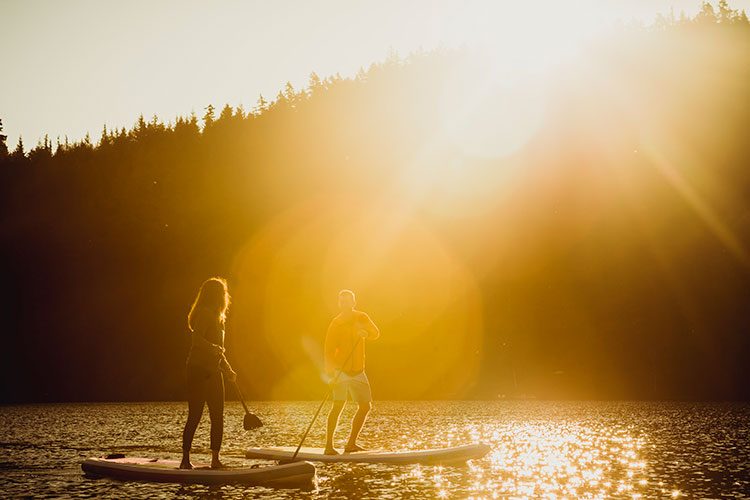 Whistler has these spaces in abundance. Our advice is to take a pre-work stroll or bike ride to hunt out some potential spots. Whether you like to work in the calm of a shady forest (try the walking trail around Lost Lake), the bustle of a lakeside park (bike the Valley Trail around Alta Lake) or the sound of flowing water (try Rebagliati Park and Florence Peterson Park), you'll find a work station with the sky as your ceiling.
#3 Bring the Family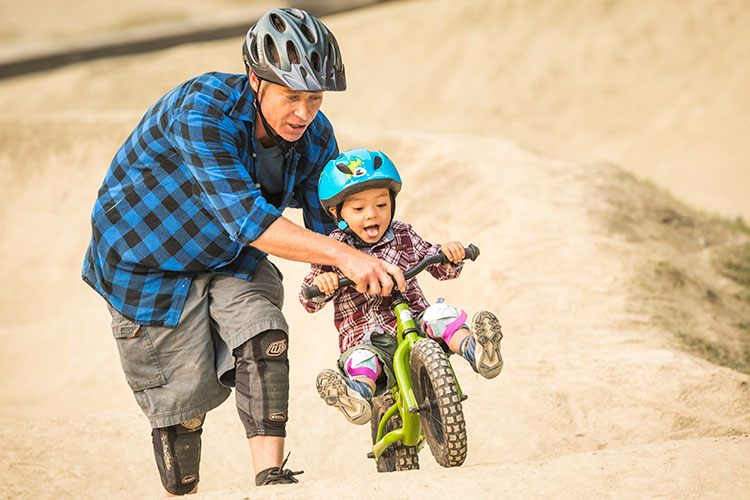 Working from home with your kids telling you they're bored every five minutes is not conducive to a productive workday, but who can be bored in Whistler? Mountain Skills Academy & Adventures run three-day camps for active eight- to 12-year-olds who would like to spend their days climbing rocks instead of the walls.
Or, if you're travelling with your partner you could consider the divide and conquer method and enjoy some quality time adventuring with the kids (bike the Valley Trail, hike around Lost Lake, play at the parks etc.) and then switch over to get some work time in.
Take in some culture and art with the kiddos by heading to the Audain Art Museum and Squamish Lil'wat Cultural Centre. The latter is home to the Thunderbird Cafe, which serves bannock bread with its creamy salmon chowder and is a great choice for a family-friendly dinner.
In the evening, you could all come together and experience something like Vallea Lumina, a magical multi-media walk in the woods to round out the day. Happy kids = happy parents.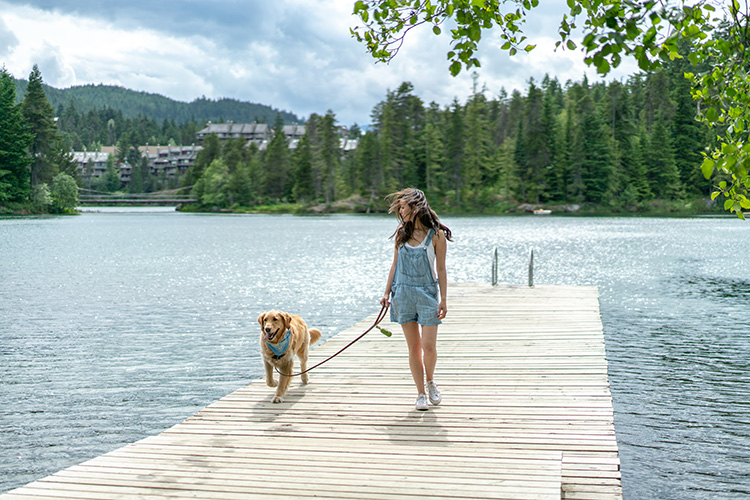 Whistler is also a very dog-friendly place, so there's no need to leave your furry friend at home. Take a look at Vacationing With Your Dog in Whistler for tips and tricks on bringing your pooch to Whistler.
#4 Stay Longer, Save More
It pays to stay longer. If you stay for five nights, you can get room rates at 30% off and you receive a $100 adventure voucher. You can also receive up to 25% off popular activities (bear viewing, ziplining, rafting, etc.) and there are dining deals and retail sales to look out for as well.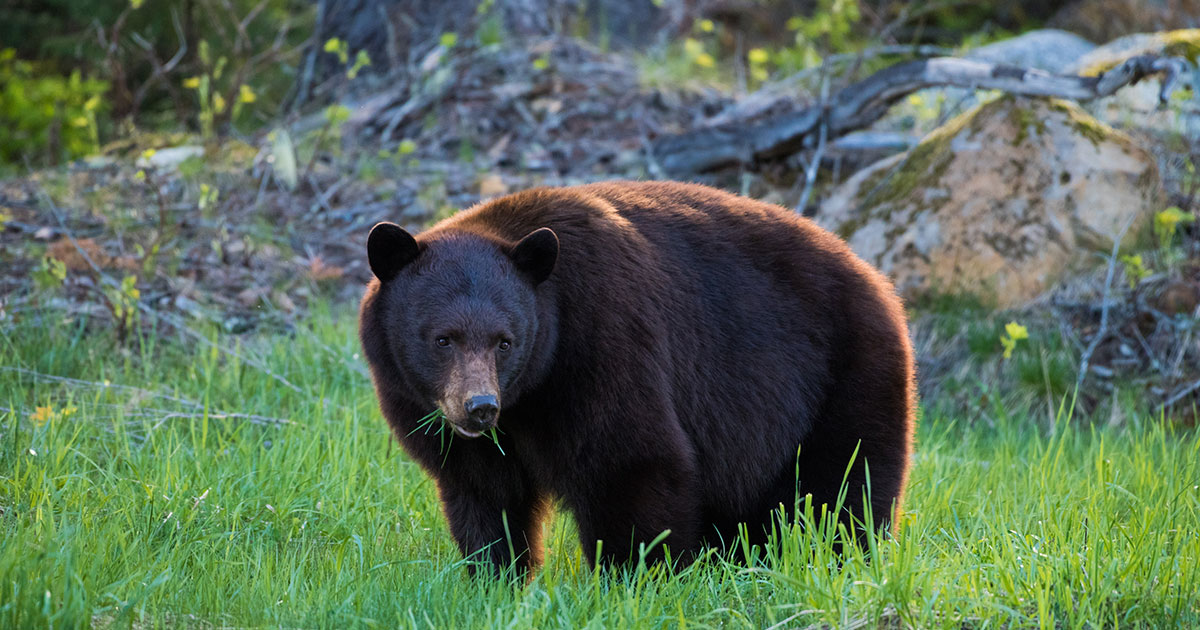 If you're from BC, consider becoming a Whistler Rewards Member (free to join), giving you access to exclusive deals and discounts.
If you're looking for ideas for what to do on a long summer stay in Whistler, check out the Summer Sojourn itinerary on Whistler.com.
#5 Free WiFi in Whistler Village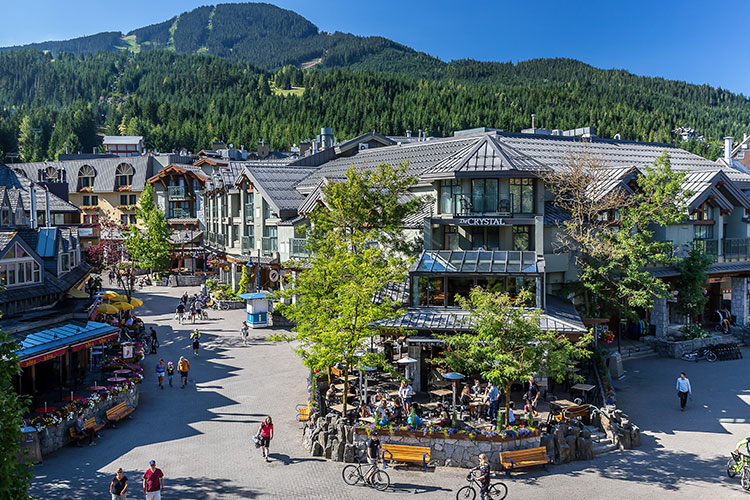 The dreaded wheel of death, the all-important attachment refusing to download and the horrifying notification telling you you're at your data limit. Take a deep breath of fresh mountain air and connect to Whistler's free WiFi.
Find a seat, picnic table, grassy lawn and rest assured that you'll be able to tackle those emails without wanting to launch your laptop into the ether. Here are the spots in Whistler Village where you can access free WiFi:
Whistler Olympic Plaza

Town Plaza

Village Common

Village Square

The area near the Visitors Centre and new bus shelter
Find these places on the Whistler Village map.
For the best rates on accommodation for the late spring and summer, plan a longer stay or consider staying midweek. Stay 3+ nights to receive a free $100 Activity Voucher and up to 25% off. It's easy to book your vacation when you have the freedom of Whistler.com's Flexible Cancellation options backed by their Book With Confidence program.