Words: Pip Campbell
Photos: Abby Cooper
When you get tired of skiing Whistler Blackcomb's 8000+ acres of terrain, the bottomless backcountry of Whistler beckons – but it's not without risks. Knowledge of terrain and snow conditions is the key to a safe day and return from beyond the ropes. Luckily outfits like Extremely Canadian have a crew of experienced local guides ready and certified to take you where the lift lines disappear and the powder is deep.
The Whistler Insider crew headed out on skis and splitboards early February and got the powder treatment from Extremely Canadian – check out their day in the video above, shot by Brian Hockenstein Cinematography with Feet Banks, Sean McDonald and Abby Cooper along for the ride.
More About Extremely Canadian Backcountry Tours
Extremely Canadian run tours for both skiers and splitboarders, catering for everyone from beginners at backcountry touring to advanced skiers and riders looking to conquer some of Whistler's famous lines just beyond the boundaries or multi-day routes like the famous Spearhead Traverse. They also offer a range of courses including AST-1 and AST-2  if you are serious about expanding your own skillset, and they can help hook you up with Steep Skiing Clinics and all the rental gear you need too.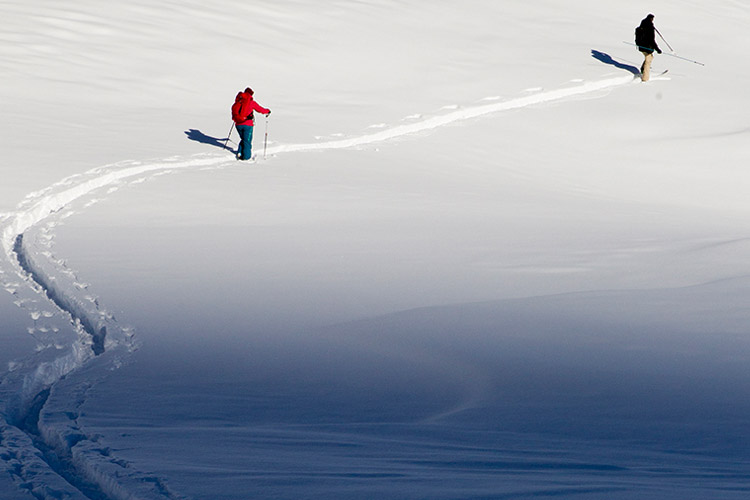 How to Book
You can book through Extremely Canadian, or get the tours and accommodation in one go through Whistler.com.
Other Backcountry Tours in Whistler
Check out the following outfits for more guided backcountry touring options and don't forget  heli-skiing and cat-skiing are other ways to access Whistler's backcountry.
Altus Mountain Guides
Coast Mountain Guides
Mountain Skills Academy & Adventures
Powder Guides Ski Adventures
More on Mountain Safety
To learn more about the importance of safety in the backcountry and where to do your AST-1 course, check this Whistler Insider post by Abby Cooper, who also starred in the video.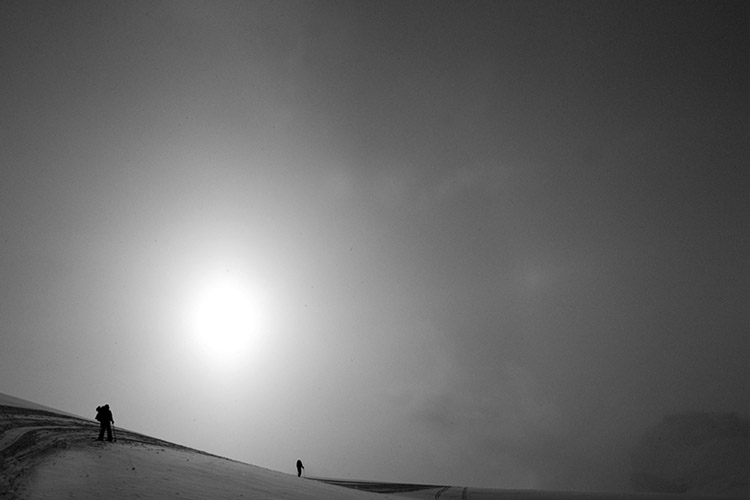 Got you dreaming of powder turns? There's plenty of time left in the season for adventures, and Whistler.com can help get you there.