The whole purpose of the Whistler Insider is to give you, our reader, an idea of the wealth of adventures that await you should you join us up here in the mountains. One of the unique things about Whistler is that these experiences are incredibly varied; from thrilling, adrenaline-pumping adventures to activities that allow us to breathe in the serenity of the landscape that surrounds us.
We're a group of Whistler-lovers, who have made this resort our home and want to share with you why we made that decision. The team is made up of people from all over the world, each with their own perspective on what makes these mountains their special place. We've gone through the seasons of 2021 and pulled out five of the most-read and / or commented on blog posts from over the year.
1. Why Whistler? Video Series
This 10-part video series asked a variety of Whistler locals the question – Why Whistler? It's interesting to hear the different stories of how people came to Whistler, what made them stay, and what it is about Whistler that made it the place they want to call home. We started in the winter season of 2020/21, and then in the summer of 2021.
2. The Essentials: 5 Whistler Summer Must-Do Adventures
In this listicle post, our Insider, Feet Banks, manages to weave in a Harry Potter reference in the introduction. We don't know if it was this touch of wizardry that made this one of the most popular posts of the year, or the simple fact that you all wanted some mountain adventures this summer!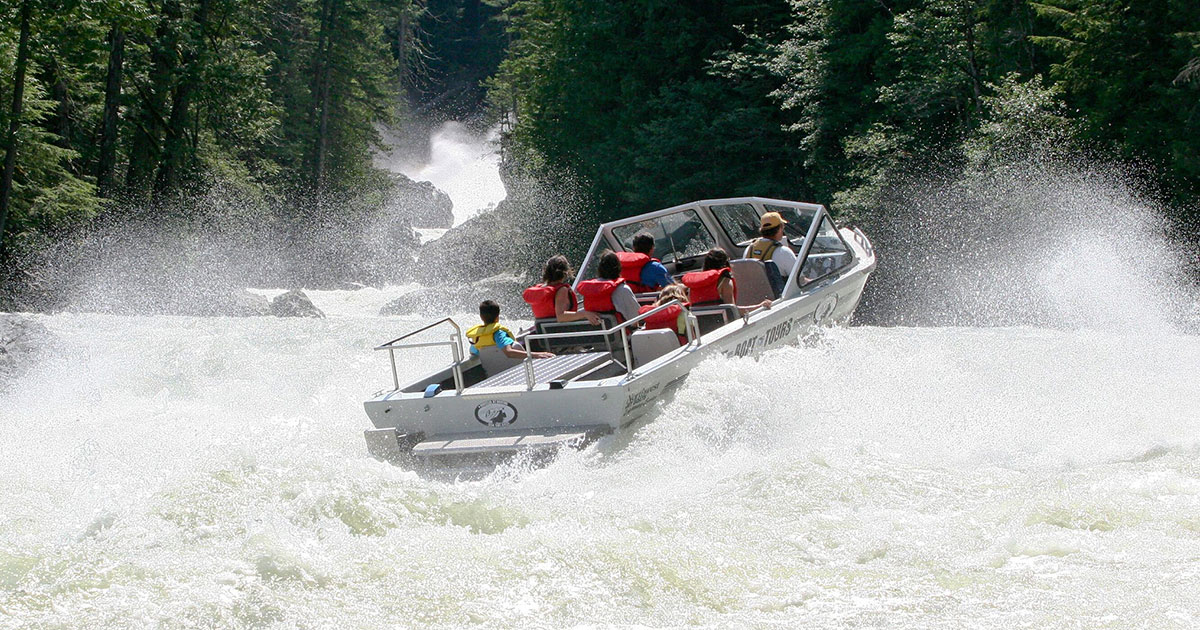 3. 15 Things to Do in the Fall
We used to have this thing called a shoulder season when the resort slowed down between the summer and winter, but given that Whistler is an all-year-round resort that really doesn't apply.
This listicle-style post features 15 ideas of what to do in Whistler in the fall, and it's not even an exhaustive list. Take a look and see how many of these adventures you've been on and which ones you've yet to tackle.
4. 5 Reasons to Live, Work and Play in Whistler
Whistler is a destination that people dream about visiting and for some lucky people, myself included, when we wake up, the dream doesn't end. We get to shred pow before work, use a gondola for our morning commute, hang out with people who understand the 20 centimetre rule, learn from a passionate community of likeminded, mountain explorers and weave the magnetic pull of the mountains into our own lives, in whatever form that takes.
Tempted to join us? Read on in 5 Reasons to Live, Work and Play in Whistler.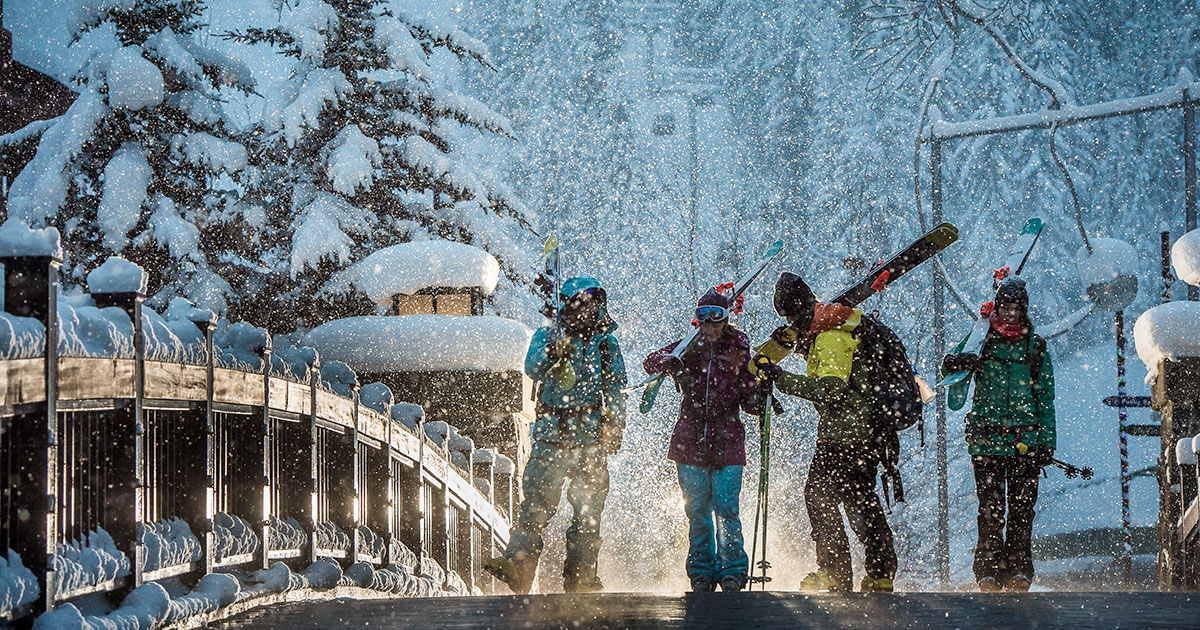 5. Whistler's Best Budget Bites
Adventuring does make one hungry, and Whistler's food and drink scene is as diverse as the experiences you can have here. This foodie post was one of the most popular posts of this season, covering some of the top value places to go when your belly starts rumbling. Bon appètit!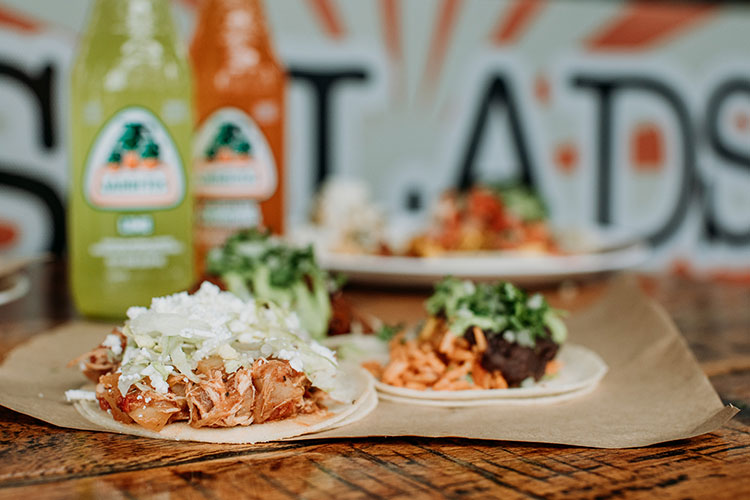 We hope you enjoy reading these as much as we loved creating them. If you haven't been to Whistler, yet, then we hope that it's on the cards for 2022.
For the best rates on accommodation for the late spring and summer, plan a longer stay or consider staying midweek. Stay 3+ nights to receive a free $100 Activity Voucher and up to 25% off. It's easy to book your vacation when you have the freedom of Whistler.com's Flexible Cancellation options backed by their Book With Confidence program.