This fall, Whistler will be a sight to beer-hold as the seventh annual Whistler Village Beer Festival (WVBF) hits town September 9 – 15. Sip and sample your way through 70+ craft beer and cideries from BC and beyond.
Newly expanded to seven days to celebrate its seventh anniversary, WVBF features more than 30 beer-inspired events, ranging from beer pairings to tap takeovers and signature events. WVBF kicks off on September 9 with Axes and Ales, a Function Junction block party that starts at Forged Axe Throwing, followed by beer tasting at Coast Mountain Brewing and a party and BBQ at Whistler Brewing Co.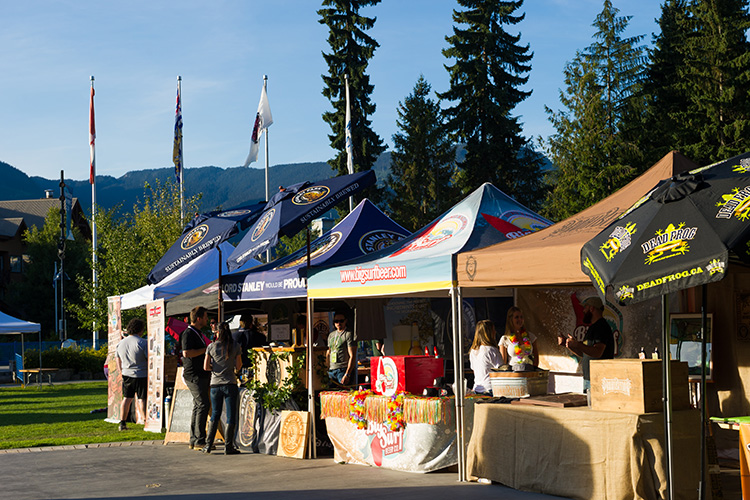 Now in its second year, Craft Cultures: Sea, Land, Sky is another highly-anticipated signature event during WVBF. The party – which takes place on September 10 at the Audain Art Museum – celebrates the marriage of craft beer, delicious local food and Whistler's thriving arts community. Expect a wide selection of craft beers (of course), entertainment and mouth-watering food prepared by local chefs.
Mid-week, festival-goers can go bar hopping for hops, as select establishments throughout Whistler host tap takeovers, games and trivia, beer battles and more fun events.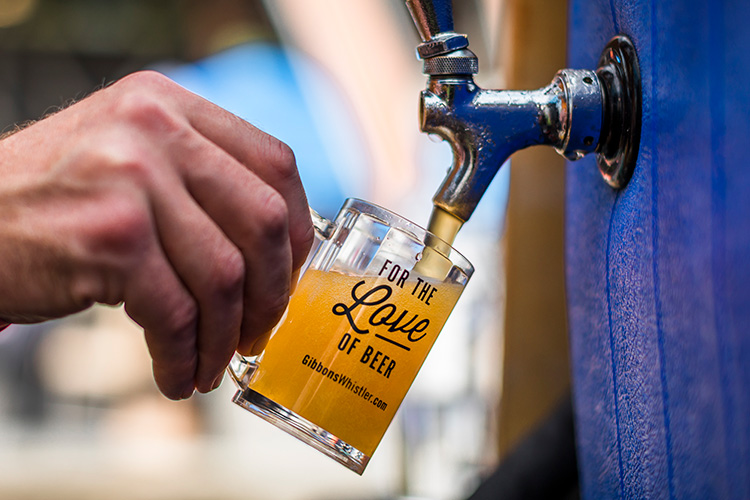 There's a "Haze Craze" on the horizon for this year's Master Crafters, presented by Grimm's Fine Foods; a blind tasting competition taking place at the Longhorn Saloon on September 13. In this popular event, select breweries can submit their finest brews based on a theme (this year, it's hazy) for a chance to be judged against their peers. With all branding stripped, it simply comes down to the finest tasting brew. The winner is crowned and earns full bragging rights for the year. Needless to say, this is a favourite among the craft beer community. Master Crafters sells out every year, so be sure to purchase tickets early.
WVBF culminates with the Main Event, two days of beer tasting and entertainment at Whistler Olympic Plaza. There will be more than 140 delightful brews to taste! You'll find Sea to Sky favourites, plus a few new favourites from Ontario, Quebec and international breweries. Come in costume or come as you are to revel in the hoppy vibes.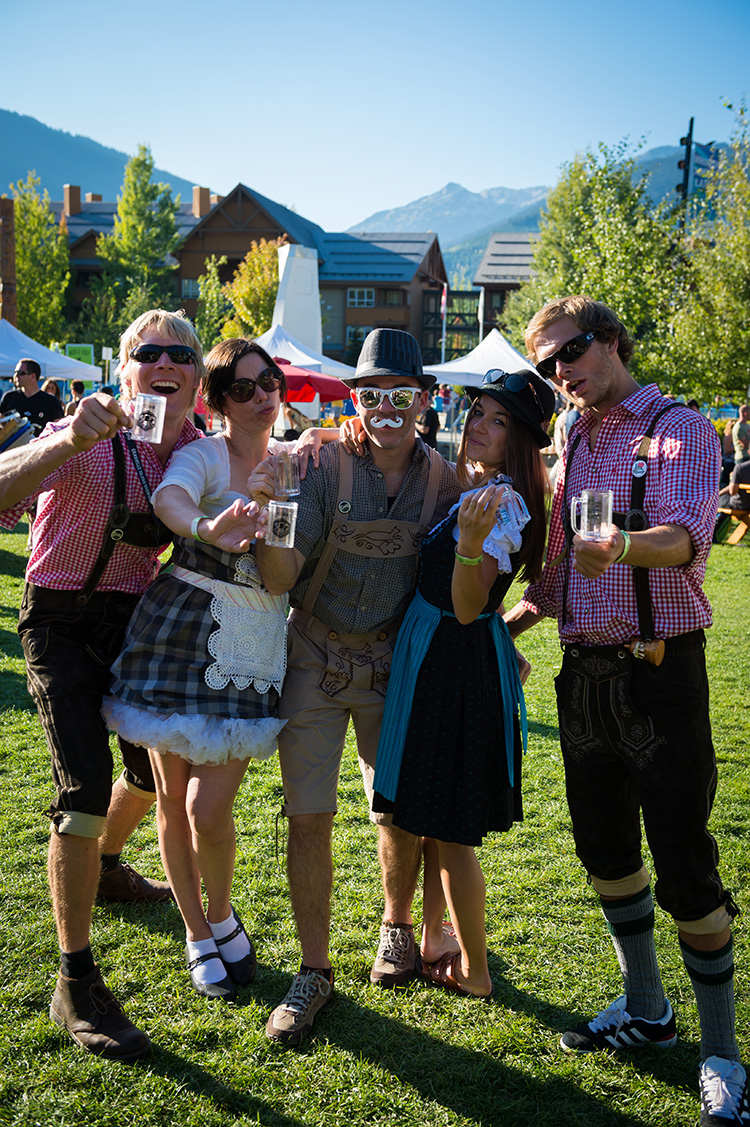 INSIDER TIP: This is an outdoor event, dress for the weather!
Also, be sure to visit the AWARE Whistler stations throughout the festival, where they will be helping patrons separate waste items for recycling or composting, as well as answering questions. WVBF has partnered with AWARE Whistler since 2017 to maintain its Zero Waste status.
We can barley contain our excitement for this event. Hop to it and grab your tickets today!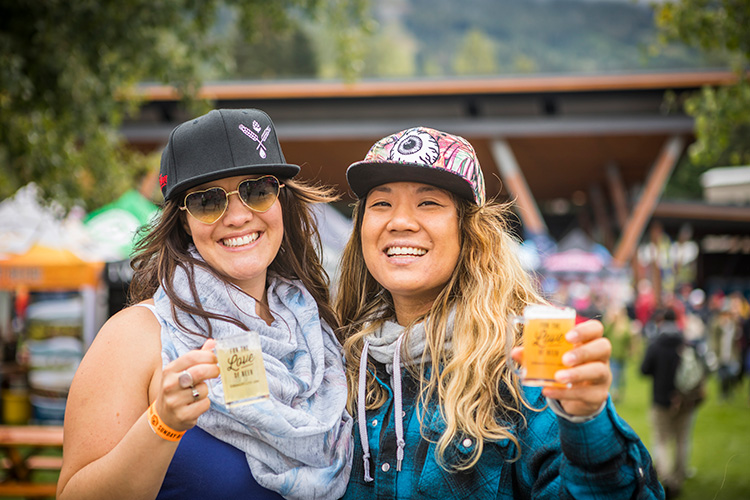 Want to Earn Your Beer?
Also taking place in over this hopping great weekend, Whistler welcomes for the first time the Spartan Mountain Series! Challenge yourself to a course designed to test the grit of seasoned racers and casual mountaineers with a Super, Sprint, Trail and Kids Race.
Find all the Whistler Village Beer Festival details, including special event accommodation and transportation offers, on Whistler.com.