Whistler has a long ski season. It stretches from November through to May, and as the days get longer with the sun creating creamy, soft snow conditions, Whistler locals know that it's all about the spring skiing.
It's not a new thing, since the 1920s, Whistler pioneers have known that the spring is a key time of year, with the sun high in the sky and a solid snow pack to play on. However, more recently, with the addition of the World Ski and Snowboard Festival, and Whistler's growing list of activities (golf anyone?), there's a lot you can pack into a spring day in Whistler.
Alongside the Whistler Museum team, we decided to take a look back at how skiers and boarders have revelled in Whistler over the spring — be sure to bring your best sunnies, wackiest onesie and jodhpurs, as they seem to be an essential part of the dress code.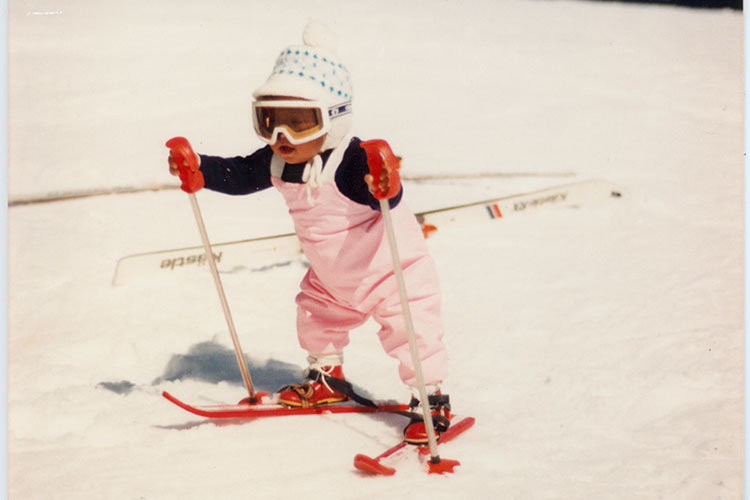 Don't worry about clashing colours — anything goes for spring skiing.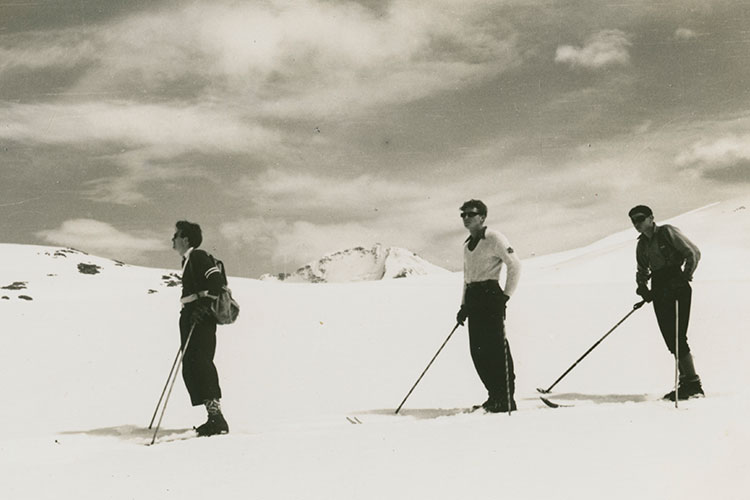 Back in the '30s there was none of this newfangled, GORE-TEX malarkey, you relied on your best woolly jumper over a jaunty, collared shirt.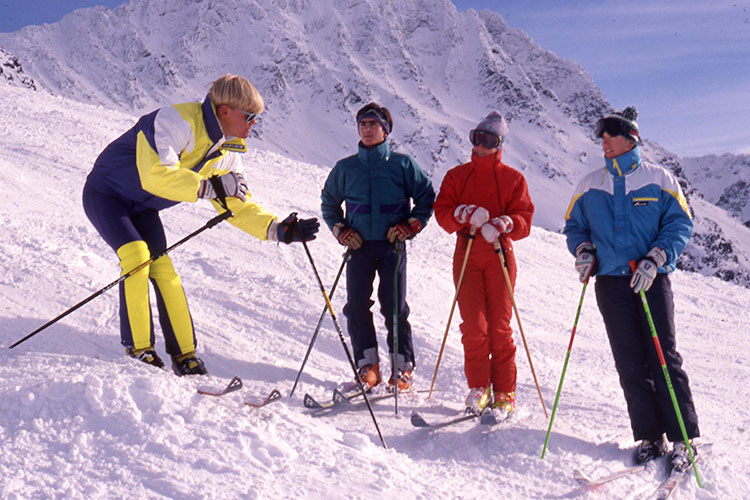 The first thing to know when tackling a run like Whistler Bowl, is that a bowl cut is required.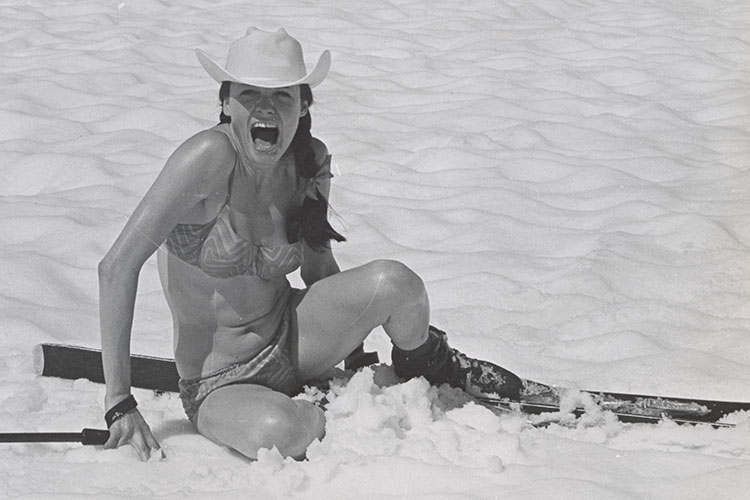 It might be warm enough for a bikini, however you do run the risk of snow burn in some sensitive places.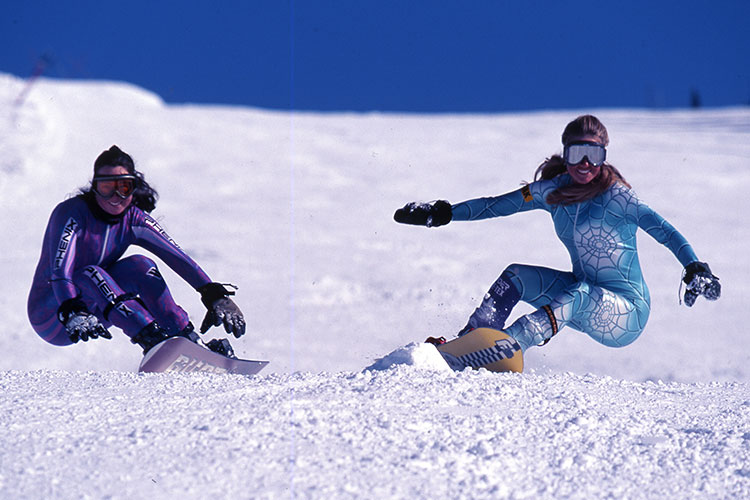 Spring skiing is definitely all about the Lycra.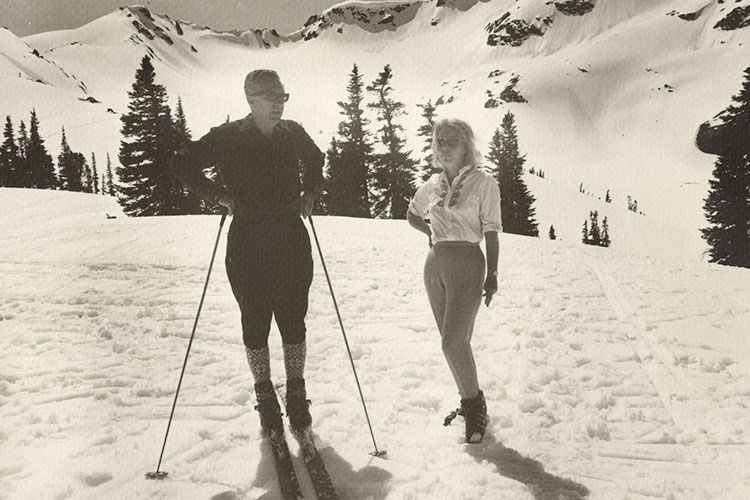 Forget Lycra, maybe it's all about the jodhpurs?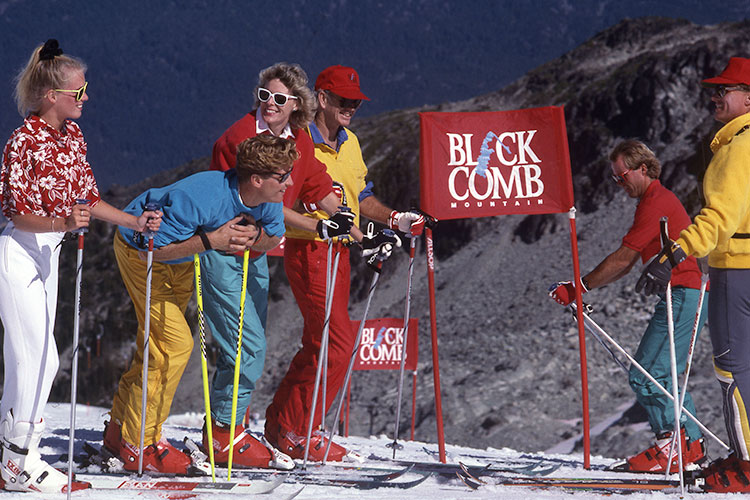 Nah, definitely the primary colours.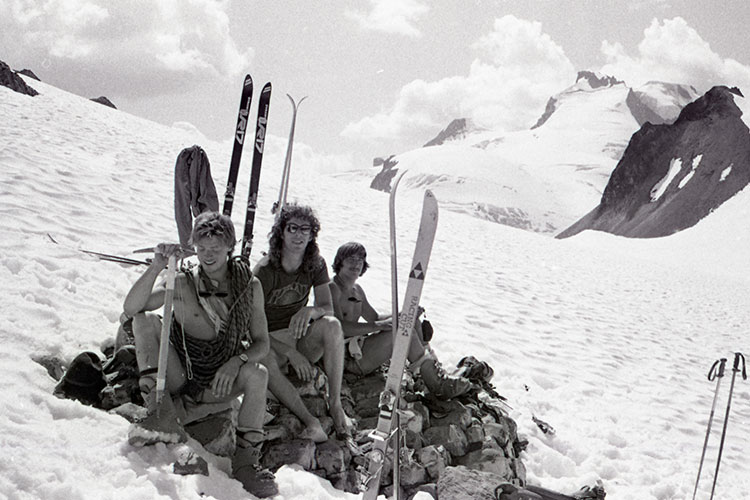 When backcountry skiing, you want to travel light. Nothing says "efficient" like using your equipment (rope in this case) as clothing.
Spring skiing is all about slowing down and taking in the rays between laps.
One of the best parts of spring skiing? A sunny patio for après. What are you waiting for? Grab your best outfit and retro sunglasses, and join us for some spring action up here in Whistler.
If seeing these images have made you nostalgic, or intrigued by Whistler's history, head to the Whistler Museum.
Spring is also a great time of year for deals on accommodation and activities, so check in with the Whistler.com team to make sure you take advantage. Coming from BC or Washington? Sign up for the free Whistler Rewards program to get access to some awesome perks you won't get anywhere else.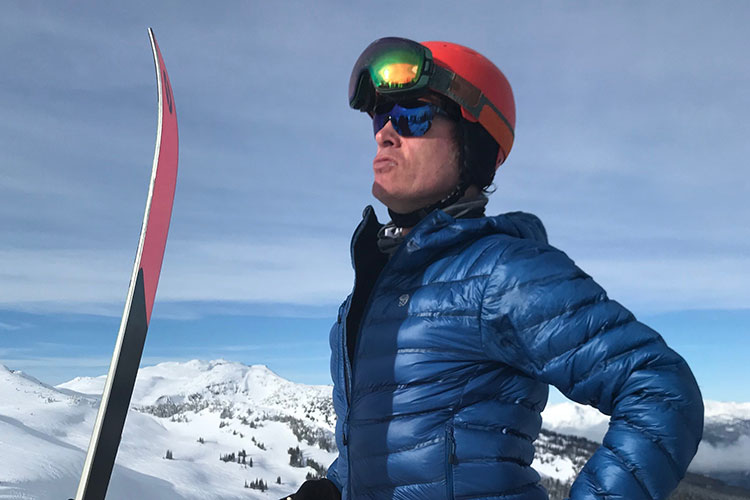 You gotta pucker your lips like 'dis.