One of the highlights of the spring calendar, the World Ski and Snowboard Festival is back April 10 – 15, 2018 in Whistler. This year's event is 6 days of concentrated awesome, a format that begs for a mini-spring vacation to take in the festival from top to tail.
WSSF 2018 By The Numbers
The old motto of 'Party in April, Sleep in May" still applies, but with the new warcry "Soak it in, go all out and make it count" we're taking a numerical approach to show the 2018 festival scores where it matters most: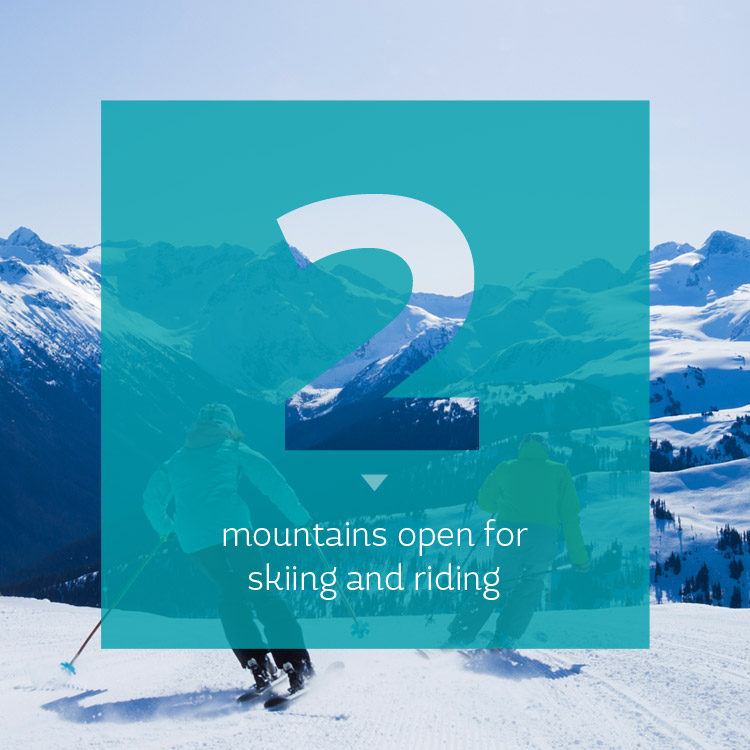 Long Live Spring Skiing and Snowboarding
One of the last chances to hit Whistler Mountain before it shuts for the season on April 22 (Blackcomb stays open later). Learn More.
---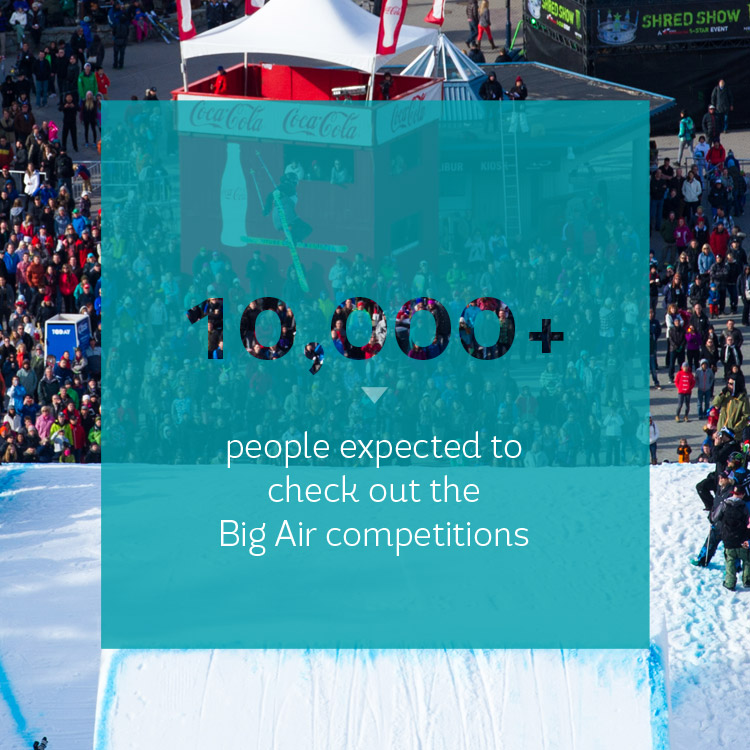 Good Vibes at the Ski and Snowboard Big Air Comps

The Big Air competitions will kick off in Skier's Plaza Friday (skiers) and Saturday (snowboarders), with feats of athleticism from some of the world's top snow athletes, and beats provided by A Tribe Called Red and DJ Jazzy Jeff.
---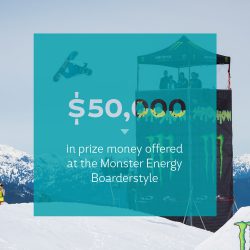 NEW: Monster Energy Boarderstyle World Championships
The world finals of the Monster Energy Boarderstyle World Championships will be held on Blackcomb Mountain – with Whistler the final in the series where the champs will be crowned, expect some big names on the podium.
---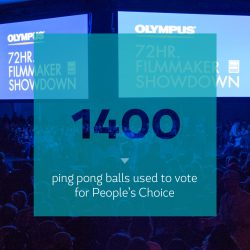 Better than Watching On YouTube
Each of the evening events includes a ping pong ball driven vote for People's Choice – be there to be part of the action. Pick your favourite film or photo show at the Olympus Pro Photographer Showdown, Olympus 72 Hour Filmmaker Showdown and Intersection.
---

The END: Bright Lights, Big Names

This year The END is the final stop of the Magic Mountain Tour. The big finale will be fully rigged for light and sound and feature talent like Mija, UK's DJ Sinden and DJ Craze supported by the Smalltown DJs, Christian Martin, Mat the Alien, Ardalan, and a Case of the Mondays.
---
Creative Chaos: Intersection Short Film Showcase

Intersection is a collection of crews who spend a week of filming and editing to create one 5 – 7 minute film – all filmed within 100km of Whistler. Check out the 2018 Intersection film crews now…
---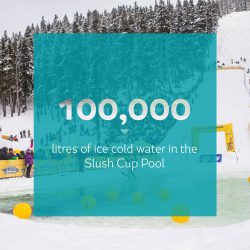 How's Your Skim Game?
100, 000 litres of ice-cold water in the Twisted Tea Slush Cup pool. Requires courage and a cool costume.
---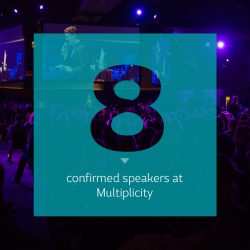 Wisdom of Adventurers, Survivalists, Freeriders and Ski Bums
The confirmed speakers at Multiplicity include diver Jill Heinerth, freeride snowboarder Alex Warburton, freeride mountainbiker Darren Berrecloth, survivalist Ted Baird, competitive skier and snowboarder Casey Brown, Mountain Bike Hall of Famer Hans Rey, climber John Long and professional ski bum, climber and local personality Johnny Thrash.
---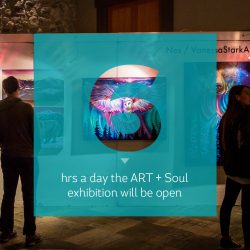 Art is the Soul of Whistler
 SWATCH ART + Soul will be open daily so you can check out the vibrant, groundbreaking artists of the Sea to Sky.
---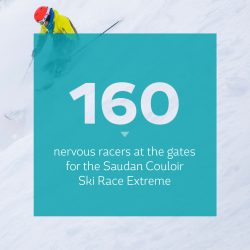 Workers and Racers Alike, Shaking in their Boots
The steep and gnarly Saudan Couloir Ski Race Extreme is coming back to Whistler after a 15 year hiatus. It's no joke. You can be part of history –  registration for the race now open.
---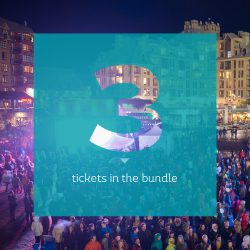 Popular Evening Events, Tickets Tidily Together
See them all, but don't wait until they sell out. Olympus 72 Hour Filmmaker Showdown, Olympus Pro Photographers Showdown and Intersection in a 3-Pack.
---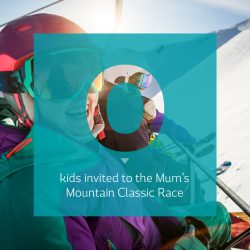 A Well-Deserved Kid-Free Zone
The Mum's (and Friends) Mountain Classic is for mothers and their adult friends only (unless you want a pint-sized cheer squad, of course).
---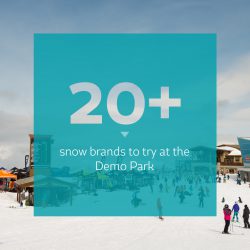 Don't Wait Until Next Winter to Dial in Your Gear

Try before you buy at the Demo Park on Whistler Mountain.
---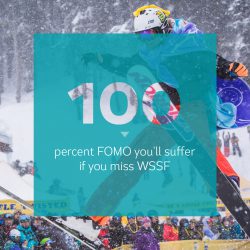 World Ski and Snowboard Festival FOMO Ain't Fun
 By the numbers, the 2018 World Ski and Snowboard Festival is looking pretty rad. Summarise the fest in three words or less? Just be here.
Get info and find special Stay & Ski Packages now at Whistler.com.