Fall is a season for slowing down and making time for self care (until the mountain opens anyways!). After playing hard all summer this is the perfect period for reflecting, setting goals, conserving energy and re-tuning. What better place to do this than in the mountains? A Whistler retreat offers yoga studios, spas, wellness treatments, healthy dining options and cozy nooks and crannies to curl up with a journal or thought-provoking book.
We know the last thing you want to do on vacation is wake up and make decisions every day so we've put together a few suggestions for planning your own DIY retreat in Whistler. Mix and match or pick one or two days to follow based on the length of your stay.
DAY 1
Early Morning: Run or Walk Lakeside
The lakes are very peaceful in the morning with the mist rising off the water and barely a soul in site. Your mind and body benefit from just being around water (it's a natural destresser) so turn your walk or run into a moving meditation for the ultimate mind clearing morning. Learn more about Whistler's lakes and find a Valley Trail walking route here.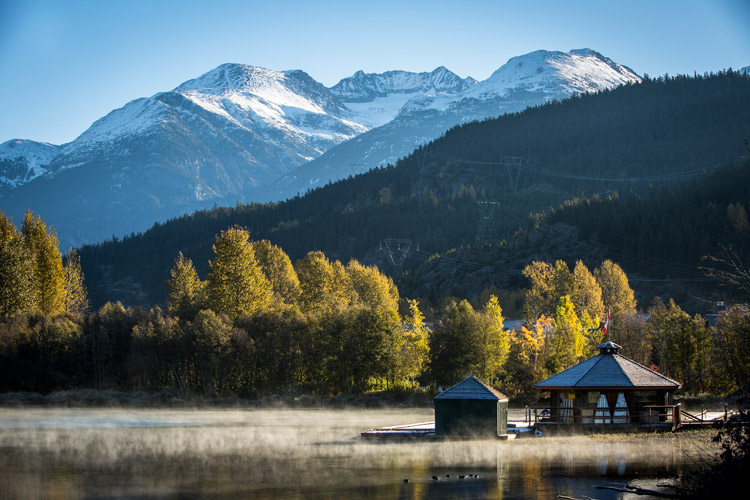 Late Morning: Café Chill
Settle down in a café with your journal or a book and enjoy a nutritious juice, smoothie or brunch at one of Whistler's healthy dining options with local fare. We recommend the Green Moustache,  Fix Café, Naked Sprout, and Lift Coffee Co. at Nesters.
Afternoon: Spa Treatment + Lake Paddle in Creekside
Head to the upstairs of Nita Lake Lodge to get to the The Spa at Nita Lake Lodge, but be warned – once you step in you'll never want to leave. From plush seating and elegant driftwood furniture you can practically feel any tension unwind. Their signature treatment is the Kundalini but we'd also recommend the Heaven and Earth Massage and Nurturing Body Wrap. After your treatment take advantage of the eucalyptus steam room and roof top hot tub – complete with a mountain views.
If you're staying at Nita Lake Lodge for your Whistler retreat, you can take out a complimentary canoe, kayak or stand-up paddleboard on the lake or a bike on the Valley Trail.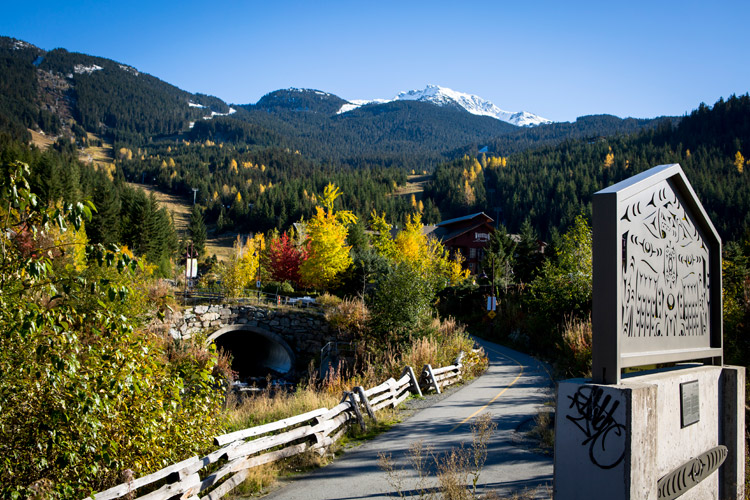 Evening: West Coast Cuisine
Now that you're relaxed it's time to treat yourself to our signature west coast cuisine. Indulge in a cocktail or glass of BC wine at the cozy/chic Cure Lounge before heading on to the Aura Restaurant or Rim Rock Café. If you like to get your Omega-3s from fresh and delicious seafood, the Rim Rock Café is a must during your trip.
INSIDER TIP:
You can do this whole day in
Whistler Creekside
by choosing Alpha and Nita Lake in the morning and visiting the Fix Café post run/walk.
DAY 2
Morning: Get your Blood Pumping
Get an invigorating start to your day on the Blackcomb Ascent Trails. How high up you can go will depend on the snow conditions but you can start out on Little Burn keep on to Big Burn and then Heart Burn if you choose – just be aware that the lifts are no longer running so you'll get your cardio up and down. For a hearty post-burn brunch, Stonesedge Kitchen won't let you down.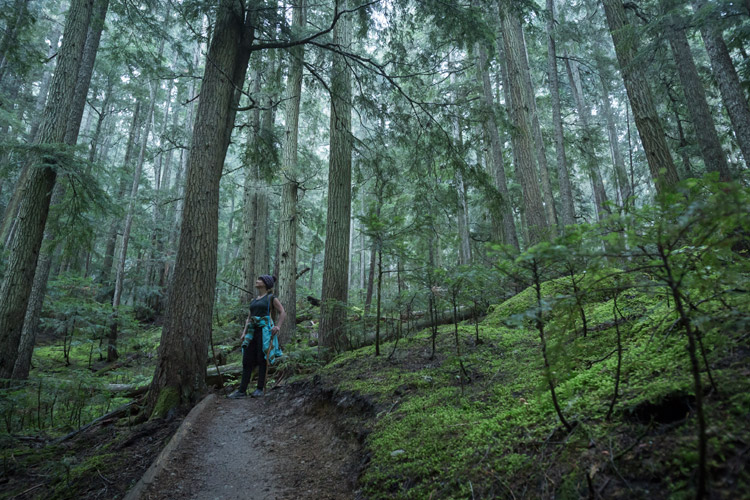 Early Afternoon: Soak at the Scandinave Spa
The Scandinave Spa is a true oasis and a must for any Whistler retreat, with the pools and relaxation areas beautifully integrated into the forest makes you feel immersed in nature. Follow the traditional Finnish hydrotherapy cycle of hot-cold-relax for the authentic experience. Go just for the baths or take advantage of the Serenity Package for the full spa experience including Swedish massage and healthy lunch at their on-site café. Take a moment before you leave to re-hydrate with the lemon and cucumber water in the lounge area, this is a great time to pull out your journal and reflect on your time in silence.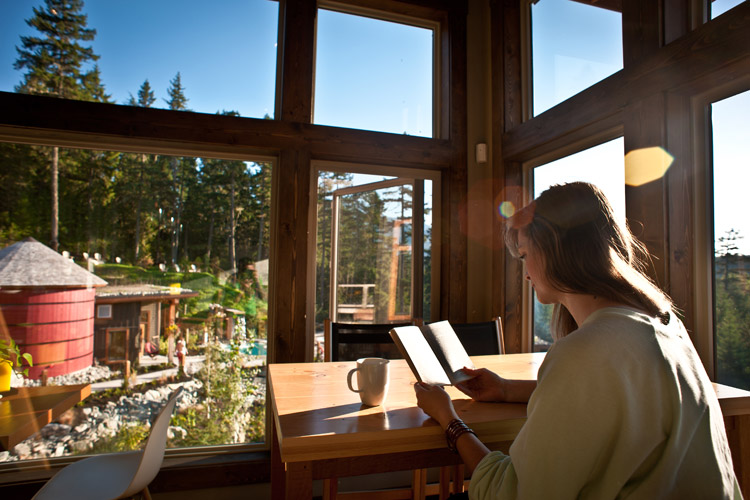 Late Afternoon: Time to Learn
An important part of any retreat is growth and discovery. Learn about the flora and fauna of the rainforest around you and their medicinal purposes during a Holistic Tour and Indigenous Tea Ceremony at the Squamish Lil'wat Cultural Centre. If you prefer to get hands-on, make a traditional craft in one of the Interactive Workshops.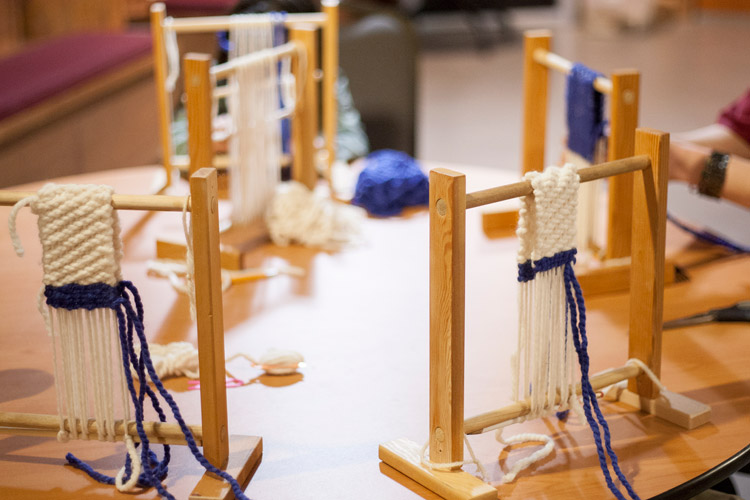 Evening: Kombucha to Comedy
Visit Handlebar Café and Aprés in the Upper Village for kombucha on tap and a funky local vibe. From there make your way to one of the local bars offering stand-up comedy or live music for an evening of laughter or inspiration. See what's on in Whistler.
DAY 3
Morning: Strengthen & Sip
Try something different at The Core, Whistler's only climbing gym also offers fitness classes like Mountain Fit, Spin and Pilates. These classes are no joke and neither are the instructors. Local favourite John Blok is known for being able to get you to push your limits, safely.  It's likely you'll need to refuel after this so walk on over to Naked Sprout or The Green Moustache and treat yourself to a juice or smoothie. If you're avoiding coffee but still want a morning boost, go for the Hook Smoothie at The Green Moustache.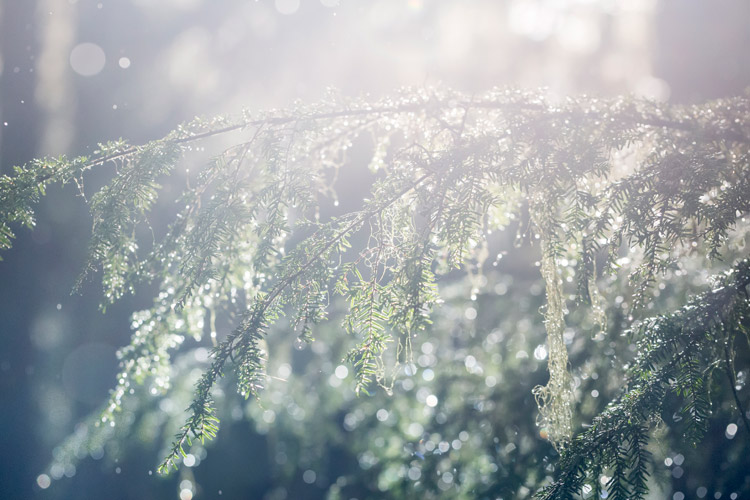 Late Morning: Walk in the Woods
Explore one of Whistler best lower elevation hikes such as:
Train Wreck Trail, located in Cheakamus (south of the Village). After following a mellow trail through the trees you'll cross the Cheakamus River via suspension bridge to find yourself in a scene of dualities- a still forest full of crunched up train cars covered in art.
Ancient Cedars Trail, located on Cougar Mountain (north of the Village). Set out on this well-marked trail and go marvel at the 900+ year old cedar trees as you try to imagine the history of this old-growth forest. This quiet grove is a perfect spot to take a moment of meditation.
Afternoon: Relax & Recover
Visit the Whistler Day Spa at the Pan Pacific in the Village to enjoy on of their Fall Specials such as the Mountain Recovery Massage or Soul Therapy Deluxe Facial. Or based on what your body needs, try out one of the many other spas and wellness centres specializing in massage, acupuncture and physiotherapy. After your treatment, get comfortable around one of Whistler's outdoor firepits and watch the Village bustle pass by.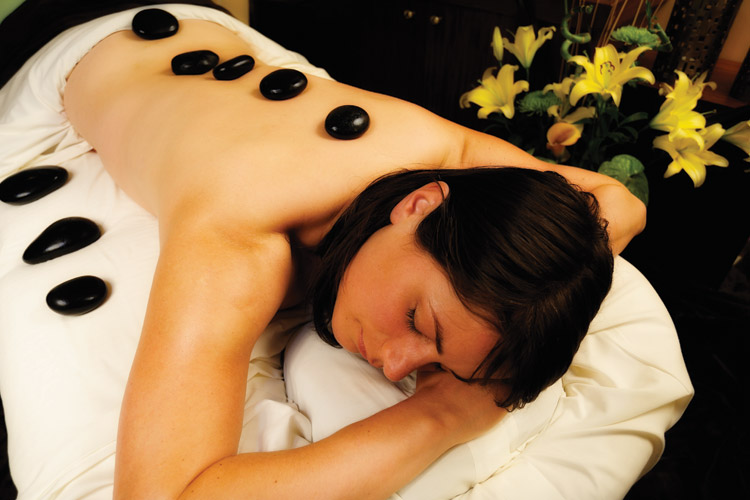 Evening: Yin and Stay-in
Take an evening Yin or Restorative yoga class at Yogacara in the Village, if you struggle to slow down enough for this style of practice – you likely need it most. Yin yoga is great prep for ski/snowboard season as the long holds stress the connective tissue around your joints to strengthen them. The slow pace and deep breathing of both practices helps relax the nervous system and release long held tensions.
INSIDER TIPS: Many of the hotels also offer their own yoga classes with some of Whistler's top instructors.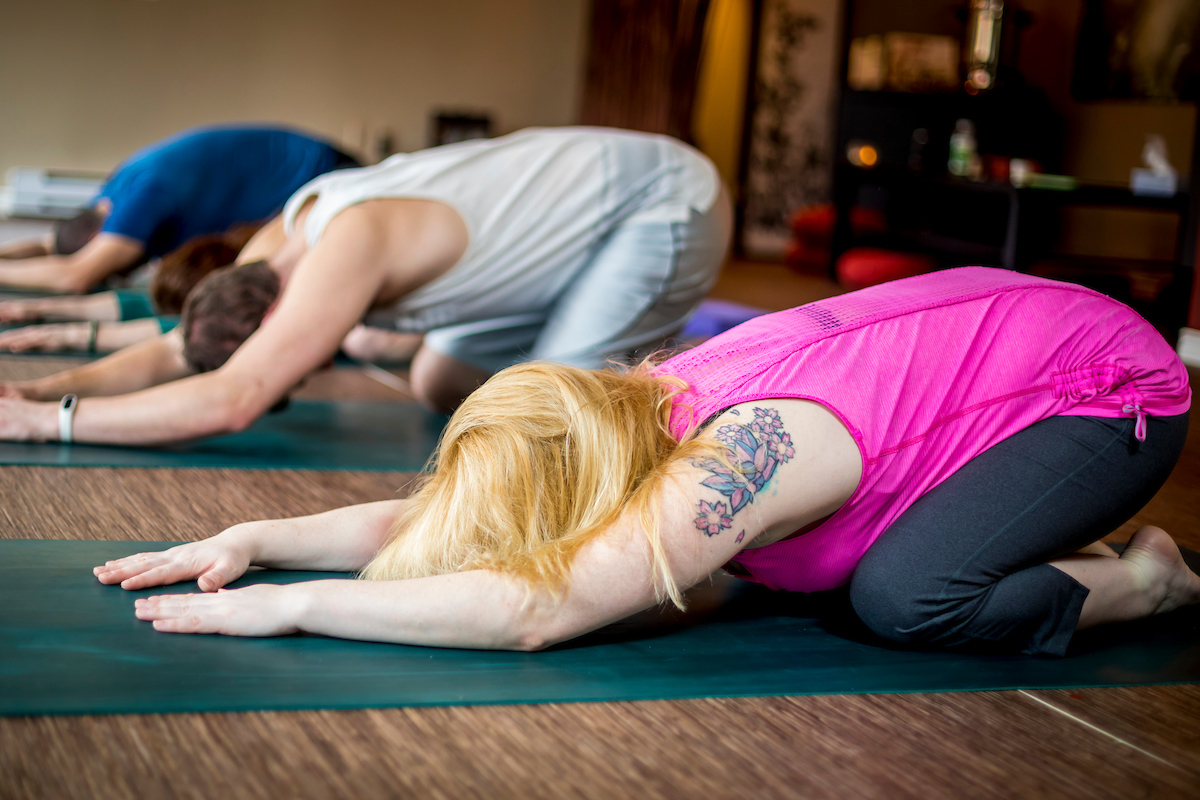 After yoga, head back to your accommodation, change into your comfiest clothes or bathrobe, break out a book or your journal and order room service. Let all the good you've done for your body soak in with a night of rest and reflection.
Looking for a play to stay on your retreat? Let the team at Whistler.com help you out, browse accommodation options or chat live with an agent.