"Doesn't it feel like fall?" I said recently.
But what did I mean? The season has changed. I can see it in the vibrant autumnal colours, the falling leaves and the cooling temperature but I can also feel it in my soul.
There is something in the air, almost like magic. A certain something that stirs strong feelings and evokes a sense of nostalgia for me. 
Fall is the season of embracing change. Autumn is a wind-down season that makes me seek comfort – a transformation into cozy sweaters, wooly socks and plaid shirt days. A distinct emotional shift away from the bright bustle of summer to mellow evenings filled with heart-warming, toddies and nourishing food.
Danish has a unique word explaining the feeling that getting cozy can bring; hygge, which they define as a quality of coziness and comfortable conviviality that engenders a feeling of contentment or well-being. For me, fall is the epitome of hygge.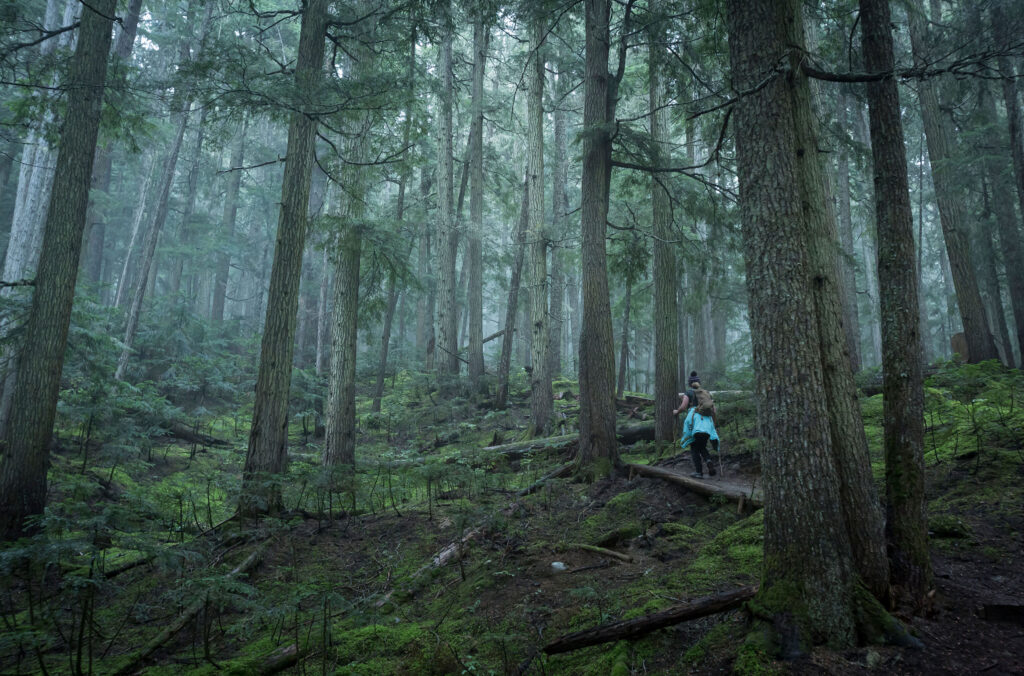 But there is also an enchantment that the season brings that isn't just Halloween. I've discovered one explanation for the magic in the air between September through to December in the Coast Mountains, which is the smell of fall igniting our emotions.
Many people mention a particular scent associated with fall (and no, I don't mean pumpkin spice). The season brings its own natural scents and these unique smells can have a powerful impact on our emotions. It's a little bit of biology and psychology working together to trigger memories that can have a powerful effect. Meaning, it isn't just the smell of fall that you might love, it's the smell's ability to hack into powerful, emotive memories that make you feel so enamored with the season.
For this reason, despite the rainy days and cozy weather that tempt me to stay inside, fall is one of my favourite times to step outside, awaken my senses and explore.
How Can Smell Influence Your Emotions?
Smell is a unique sense that is intricately linked to our memories and emotions. Scent passes through the nose directly to the brain's olfactory bulbs and is the only sense that bypasses the thalamus (our sensory relay), where the sensation is first processed by the brain and identified as smell.
Brain cells then carry that information next door to the amygdala, where emotions are processed, and on to the adjoining hippocampus, where learning and memory formation takes place. Neuroscientists have suggested that the close, physical connection between these regions of the brain may explain why we can react so strongly, and why our brain can learn to associate smells with specific, emotional memories.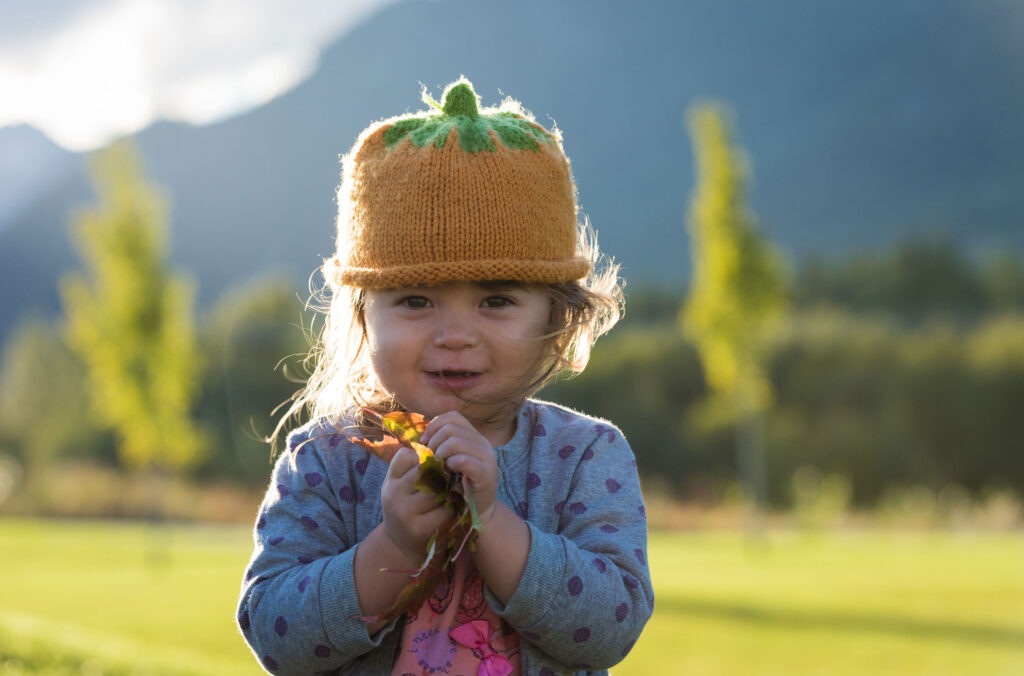 What Emotions Does it Usually Trigger?
These odor-driven memories are commonly childhood memories. Those years are when we experience most smells for the first time and what time was filled with more joyful emotions than childhood? This is what can also give us the sensation of not just recalling a memory, but being transported back in time often to our youth (a phenomenon called the Proust effect). For example, many people (myself included) often describe experiencing a back-to-school anticipation during this season, even though our school days are many years behind us. 
What Is The Smell Of Fall?
So what exactly is the smell of fall? The seasonal scent is mainly the musty, earthy smell of the decomposing leaves but it is more than that. With the shortening of daylight hours, trees shed their layers. When leaves fall they take their last breath. This exhale contains all sorts of gases including terpene and isoprenoids, ingredients in the essential oils that coat trees and plants.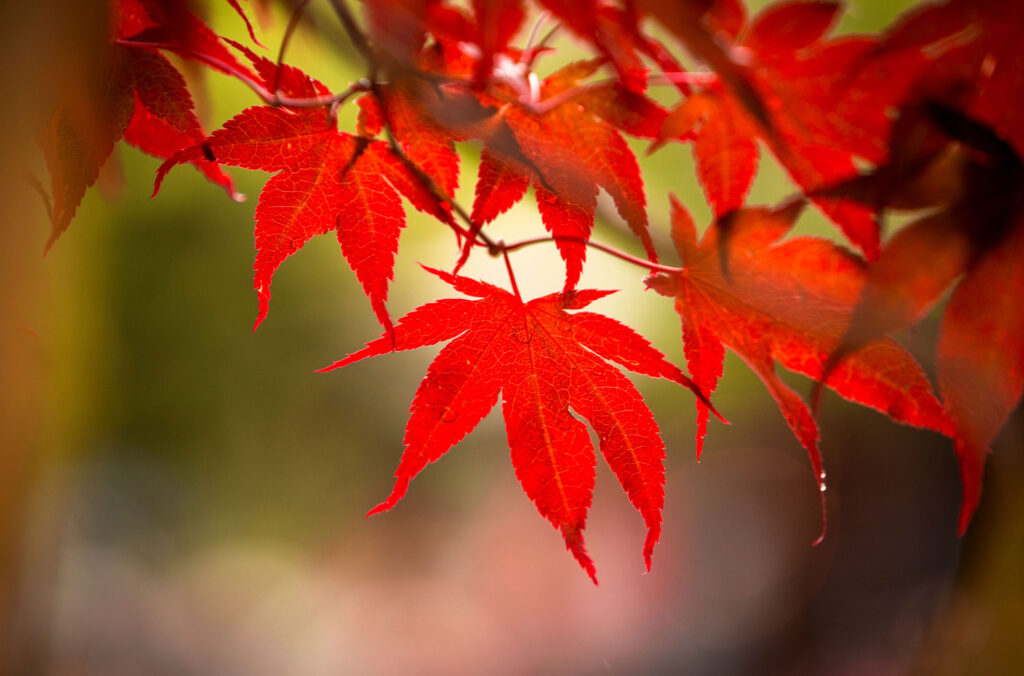 There's a species of terpene called pinene, a sap-like resin found on conifers and pine trees, which gives us that beautiful, pine smell and is one of the reasons this particular scent is associated so prominently with fall.
How to Make the Most of the Scents of Fall
Where better to immerse yourself in the scents of fall and take a walk down memory lane than exploring Whistler's beautiful trails? For me, the smell of leaf fall along the Valley Trail transports me back to carefree weekends in wellies (rain boots) looking for the biggest puddle to jump in; the smell of woodfire takes me back to camp cookouts, and the waft of cinnamon-spiced drinks reminds me of Sunday afternoons filled with family traditions and food.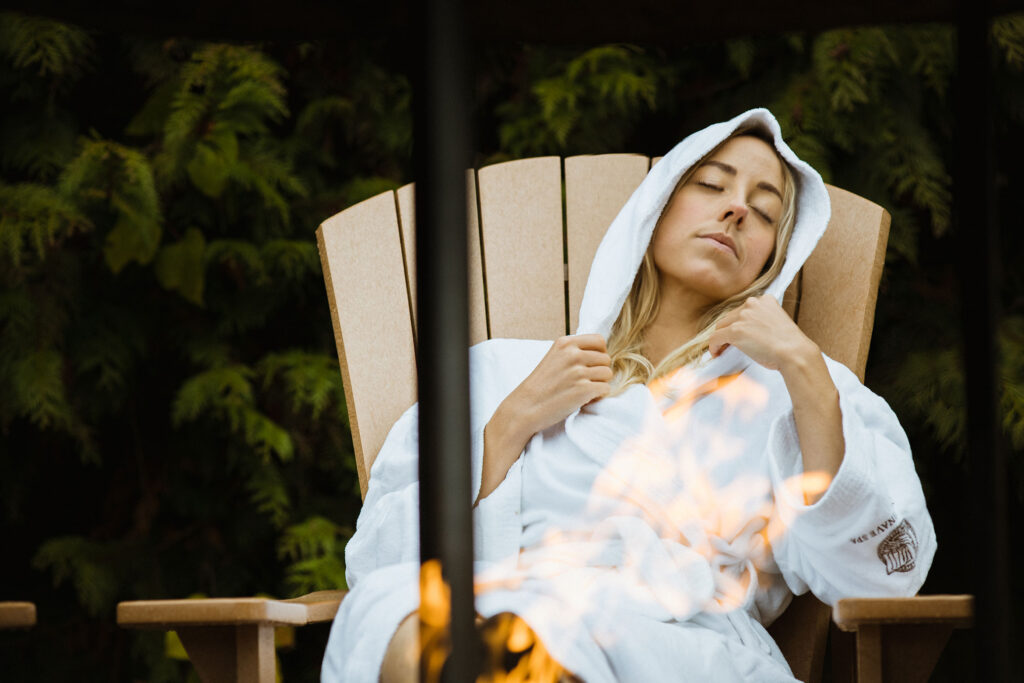 Getting out in nature during this quieter season isn't just about stretching my legs, it's about reminiscing and making new cherished moments in the process. Why not upgrade your childhood memories this season and switch jumping in puddles to splashing through them on an ATV tour? 
Relax amidst the pines at the Scandinave Spa and upgrade your hot cocoa for a fall-inspired cocktail at one of Whistler's cocktail bars (The Mallard Lounge at the Fairmont Chateau Whistler and The Raven Room are my personal recommendations). 
Every season is what you make of it. Breathe it in.
Book winter by November 15 to secure the biggest savings of the season (up to 30% off lodging, 60% off lift tickets and 45% off rentals). Come experience Whistler Blackcomb's extensive terrain and adventure at every turn to see why we're known as one of the best resorts on the planet. Secure your winter getaway with Whistler.com for Flexible Cancellation and our Price Match Guarantee.