As you may have heard, we're not like any other mountain town. Of course, there's the world-class skiing and mountain biking that everyone talks about. And we can't forget the picturesque village surrounded by mountains that many travel to visit. But did you know, there are characteristics that truly make Whistler special; sights, sounds, activities and even customs that are found during the autumn and early winter, unique to this corner of the world?
Exploring these perfectly typical features is a joy and part of the overall experience, which makes us excited to share with you all the things that are quintessentially Whistler.
1. The First Fire of the Season
After gathering, chopping and stacking firewood, there is nothing quite like spending time by the hearth. Especially for the first time that season. Luckily, there are a number of accommodation providers and restaurants that extend an opportunity to curl up fire-side or gather around a fire pit so you can stay warm while enjoying the elements.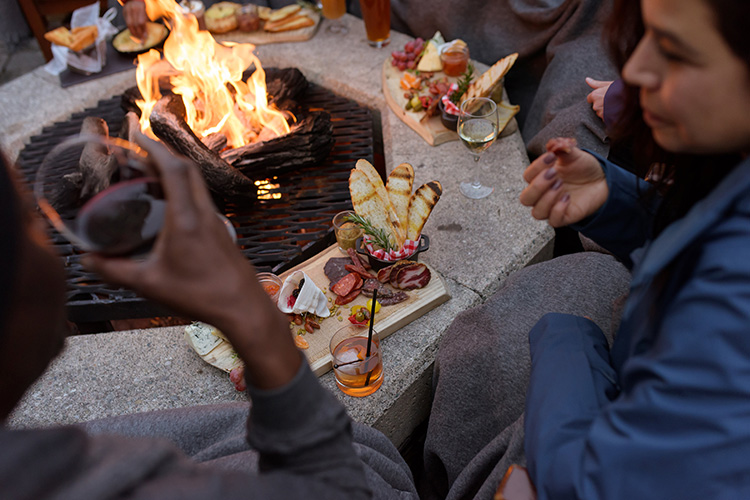 2. Watching the Snow Line
Waking up in the morning to mountains capped with fresh snow quickly becomes the talk of the town. The creeping snow line is a sure sign that the upcoming ski season is not far off. Its movement down the mountainside is not only beautiful but also a source of on-going excitement for all that lay eyes upon it.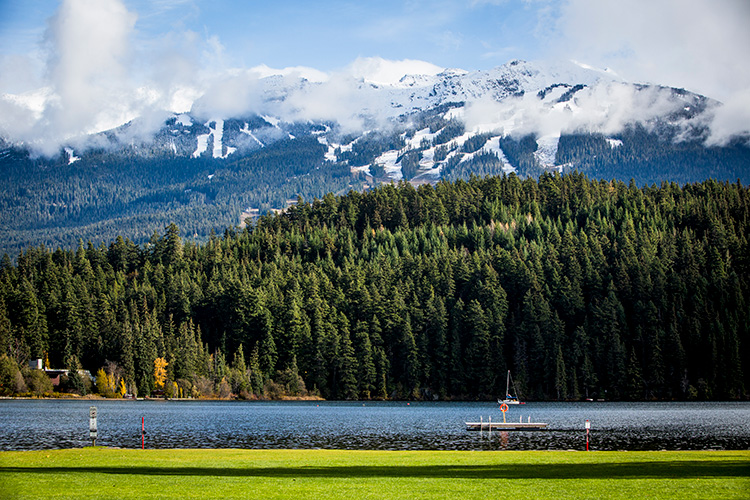 3. Fall Dining Deals
A tantalizing and unique fall feature is the fall dining specials. During the autumn months, many of the local establishments roll out multi-course menus at a special price. These dining deals are made even yummier when savings are involved. Take a look at the individual restaurants' websites or flip through the ads in the free, weekly  Pique Newsmagazine to spot the latest menus.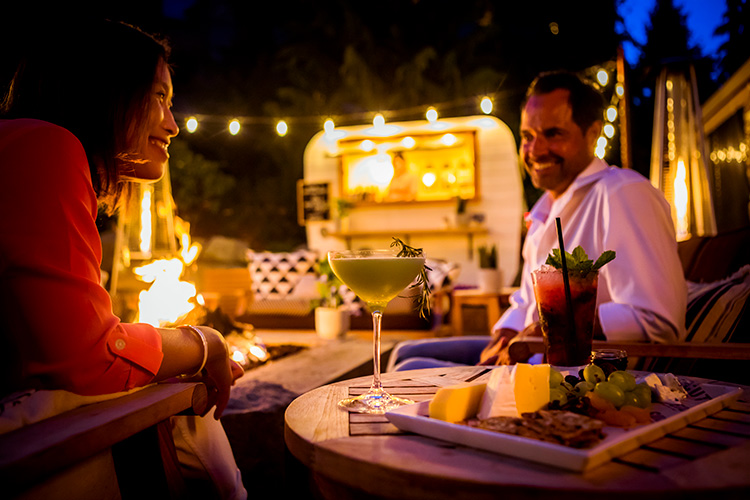 4. The Audain Art Museum
The in-between season can coincide with variable weather conditions. The drizzle doesn't have to stop you from enjoying what Whistler has to offer. A wonderful rainy day activity is visiting the Audain Art Museum. With a permanent collection and changing exhibitions, there's always culture to take in that will brighten up anyone's day. The design of the museum will leave you feeling in the forest but without the exposure.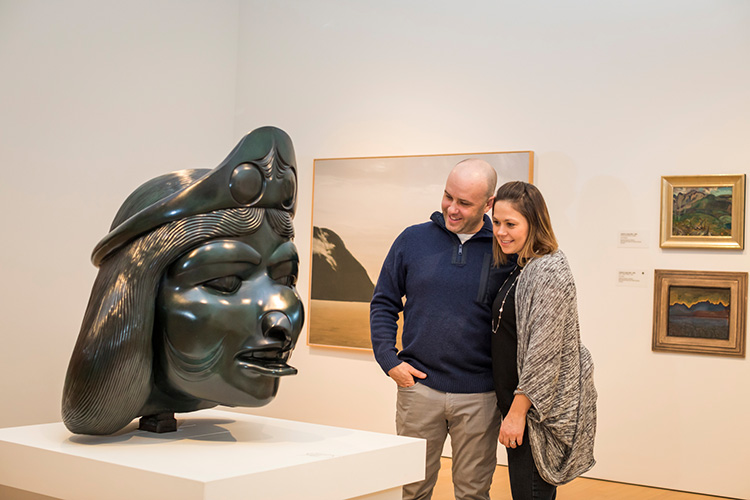 5. Fall Cross-Country Mountain Biking
The Whistler Mountain Bike Park is now closed until next season but that doesn't mean that there isn't any mountain biking fun to be had. In fact, the surrounding valley is home to an extensive trail network, many of which can be enjoyed right from your accommodation. Pack for the weather, plan to get muddy and enjoy! The trails outside of the bike park are another part of what makes Whistler special.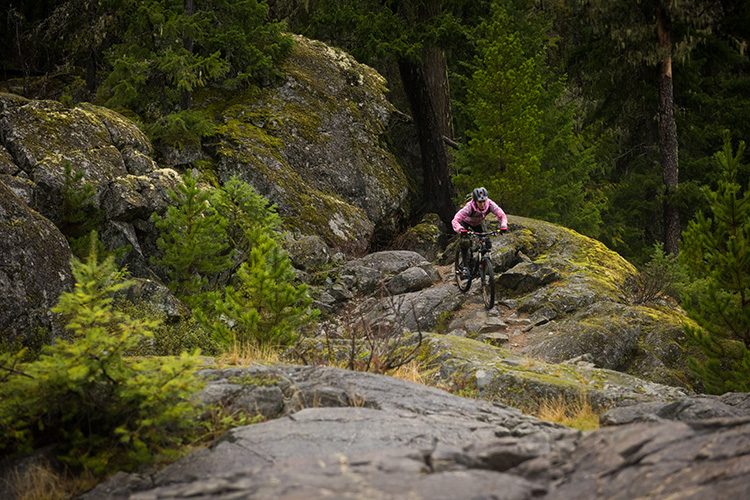 6. Fall Colours at the Scandinave Spa
After the hustle of the summer season and before the bustle of the winter season, the vibe in town is that of relaxation. Make the most of this quieter period as well as the fall colours by soaking an afternoon away at the Scandinave Spa Whistler. Let your weary muscles loosen in the hot pools and then re-energize in the cold. After a few rounds, sit back in the sauna and welcome the autumn chill as you exit and cool down.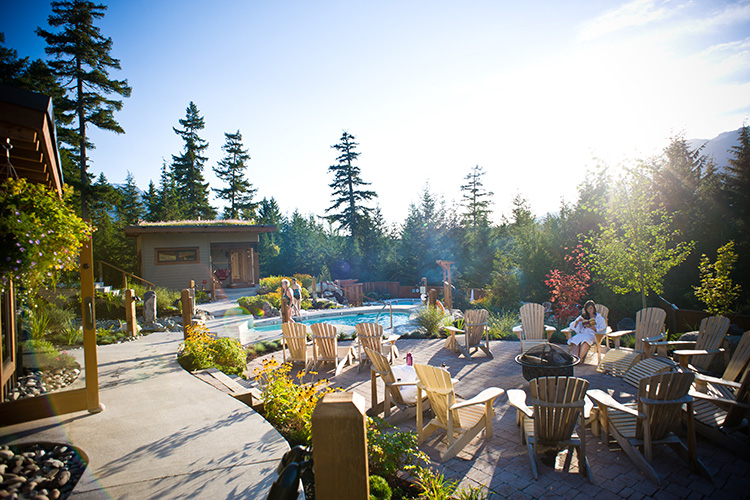 7. Bear Viewing Tour
The bears have been busy over the past few months gathering food and fattening up for the long winter ahead. For the remaining part of October, viewers can catch our furry locals in their gluttonous prime on a Bear Viewing Tour. These critters are only around for a short while before they retire to their dens, so take advantage while you can!
OUTSIDER CODE:
If you come across a bear unexpectedly,
here's what to do
. This is a very important time of year to secure your
bear attractants
properly so they don't consume garbage in their quest for calories.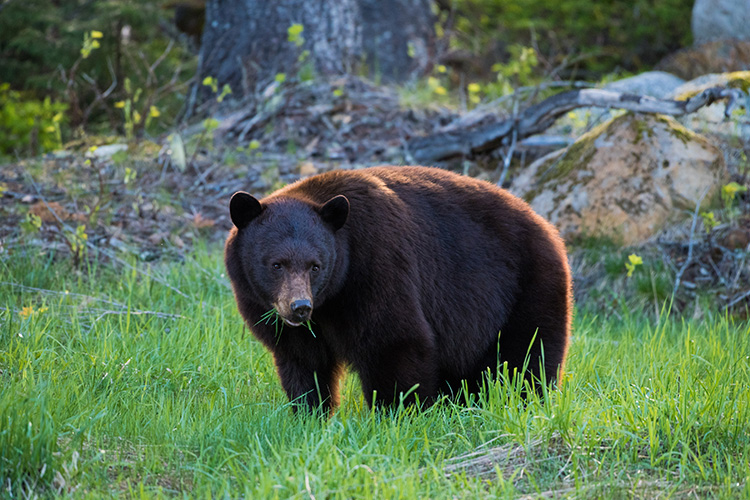 8. ATV Tour into the Mountains
While fall sightseeing on the Whistler Blackcomb gondolas are now closed for seasonal maintenance, there is still a way up the mountain and bonus –  it involves an all-terrain vehicle. Prepare to get muddy as you travel up Blackcomb Mountain on a Mountain Explorer ATV Tour with Canadian Wildnerness Adventures. Sights on the tour include Fitzsimmons Valley lit up with fall colours, Lost Lake, Green Lake and maybe even a bear or two.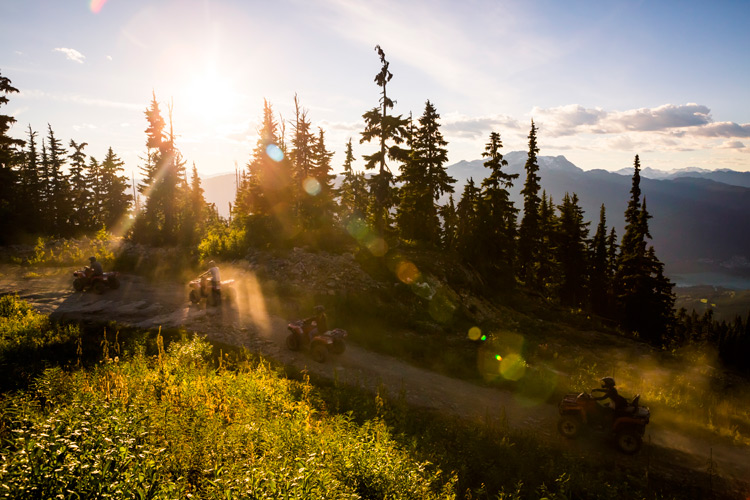 9. Changing over to Snow Tires
October 1 is the date snow tires are required to travel on the Sea to Sky Highway. Regardless of the weather, upcoming holidays and equinoxes, the change in seasons is clearly signalled by putting on or taking off your winter tires – a truly mountain town characteristic!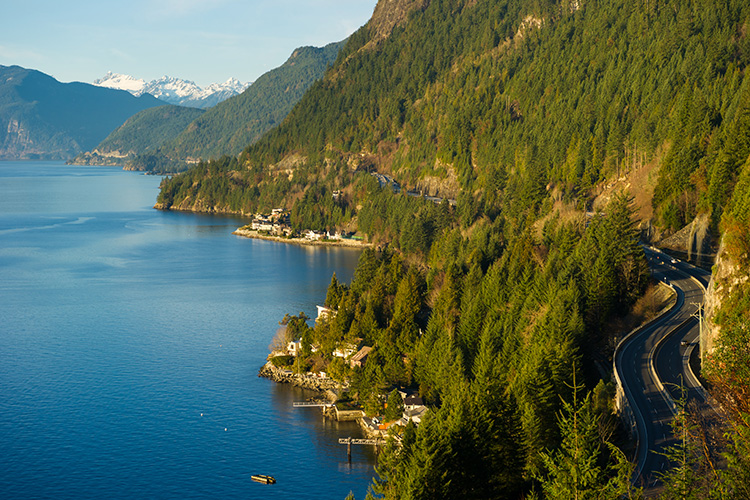 10. Ski and Snowboard Movie Premieres
In addition to the changing snow line, attending the latest ski and snowboard movie premieres is a typical way to start getting excited about the upcoming winter season. From premieres at Maury Young Arts Centre to showings at Garfinkel's, there's generally a number of newly released action sports films that are showcased during the fall and early winter months right here in Whistler. Check the events calendar to see what's coming up.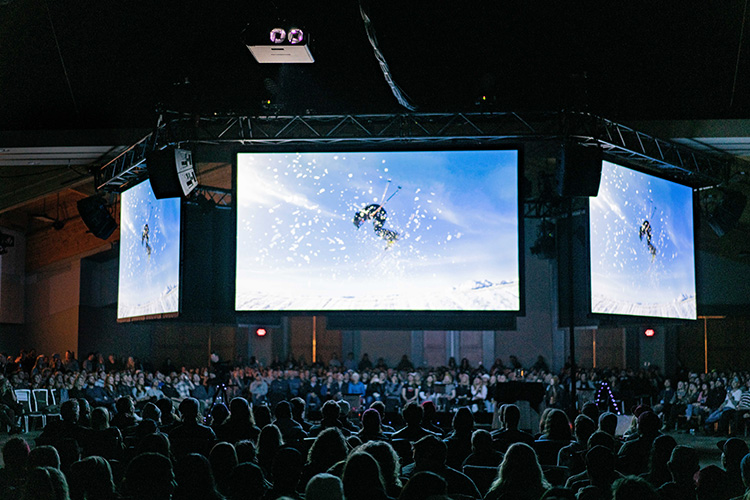 11. The 30 Centimetre Rule
Here in Whistler, it's no secret that the first powder day is a big deal. Many of us have been longing for it since the end of the last winter season and employers understand this. That's why there's an unwritten custom called the 30 Centimetre Rule. Bring on the snow!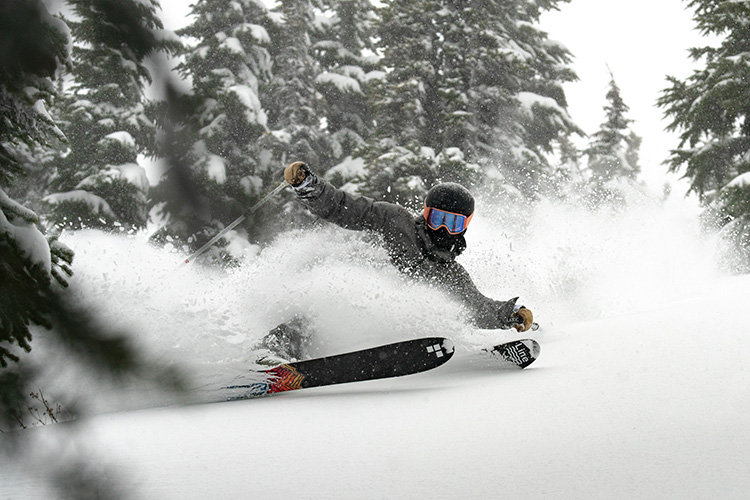 12. Waking up to Avalanche Bombs
BOOM! The mountain's very own alarm clock has just gone off and when it does, it means that there is new snow! Hearing the Whistler Blackcomb Ski Patrol team set off avalanche bombs in the early hours of the morning is music to local's ears. If they are removing snow from features then there's a fresh layer ready to be skied or snowboarded on. If you hear a BOOM, you better hurry up to get in line for first lift!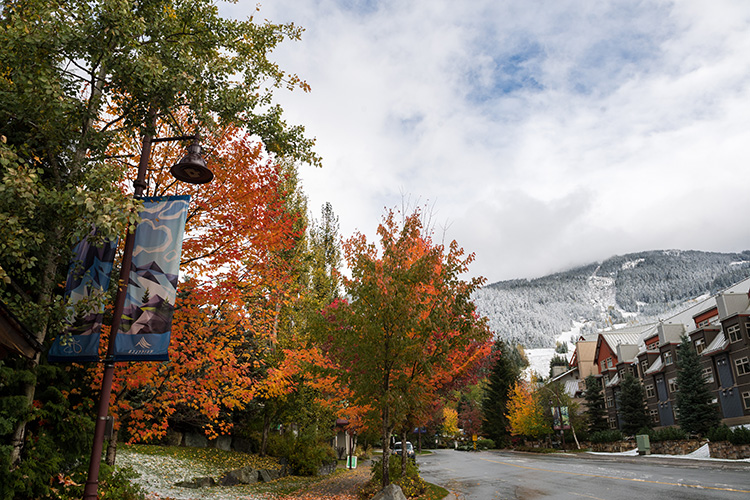 Whistler is full of characteristics that make it unique. Some are obvious, like our incredible terrain but others lie just under the surface waiting to be discovered. We made sure to leave a few out so that with these helpful insights into things quintessentially Whistler, you'll be able to uncover a few of your own and allow yourself to be drawn into the magic of the mountains.
Can't wait to see the seasons collide for yourself? Find great rates on accommodation and more at Whistler.com.