Words: Hailey Elise Video and Images: Ollie Jones Photography Presenter: Brandon Smith
At some point in most of our lives, the urge to travel and experience a new place hits. When it does, we search out locations that call out to our hearts, our souls, and sometimes even our stomachs. Places that show off a piece of the world and in turn, provide an experience of a lifetime. For many, especially Aussies and Brits, it seems, this means travelling to Whistler.
Crossing the great pond is no easy feat and the lack of Marmite / Vegemite can be daunting, but it seems that the British and Australians have chosen Whistler as one of their favourite travel destinations. Now, it's no secret that the mountains here are stunning and of course the skiing is world-class but, we have often wondered, why do Brits and Aussies love Whistler so much? Could it be the comforts of home found at Peaked Pies or the Great Glass Elevator? Or is it the Canadian lads and lassies? We sent out a reconnaissance team into Whistler Village to get to the bottom of what makes Whistler a top spot to visit for people from Down Under and the United Kingdom.
"Different experience."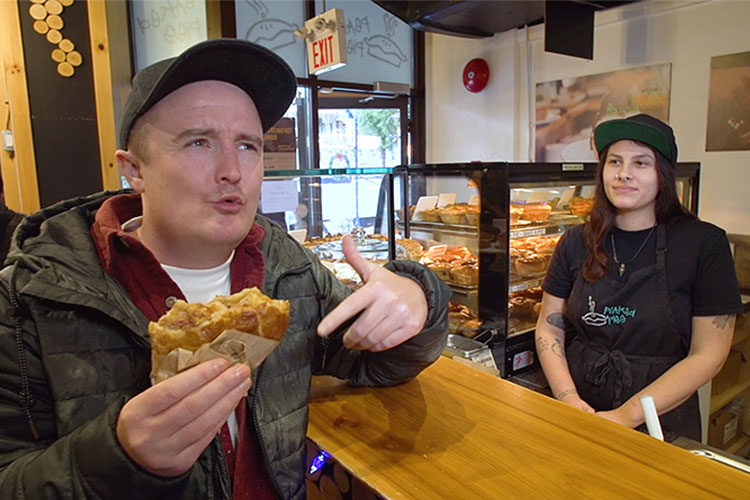 Whistler is like no other place in the world. In one day, you can ski, ride a bobsleigh, zipline through an old-growth forest, and still have time to après at the infamous Longhorn Saloon and Grill. With so much to see and do, a traveller is able to create their own interpretation of what it means to holiday in Whistler.
"Mountains, skiing, and the Canadian girls, of course."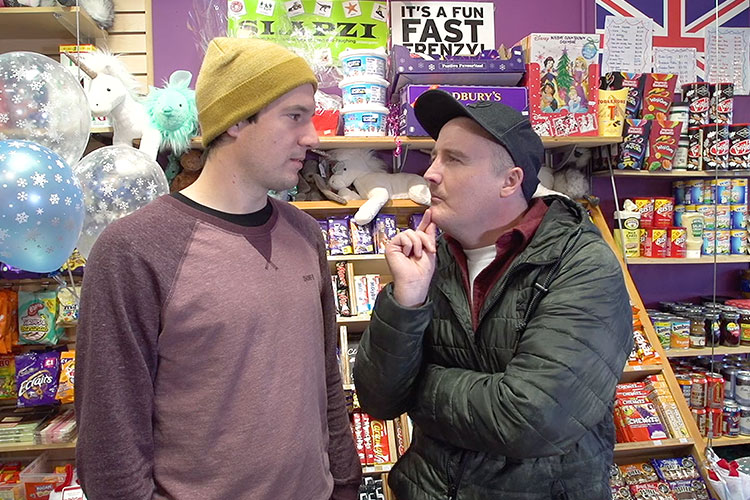 We're going to guess that the primary reason a great deal of Aussies and Brits travel here is because of the obvious, out of this world, skiing and snowboarding. But, we'd like to suggest that coming a very close second, are the Canadians. These gentle and apologetic creatures create just as much of a lasting impression as the powder and epic views.
"Boot envy."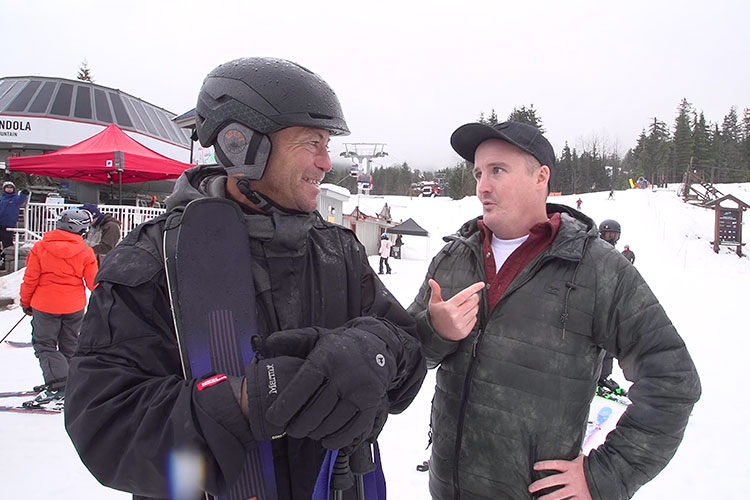 While not well-known, this mountain town boasts a very unique fashion scene. Looking for the latest ski boot technology? Or winter headgear? No matter what your style, you're sure to be inspired by the mountain-chic looks and gear making its way down the Village Stroll.
"The vibe."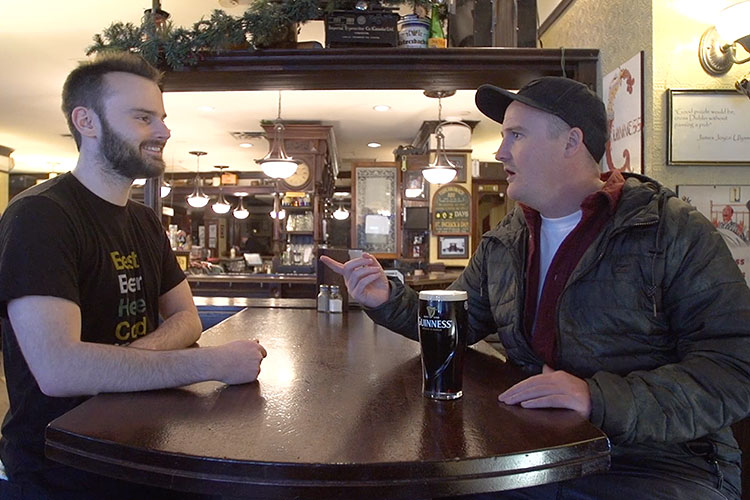 The energy of this place is contagious, and it can be felt from the moment you see the "Welcome to Whistler" sign. It's relaxed, fun, easy-going and something that keeps drawing those who have visited before, back to the mountains time and again.
"Cinnamon buns."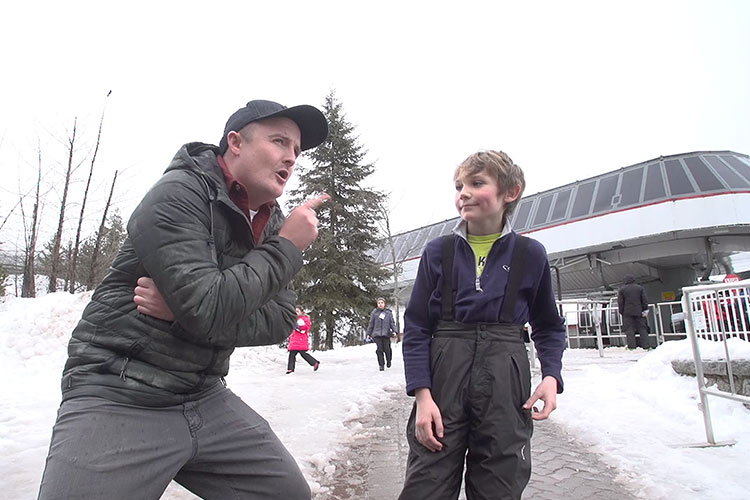 Ah yes, North America's take on the traditionally-Swedish delicacy features icing and lots of it. These sinfully delicious treats are just one of the culinary masterpieces native to this continent. Poutine and Beaver Tails are other must-tries. It's no wonder so many come back for subsequent holidays after sinking their teeth into these decadent treats. Never fear, if a familiar meal is what you're looking for, there's always the Dubh Linn Gate.
From ski boots to cinnamon buns, our reconnaissance team heard it all. After scouring the Village and hearing from so many Aussies and Brits about why they love Whistler, the bottom line was always the same. And it was just as we thought. Simply, because Whistler is awesome!
DISCLAIMER: Ollie is originally from Britain, but hates all hot drinks including tea, Hailey is from Vancouver, but has lived in Whistler so long that "sweet as" and "arvo" are regular members of her vocabulary, and Brandon is Canadian, but has has the many flavours of our world mixed into his bowl from a very early age. This means that all views should be taken into serious consideration, and are subject to this mixed-up trio.
If this has convinced you that you need to experience Whistler for yourself, let the team over at Whistler.com help bring it all together for you. You never know, a fellow Aussie or Brit might just answer the phone!