"Chairlifts are such a trip," says musician/actress Ali Milner,  a Whistler legend before she finished high school.  "I never really thought about them my whole life until I left and came back. It's such a weird concept to sit on this hanging chair… and there's so much trust involved, even in putting the bar down. I have so many skiing dreams now and chairlifts are a big part of them."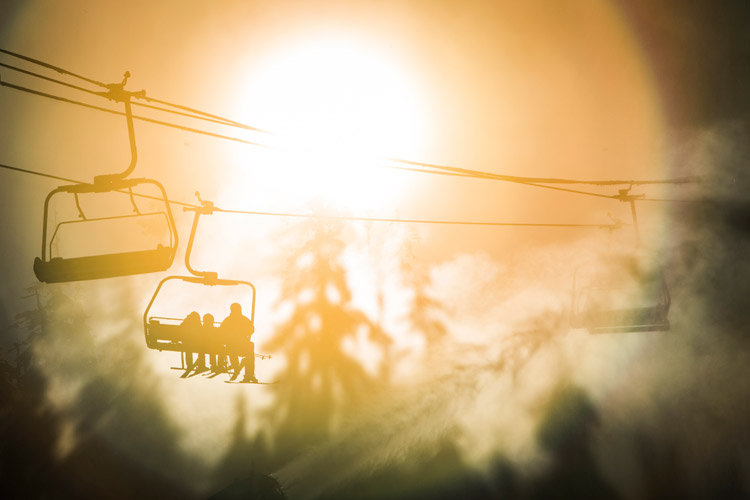 Milner is a born-and-raised Whistler local who recently moved to Toronto to further her dual careers as an actress and singer/songwriter.  In early 2018 she returned home to get some turns on the hill, visit friends, and reminisce about the role Whistler played in her career. Her first performances were as a lounge singer at the Four Seasons Whistler. She was 15 years old.
"I'd perform twice a week for three hours all through high school. You can't fake those hours–all that time singing and doing gigs allowed me to get to know my voice and gained a sense of knowing what a crowd wants to hear and how everything flows. I'm still getting to know my voice– it's always changing–but I'm definitely where I am in part because I put in those hours here."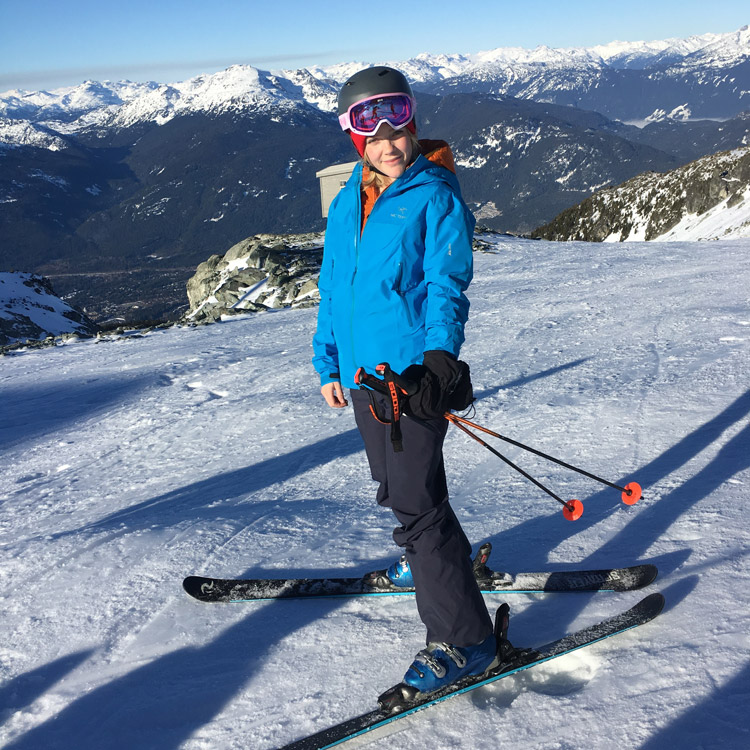 Milner released two jazz albums while growing up in Whistler, and an electro-pop album (under her middle name Willa) during a short stint living in Vancouver. While life has been exciting for her in Toronto, coming home was a special treat.
"It's been a year," Ali says. "The longest I've been away from BC. When I got into town every felt the same, but in a very comforting and warm way.  Coming to Whistler reminds how important my close friends are. It's not just my home but also all my best friends' home. To go to my friend Jessie's house and it smells the same, and her mom greeted me as if she'd seen me just a few days ago…it was amazing. And then go up the mountain was huge. It felt like, I didn't even realize how beautiful it is when we were growing up here."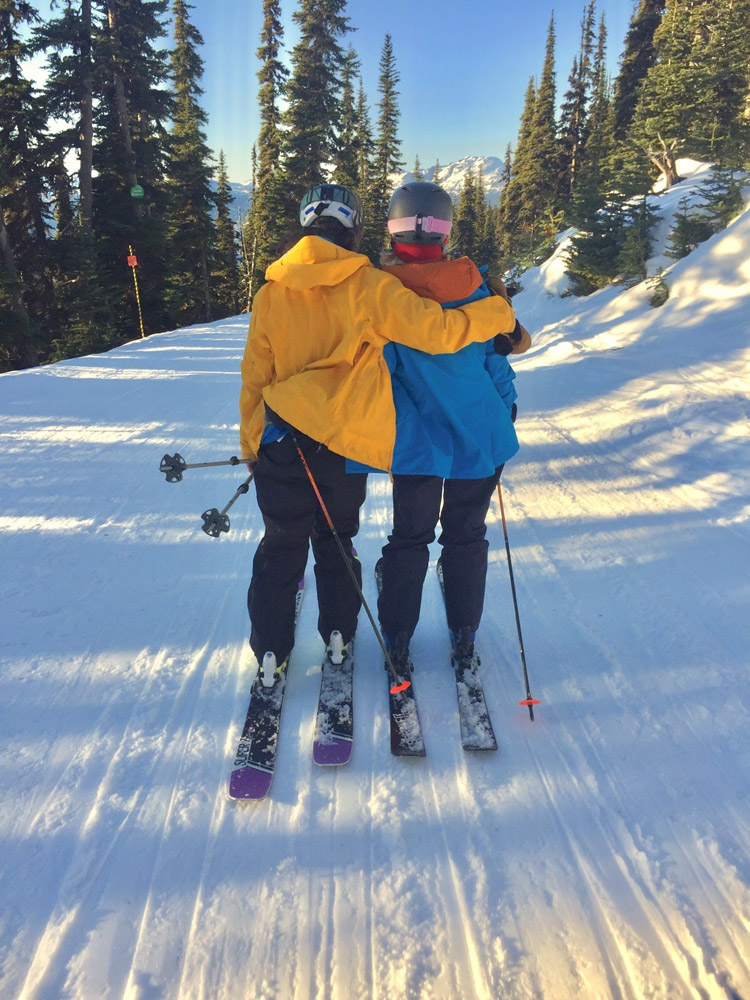 Ali says one of her favourite moments during he brief stay was spending some time at the Mallard Lounge in the Fairmont Chateau Whistler.  "It's so cozy and it brought up a lot of incredible memories. Playing there, singing O'Canada at the 2010 Olympics or other huge events. I think of all the opportunities I got just because I was here… Whistler is a pretty magical place."
Other must-do's Ali suggests for anyone visiting Whistler, whether returning or for the first time, include drinks on the Rendezvous patio atop Blackcomb, and just enjoying the outdoors with the people you love.  "I would have liked to be here longer," she says. "You need a week to really enjoy it and truly unplug. You need to get used to sitting chairlifts again."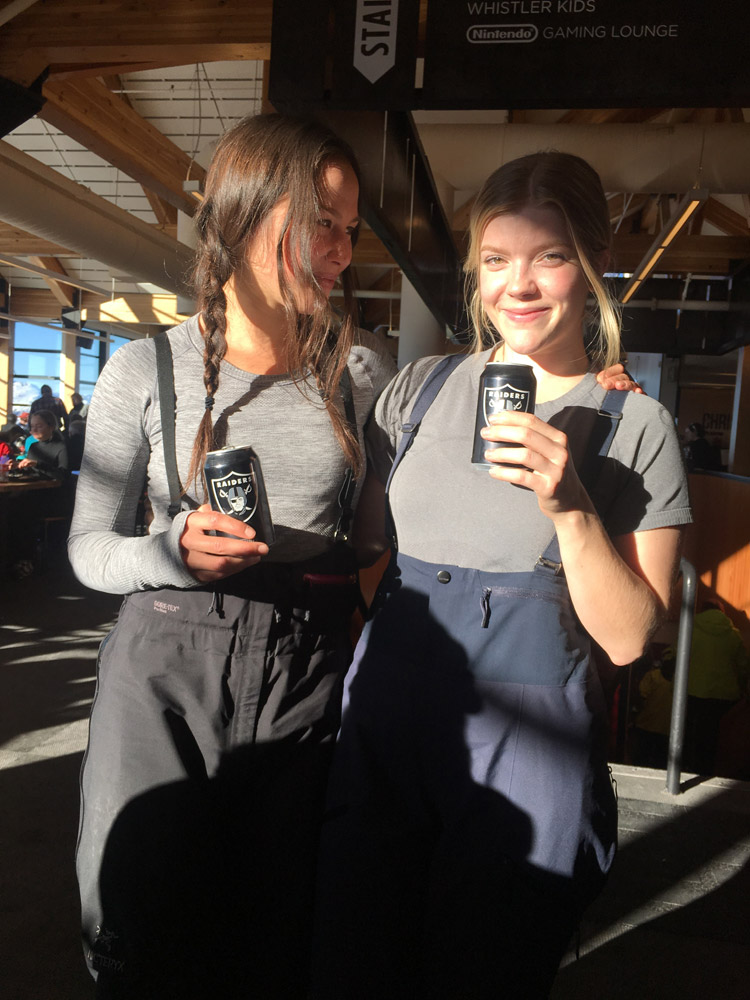 Check out Ali's latest music at WillaMusic