Arts Whistler Backdrop Sessions: Helen Wojcik
Arts Whistler has kindly let us share these fantastic videos introducing Whistler artists – you can see the original Backdrop Sessions post on The Gallery at the Arts Centre website.
Another artist called here by the mountains,
Helen Wojcik
got her start showing her work at a local cafe. She credits much of her success to the opportunities provided to artists at big name Whistler events, and the ability to build relationships with local companies who have world-wide exposure.
Currently her work is heavily influenced by tattoo culture. Always experimenting and evolving her style, Helen is committed to the idea that the act of creating breeds more creativity. This artist is not one to turn an adventure down as evidenced by her winter artist residency at Mica Heli, mural painting in Kuta, Lombok and recent enrollment to a graphic design program in Vancouver. We can't wait to see what she does next!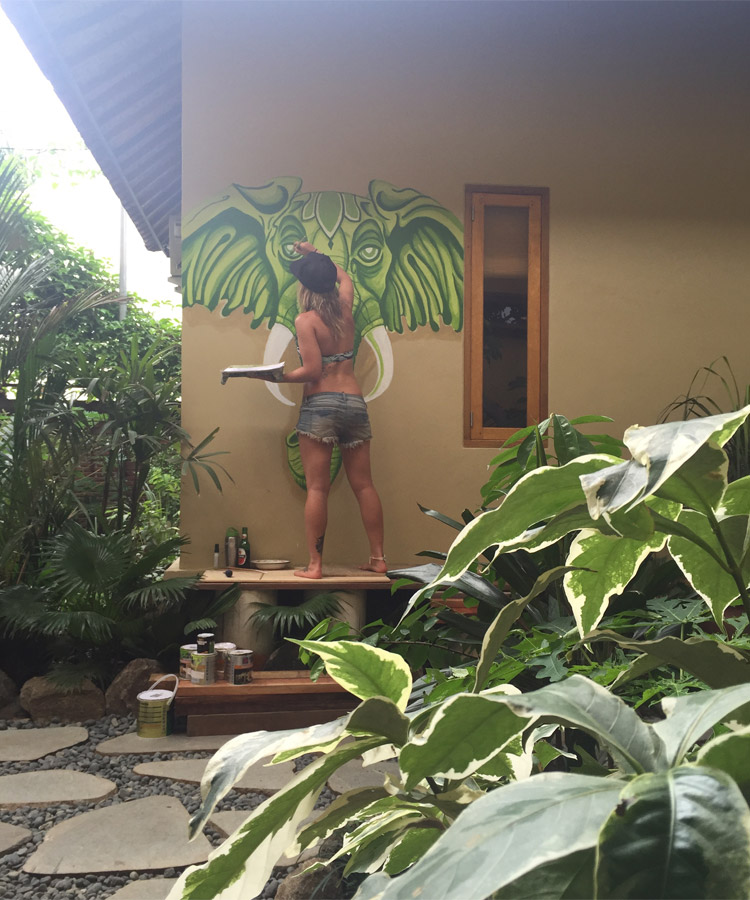 Feeling inspired? Discover more Whistler art events, workshops and exhibitions at Whistler.com.
Watch the other videos here: