Best Places to Change a Dirty Diaper
In my mind, Whistler "local" status is not conferred by permanent address. It's always been more about how much one knows about Whistler, from the best places on the mountain to find the fresh powder stashes days after the last snow storm, to the secret not–on–the–menu roll from Sushi Village.
However, when my wife and I welcomed an 8lb 5oz baby girl with a seemingly hyperactive digestive system into our life, our local knowledge became suddenly, upsettingly irrelevant. We found ourselves experiencing Whistler in a whole new light, as parents.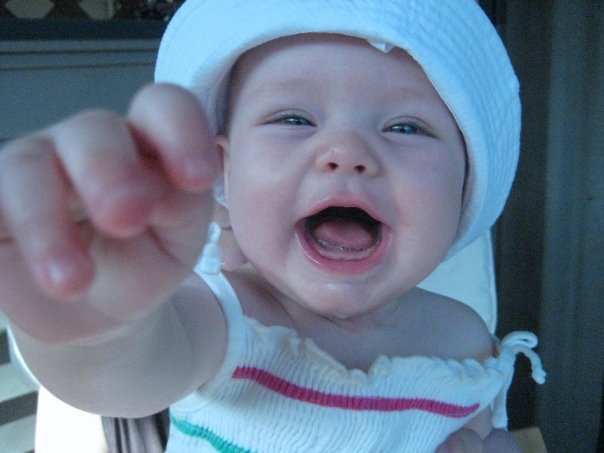 My wife adapted to our new life pretty quickly, but I started to resemble Mr. Bean as I stumbled from one panicked fatherhood experience to the next.
Take, for example, the first time I was flying solo on daddy duty. While my wife was up on the mountain (enjoying one of those secret powder stashes), I was roaming around the village with my daughter in a stroller. Then, 'it' happened. Poo-mageddon.
I was prepared for this type of scenario as my wife had expertly, and lovingly, packed a diaper bag full with every tool and accessory imaginable. Unfortunately I had no freaking clue where in the village I could go to change a diaper! So much for my local status and secret sushi rolls.
After scrambling around the village in a panic, I eventually found a suitable diaper change location. And at that precise moment, I decided I would boldly go where no man has gone before.
I would seek out and record the best places in Whistler to change a diaper.
Whistler Village
The Pan Pacific Whistler Mountainside has the perfect bathrooms for changing a diaper. The facilities are clean, stroller accessible and just happen to be located directly beside the Dubh Linn Gate Old Irish Pub, which coincidentally has one of the best selections of beer in Whistler.
The Westin Resort and Spa, located at the base of Whistler Mountain, have HUGE bathrooms, with lots of counterspace and easy access with a stroller.
The Crystal Lodge is located on the village stroll between the Mountain Square and the village square. Both men's and women's (from what I've been told) bathrooms have change–tables and are fairly large. They are a bit of a pain to get into, but are situated directly across from the best family restaurant in Whistler, the Old Spaghetti Factory.
Village North
Whistler Public Library, located on Main St, has a nice big family bathroom with a diaper change station. It's located right beside a large kids play room, which hosts storytime and an assortment of other great entertainment options.
Summit Lodge and Spa is located on Main Street, not too far from the public library. The bathrooms are big, clean and accessible with a stroller. Also located in the Lodge is a toy store which is run by four local moms, Whoola Toys and my favorite Sushi restaurant, Sachi Sushi. (And no, I will not share the name of my secret sushi roll!)
The Starbucks located on the village stroll beside Market Square has a pretty big bathroom and is situated directly across from the new Whistler Olympic Plaza which has one of the best playgrounds in Whistler.
Upper Village
Portobello Market and Fresh Bakery is located in the Fairmont Chateau Whistler at the base on Blackcomb Mountain. The bathrooms at Portobello's are huge, have diaper change stations and are very stroller accessible. Plus on a personal note, they also have, hands–down, the best mini-donuts in Whistler!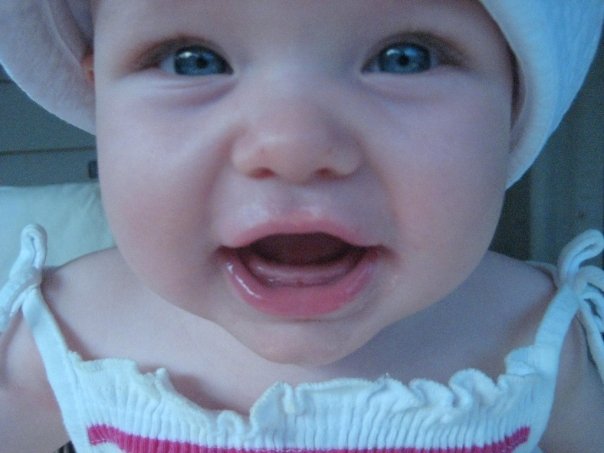 I'm not kidding myself that I'll ever be able to say "mission" accomplished when it comes to this fatherhood story, and I realize that this is an on-going mission, which could include many re-runs of the same episodes!  But I never expected that, thanks to this little girl, I would get to explore my hometown through the fresh eyes of the next generation.