Editor's Note: This post was originally written by guest author, Stephanie Florian, back in 2015. We liked the premise and her insightful tips, so we've given it a 2023 update.
An eleven-day celebration of heavenly decadence, Cornucopia is a merriment of food and drink that will make your senses sing and your taste buds soar. There are over 100 events at this year's Cornucopia, including lively tastings, culinary demonstrations, drink seminars, winery dinners and spirited parties.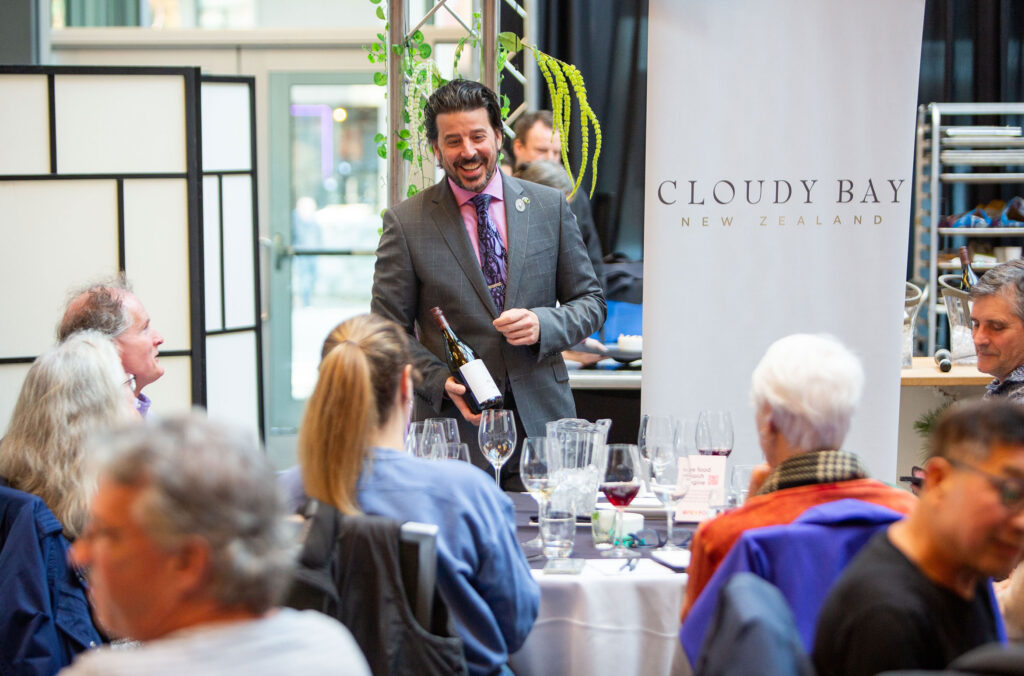 The event happens in November each year (November 9 – 19, 2023) and is the opportune time to warm up your après muscles for the ski season ahead. Food and drink are necessities of life, so why not sample the best? Here are some tips to help you navigate Whistler Cornucopia and make the most of 11 days of the good life.
Cornucopia Planning Tips
Don't fear the expansive schedule of events. Here are some helpful tips to get your top picks locked and loaded and on the calendar:
1. Choose Your Dates
While something great is always happening, some of the biggest Cornucopia parties fall on weekends. The first step is to figure out when you can go and how long you can stay, then see what aligns with your free time. Mid-week is always a great consideration for more intimate events and good value on accommodation rates.
Note that the flagship event of Cornucopia, CRUSH Grand Tasting, is happening on Saturday, November 11, where you can sip, sample and savour your way through a variety of BC, Canadian and International wines. If you're the kind of person who likes to get ahead of the crowd, take a look at the Early Entry ticket option.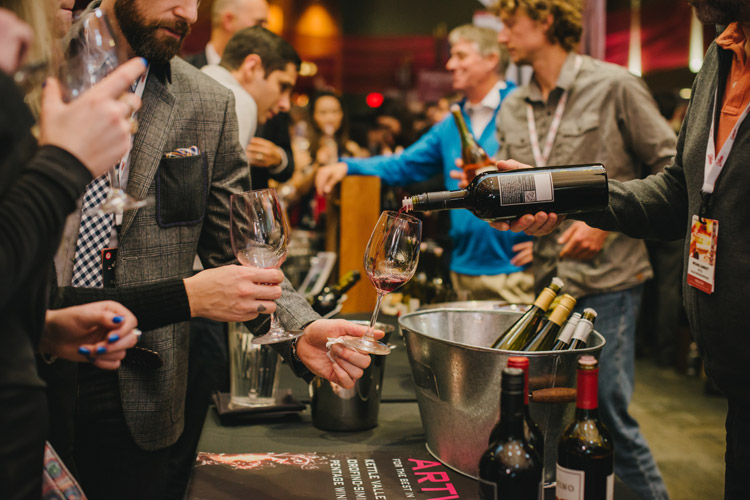 2. Start Shopping
What do you like? Wine or bubbly? Craft beer or whiskey? Start there, but make sure to try something new and out of your comfort zone. Whistler is a town built on adventure and by trying new things you might just find a new favourite beverage and a group of new friends to go with it. Have a look at the Food & Drinks Seminars and challenge yourself!
3. Keep an Eye Out for Deals
Keep an eye out for Cornucopia Early Bird Packages that combine tickets to the signature events with accommodation, a great way to sort out two planning items in one and snag a discount (packages start at $95 per person, per night). There's a finite number of these packages, so book now before they go!
There are also Eary Bird Tickets for CRUSH and Cellar Door, where you can save up to $20 per ticket until Thursday, September 14 at midnight.
Staying through midweek is another way to grab a deal with lower rates away from the weekends. If you stay three nights or more you also receive a free $100 Dining Voucher.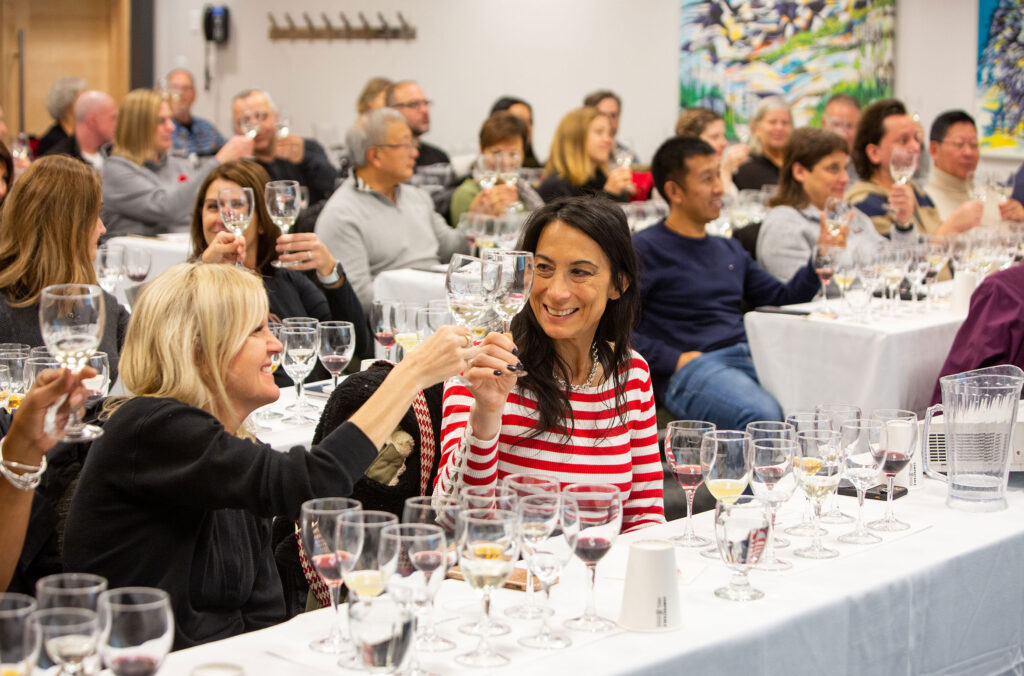 4. Commit
Making a commitment can be tough, but in order to avoid disappointment make a decision soon. Popular events sell out fast, so take the now-or-never approach when making your selections. Whether your budget is tight or loose, there are events to suit all tastes and finances.
5. Pregame Warm-Up
Cornucopia is not a competition, but wise attendees will train their bodies like it is. Refrain from too much rich food and / or heavy drink for up to two weeks before the event. This will not only make the Cornucopia flavours that much more enjoyable, but also rest and prepare your body for the marathon of good times to come.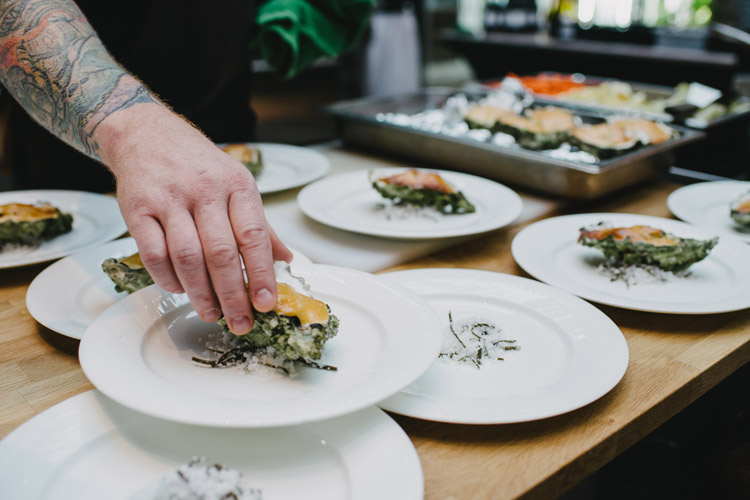 Cornucopia Tips
It's go time. You've got your Cornucopia itinerary in hand, you've checked into your Whistler accommodation and the festival is in full swing. But how on earth are you going to keep going at this level of decadence? There is a science to holding strong, especially when it comes to celebrating food and drink for multiple days on end.
As you make your way through fancy dinners, kegs of craft beer, fine wine and the hard stuff, we've got your best interests in mind. Stay strong and on your game by following these simple tips.
1.    Schedule Food Events
Between alcohol seminars and tastings slot in one of the culinary demonstrations or take a stroll in Whistler Village to find a nearby eaterie. For Signature Events like CRUSH, although there are delicious canapes being served, you're going to want to have dinner beforehand. Take a look at Whistler.com's dining guide and book an early dinner.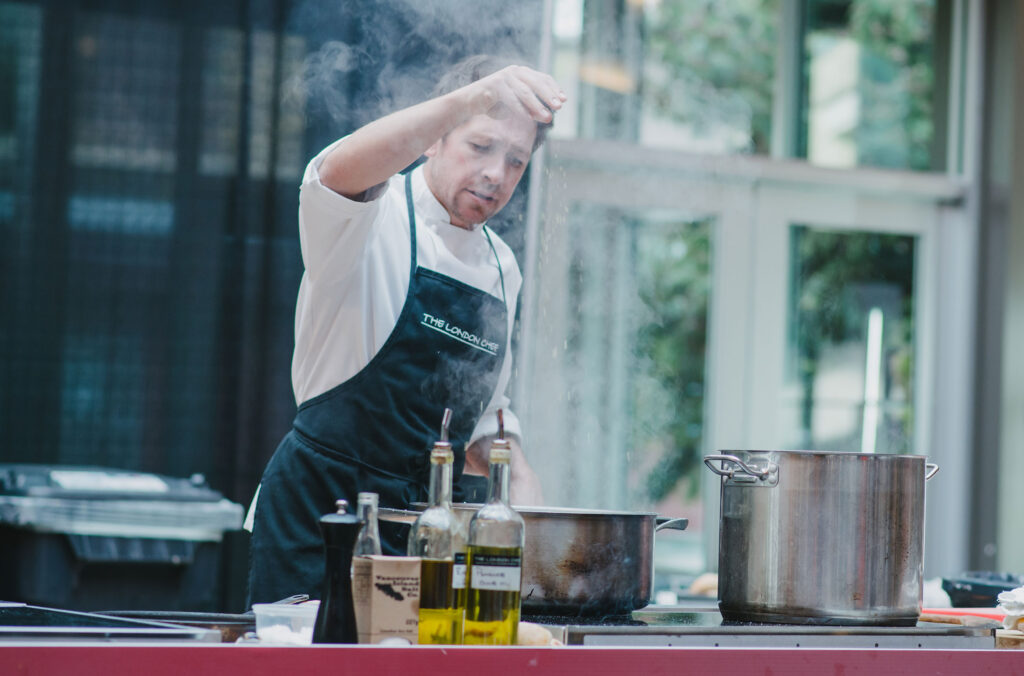 2.    Hydrate, Hydrate, Hydrate
At Cornucopia you will want to increase your water consumption from eight glasses a day to eight glasses an event.
3.    Move Your Body
Fall in Whistler is a beautiful time to be in the mountains with their changing colours. Get out outside for some fresh, mountain air. Schedule windows of time for activities like a short hike (try Lost Lake), biking on the Valley Trail, or rejuvenating at a spa. You'll go longer and harder and feel less guilty when you have to get up and do it all over again the next day.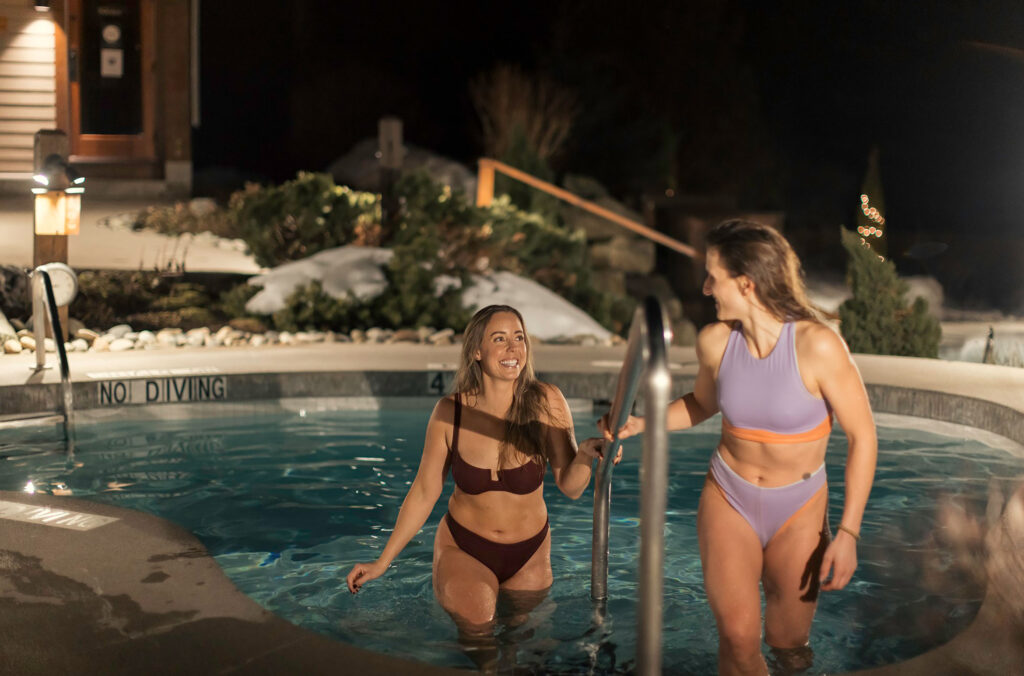 4.    Stay in Town
Even Whistler locals take advantage of the Cornucopia accommodation pairings because, after three or more days of food and drink, a good night's sleep in a king-size bed with high thread-count bedding and housekeeping service is very nice to come home to.
5.    Experiment
Adopt an open mindset. Cornucopia is the ultimate celebration of bold tastes, where you can experiment with your palate, expand your knowledge, and celebrate your foodie passions as you explore Whistler's world-class food and drink scene. Don't be afraid to try something new.
6. Dress for Success
Try sweaters and skinny jeans for craft beer and scotch tastings, and fancy and festive attire for socials and galas. As a rule of thumb, dress up versus down as you never know who you might meet. We also suggest bringing a waterproof jacket and winter shoes for when you're not inside!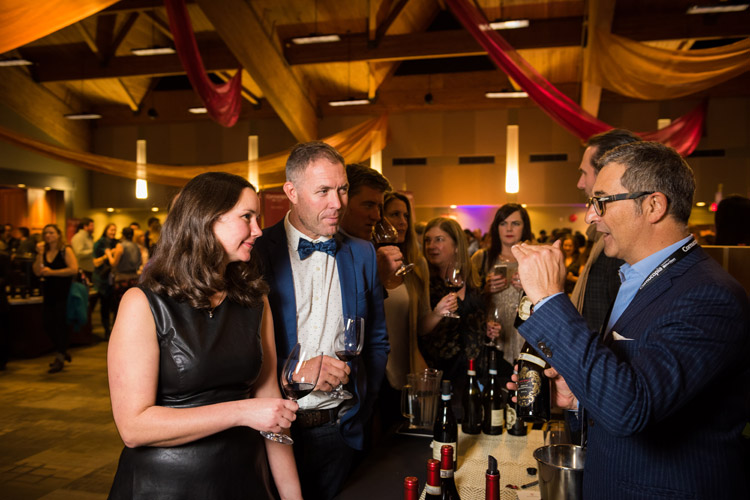 Cornucopia is an amazing place to learn about and sample new food, wine and spirits. It's all about feeling good, making friends and enjoying, well, the cornucopia.
Bundle your Signature Event tickets with lodging for unbeatable value with Whistler.com, and if you stay more than three nights you also receive a free $100 Whistler Dining Voucher. Cheers to that!