Most of us remember the first time we were completely sucked in by a book. Maybe it was a Harry Potter, The Black Stallion, Nancy Drew, Anne of Green Gables, or (gasp!) Twilight. You might not even remember the exact title, but you remember the feeling of sinking right into it, of being curled up in a cozy spot and not wanting to be anywhere else but in this imaginary, new world.
The Whistler Writers Festival captures that feeling for an entire weekend every October while creating a luxurious escape from the day-to-day where attendees are surrounded by books and mountains.
The festival, happening from October 13 to 16, 2022 is set in the right venue for comfort and luxury. Most events are held at the Fairmont Chateau Whistler, where between events attendees can curl up in a plush chair by a giant window and absorb what they learned at a workshop or reading while taking in incredible green vistas, trees in their fall, finery turning orange and red, and (hopefully) snow-capped mountains.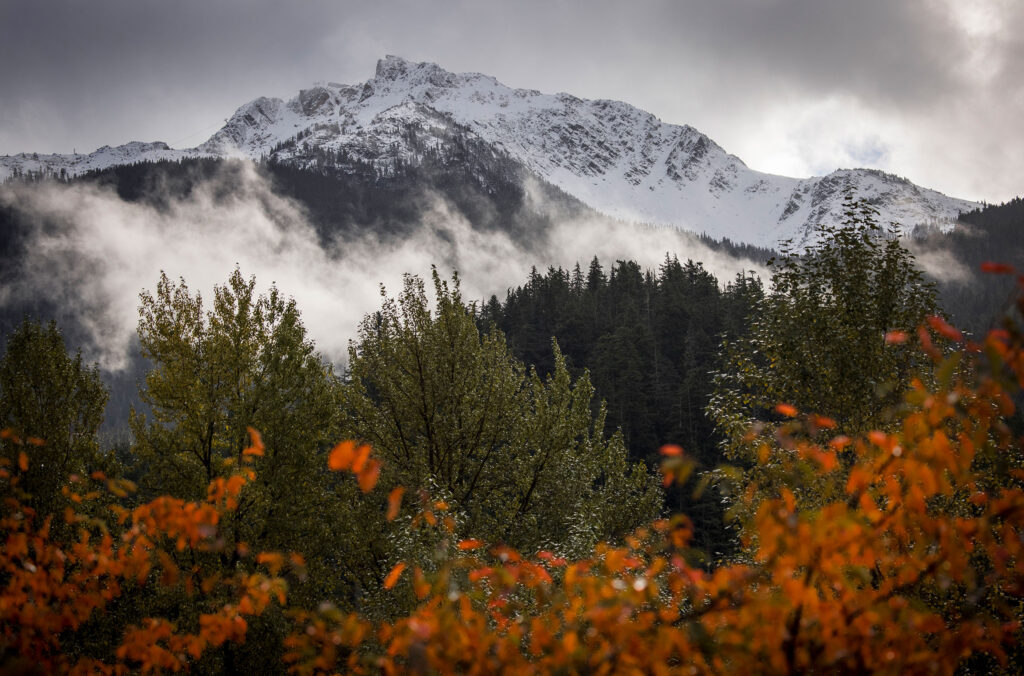 The festival features events that truly embody and recreate the sensation of dropping into an amazing book, like the Booklovers' Literary Salon, an in-depth, book-club style conversation between arts journalist and author Marsha Lederman and festival founder Stella Harvey, late Friday afternoon. Lederman will be talking with Stella about her book, Kiss the Red Stairs: The Holocaust, Once Removed.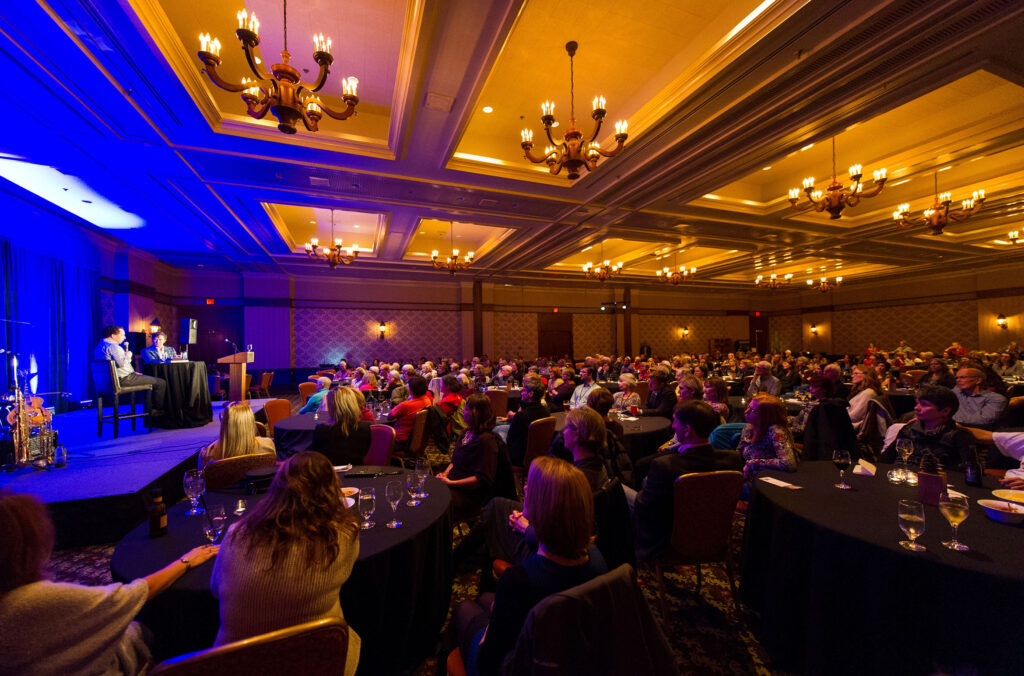 The cozy factor is turned up this year with the addition of a brand new event, The Sunday Book Talk: Coffee and Conversation, featuring Cody Caetano (Half-Bads in White Regalia), Lisa Moore (This is How We Love), Heather O'Neill (When We Lost Our Heads), and Jamal Saeed (My Road to Damascus). It's designed to help you ease into Sunday morning with a delicious breakfast pastry and coffee or tea while taking in a masterful discussion moderated by Wayne Grady. A lazy, Sunday morning with four great books from talented authors is what fall dreams are made of.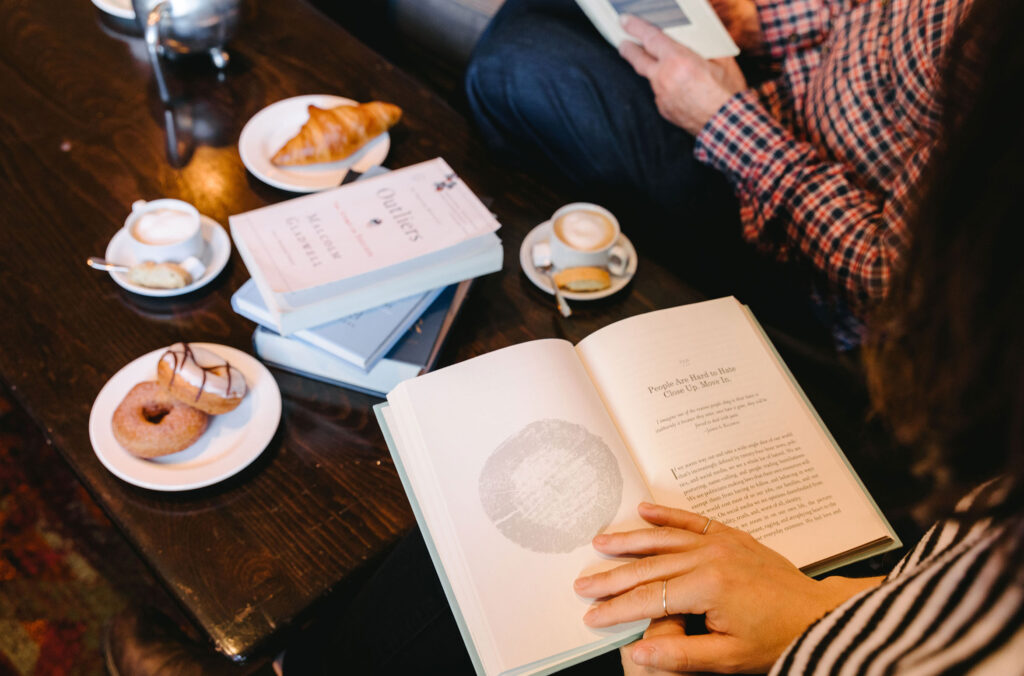 Nature has long inspired poets to sit down and write. But Whistler's awe-inspiring setting and fresh air create an opportunity to breathe in some poetry as a reader. The poetry panel on October 15 is Deeper Conversations: Loss, Grief, and Finding Our Way Home and it includes Sarah de Leeuw (Lot), Gillian Jerome (Nevertheless), Jónína Kirton (Standing in a River of Time), and Tolu Oloruntoba (The Junta of Happenstance and Each One a Furnace).
For those the wilderness works its creative magic on, there is a workshop called Poetry: Sharing Our Gift with Joseph Dandurand, who will take participants through three, invigorating writing exercises exploring the nature of time and identity(ies) on Saturday, October 15.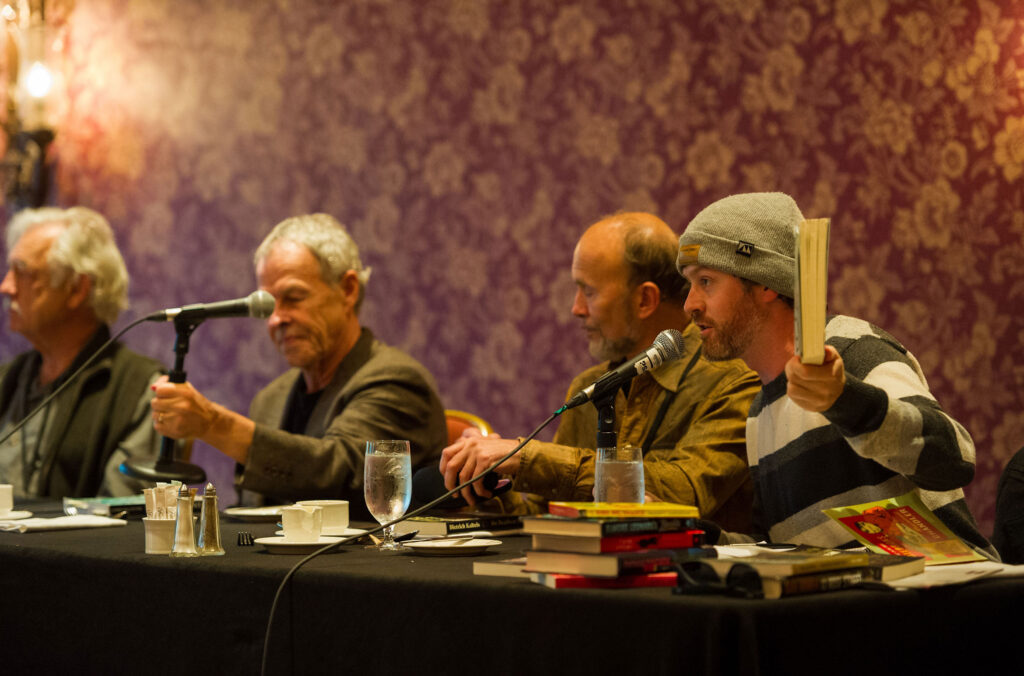 Captivating and attention-grabbing stories are a huge part of escaping reality, which is why the Thrills and Chills: Mystery and Crime Writers Panel is so fun and a festival favourite. Participants help solve a mystery and hear from Charles Demers (Noonday Dark), Daniel Kalla (The Darkness in the Light), Anna Pitoniak (Our American Friend) and Sandra SG Wong (In the Dark We Forget). All of these books are perfect escapism.
There's also the Saturday Night Gala with Méira Cook and Iain Reid. Moderated by Marsha Lederman, this is a conversation not to be missed about societal issues, the nature of conformity, defining oneself, art, productivity, community and the relationships that define us — definitely a conversation worth hearing.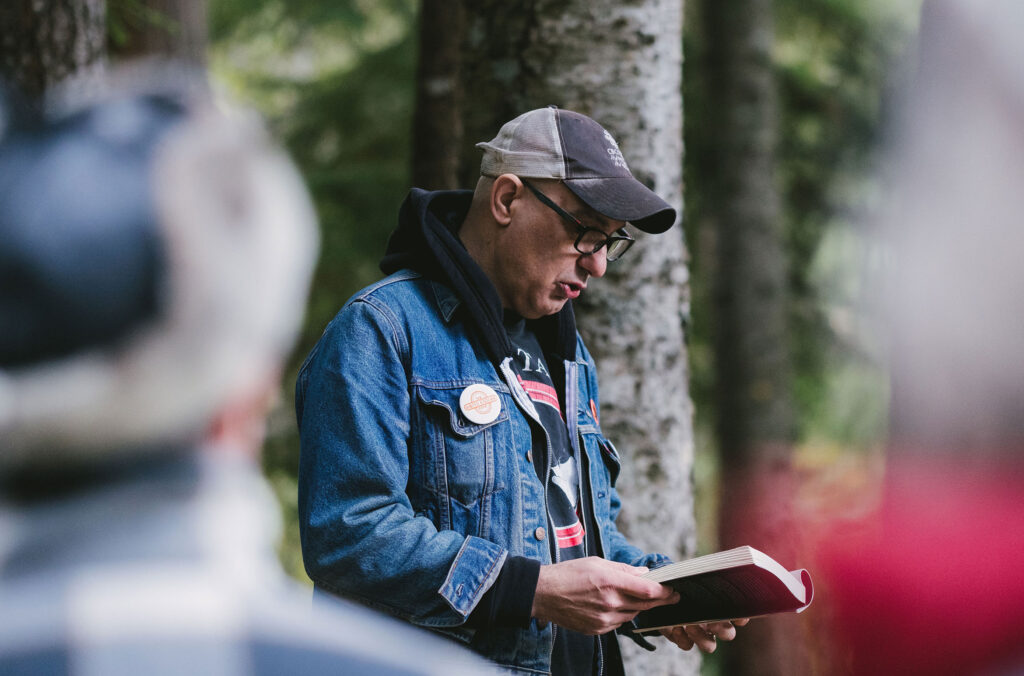 For readers who prefer bundling up and taking a leisurely stroll in the mountain air, there is the Walk to Lost Lake and Back Again on Sunday, October 16. Meander through the forests of Lost Lake Park to the lakeside and back while taking in readings from Jónína Kirton (Standing in a River of Time), Grant Lawrence (Return to Solitude), Tolu Oloruntoba (The Junta of Happenstance, Each One a Furnace) and Merilyn Simonds (Women, Watching: Louise de Kiriline Lawrence and the Songbirds of Pimisi Bay). This event includes hot chocolate and feeds creativity, but be sure to dress in waterproof shoes and a coat.
With its 13 author reading events and 12 workshops, the festival offers inspiration and creative food for thought to attendees, be they writers or book lovers. For the entire weekend, participants are surrounded by the latest novels, poetry collections, memoirs and non-fiction works from the best local, Canadian and international authors, with Whistler forming an incredible backdrop.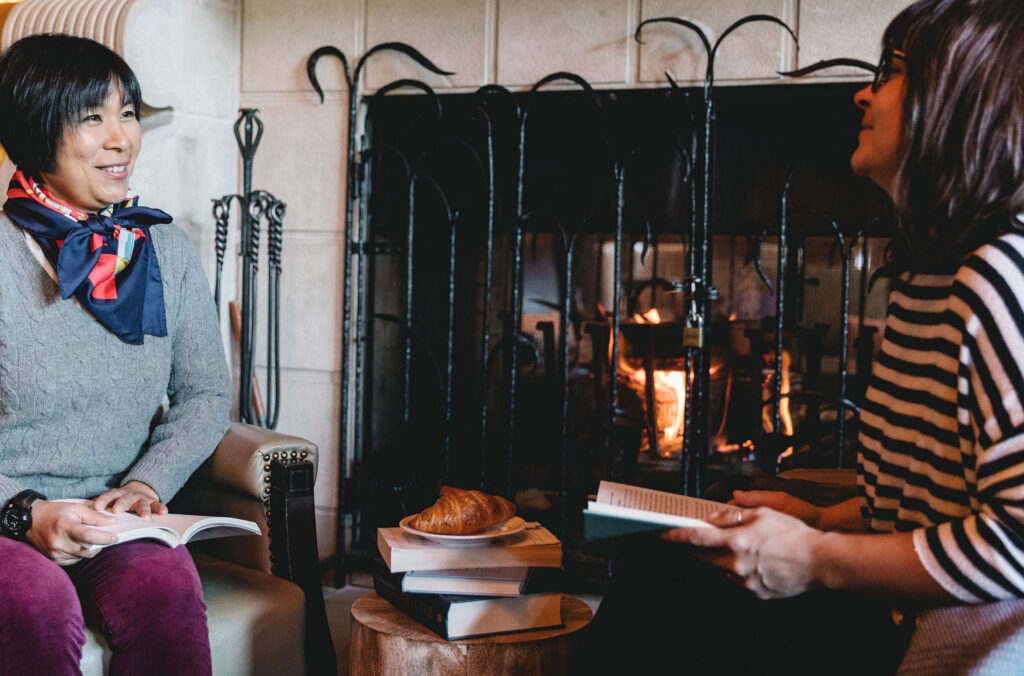 It's hard to drag yourself away at the end of the festival, which brings to life that all-encompassing, comfortable, all-is-right with the world feeling that comes when diving into the perfect book.
The schedule of events and workshops is online and room rates start at $143 CAD per night – if you stay three nights or more you'll receive a $100 dining voucher.