I've got a slew of time-tested (read: ridiculously superstitious) methods for bringing on a good winter. Trust me. Among them (I won't let you in on all my secrets) are flushing ice cubes down the toilet, sleeping with my pajamas inside out and screaming snow into the freezer on a daily basis.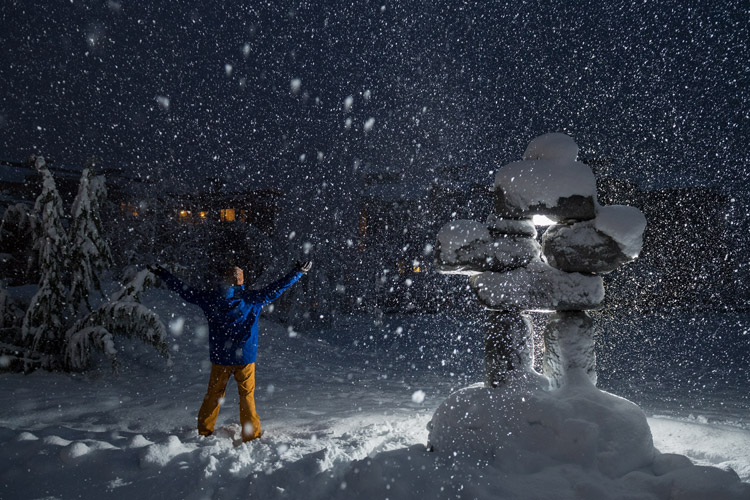 The latter tends to startle my roommates, which is an added bonus on top of the reassurance that I'm fulfilling my duties of stirring up the winter stoke.
And this year, it seems like my methods have paid off (to my roommates – you can thank me later). Much to my excitement, the words La Niña have recently been spoken by meteorologists and appeared in weather and news headlines, which can only mean one thing – snow is coming.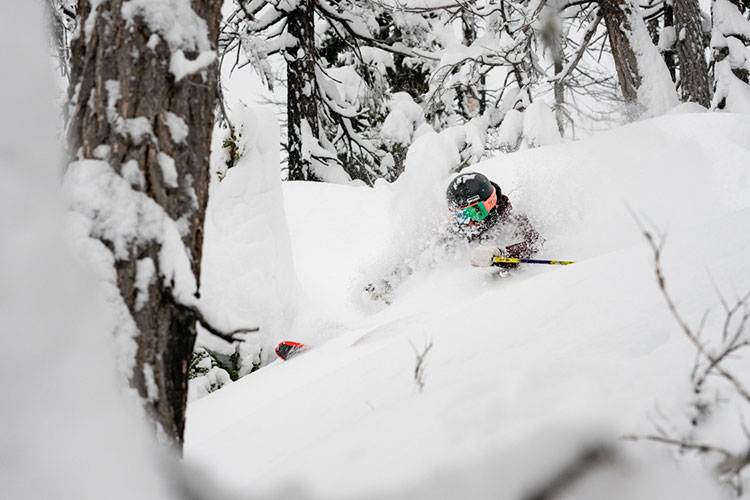 Back in July, meteorologists estimated a 50 percent chance of this weather phenomenon occurring this winter. As of a few weeks ago, that percentage crept up to 75. So, it looks like La Niña is ON. Adding to my already premature anticipation, when I got this news, I was over-the-top excited. But why am I jumping out of my seat for a weather phenomenon which translates to the little girl? Let me explain.
What is La Niña?
La Niña is a weather pattern that is characterised by colder than normal waters in the tropical Pacific Ocean, which has an effect on the weather all over the world.
The phenomenon was given its catchy name by Peruvian sailors who, in the late 1800s, noticed an unusually warm ocean, dubbing it El Niño. This translates to the little boy in Spanish and denotes the Christ Child because it happened right around Christmas. Naturally, when they observed colder than average ocean temperatures, they dubbed it La Niña, which means the little girl. 
Both of these weather patterns are caused by variations in ocean temperatures in the Equatorial Pacific and are opposite phases of the broader El Niño-Southern Oscillation (ENSO) cycle, with La Niña referred to as the cold phase and El Niño the warm phase. When La Niña occurs, strong trade winds push warm surface water to the west, causing deeper, colder water to come to the surface in the east, displacing the jet stream northward. 
This has different effects on the weather depending on where you are in the world, but for western Canada, La Niña means increased precipitation and colder temperatures, and up here in Whistler that means snow. 
How Much Snow Are We Talking?
While a La Niña winter isn't an absolute guarantee (this is Mother Nature after all), there are plenty of signs that point to a good winter when she comes around.
In the 1973/74 season, when La Niña came through, Whistler Blackcomb set their snow base record of 504 centimetres (198 inches / 16.5 feet), which still holds to this day. More recently, we've seen La Nina years in 2009 / 2010, 2010 / 2011 and 2016 / 2017. Those rank as the 1st, 4th and 7th highest snowfall totals of the past twenty years, with 2010 / 2011 delivering 1579 centimeters (622 inches / 52 feet) of snow, which equated to a 391-centimetre (154 inch / 13 foot) snowbase.
When Will the Snow Come?
Once again, the science isn't exact, but there are a few trends I've noticed over the past years that can point us in the right direction for predicting when it's going to be extra snowy.
Looking at the last three La Niña events in Whistler, November has been either the first or second snowiest month. In 2009 / 2010 November delivered 500 centimetres (197 inches / 16 feet) of snow alone, making it the snowiest month of that season.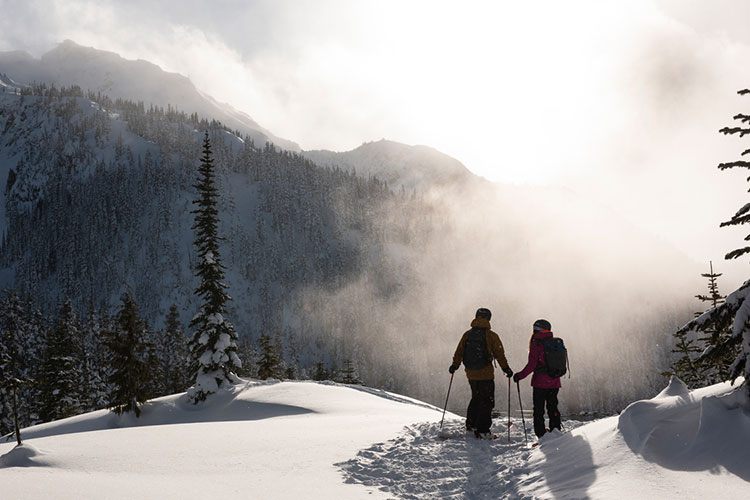 During 2010 / 2011 and 2016 / 2017 La Niña winters, March ranked as one of the top white stuff production months, bringing in 315 and 320 centimeters (124 and 126 inches / 10 feet) respectively. March is always a historically good month and with La Niña in town, it seems to deliver more than usual.
Whistler Blackcomb's official Opening Day is slated for November 26, 2020 and we can't wait to get out there. Follow us @GoWhistler for announcements and use #onlyinwhistler to share your opening day stoke with us!
Find lift tickets, rentals, transportation, deals on accommodation and more on Whistler.com; book by December 1, 2020, for the best deals and lowest prices.