Hot Tips for a Dirty Weekend: Whistler Bike Park Opening
Updated May 2019
Hello, gravity fiends! The Whistler Bike Park is opening on the May 17 for the 2019 season. The sun came out to help melt away some of snow hanging around at lower elevations and the trail crews and volunteers have been hard at work getting everything ready for you! Reports say most of the Fitzsimmons Zone will be open. Now, time to make sure you're prepared.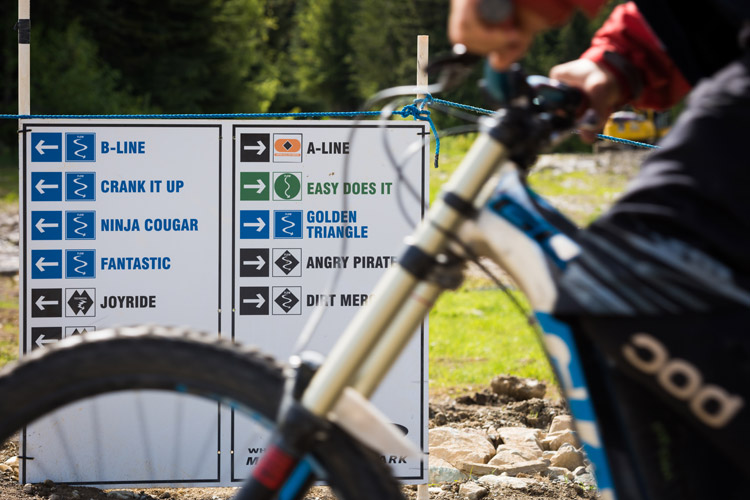 For those who can't wait to get their butts on that chairlift, here's our top tips for getting amongst it:
Full Body Work
If your DH rig has been sitting in storage all winter, it's essential to get it out ahead of time and give it some love. A careful going-over, some lube – you know the drill.  If you need to book the bike in for some extra special attention ahead of the big day, Whistler's bike shops can help you out. They're professionals (wink).
Dress to Impress
Spring temperatures can make it a little chilly on the trails and lifts. Consider some layers along with your armour (and if you want a new outfit, now's the time to hit the shops for the latest gear).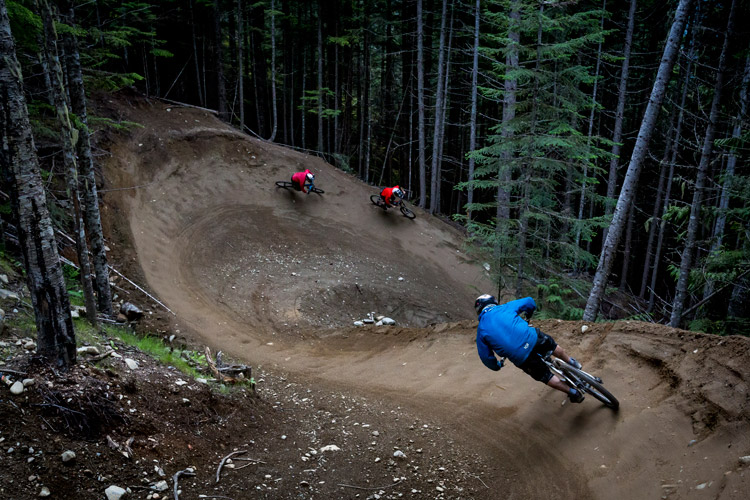 Ease Into It
No one likes an early finisher. It's a long season, and you want to get bulk laps in until October, so pace yourself. Warm up, cruise the trails first to see if there are any changes or soft spots before you dial it up to World Cup speed.
Get Up Close And Personal
…with the pros. It's one of the best days of the year on two wheels, so expect to see a few local heroes out appreciating the trails.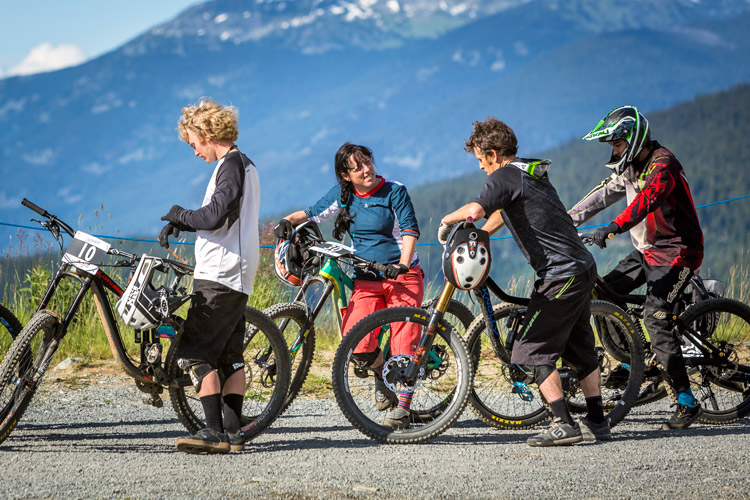 Practice Your Pickup Lines
All jokes about loving 8 inches in the rear aside, the lift lines are a great place to meet like-minded bike-minded people, as is the post bike après session. Check out the covered GLC patio, and get ready to see and be seen amongst the helmeted and armoured crowd.
Knock it up a Notch
There's action all through the village over the long weekend so you don't have to limit the fun to the Bike Park. Get adventurous at GO Fest, and add a concert, paddle, fishing clinic or something else new to you. There's also concerts through the weekend for a little free, post ride entertainment. Variety is key to helping spice things up, after all.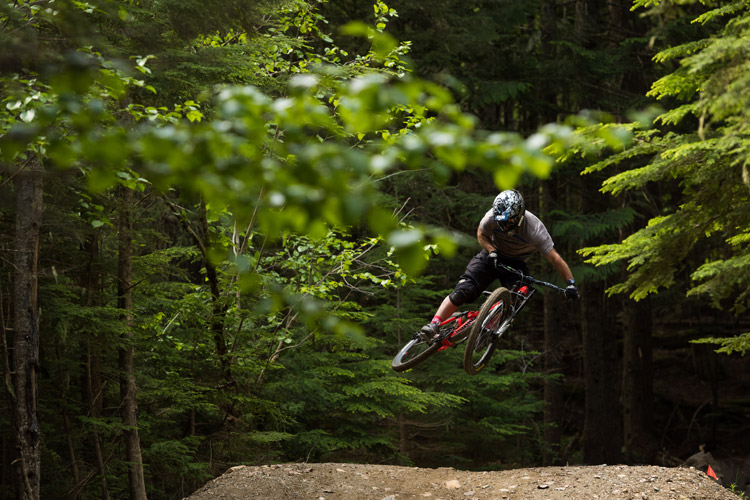 Go Hard and Long
Timing is everything. Stay for a couple of days through the week and get the park (almost) to yourself after the weekenders have left. That's smart AND sexy.
That's it – now you're ready to roll. Have a blast out there and if you need any extra info on Whistler Bike Park tickets, passes, bike rentals and more – hit up Whistler.com.