From bluebird powder days to epic winter storms, we've been carefully collecting all of the little things that contribute to Whistler's grandeur. It's never surprising how many people come together online in virtual celebration to share their meaning of what makes Whistler so uniquely special.
We've been following along via the world wide web while you fly through the sky on the PEAK 2 PEAK Gondola and zipline through the trees, and with your hashtagging capabilities we've walked along the Valley Trail with you and seen your best days on the hill. We invited you to share the #littlethingswhistler, and boy, did you ever come through.
All winter long we've been celebrating these little Whistler moments that contribute to our big, big love for this place. So, without further ado, we'd like to showcase some of our favourites from Winter 2015/2016.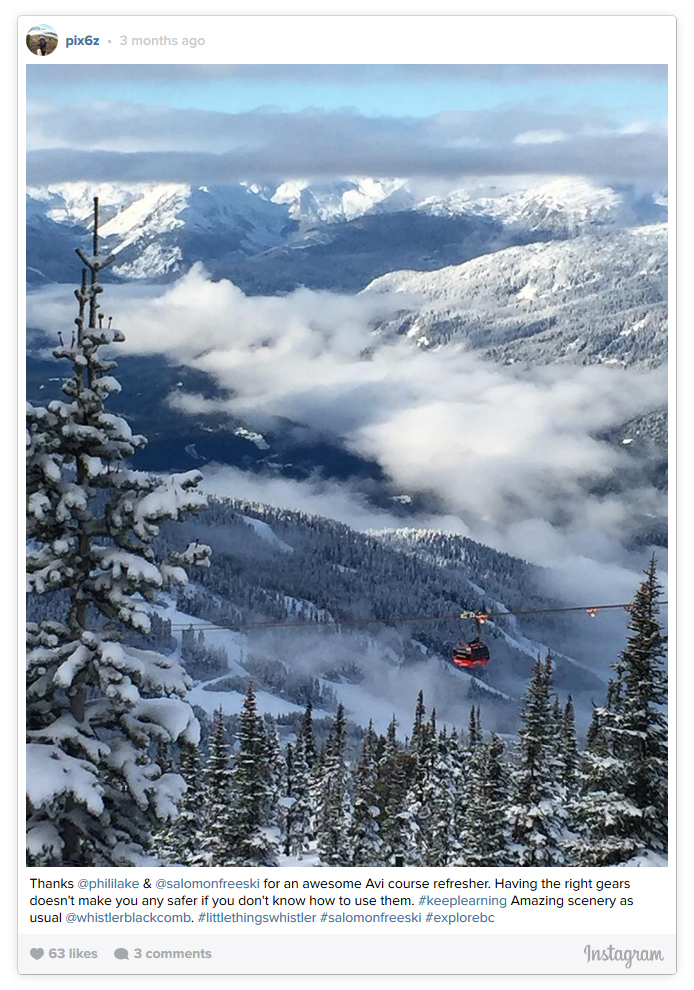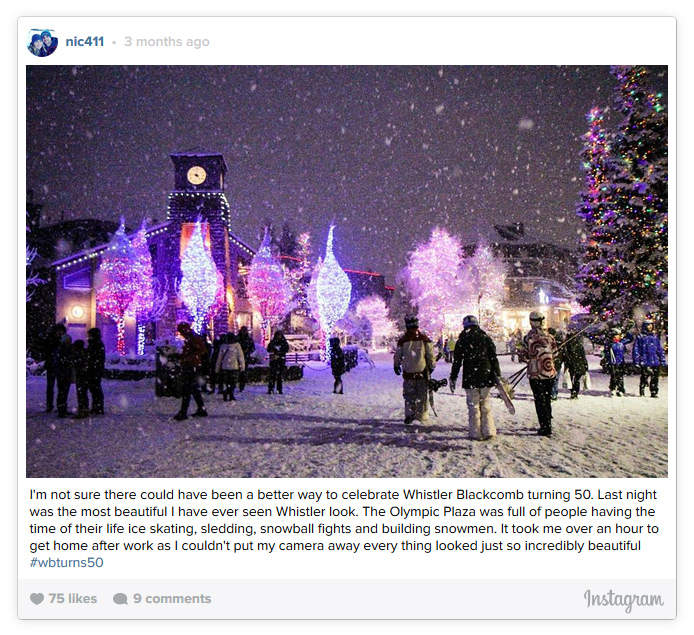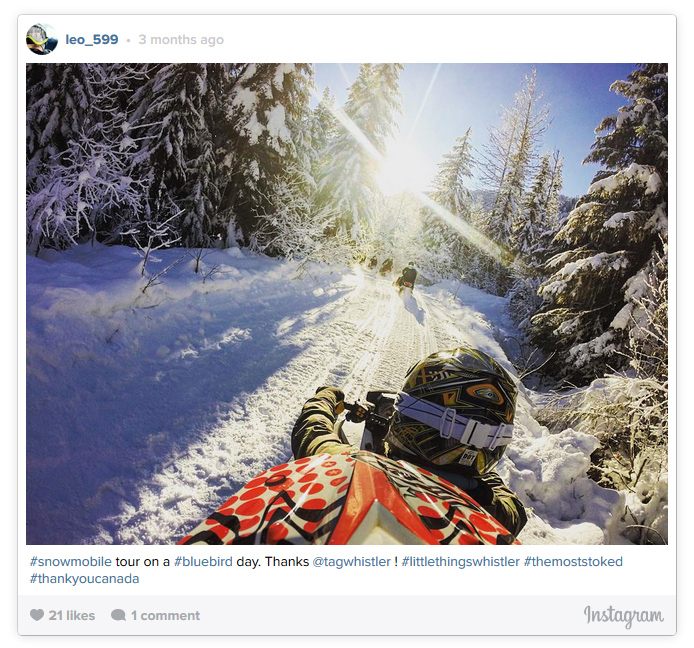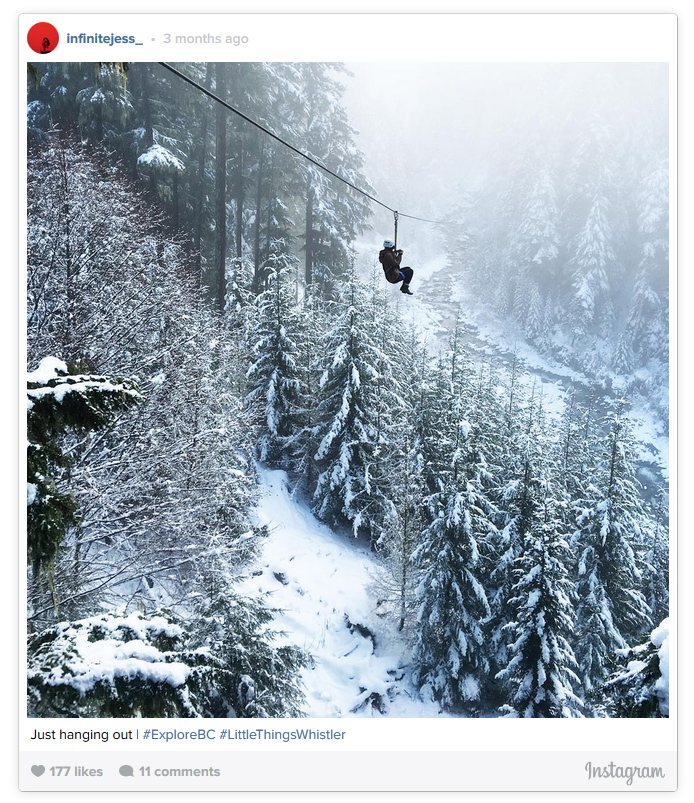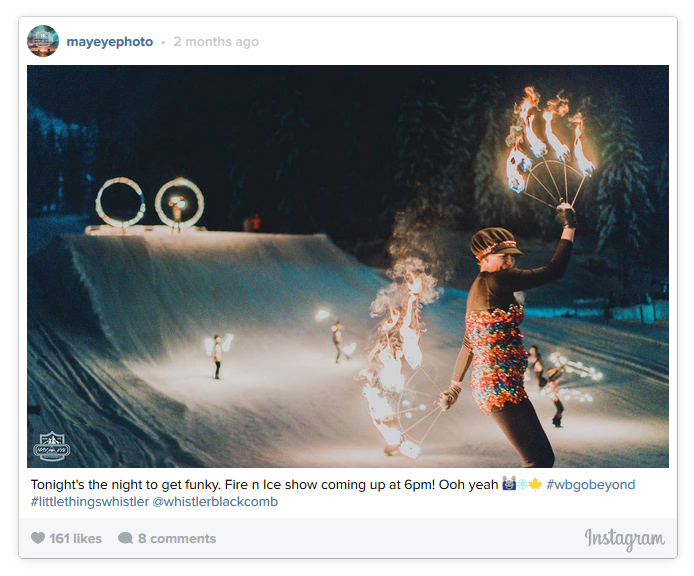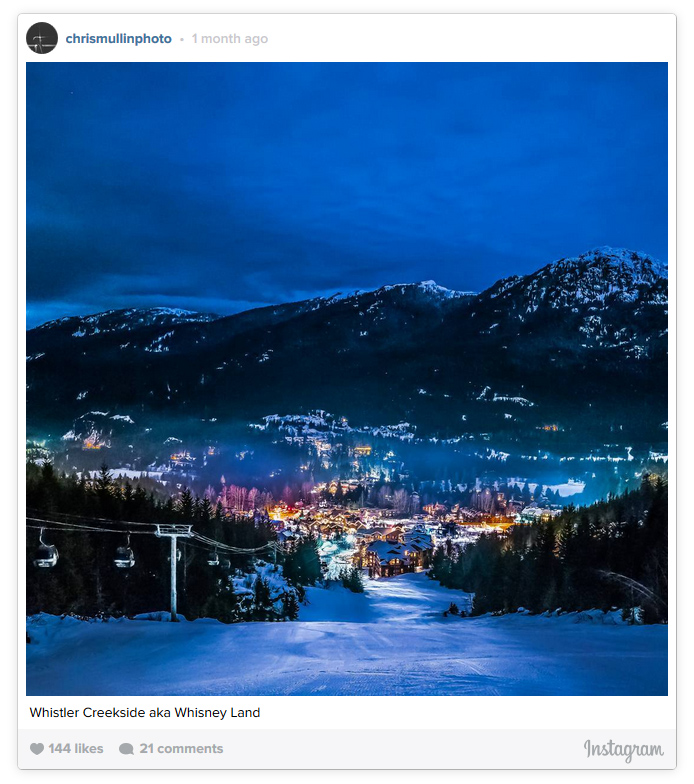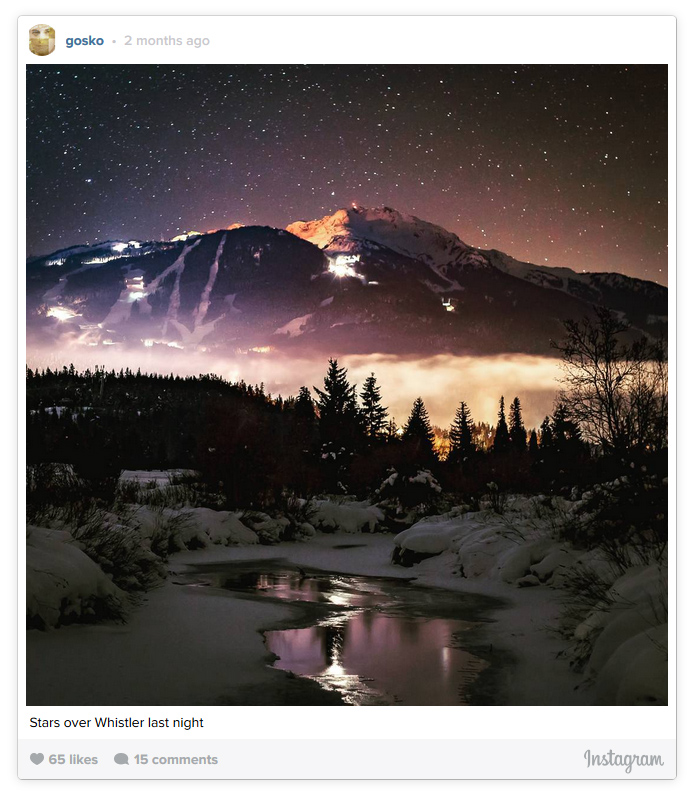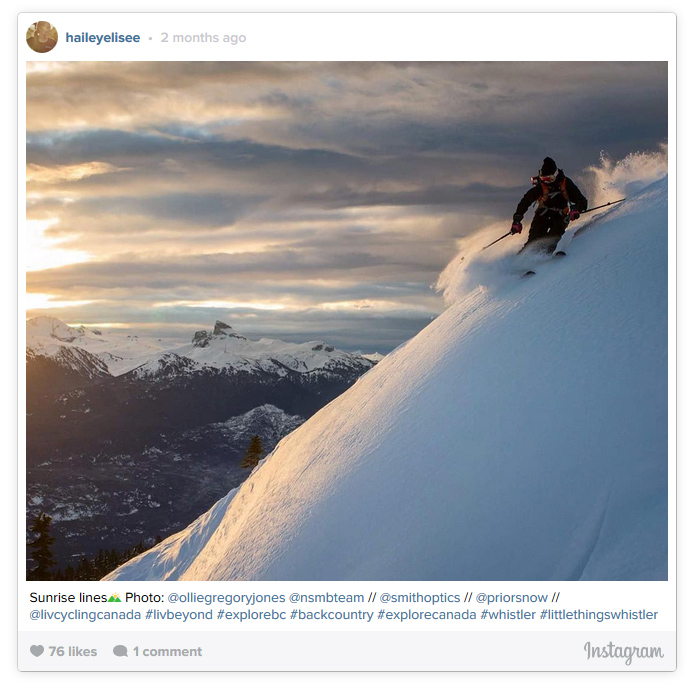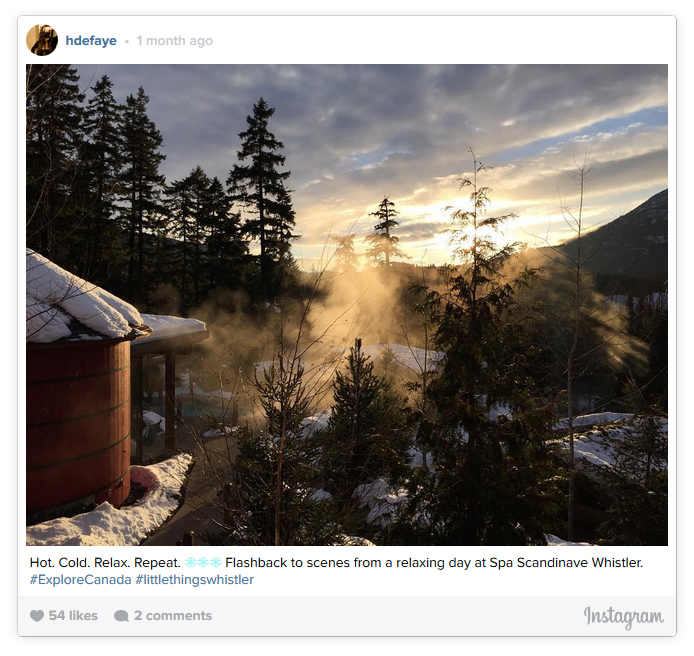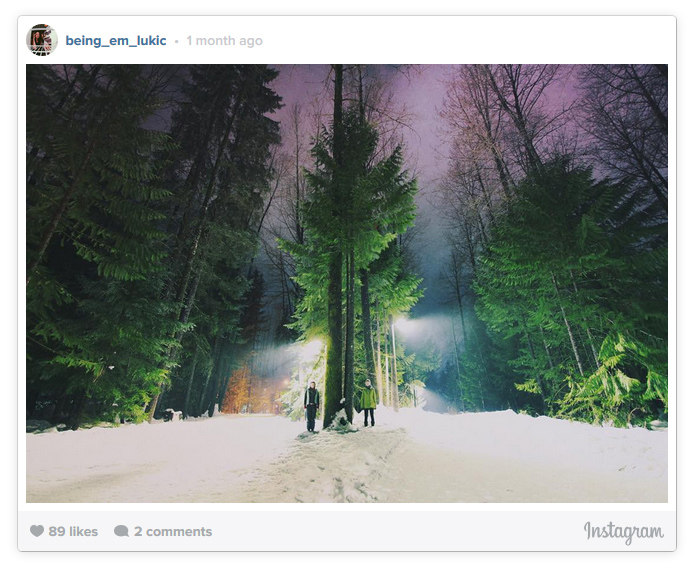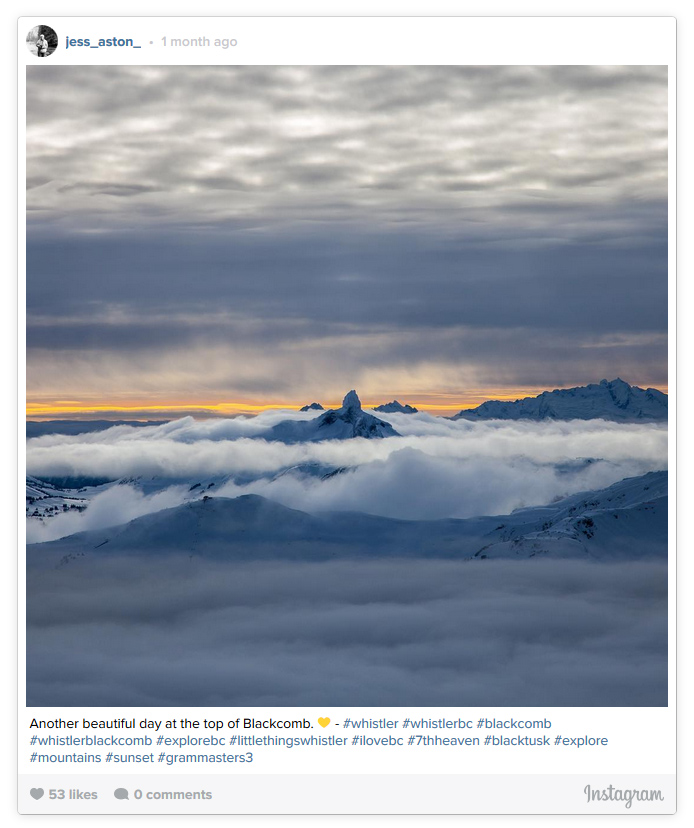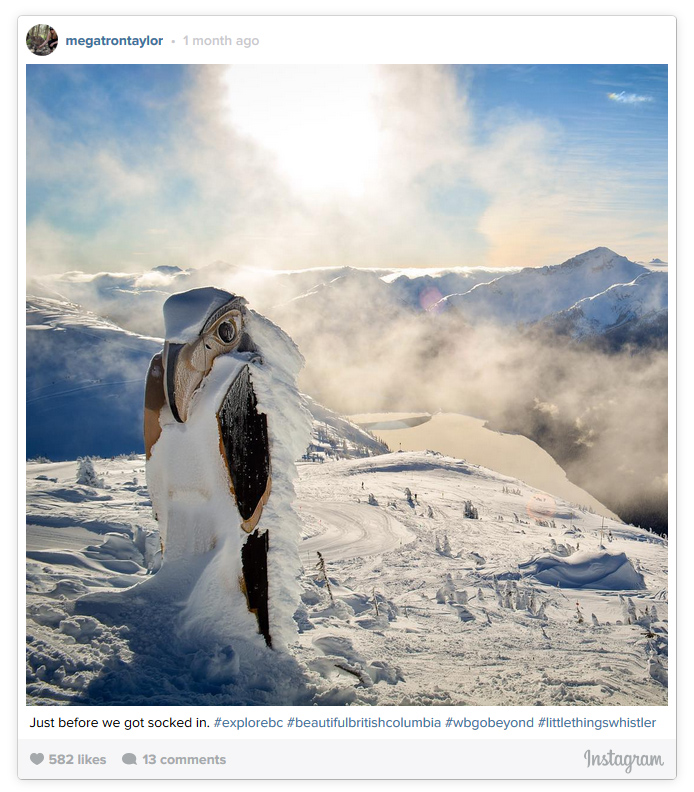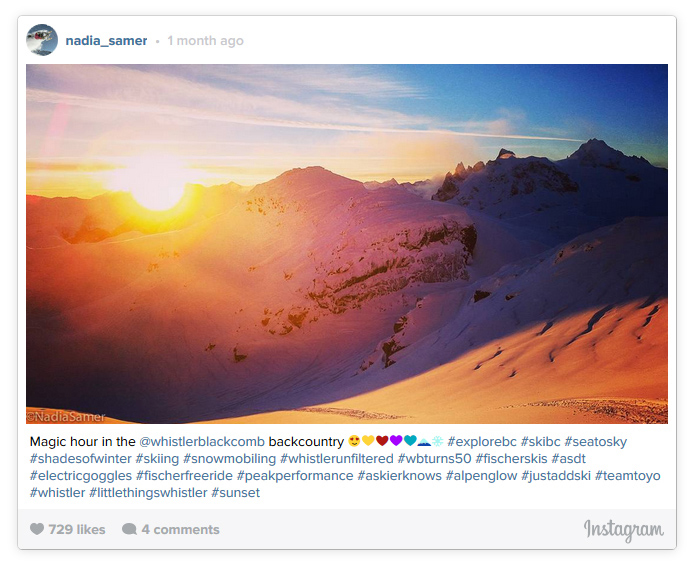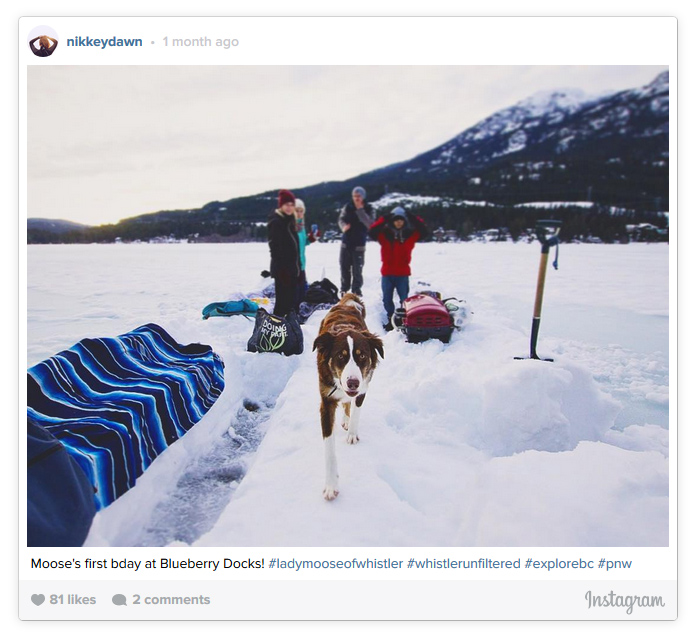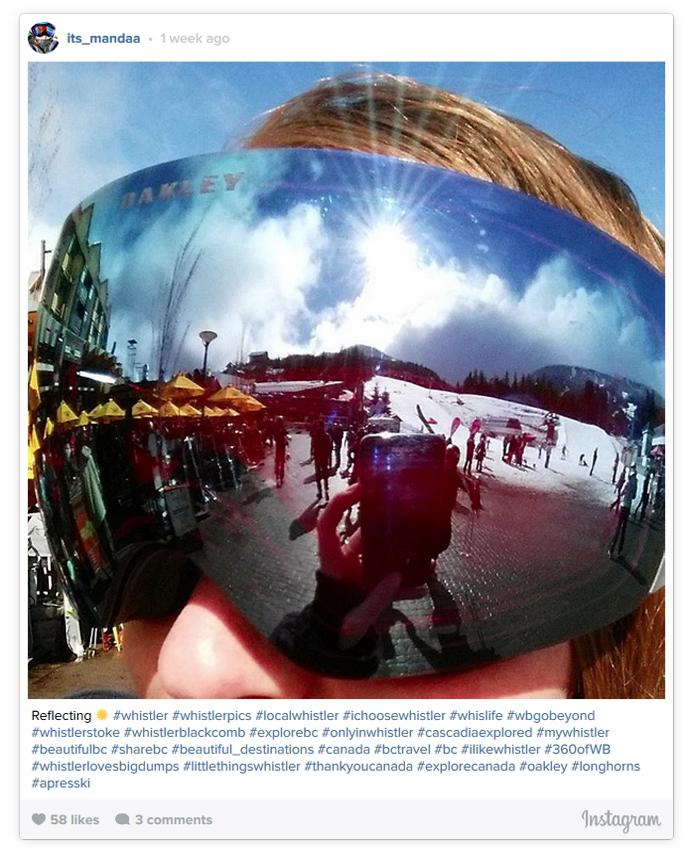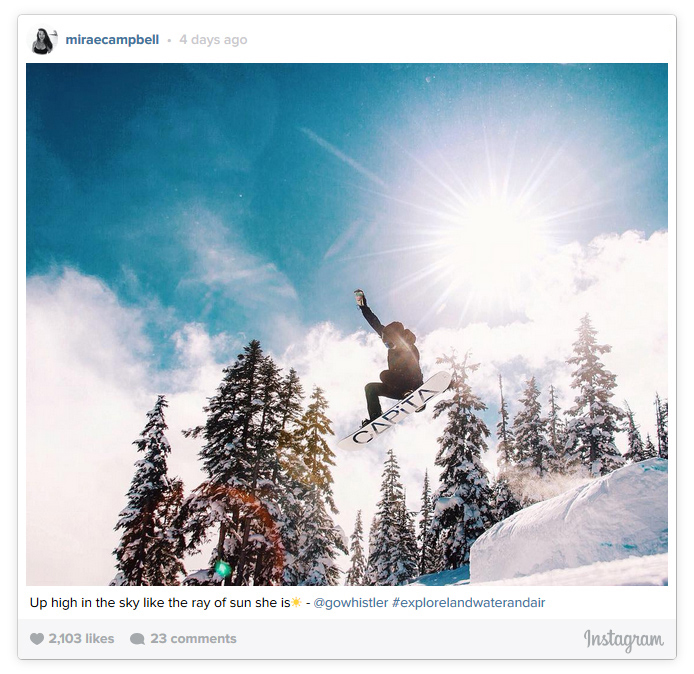 Images compiled thanks to @GoWhistler. Follow along on Facebook, Twitter and Instagram for the latest from Whistler or check out the latest photos from our pro photographers at Whistler.com.