Guest Photographer: Tiffany Nguyen
Adventure seeker and travel lover Tiffany Nguyen (otherwise known as @tiffpenguin) took over the @GoWhistler Instagram account and shared a Whistler winter day as captured through her lens.
The Most Important Meal of the Day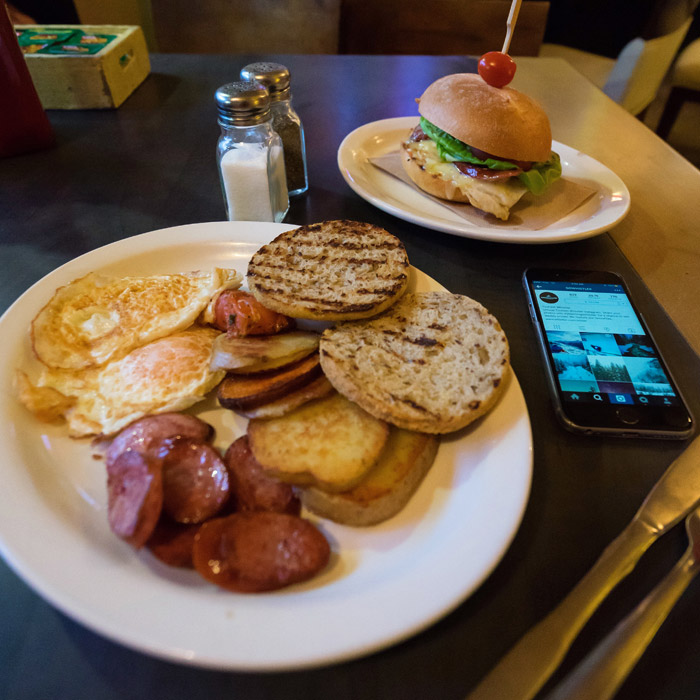 @tiffpenguin here and I'll be sharing my day full of adventure (and food) here in Whistler with you! There's no shortage of awesome spots to eat in Whistler so it was definitely tough to pick a spot for breakfast, but @gone_eatery's delicious food, chill vibe, and super convenient location makes it a winner in my book. The breakfast sandwich is perfect fuel for a day of adventure in the mountains 👌 (Editor's note: Gone Eatery is sadly now . . . gone. However, Forecast Coffee is now in this great location and also offers excellent meals!)
Nature: The Best Medicine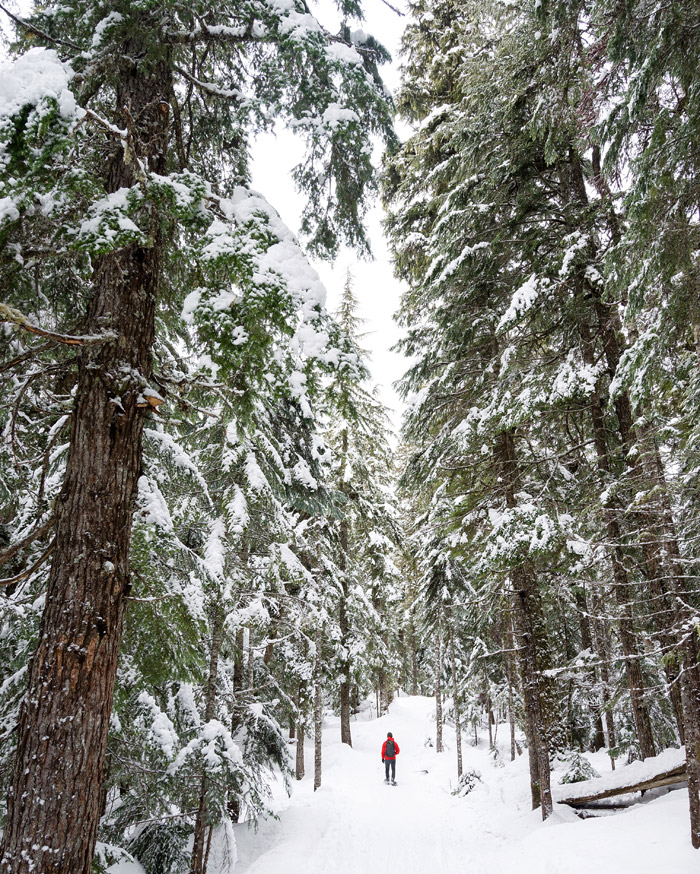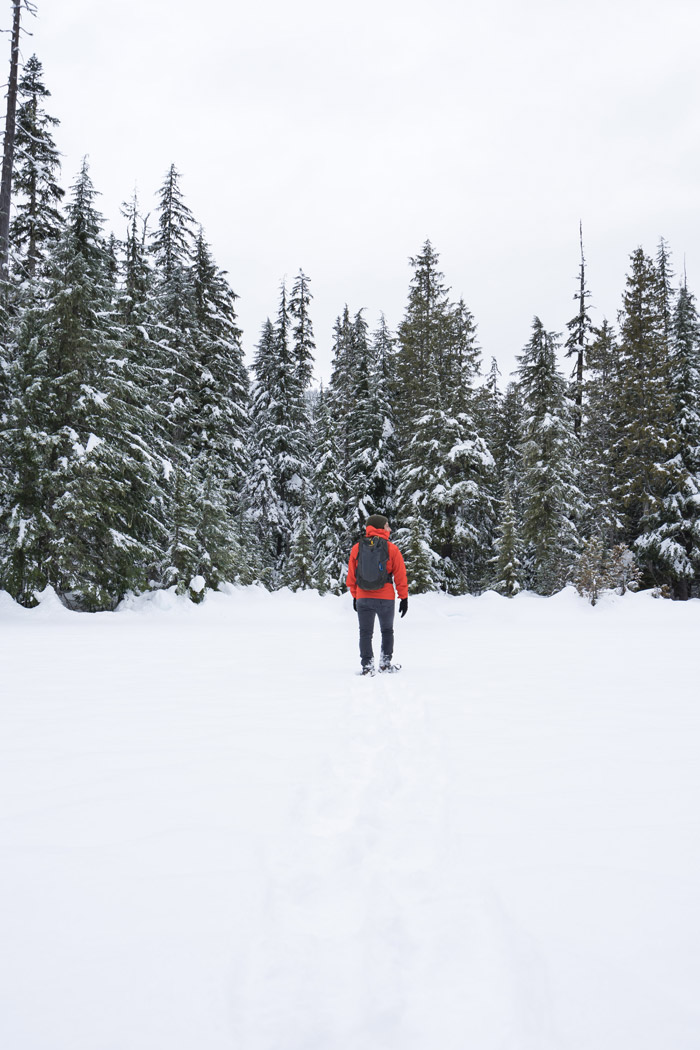 @tiffpenguin: Super fun morning snowshoeing the Medicine Trail in the Callaghan Valley with @canadian01. It was an amazing experience being surrounded by the snow-covered trees, walking across frozen lakes, and drinking healing tea. Perfect way to unplug from city life and take in the vast expanse of nature here in Whistler?
Make Tracks While the Snow Falls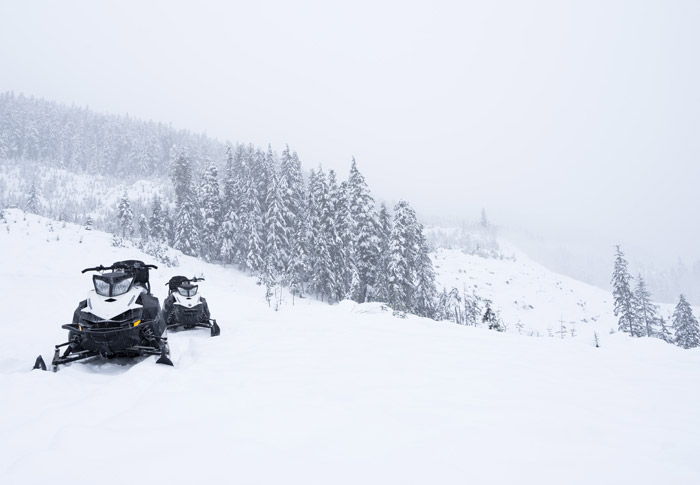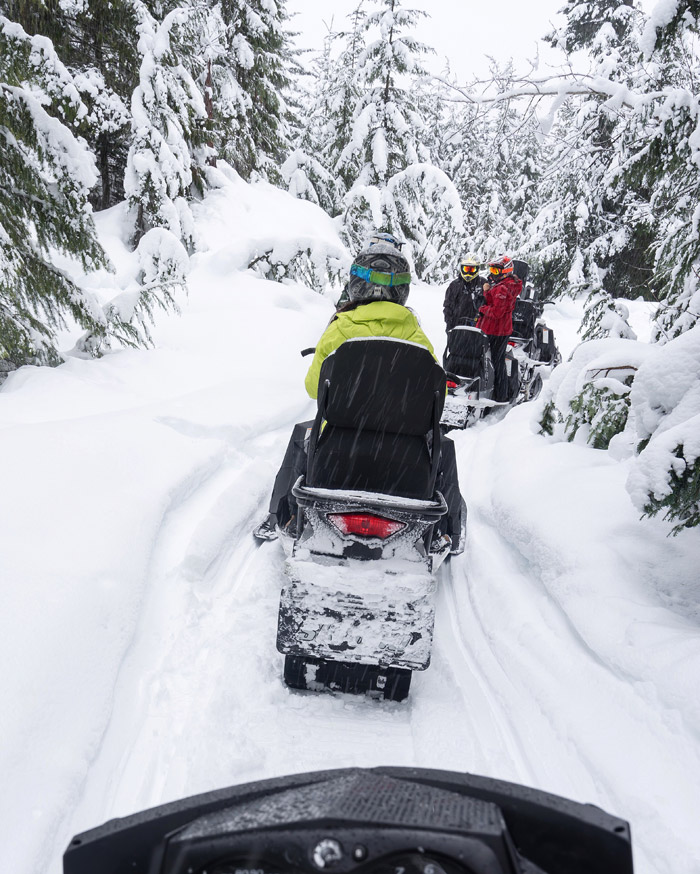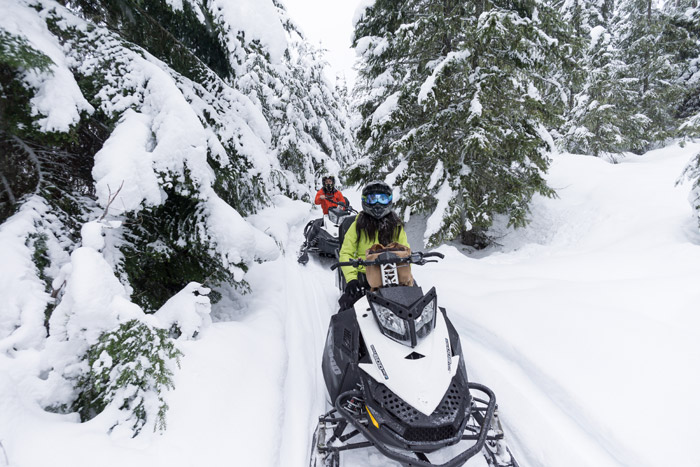 @tiffpenguin: There's no better way to explore the Whistler backcountry than by snowmobiling through the many trails of Cougar Mountain! The snow was really falling by this point and it was amazing to see the landscape completely blanketed in snow as we explored high and low. With so many amazing activities offered here in Whistler, there's really something for everyone. @TAGWhistler 🗻
Ziplining into the Unknown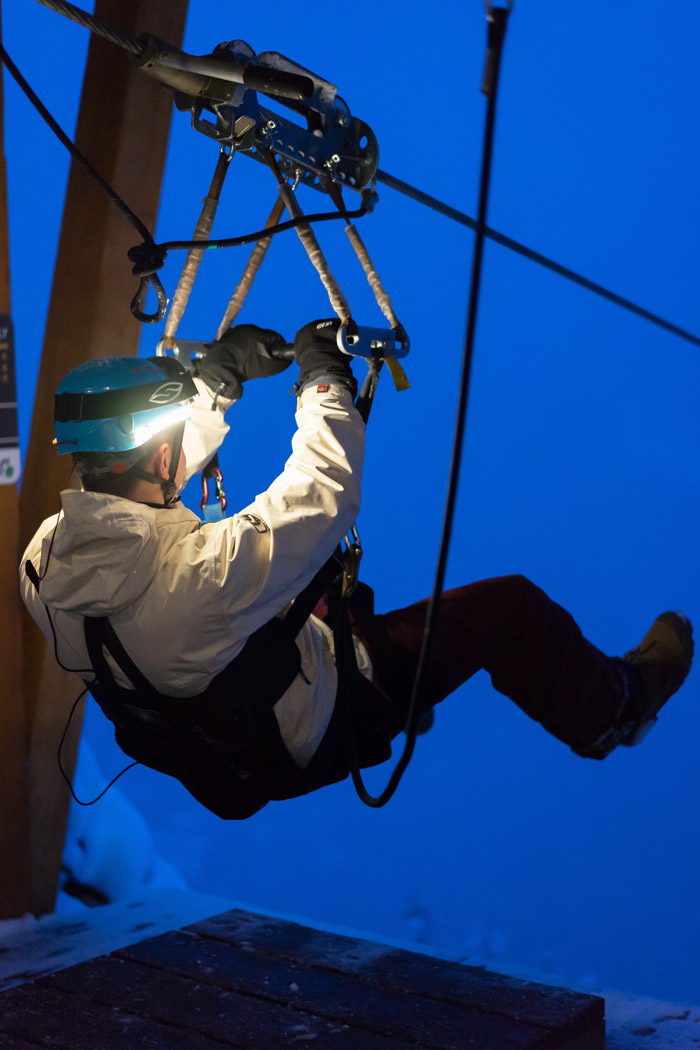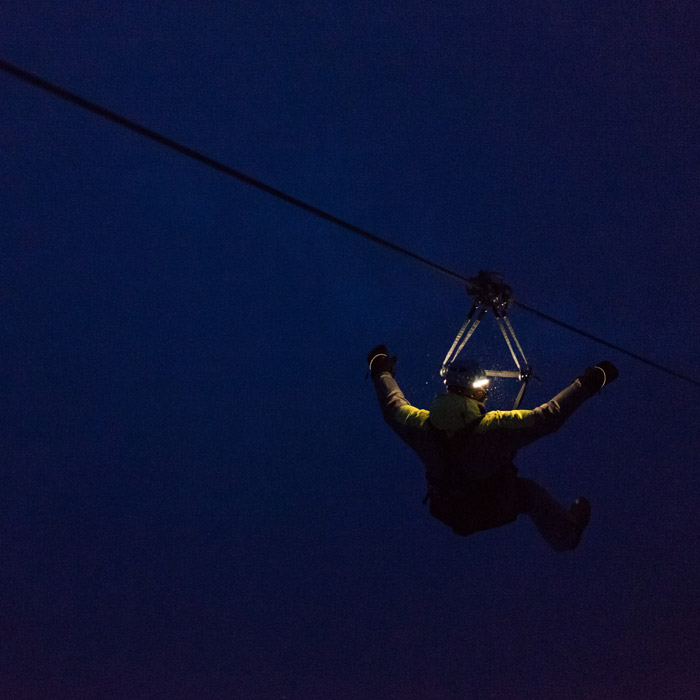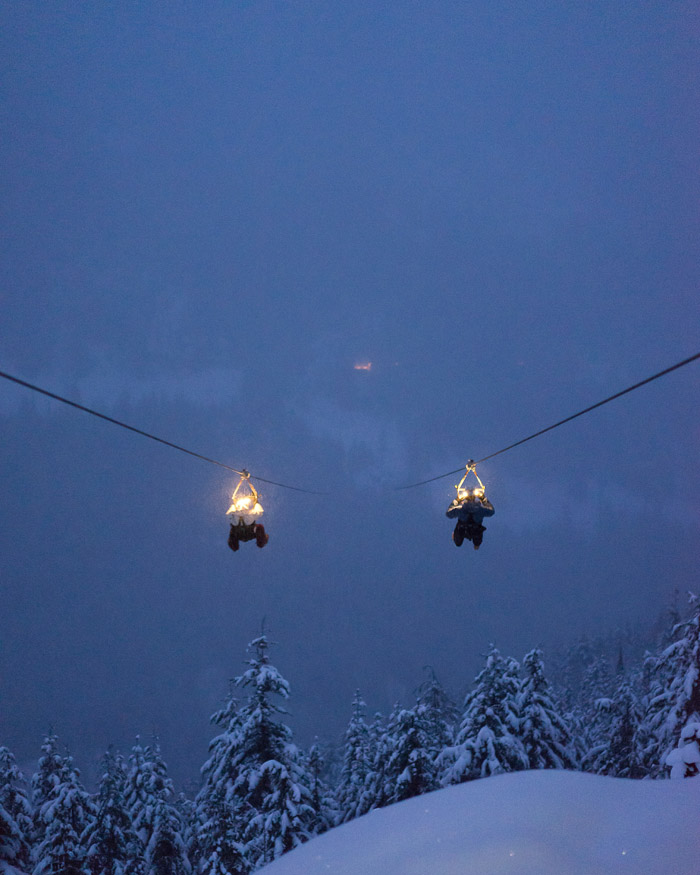 @tiffpenguin: It's one thing to zipline in the daylight, but it's impossible to describe the feeling of twilight ziplining 650ft above the canyon floor in near white out conditions. In the dark with the snow rushing past your face, the sense of speed is just unreal. Everyone has to experience this at least once in their life! @Superflyzipline
Ah, Après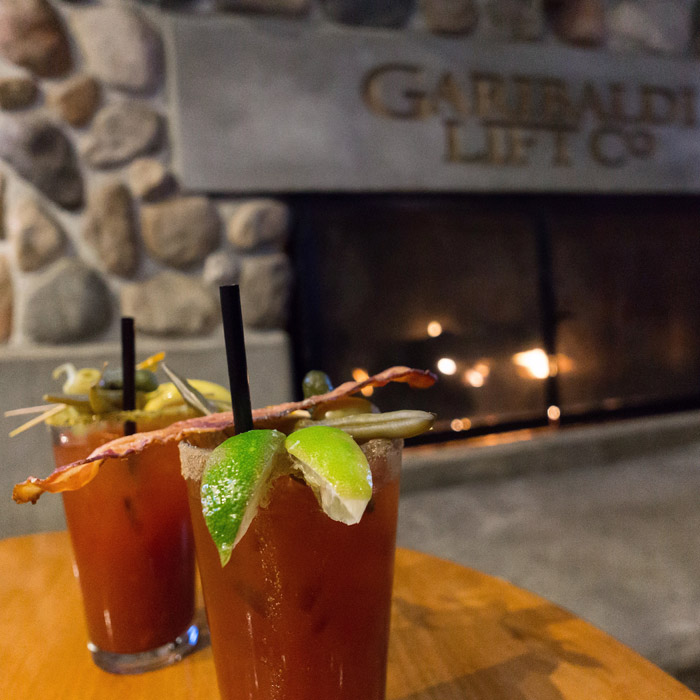 @tiffpenguin: After a long day of adventuring, it was time for some dinner and drinks at @garibaldiliftco. You can either sit by the fireplace and thaw out or grab a table by the window and watch the snow fall on Whistler Mountain. Definitely try one of the Caesars! Thanks for following along with me on my action packed day in Whistler. Hope you guys get out there soon! 🔥🍹
Thanks to Tiffany for providing the photos and captions for this post, as published originally on the @GoWhistler Instagram account. Be sure to follow along for more adventures through the year, and if you're looking to come and experience any season for yourself visit Whistler.com for ideas and inspiration.