Every year in Whistler is awesome because the people that love and live amongst the mountains only get better with age. Even so, looking back at the end of each year it never ceases to amaze us here at The Insider just how lucky we are to live in such an incredible and vibrant place.
And so we're proud to present a photo recollection of the past 12 months courtesy of local photographer/man-about-town Mike Crane. If a picture is worth a thousand words then Mike writes multiple books each season. Here are a few of his favourite Whistler stories from 2015 (plus a few Insider videos to mix things up).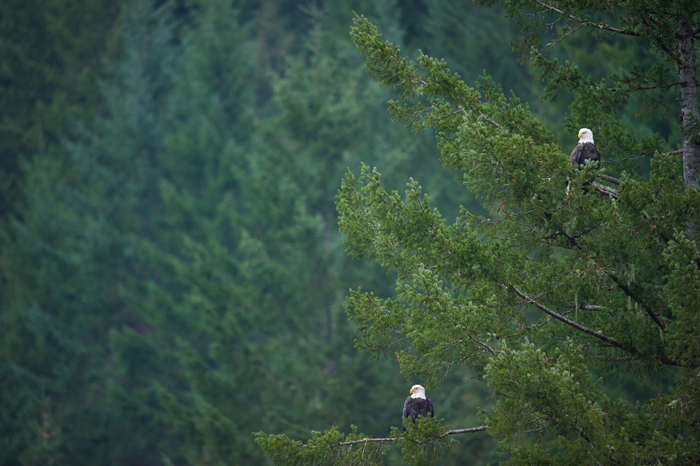 January 2: South of Whistler, Brackendale BC is the winter home of thousands of bald eagles.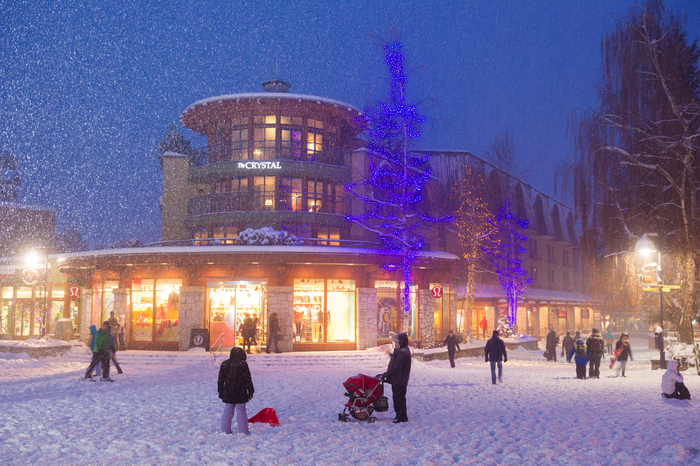 January 4: Life in the snow globe that is Whistler Village.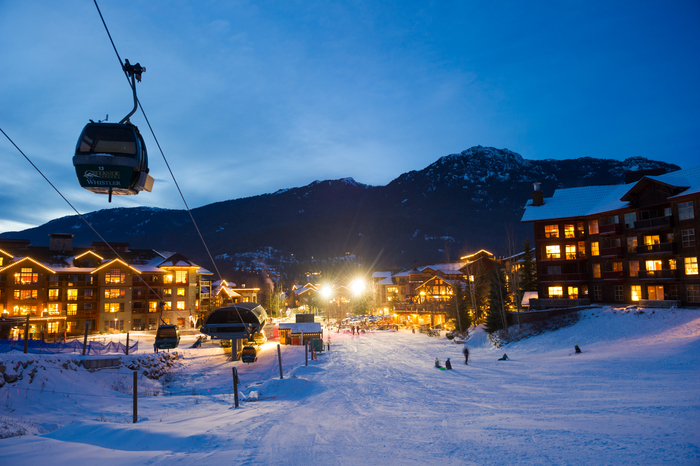 January 7: Whistler Creekside is where it all started.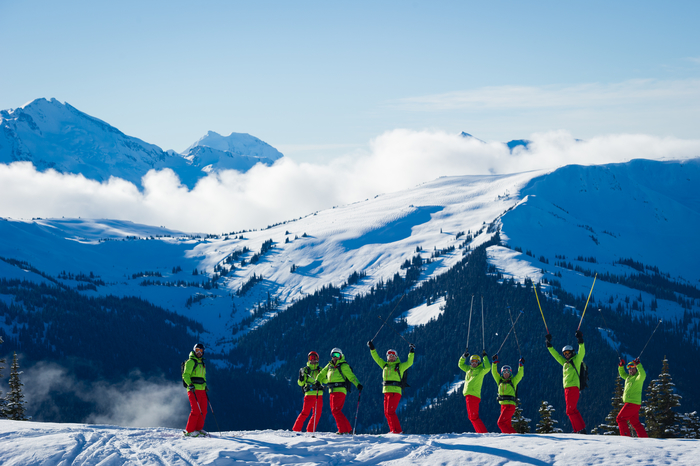 January 12: Ski instructors get a lot of days on the hill.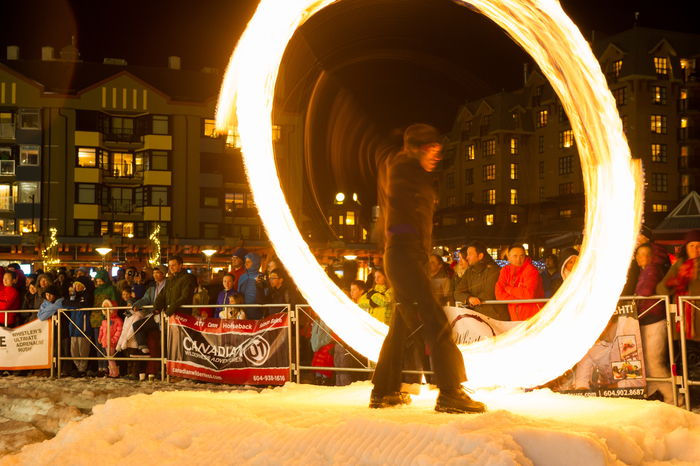 Jan 19: Fire and Ice at the base of Whistler Mountain.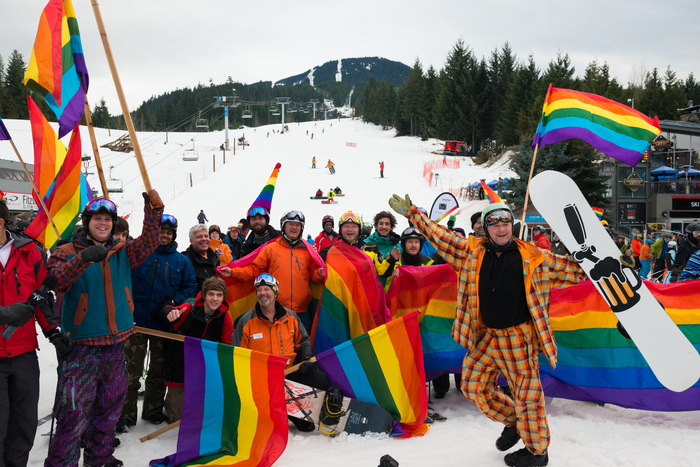 January 30: WinterPRIDE welcomes LGBT visitors from 26 countries for a week of living it up in the mountains.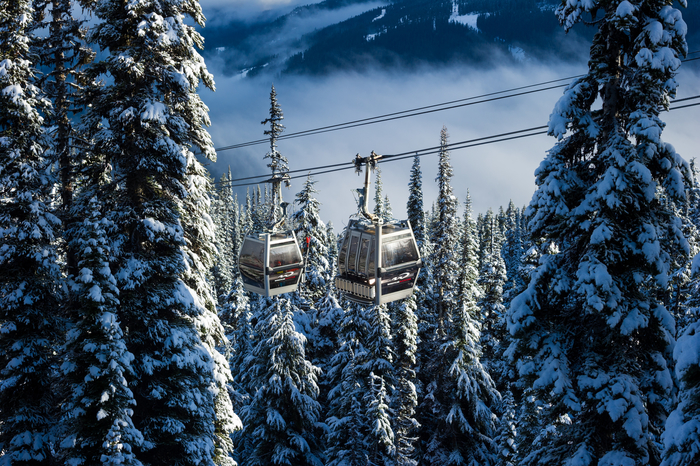 February 8: Beautiful snowy morning and the Whistler Village Gondola. The new cabins were a hit with locals and guests alike.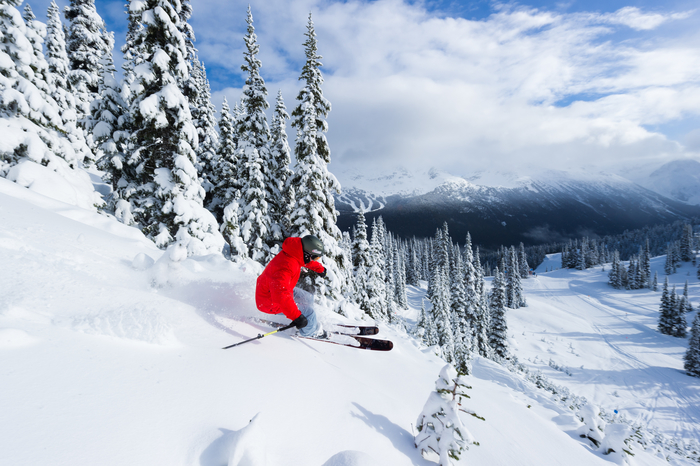 February 8: Snow is the best stress reliever ever. Ride on.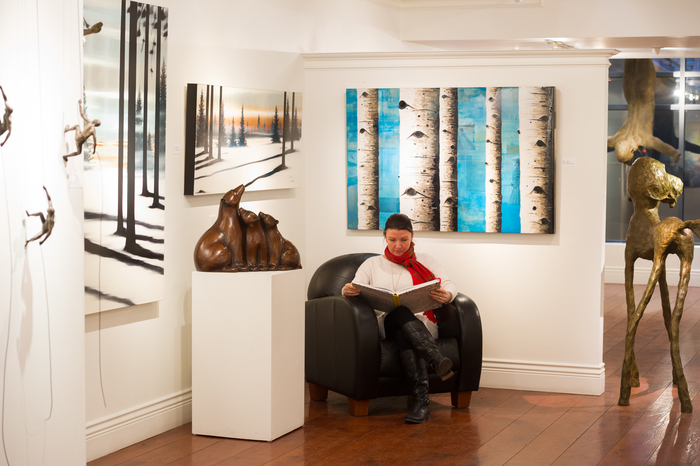 February 15: Whistler's art galleries offer a nice alternative to all the adrenaline on the hills.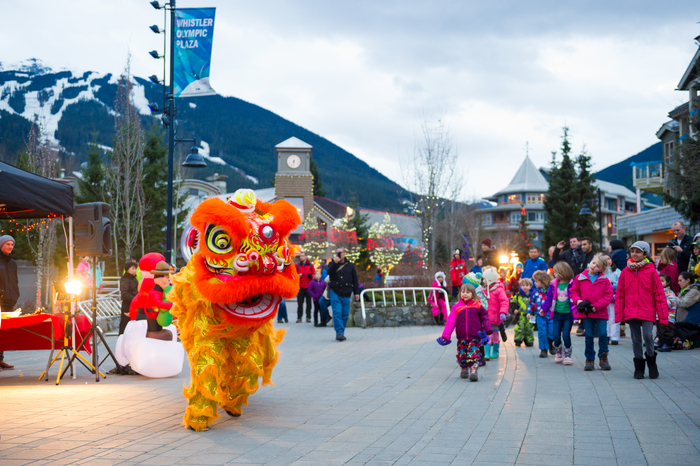 February 18: Family Après takes all the spirit of regular après but does it without beer and nachos.
March 12: VIDEO! A surprise pow day for the Whistler Insider.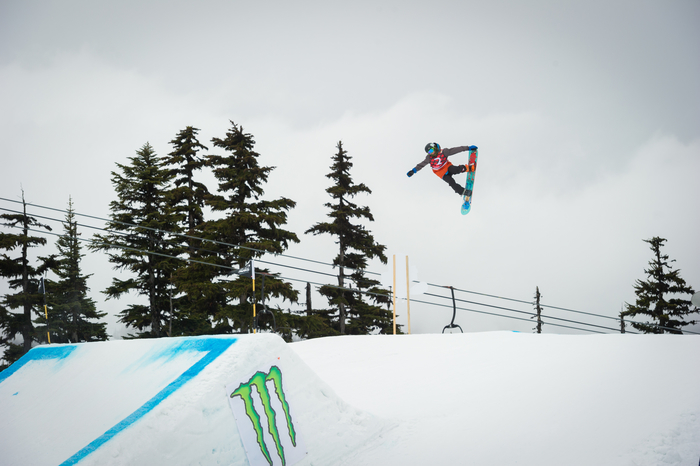 March 15: Monster hits in the terrain park for the infamous Showcase Showdown.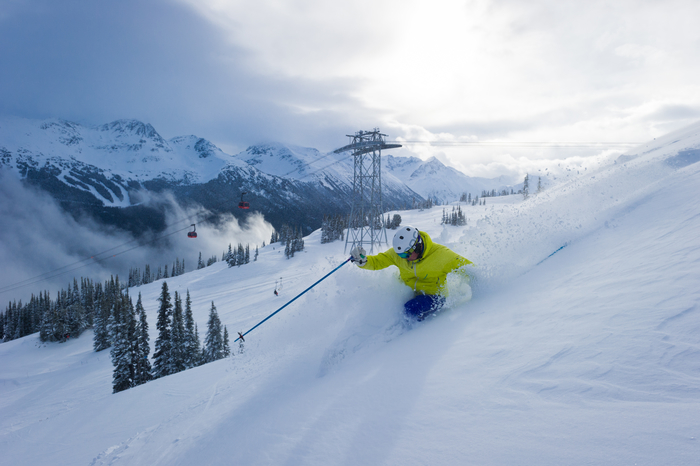 March 21: Fill in the blank: Whistler pow days are better than _________.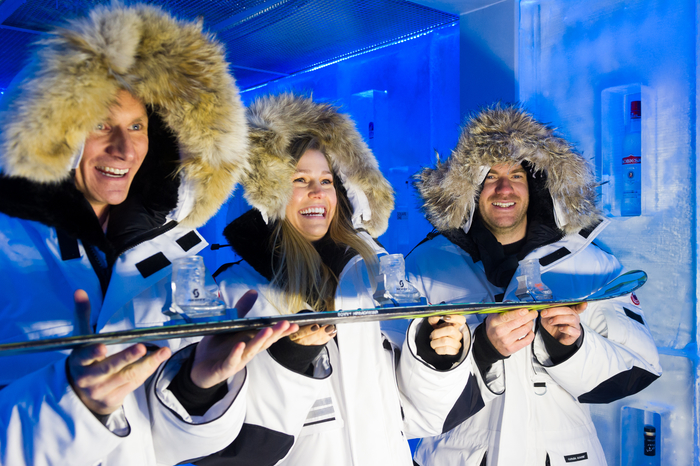 March 22: Bearfoot Bistro Vodka Ice Room. The awesome thing is Mike Crane is in this photo which makes it a shot-ski selfie.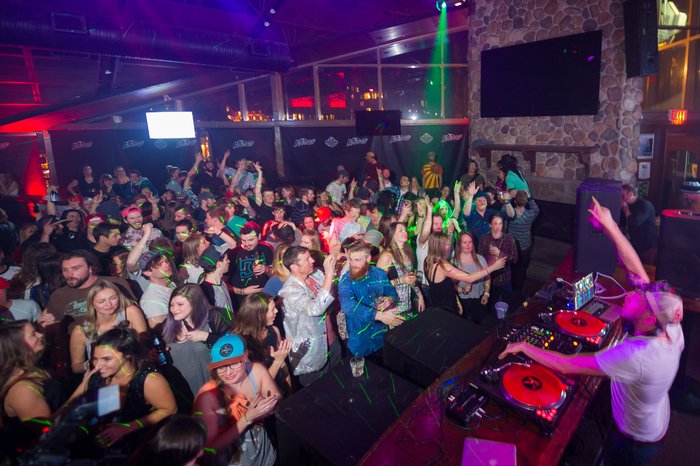 March 23: The party never stops at the Garibaldi Lift Company.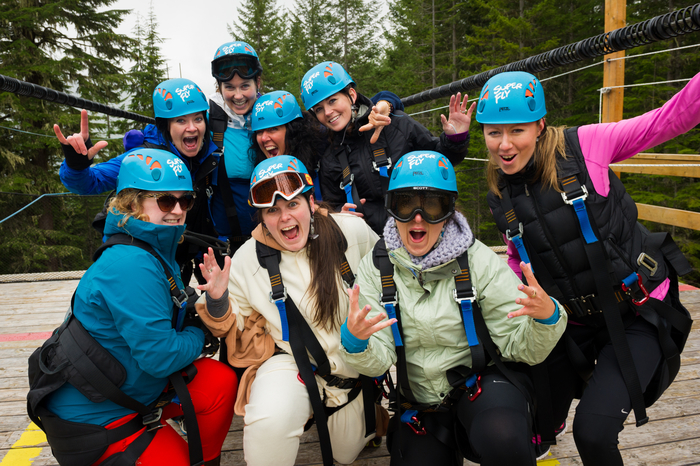 March 28: Ziplining always gets the blood pumping and Whistler has some of the best in the world.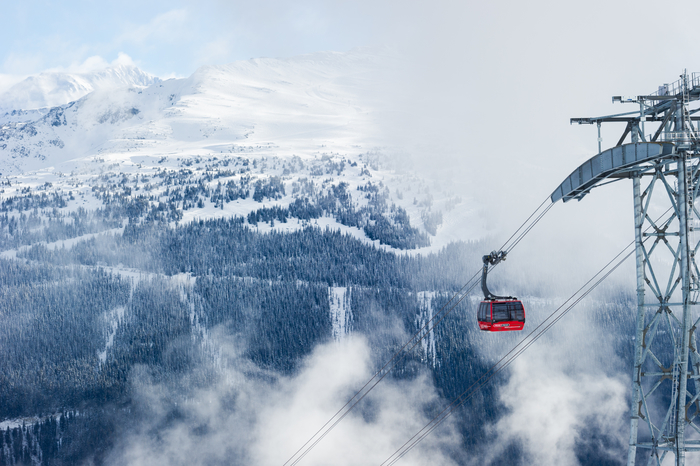 April 1: No fooling, it snowed.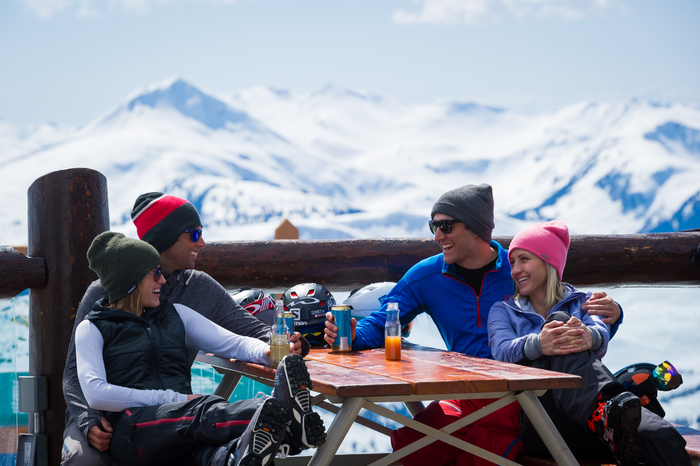 April 9: Spring has sprung on the ski hill.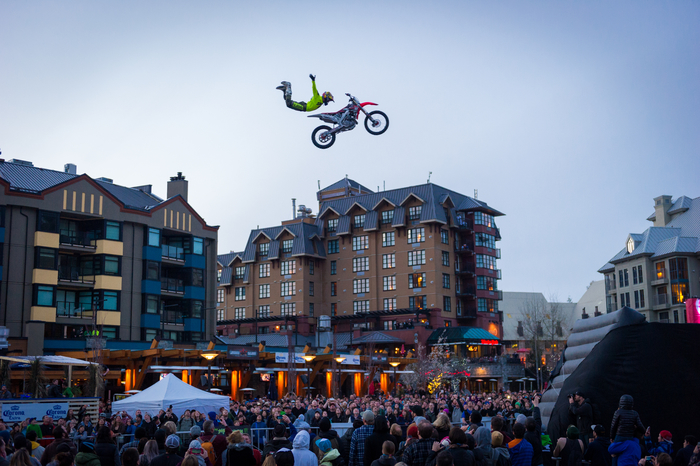 April 18: Moto Big Air at the WSSF. First Moto event ever held in Whistler Village and a huge crowd-pleaser.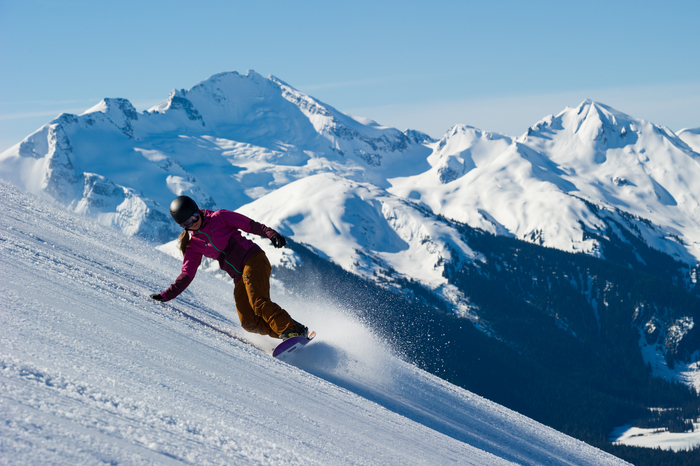 April 21: Spring riding is some of the most fun of the year.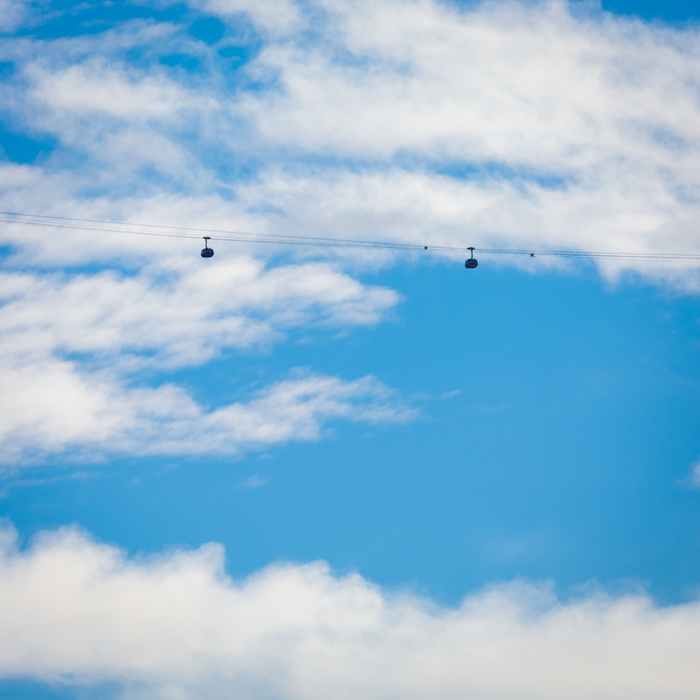 April 25: The world-record holding PEAK 2 PEAK Gondola.
May 2: VIDEO! Opening Day in the Whistler Mountain Bike Park. Let the downhill domination begin.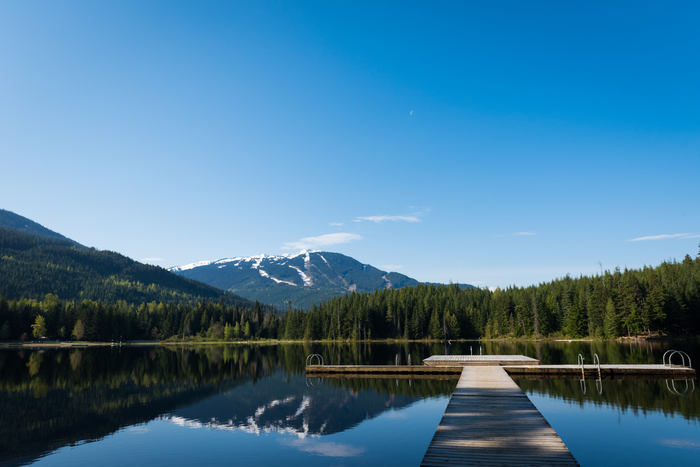 May 11: Lake season begins.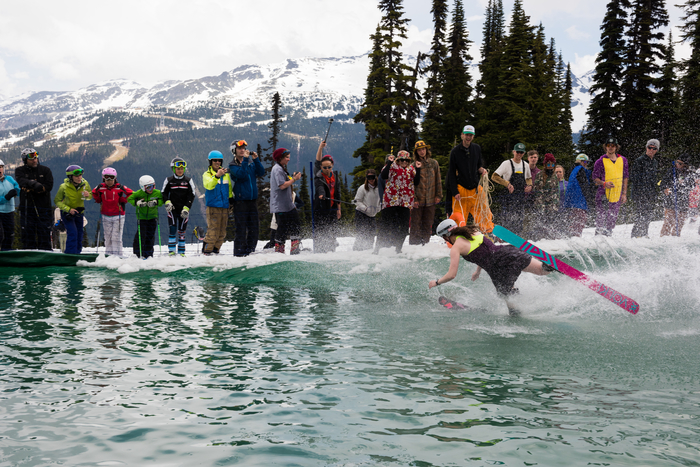 May 18: Slush Cup action as part of GOFest.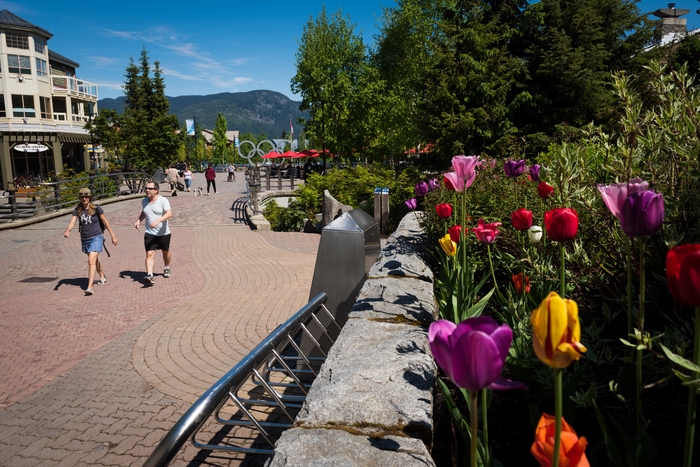 May 21: Spring flowers.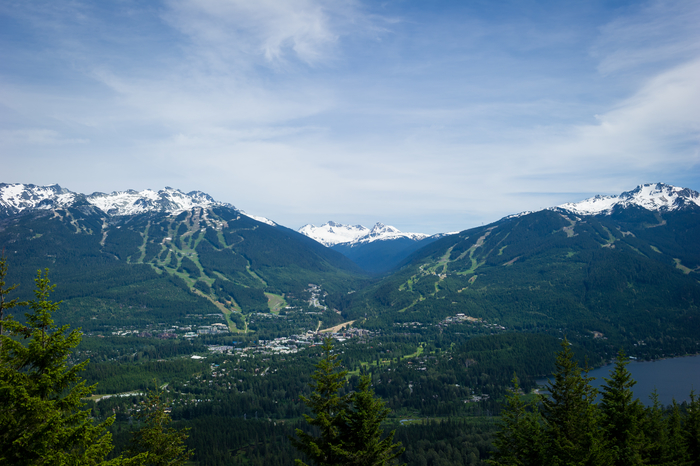 June 6: Helllloooooo summer.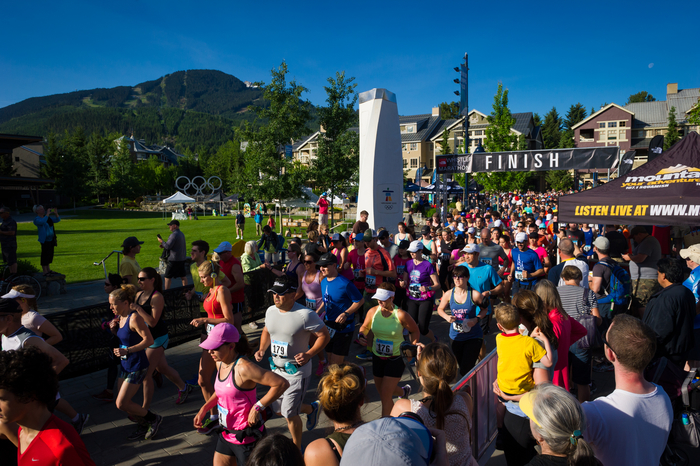 June 6: The Whistler Half Marathon kicks off another season of "Race-cations."

June 7: VIDEO! The last day of ski season, aka Gaper Day, is one of the best of the year.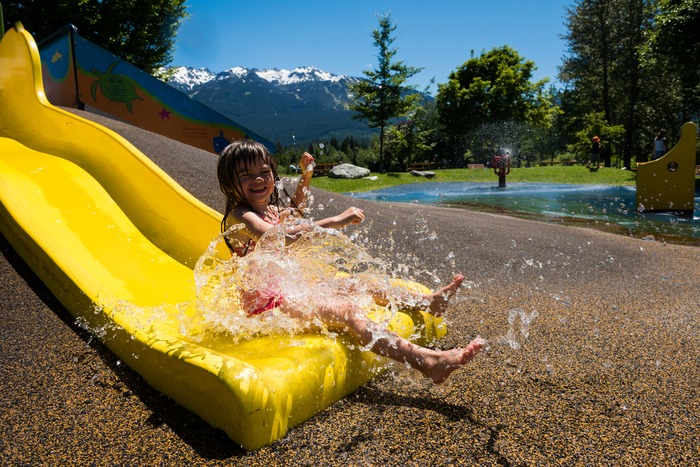 June 8: Whistler waterpark action at Meadow Park.

June 11: Paddling the River of Golden Dreams.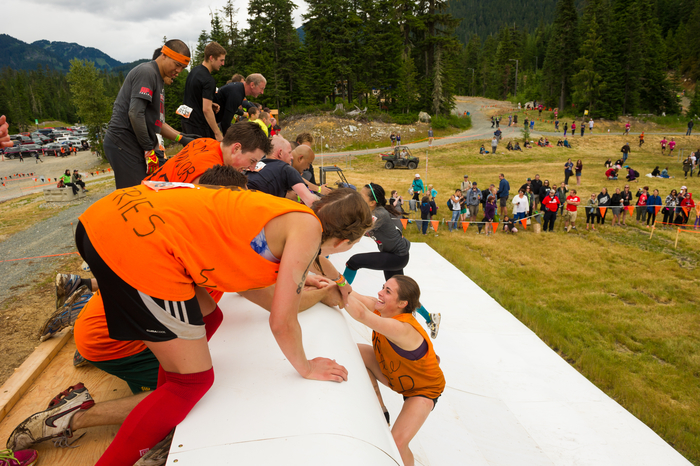 June 20: Thousands of competitors test their mettle at Tough Mudder.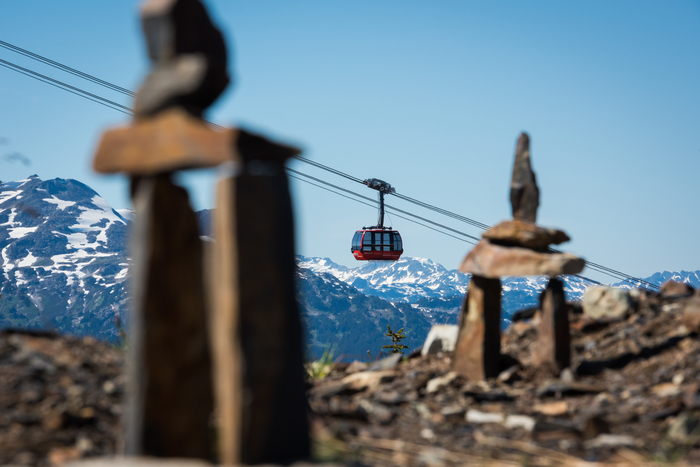 June 26: A warm spring helped the alpine hiking trails open early.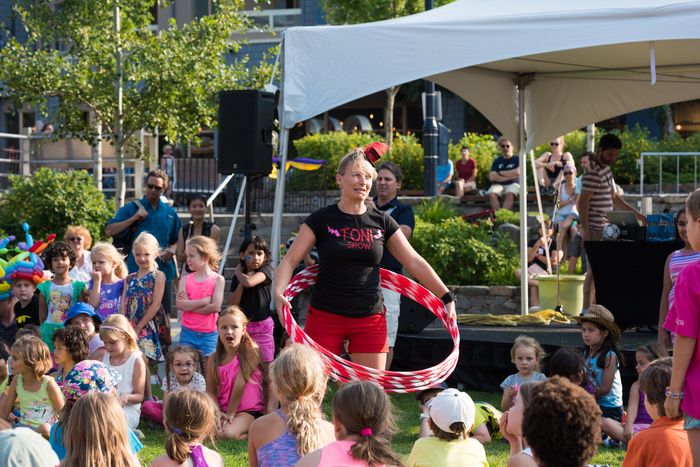 July 10: Whistler Children's Festival is the longest-running festival in Whistler.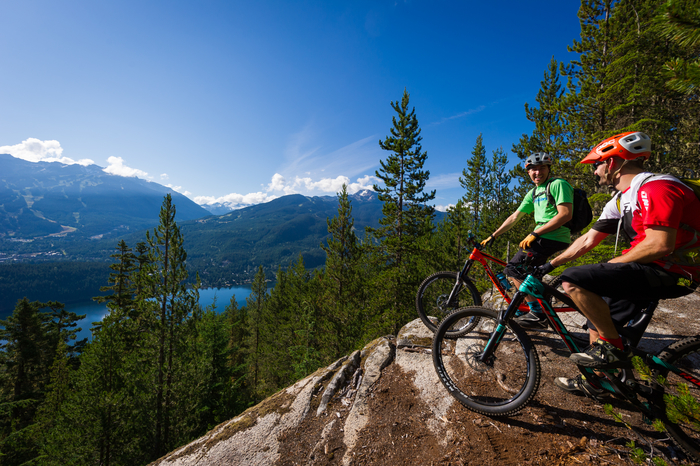 July 16: Whistler XC biking – an incredible trail network with pretty decent views.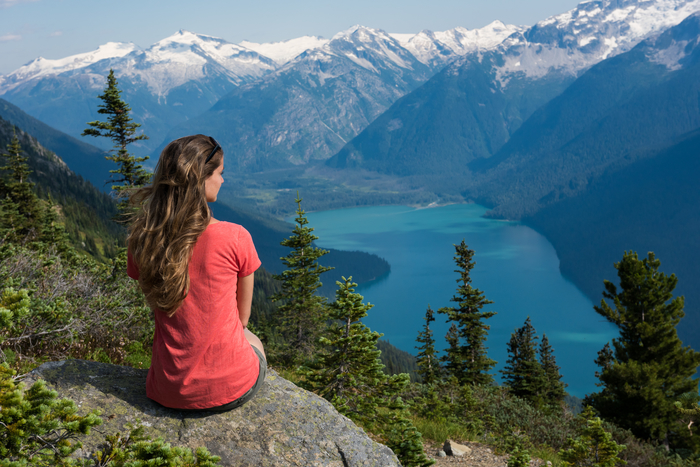 July 18: The mountains are always a great place to pause and reflect.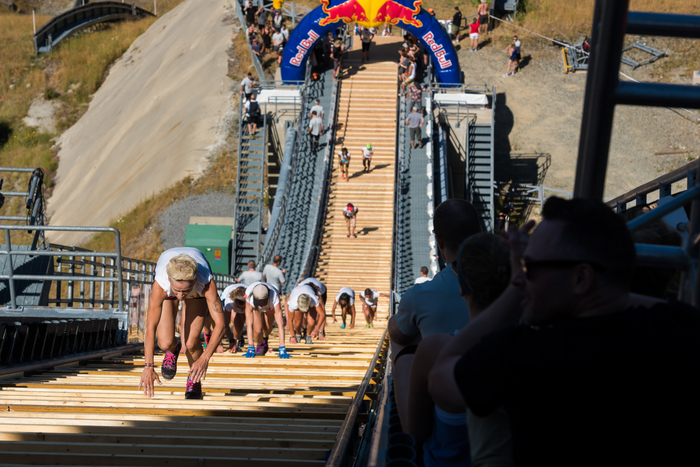 July 19: Whistler hosts North America's first Red Bull 400.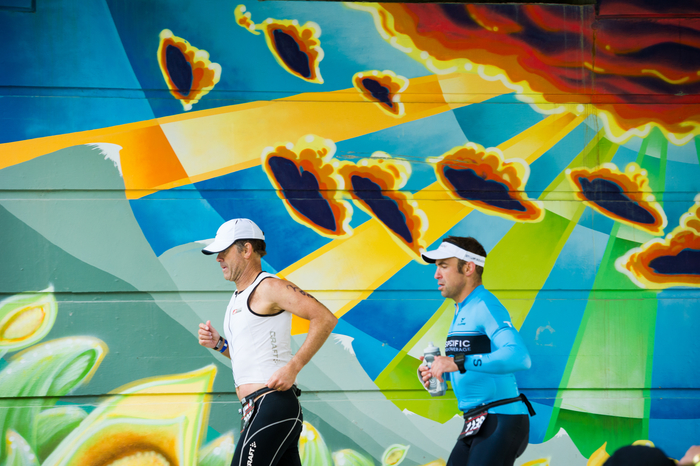 July 26: Art meets athletics. Subaru IRONMAN® Canada.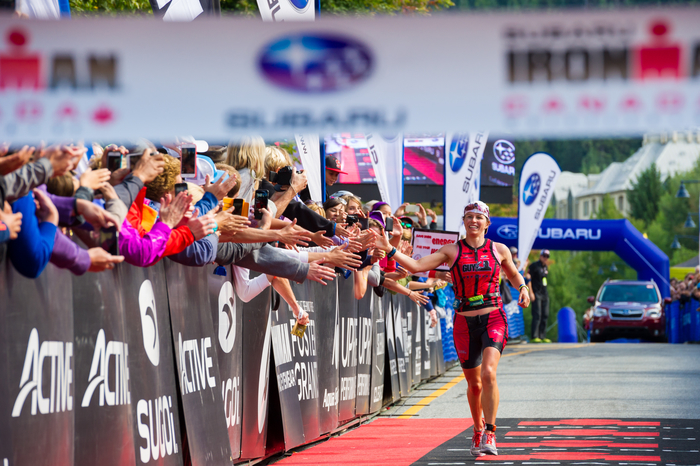 July 26: Happy finish line at the Subaru IRONMAN® Canada.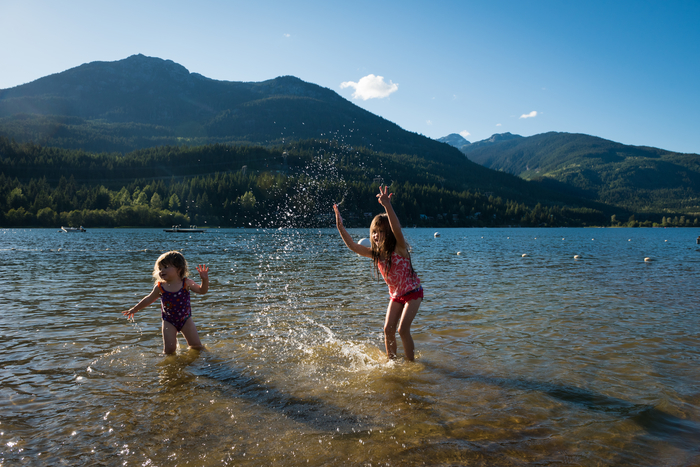 July 29: The secret to life might be to spend as much time as possible pursuing child-like fun.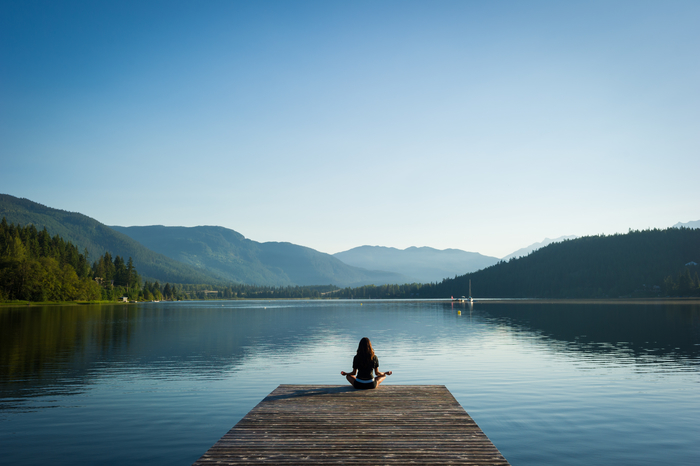 August 1: Wanderlust Whistler celebrates the calm to offset the action.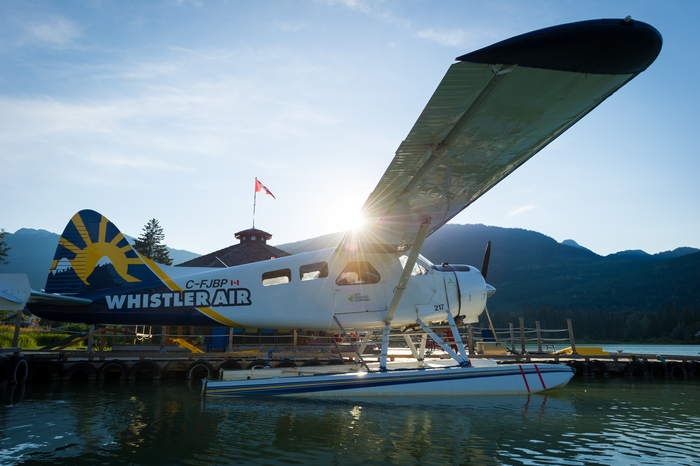 August 2: Whistler sightseeing is legendary but have you ever been flightseeing?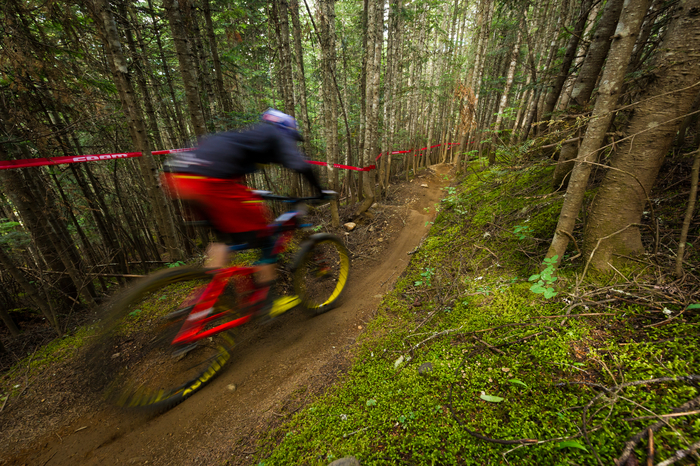 August 9: Crankworx begins with perfect dirt and good momentum.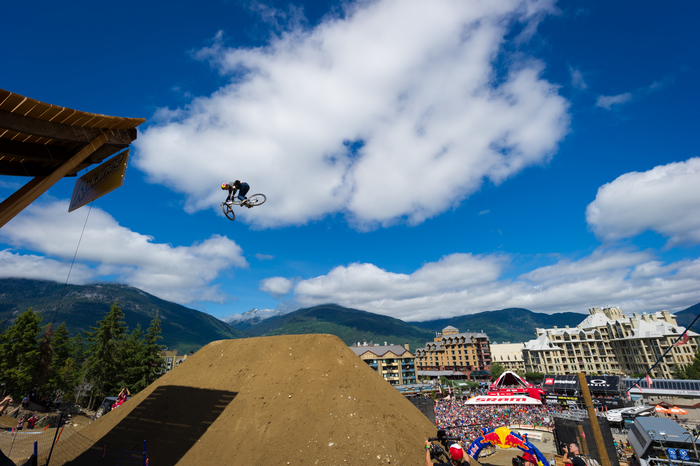 August 16: Red Bull Joyride, Crankworx Whistler.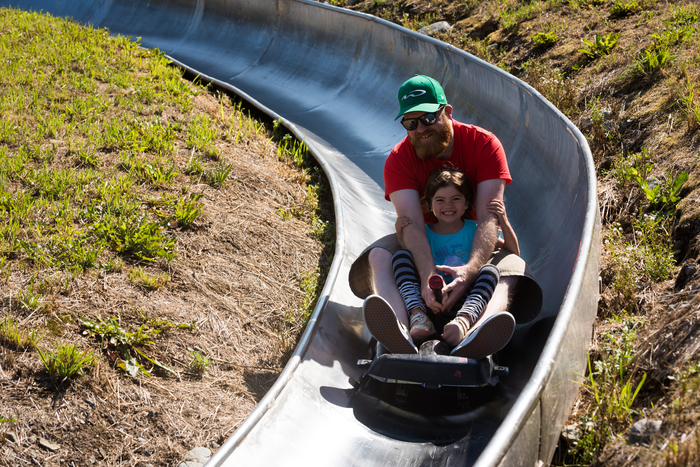 August 17: Blackcomb Family Fun Zone – a perfect play area for kids to burn energy.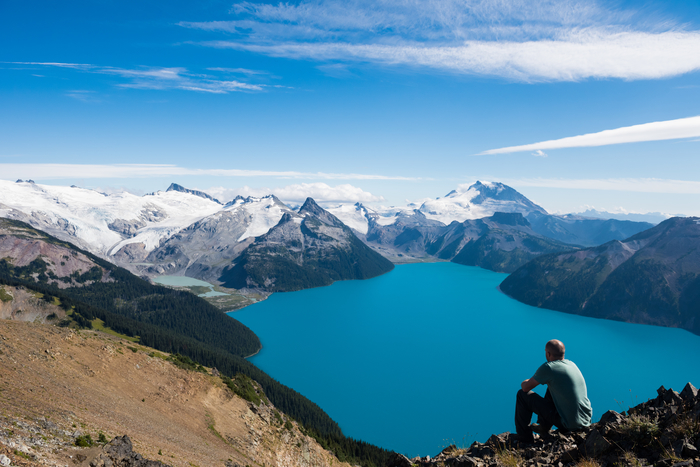 August 20: Views of Garibaldi Lake from Panorama Ridge.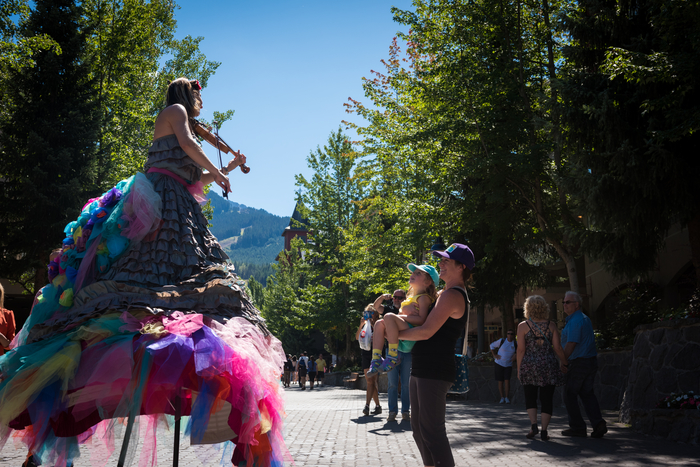 August 22: Stilts and Violins. Street entertainment in Whistler Village.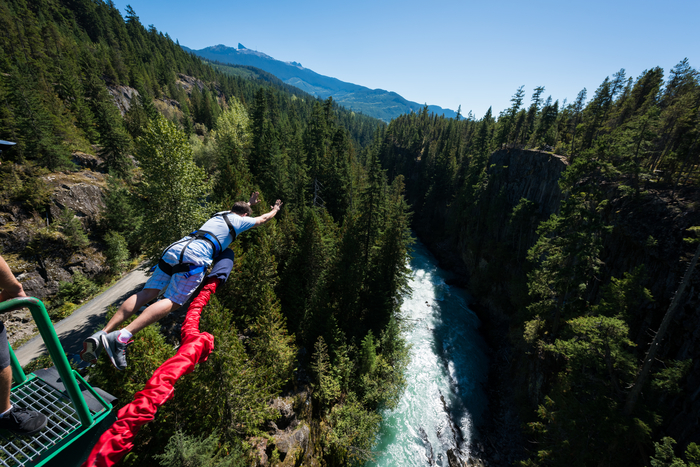 September 11: Leap of faith (and adrenaline) at Whistler Bungee.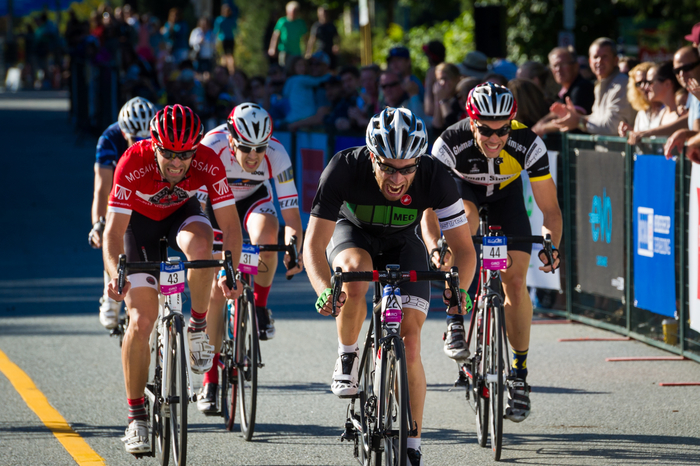 September 12: Earn your burn. The RBC GranFondo Whistler gives the road cyclists an event (and party) all of their own.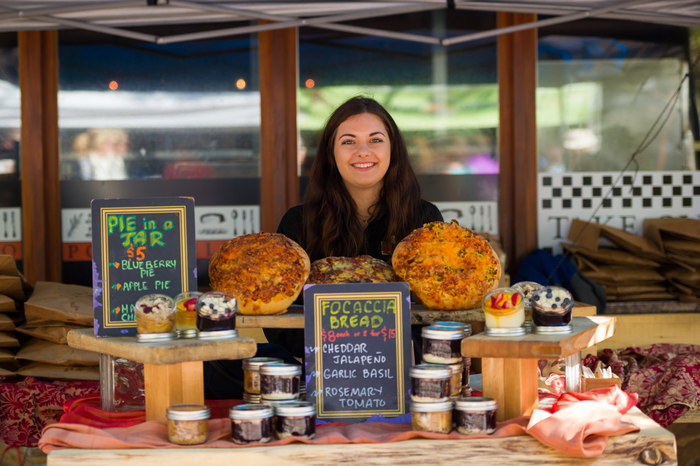 September 13: Pie in a jar!? Always something fun at the Whistler Farmers' Market.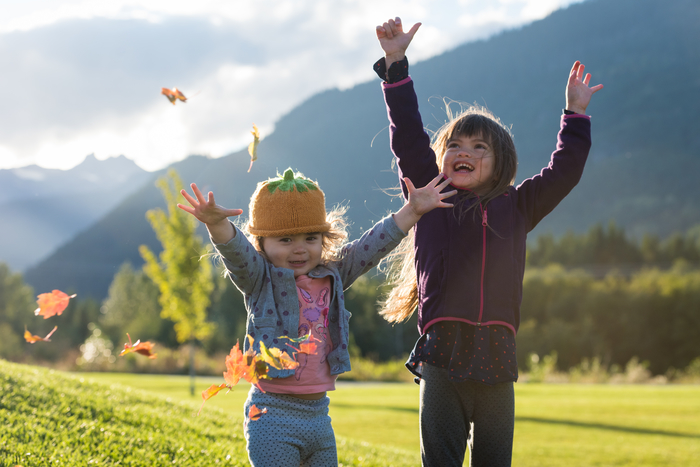 September 21: Autumn leaves and toque weather. The first hint of a winter to come.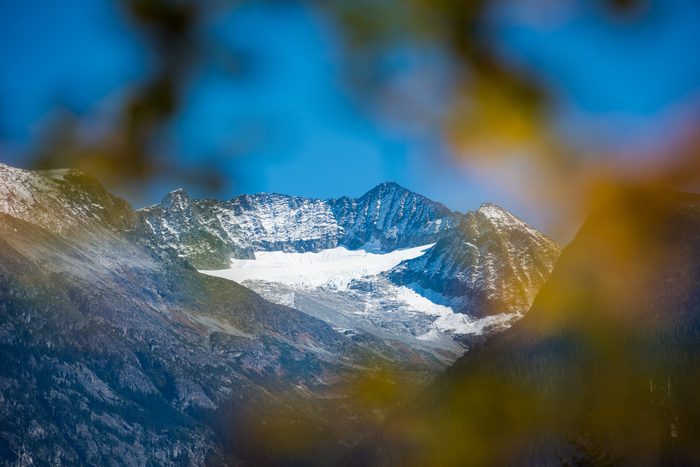 September 29: First snow on the stunning Armchair Glacier.

October 10: VIDEO! The autumn weather made it easy to "Fall in Love with Whistler."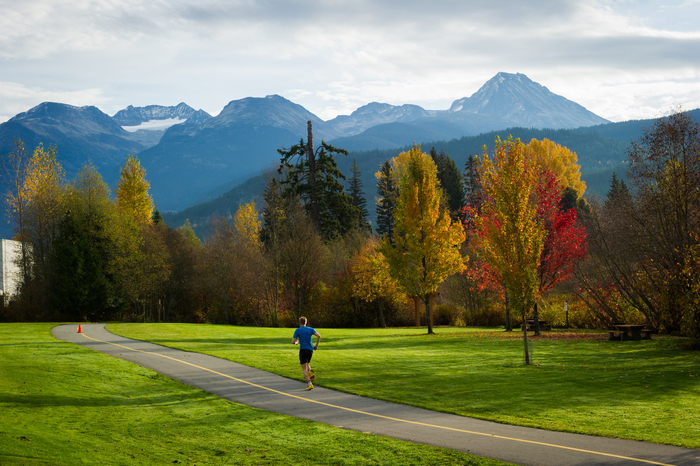 October 17: A mild October was good for ski season fitness routines.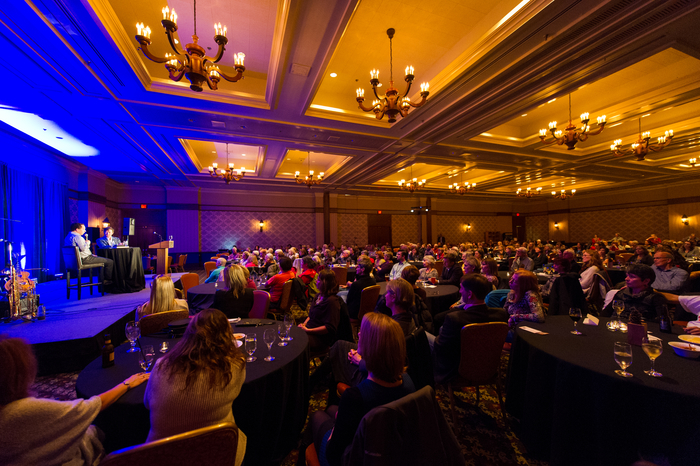 October17: Meanwhile, the Whistler Writers Festival brought some of Canada's greatest authors to town.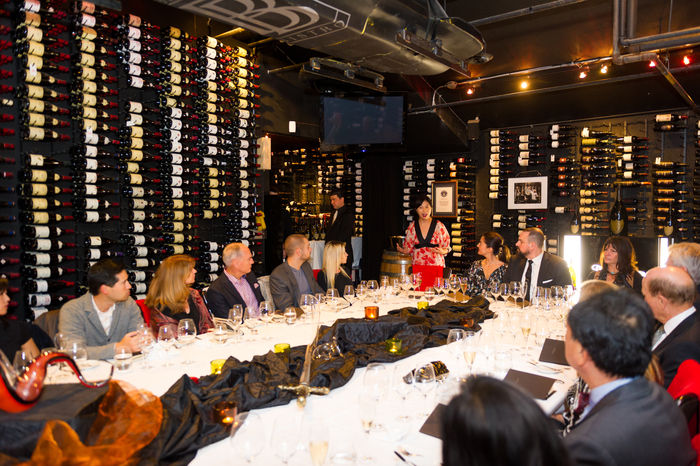 November 16: Wine and dine? Cornucopia brings the best of both.

November 18: VIDEO! Opening Day on Whistler Mountain and celebrating 50 years of skiing in Whistler.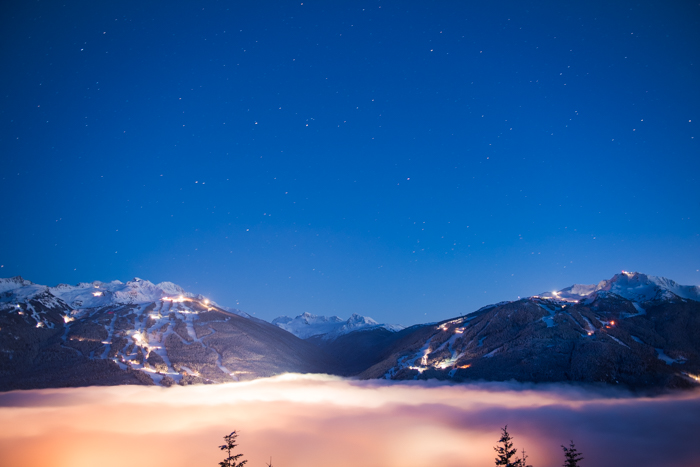 December 11: Here comes winter! December saw some epic snowfalls and stunning scenery.

December 11: VIDEO! #Whistlerlovesbigdumps.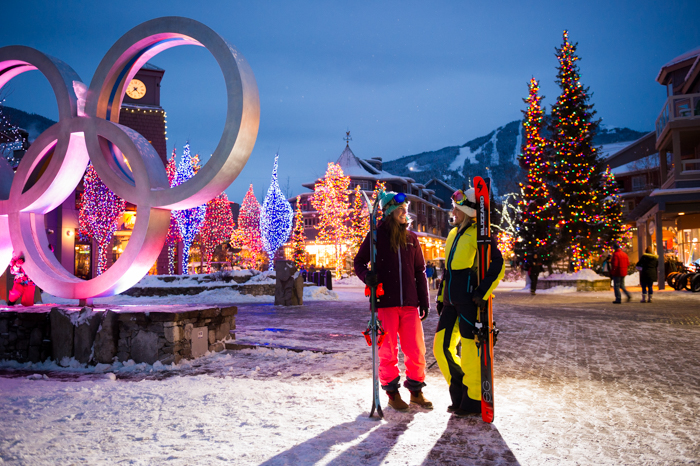 December 17: Ring a ding. With the Christmas lights up and fresh snow in the valley, Whistler Village transforms into a real life snowglobe.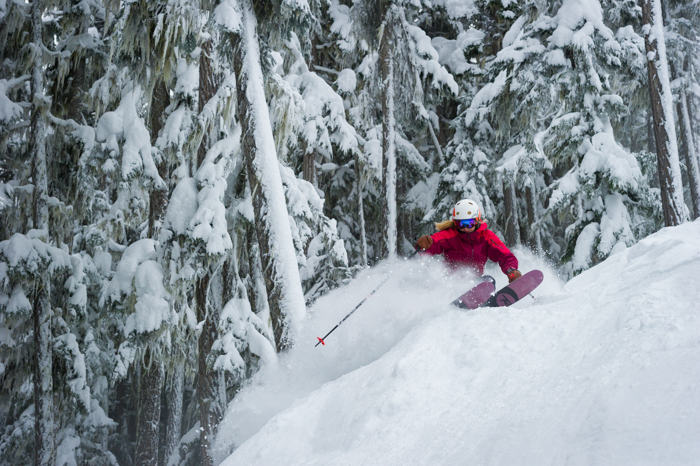 Deep and delicious. The last month of the year delivered some of the best early season skiing and riding in recent memory.
And the good times keep rolling – you can keep an eye on the latest photos from Whistler on Whistler.com. Thanks Mike Crane and here's to an even better 2016! Happy New Year everyone.