Get ready for two weekends full of creative, family-based fun as the Whistler Children's Festival takes over at the end of May, celebrating 40 years of fun! The lineup at this year's festival is jam-packed with award-winning performers who aim to wow and inspire their young audience with circus acts, science spectacles, singing workshops, coding classes, and undoubtedly, a little mayhem. 
From May 19 to 21 and 27 to 28, let the Whistler Children's Festival take care of the entertainment – all you've got to do is bring the kids! Tickets to workshops are $15 and performances are $20 (kids aged 2 years and under go free), and if you buy four tickets to the same performance the bundle is $70 (which makes the fourth ticket $10).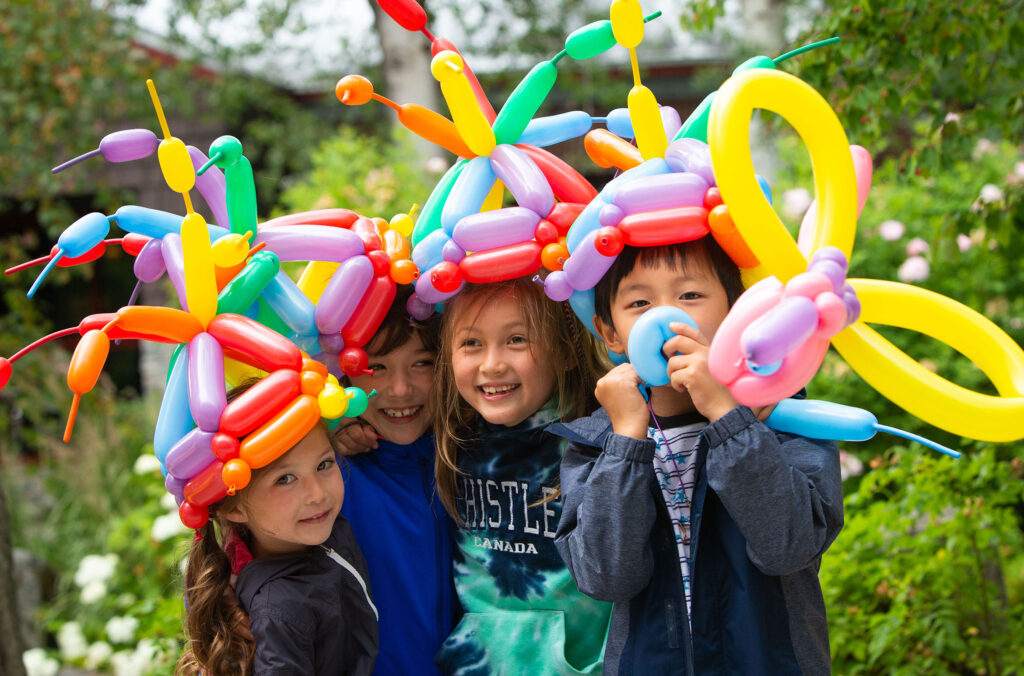 All of the performances and workshops are happening at the Maury Young Arts Centre. There are also lots of FREE activities to enjoy every day of the festival – from arts and crafts to entertainment on the Village Stroll and surprise activations along Whistler's Cultural Connector.
Whistler Children's Festival Highlights
The Whistler Children's Festival is literally stuffed with amazing workshops, demos and shows, and you should definitely check out the full schedule on the festival page, but we've pulled out a few highlights just to give you a sample of what you can expect.
FRIDAY, MAY 19 – Free Kick-Off Party
If your kid enjoys a good boogie then the FREE, kick-off party at Olympic Plaza featuring music from DJ Foxy Moron, a performance by three-time world hoop dance Champion, Alex Wells and a few surprise activations is definitely the way to start the weekend. It's on from 4 to 6 PM and is a great way to shake the sillies out before dinner!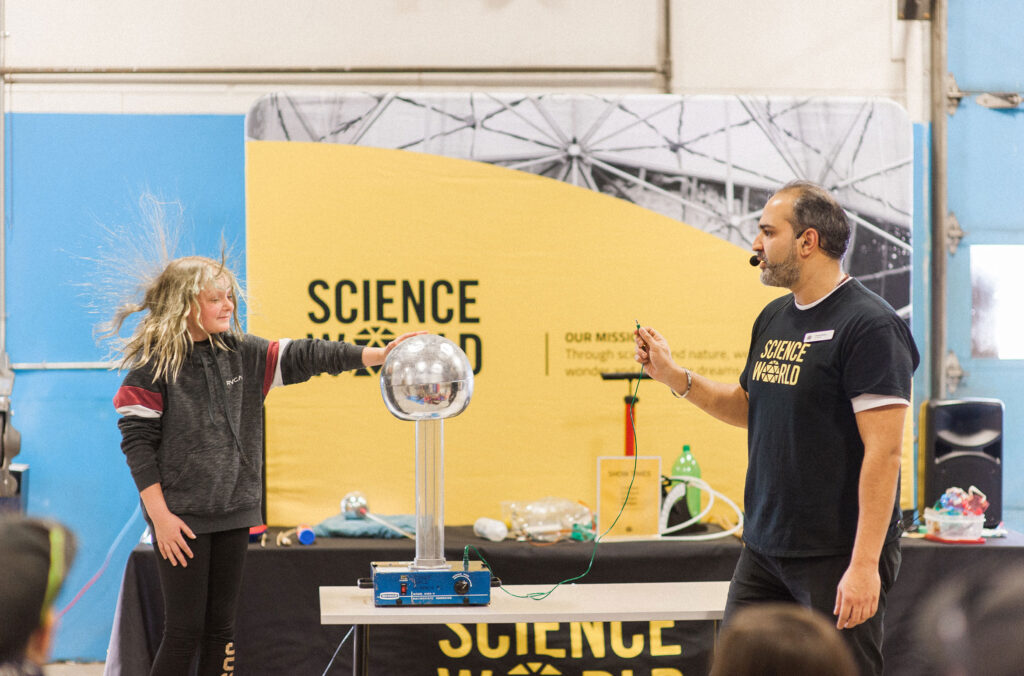 Science World on the Road!
Who doesn't like a flying chicken and the odd explosion? Prepare to have your hair raised when Science World brings its iconic repertoire of spectacular science demonstrations to Whistler. They'll be covering electricity, air pressure, forces and chemistry – all the ingredients of a fun Saturday morning.
If you're after other science events, take a look at the Science World: Ozobot Dance Off! workshop later the same day. Also, on the following weekend, there's Orbax and Pepper Do Science! on Saturday, May 27 and Orbax and Pepper Present: Rocket Science! and Orbax and Pepper Present: Critical Thinking in Science Media on Sunday, May 28.
Are You a Fred Head? Fred Penner
Iconic Canadian children's music performer Fred Penner captivates parents and kids alike with his set of entertaining, nostalgic and empowering songs. Get set for fun with Fred as he presents sing-along favourites such as The Cat Came Back and Sandwiches. There's an all-ages 2 PM show, but this four-time Juno award winner is also doing an after-dark, 19+ show on Saturday night at 8 PM.
Looking for more music? Check out, Finding Your Inner Voice on Sunday, May 21 and Saturday, May 27, A Little Bit: Live! on Saturday, May 27, and Discover Your Inner DJ at 11 AM and 1 PM on Saturday, May 27.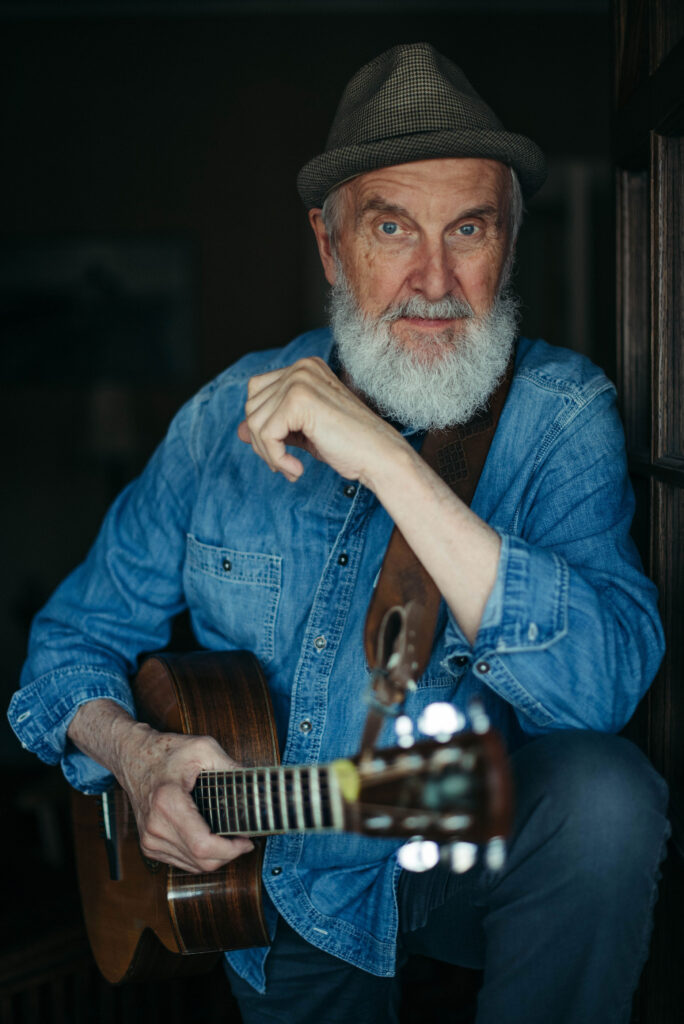 Discover Your Animal Spirit
Facilitated by ambassadors of the Squamish Lil'wat Cultural Centre, eventgoers will be introduced to four animals in the traditional territory of the Squamish Nation and Lil'wat Nation, the Eagle, Bear, Hummingbird and Wolf. The First Nations believe that in ancient times, animals were humans and that some people were known to transform themselves into animals to help one another. They'll be sharing stories and legends about the relationships between animals and people, and how they are intertwined with our culture today.
Looking for more workshops that dig deep? Take a look at Working Your Emotion Muscles with Ryan Avola, on Saturday and Sunday of the first weekend at 2 PM.
Kellie Haines: Laughing Out Loud
When Kellie Haines started talking to her puppets at the age of eight, and when they started talking back, she knew she had a show. Her performances combine a witty repartee with puppet characters everyone can relate to and songs you can dance and sing along to that intertwine essential themes such as believing in yourself, embracing diversity and celebrating nature. Don't be shocked if you find yourself on the stage helping out Kellie and her friends!
"Puppets have stories to tell and they can bring out voices and characters from inside us that we didn't know were there!"
Don't be shocked if you find yourself on the stage helping out Kellie and her friends! If you want more puppet action with Kellie, take a look at the Hand Puppetry Workshop on Sunday, May 21.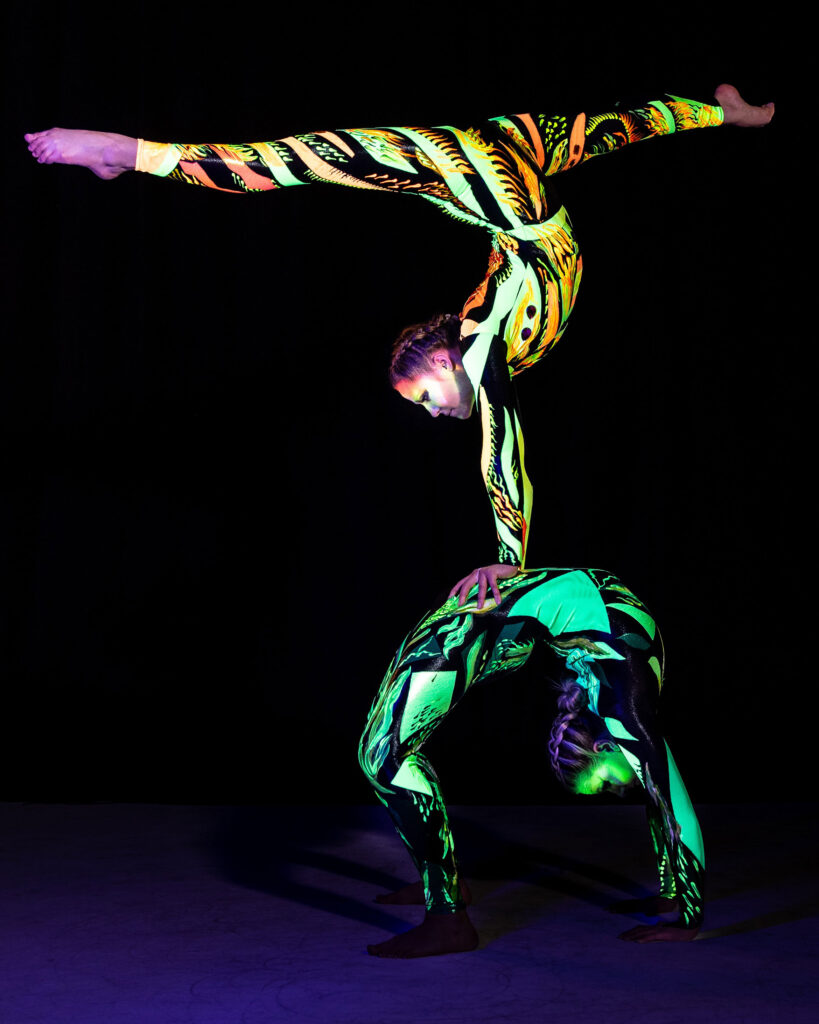 Circus Thrills
How do they bend that way?! Get ready for electrifying, edge-of-your-seat circus action with contortionists, acrobats, jugglers and gravity-defying balancing stunts. With performers coming from shows like Cirque Du Soleil, NZR Productions is an internationally renowned circus troop known for its captivating shows.
If your kiddo wants in on the circus action, take a look at the Learning to Juggle and Walk on Stilts workshops happening the next day on Sunday, May 28 at noon and 2 PM.
The Monsters of Schlock (After Dark)
This one is for big kids only (19+). You might have seen them on Canada's Got Talent, but now you can see the daredevil stunts of this comedy duo in Whistler! Twenty-seven-time Canadian Guinness World Record breakers, the Great Orbax and Sweet Pepper Klopek are The Monsters of Schlock, the world's most extreme, two-person, circus sideshow, comedy, magic extravaganza. Need we say more?
Top Children's Festival Tips
Note the doors open half an hour before the start time of the performances. We all know kiddos can take their sweet time getting out the door, so aim for the doors open time so you have time to settle in before the show starts!

The workshops only have the capacity for 12 kiddos, so booking early is recommended. Come five to 10 minutes before the start time for those.

Bring snacks and a refillable water bottle, creativity is thirsty work!

In between performances and workshops, you could head to the children's play area (opposite Blenz) a short walk away from the Maury Young Arts Centre. There are coffee shops and bakeries all around this area if anyone is peckish!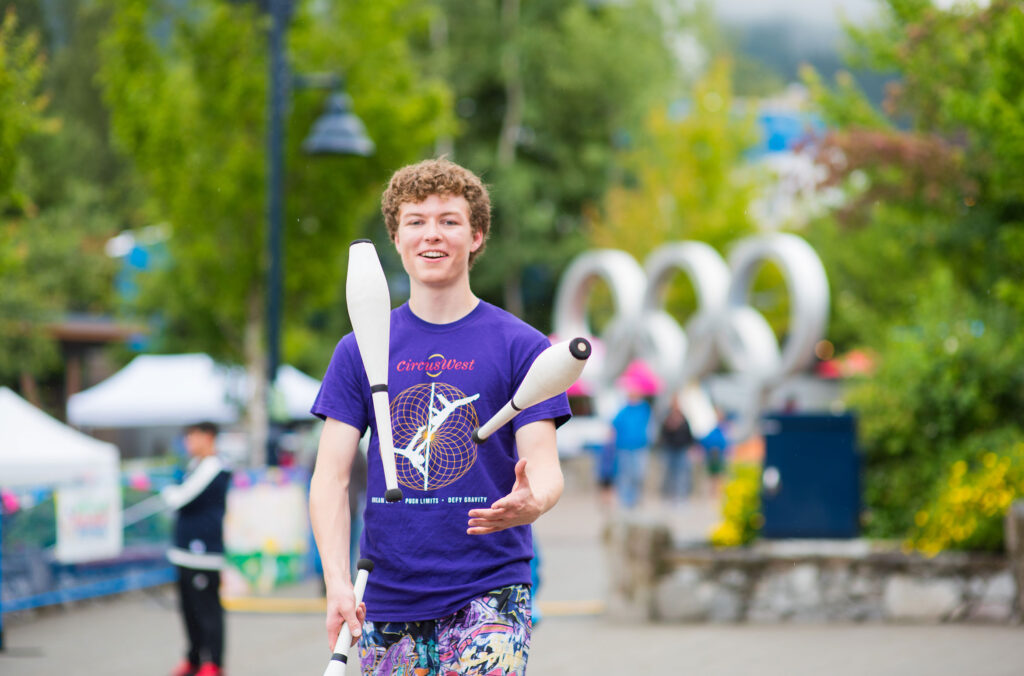 Whistler Children's Festival Offer: Book 3+ Nights and Receive a Free Activity Voucher
Secure your lodging for the Whistler Children's Festival with rooms starting at $206 CAD per night. Extend your stay to 3+ nights and receive a free Activity Voucher. This offer is available only at Whistler.com while quantities last!